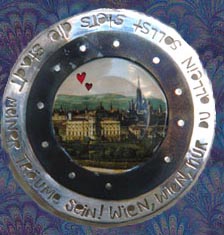 while looking at the pictures of Harry's visit to Vienna, listen to the famous Plácido Domingo singing the evergreen 'wien, wien, nur du allein'.





(photos taken by Josef Strummer)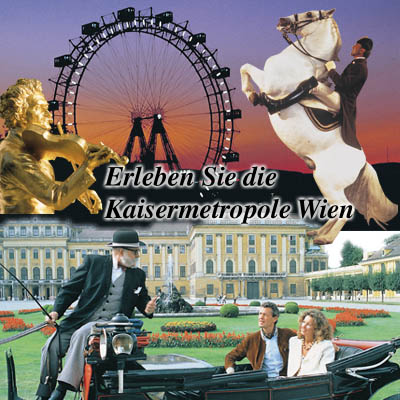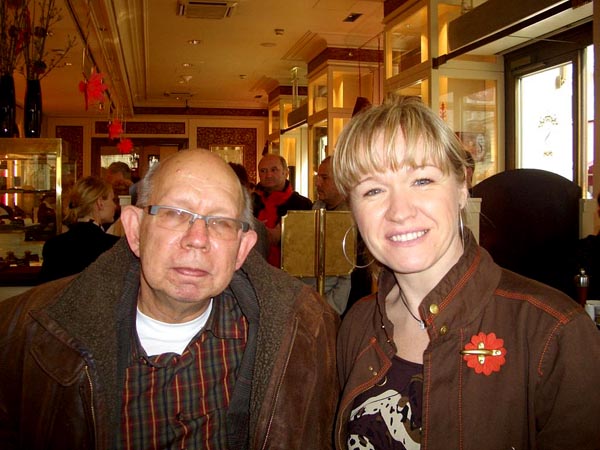 Harry and Sona Strummer in Hotel Sacher where they had coffee and the original Sacher Torte. Sona bought one for Harry to take home.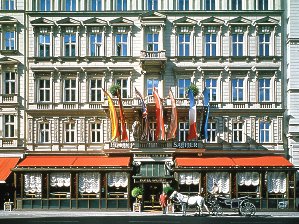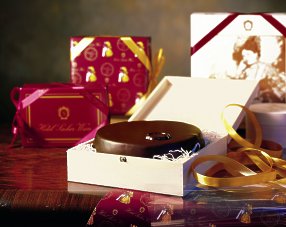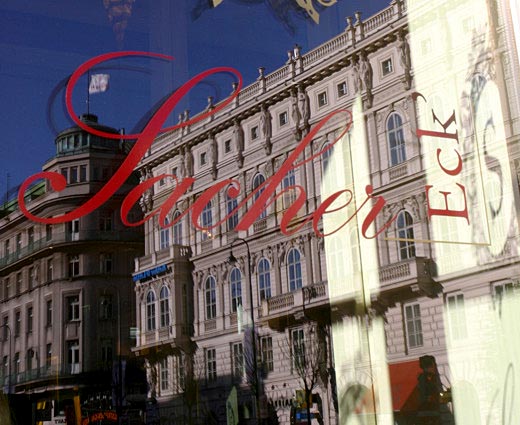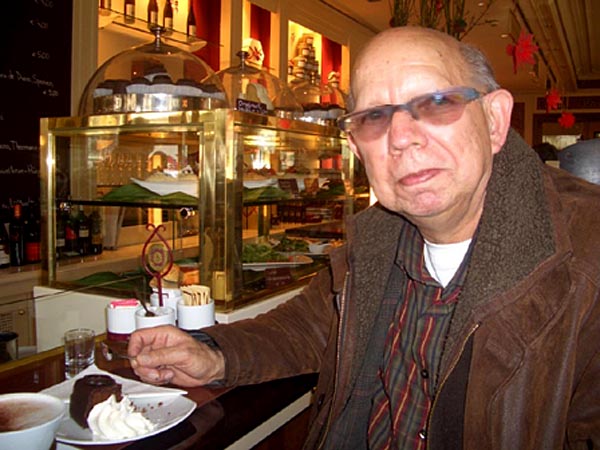 and then some sightseeing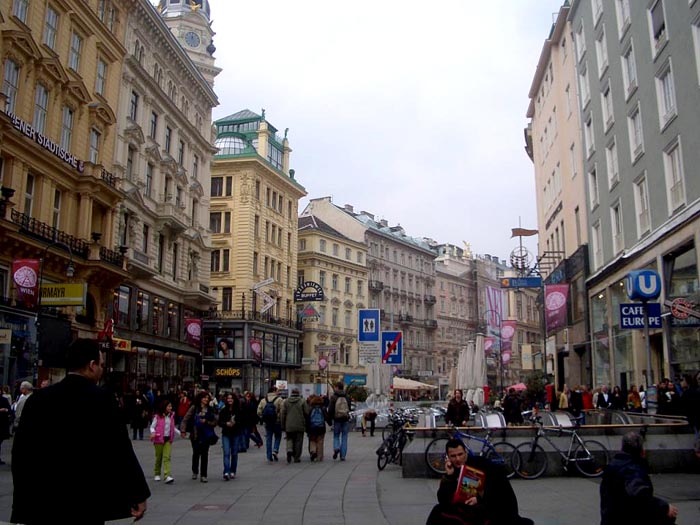 and a visit to the famous Spanish Riding School with the Lippizaner horses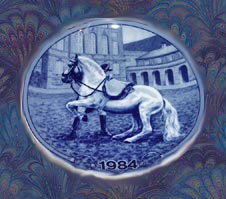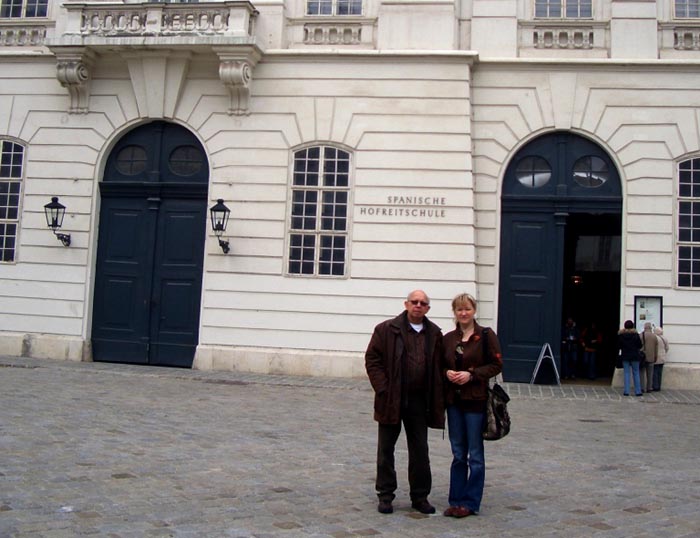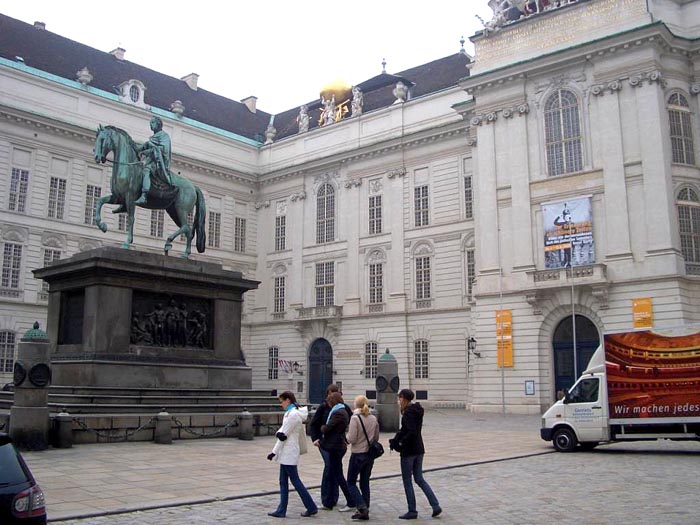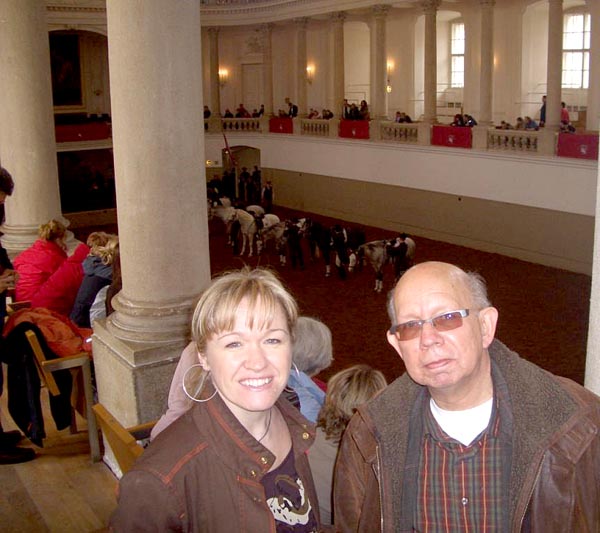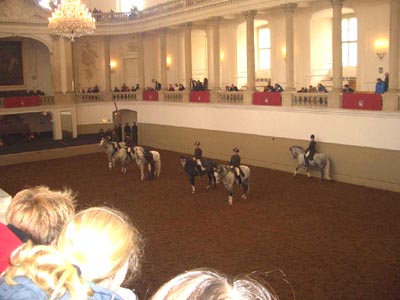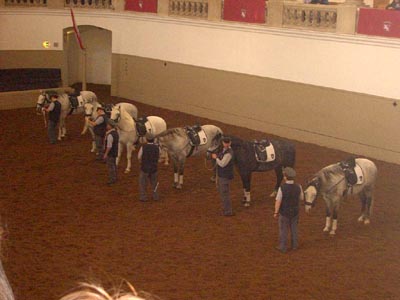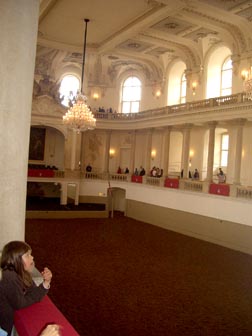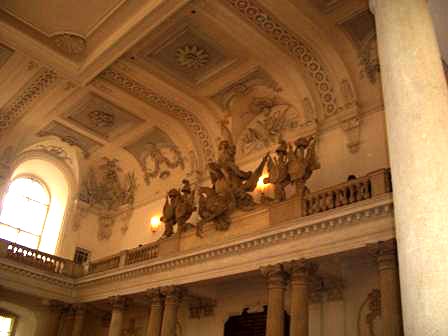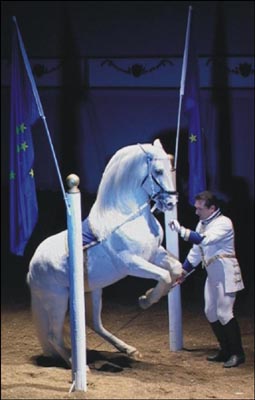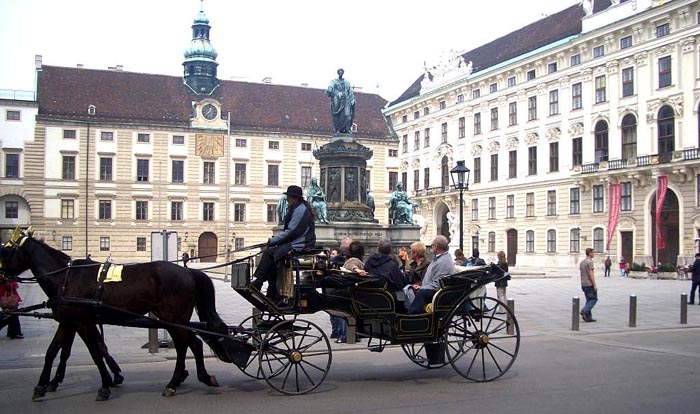 the old cathedral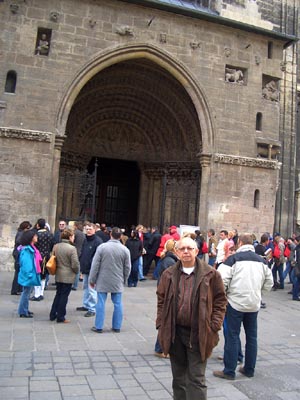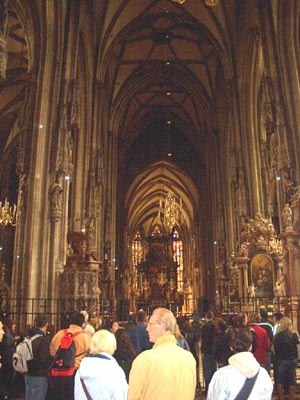 and - one cannot miss it - The Giant Wheel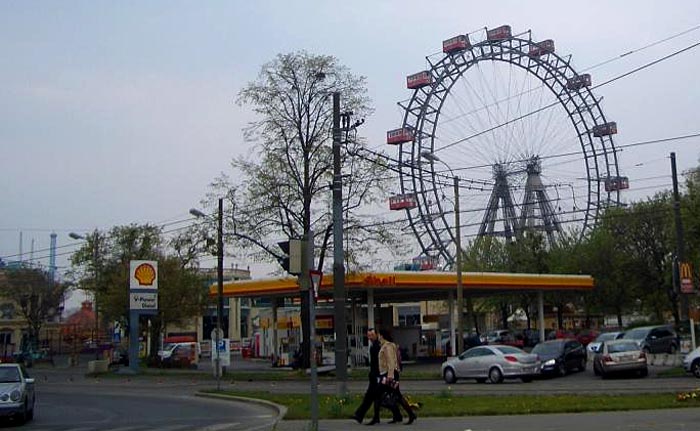 the Sisi Museum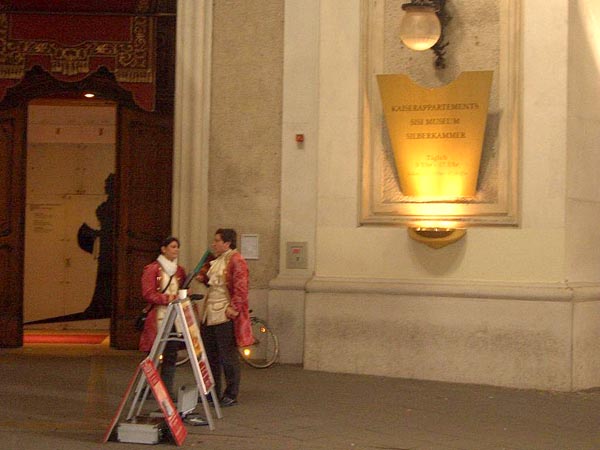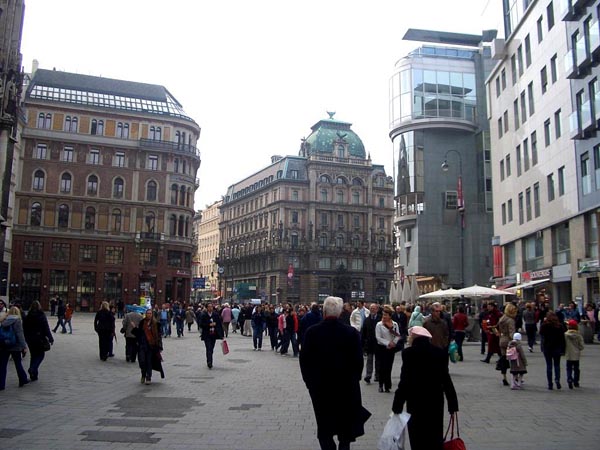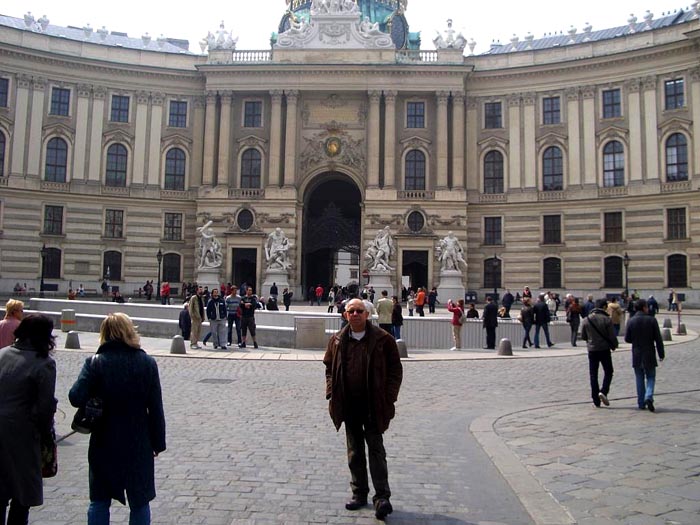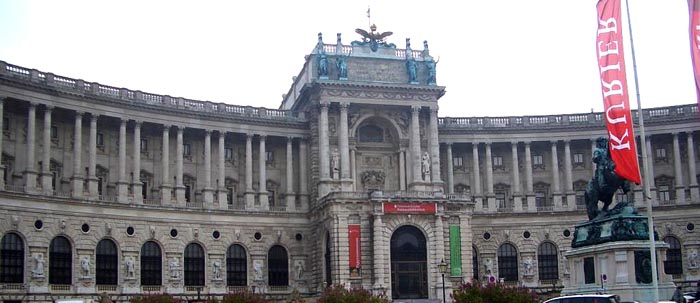 the Mozart statue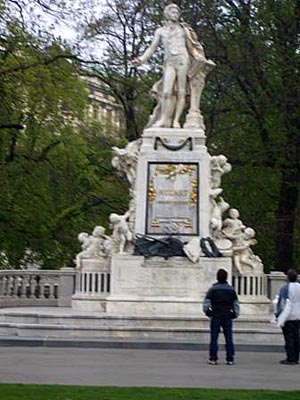 the Orangerie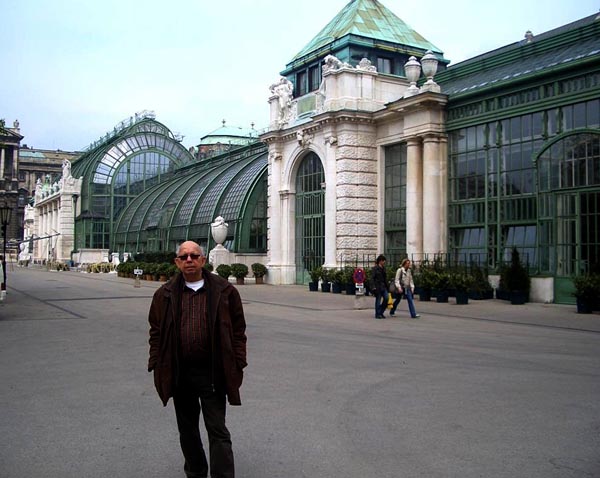 In this picturesque restaurant Sona, Josef and Harry had dinner ( Indonesian food, of course ...)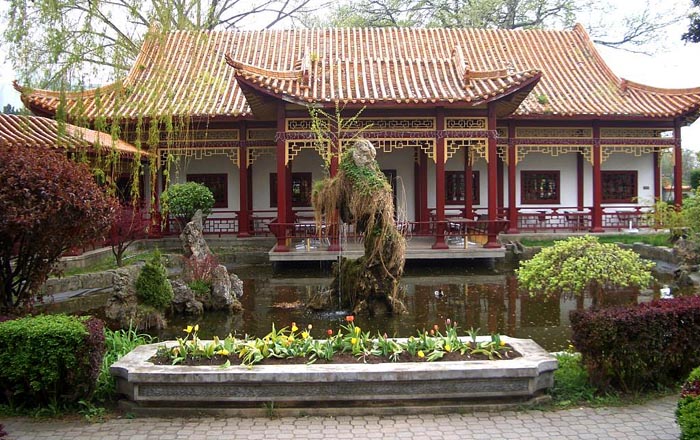 what a lovely way to pick up a cat!





A big 'THANK YOU' to Sona and Josef for a wonderful day in a wonderful city!