Sinterklaasoptocht in Drouwen ~~ Sinterklaas Parade in Drouwen

zonsondergang vanuit ons raam gezien ~~ sunset seen from our window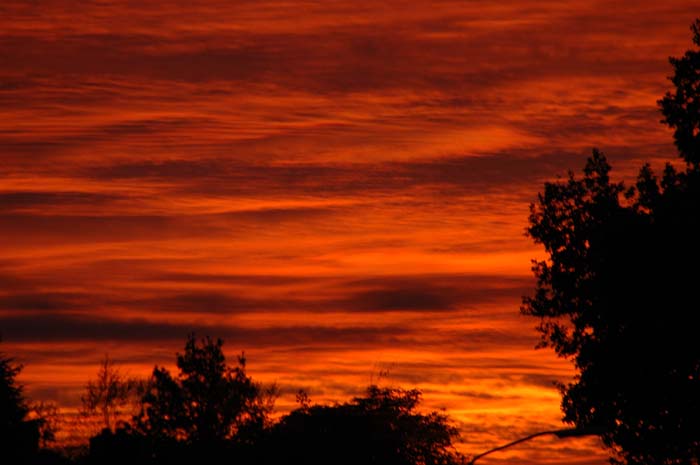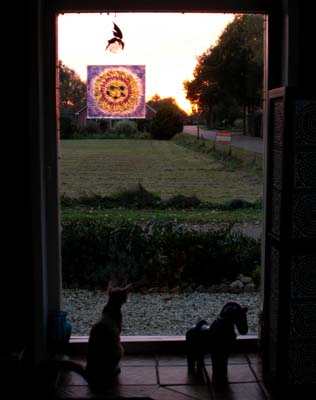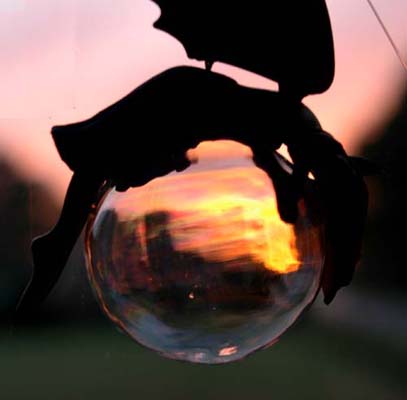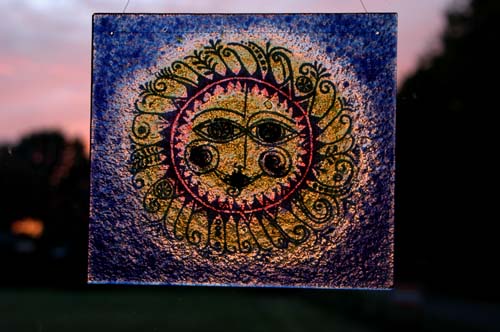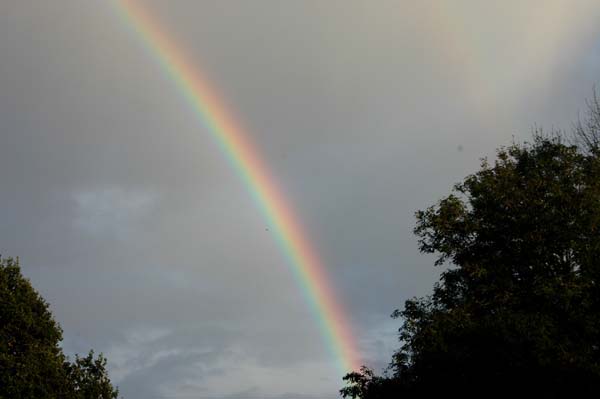 Weer zo'n mooie zonsondergang / Another beautiful sunset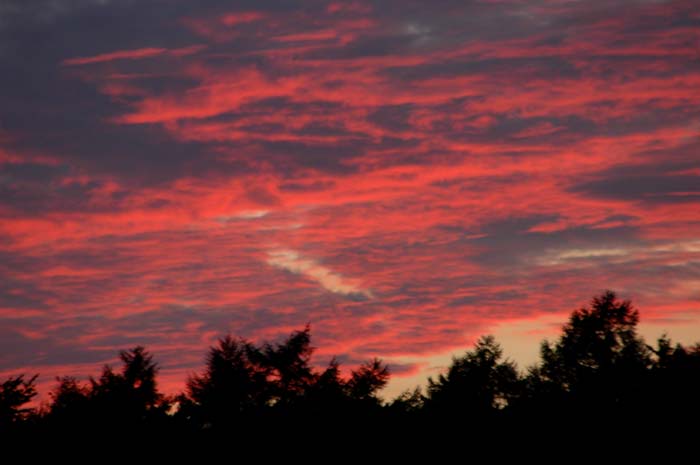 Ees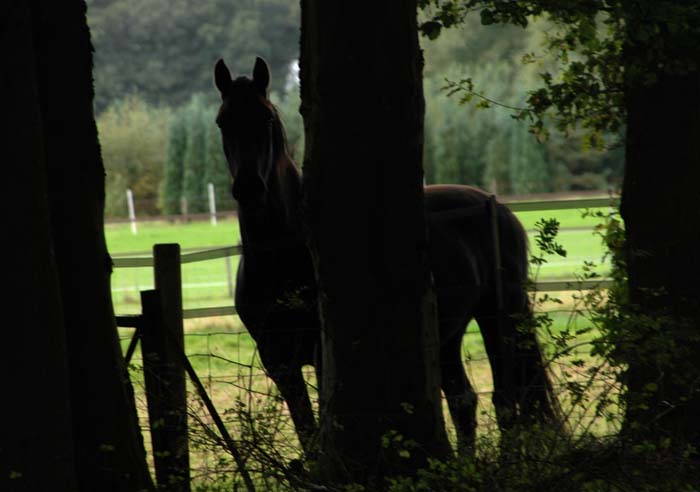 Volle maan boven Drouwen
Full moon over Drouwen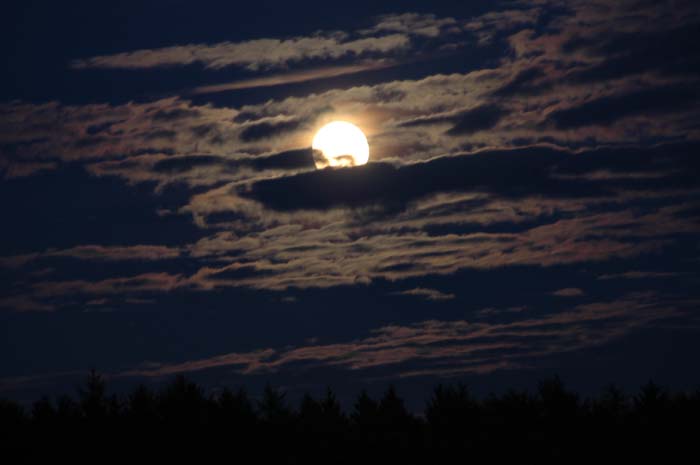 Nieuwe maan boven Drouwen
New moon over Drouwen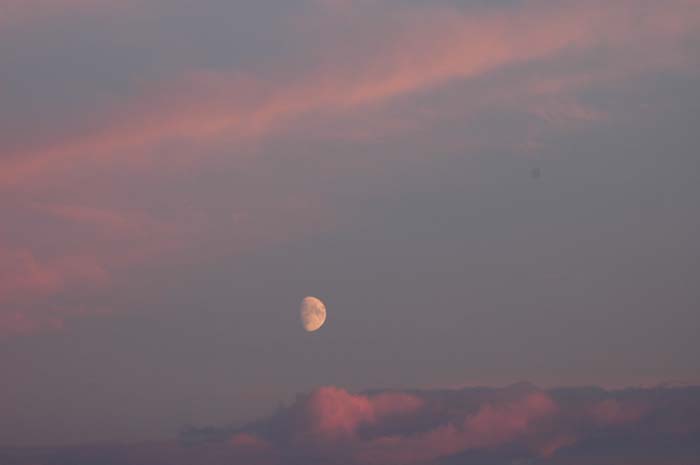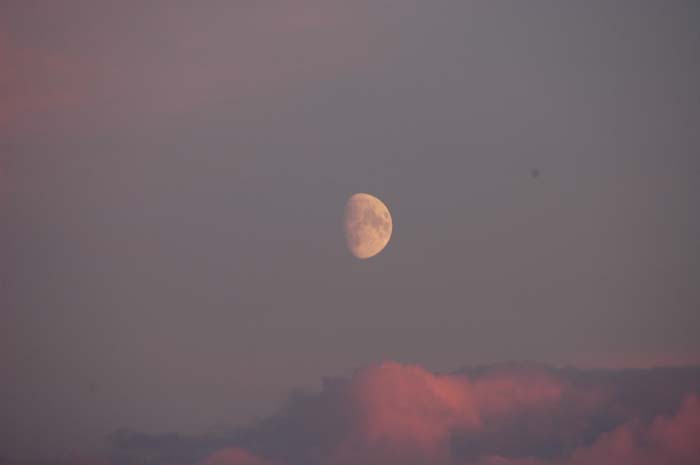 Zonsondergang bij de hunebedden in Bronneger
Sunset at the Bronneger hunebeds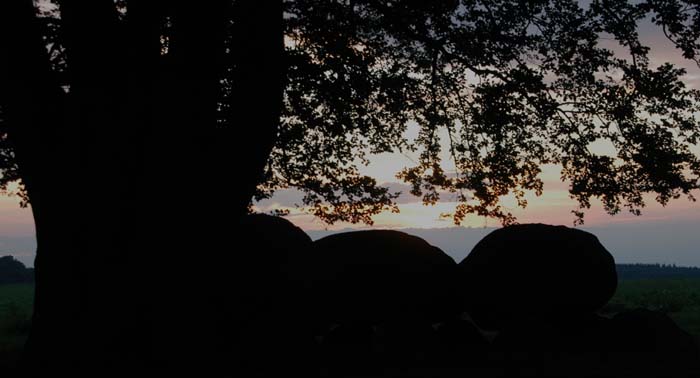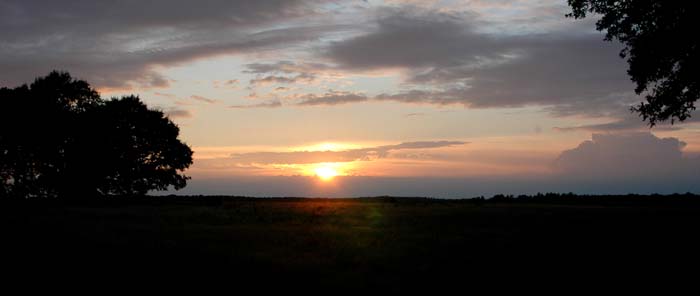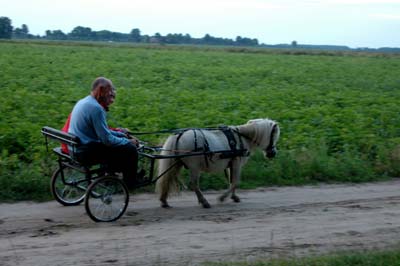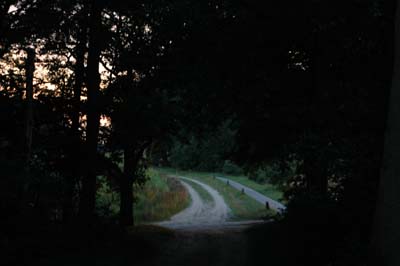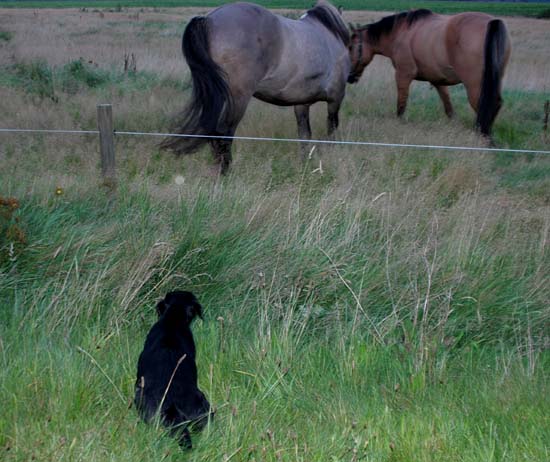 Het bos achter ons huis waar wij dagelijks met de honden wandelen
The forest behind our house where we daily walk the dogs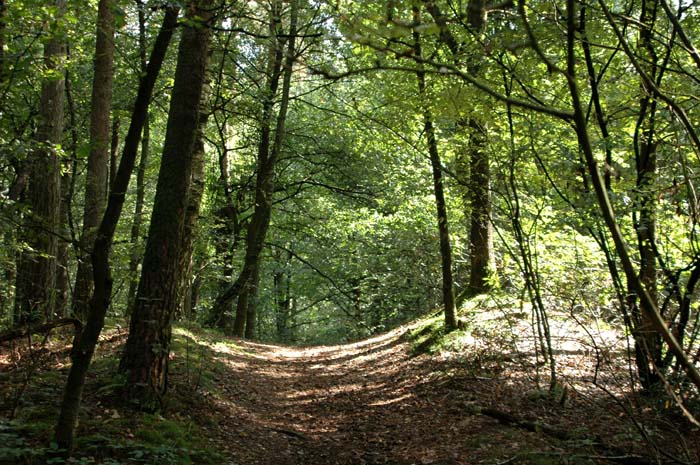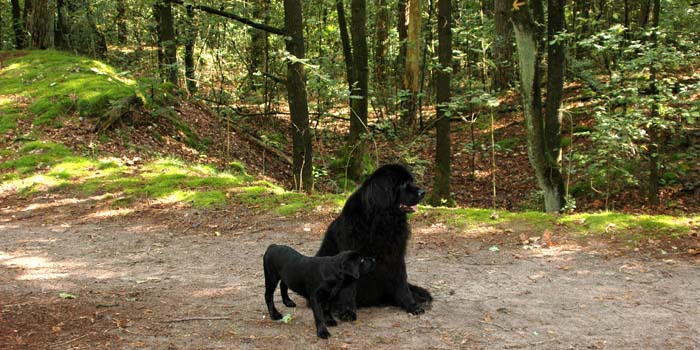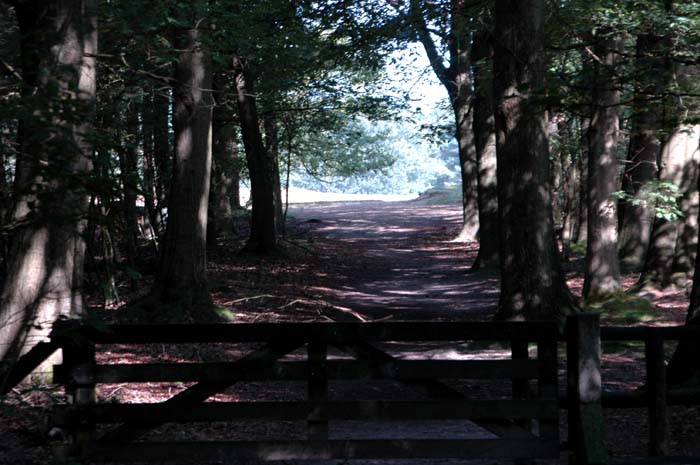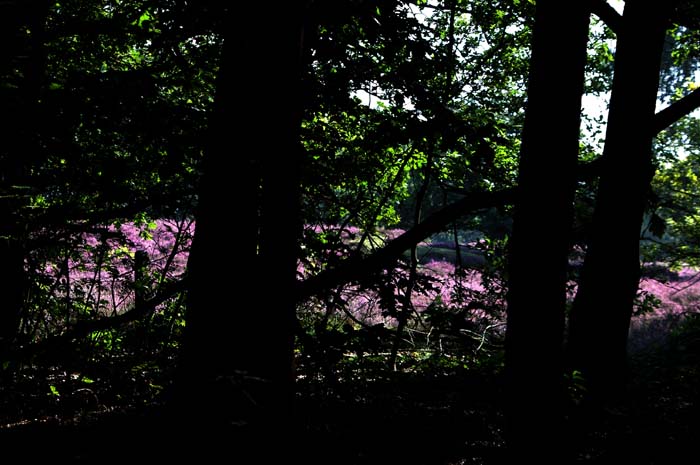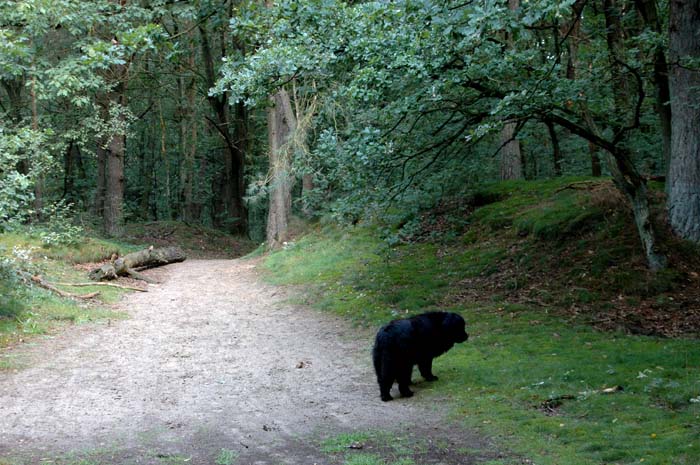 ExloŽrbos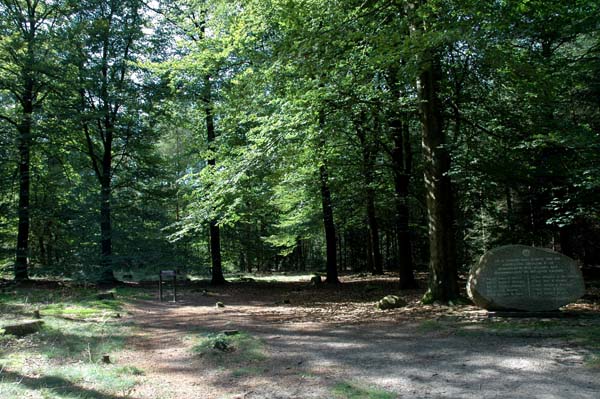 11 January 1944, during WW II an American Liberator B-24 crashed in the middle of the ExloŽr woods. In this crash the crew of 10 were killed.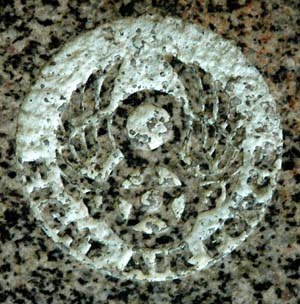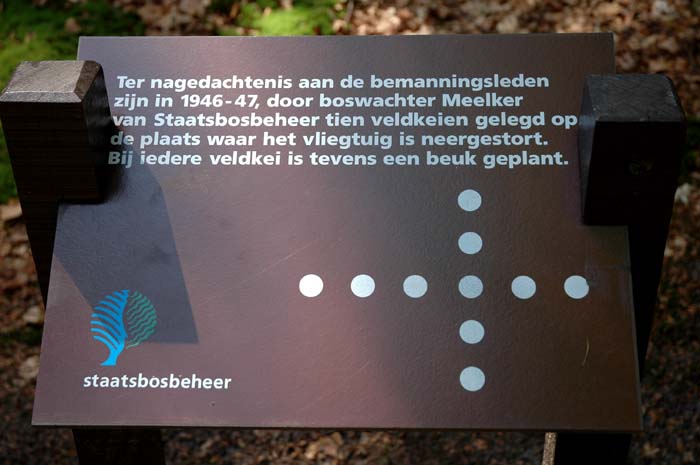 In 1946-47, in memory of the crew, forester Meelker of 'Staatsbosbeheer' placed 10 erratic boulders on the spot where the plane crashed. Beside every boulder a beech was planted.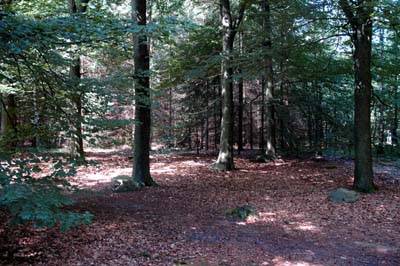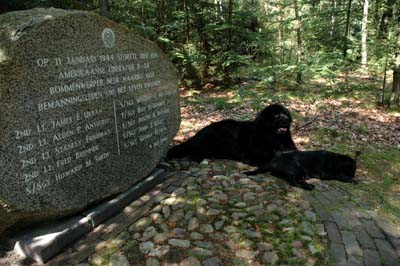 Drouwenerzand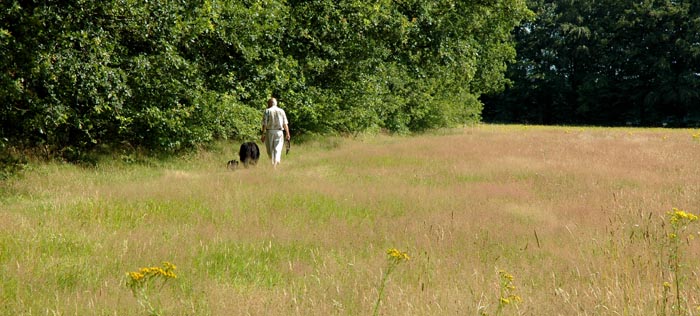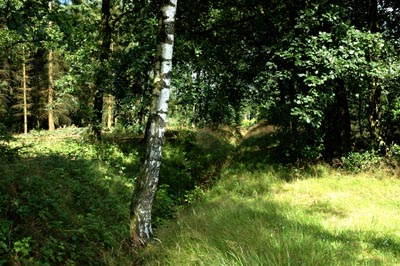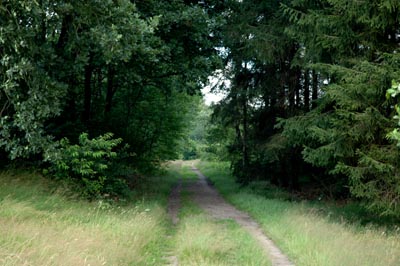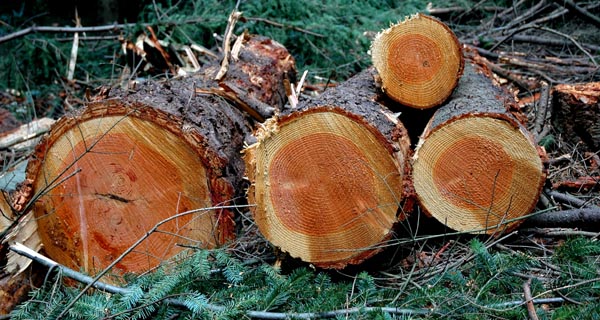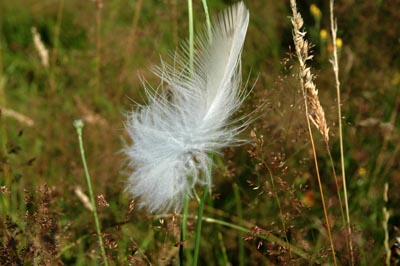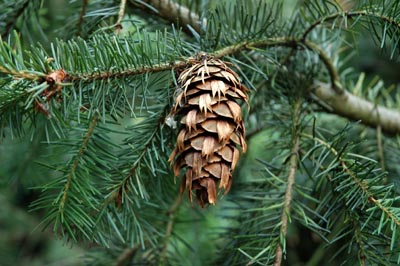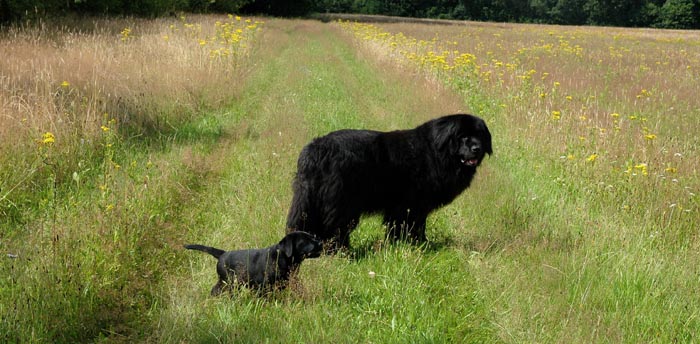 Gasselte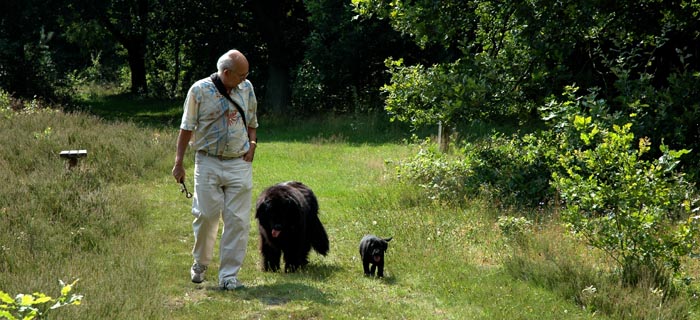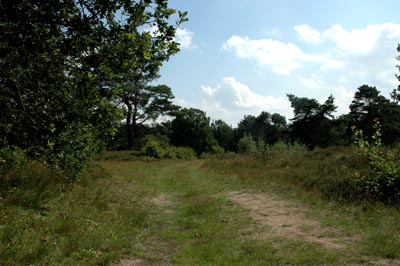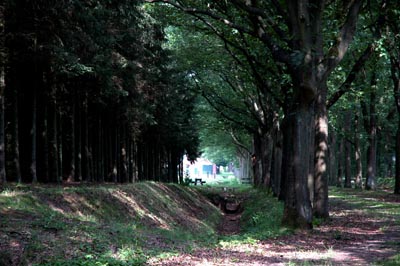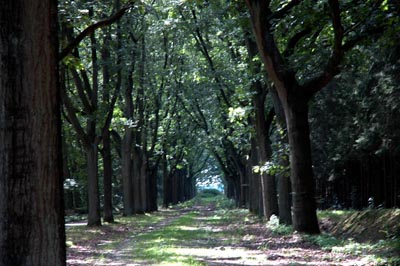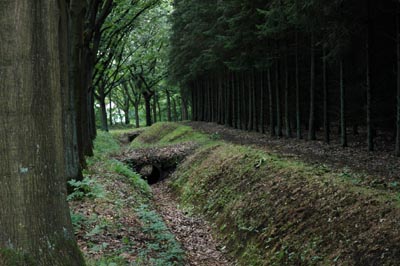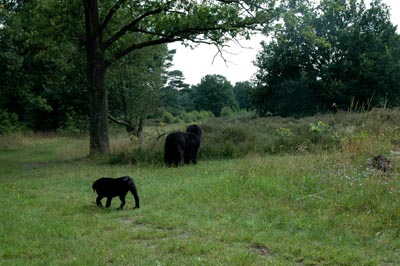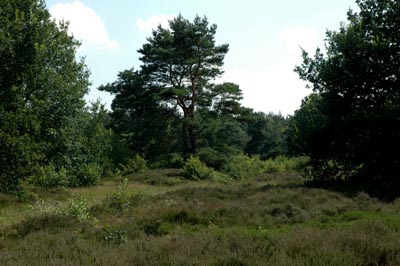 Borger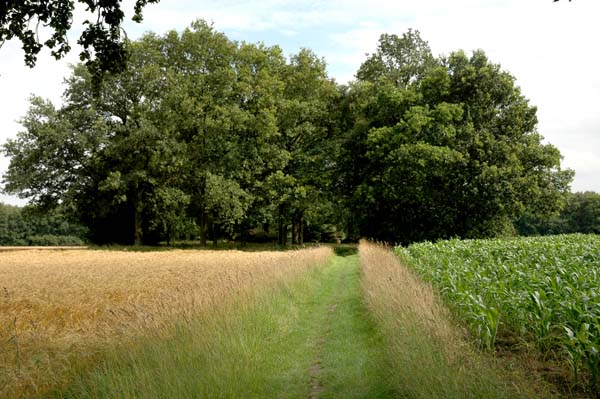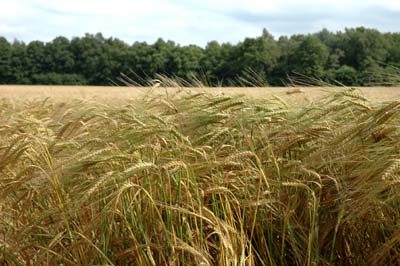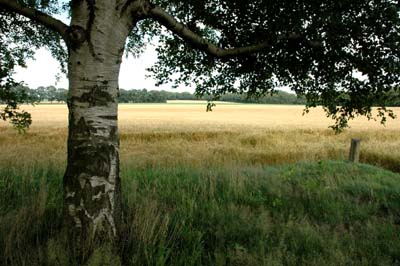 Drouwen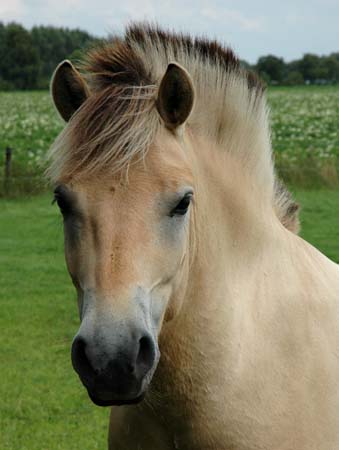 ExloŽrbos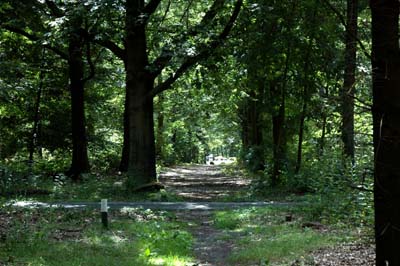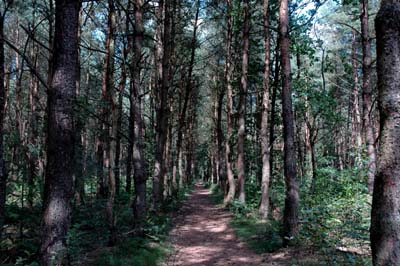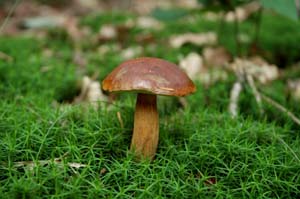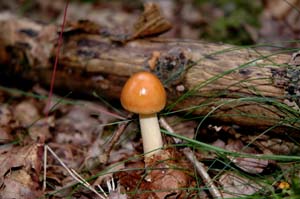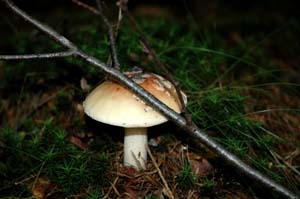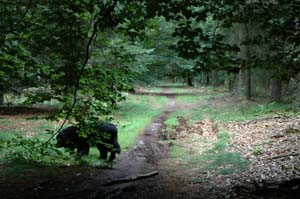 Sleenerzand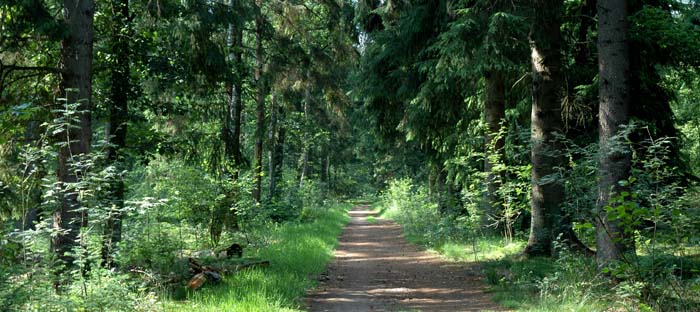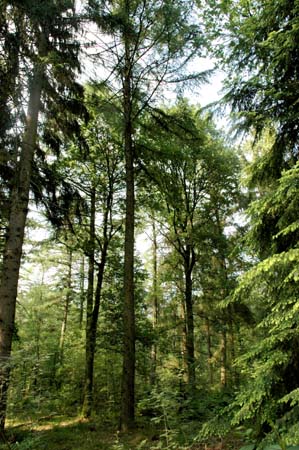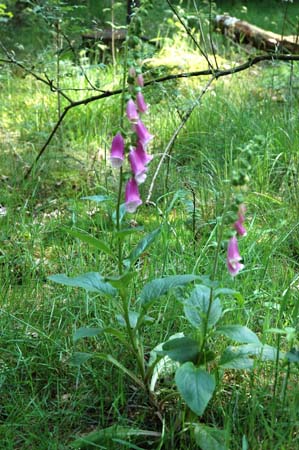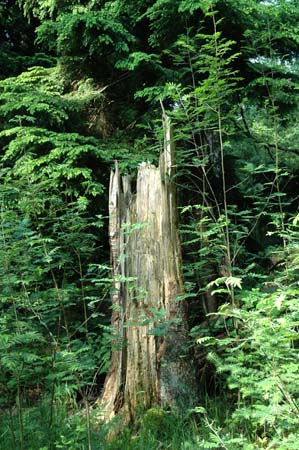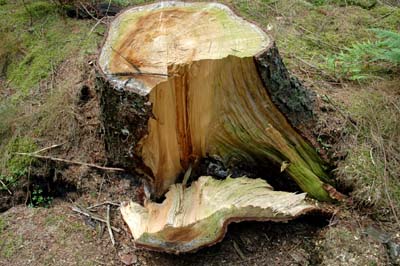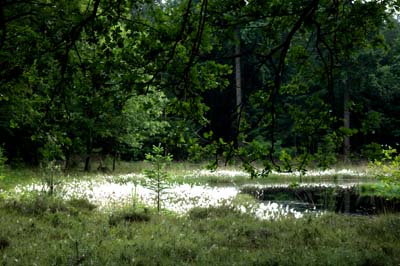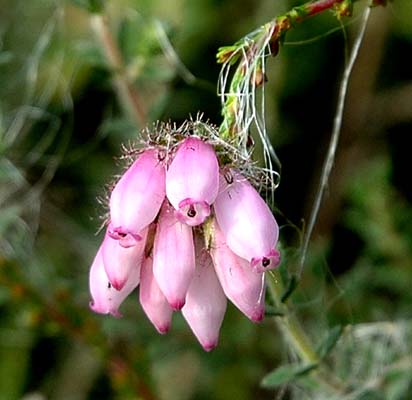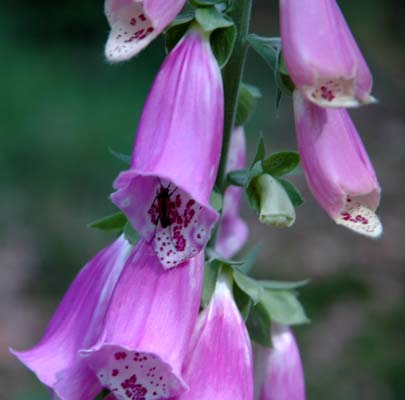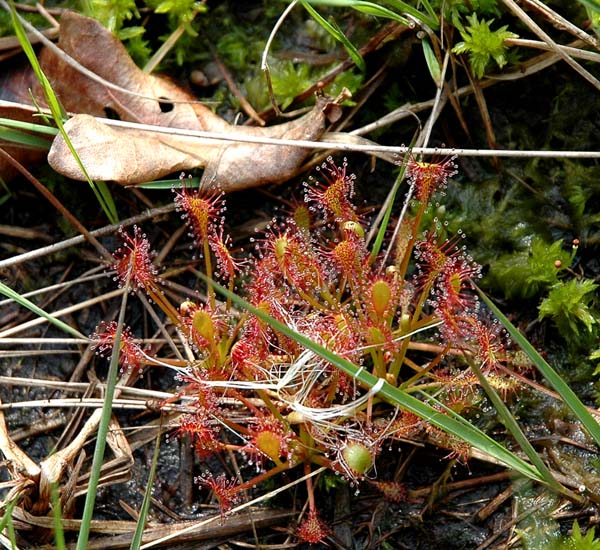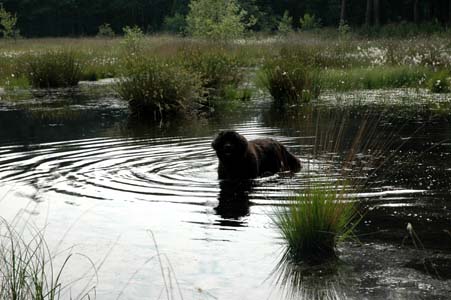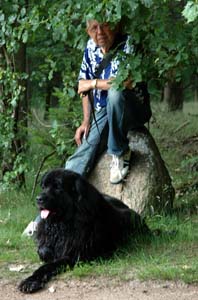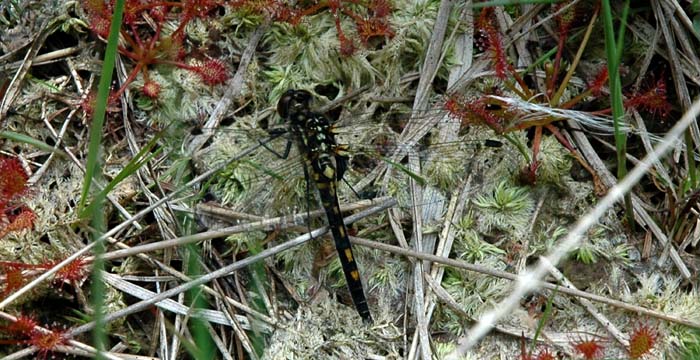 Elke wandeling is een nieuwe en spannende ervaring
Every walk is a new and exciting experience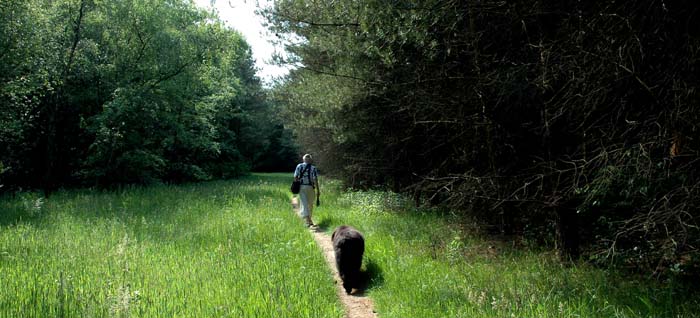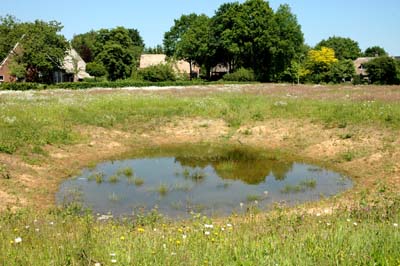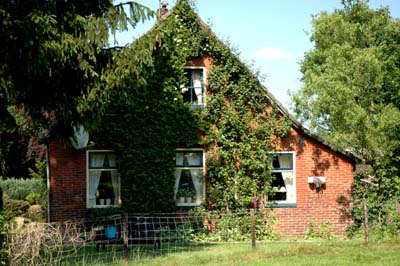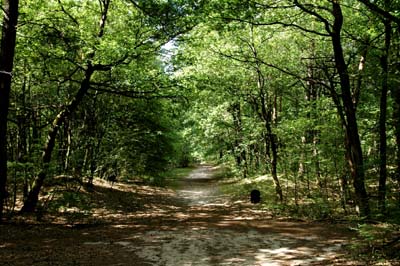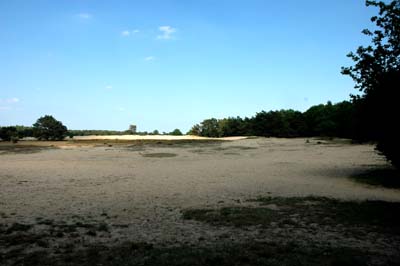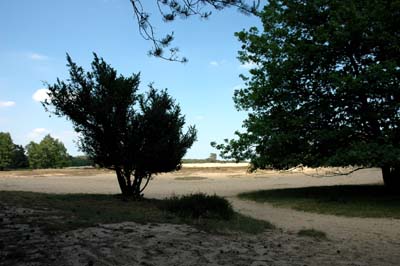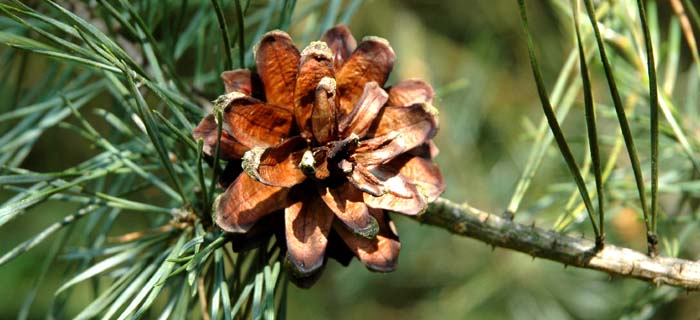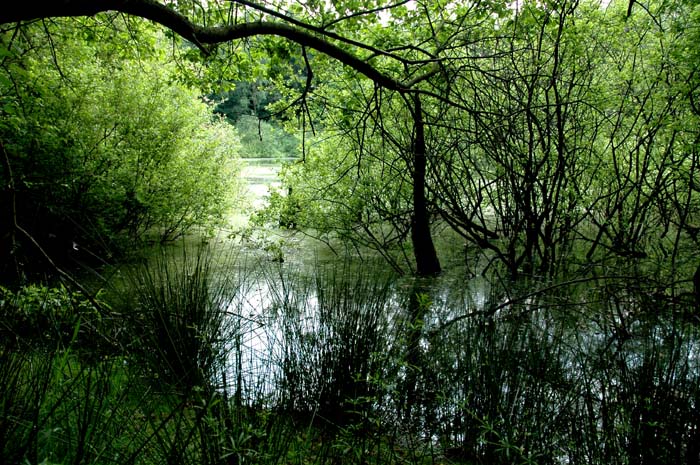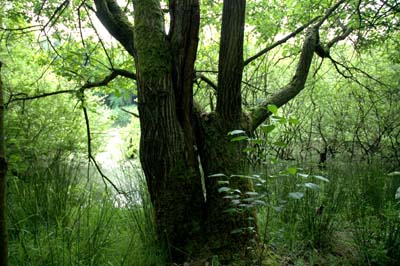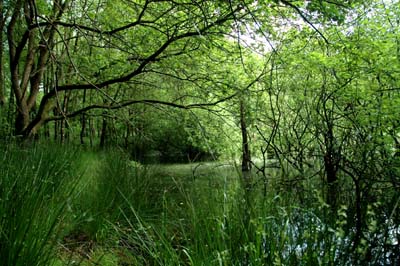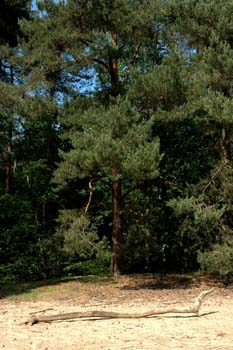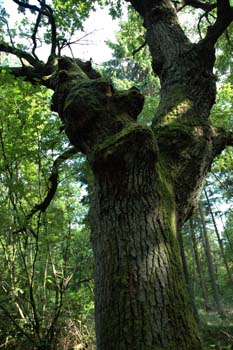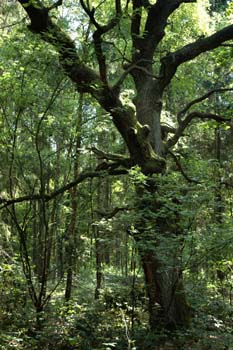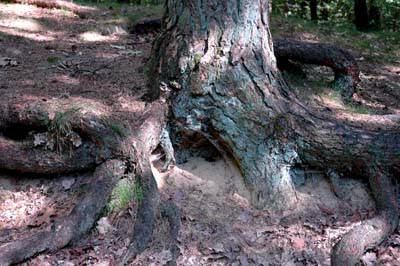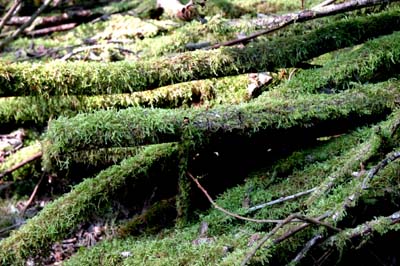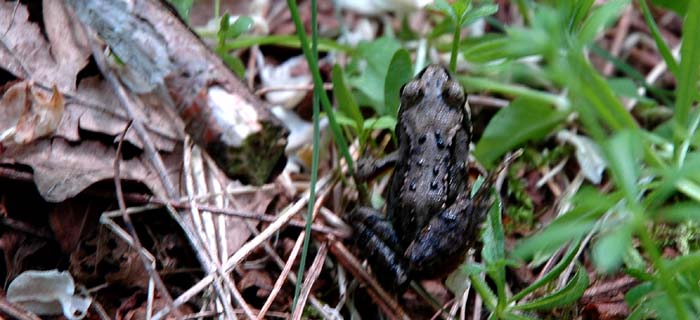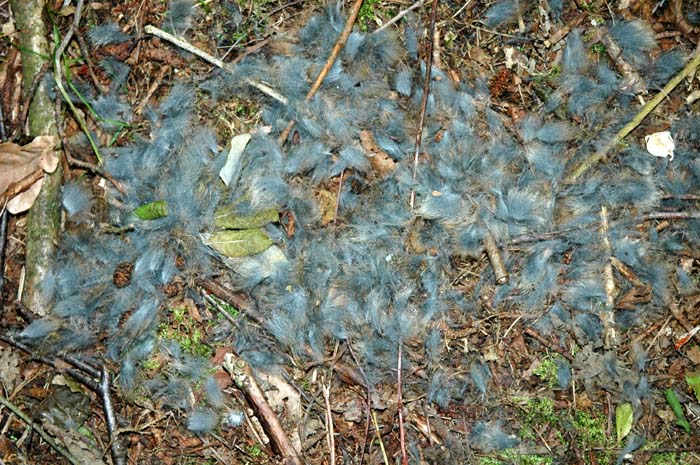 the kill ....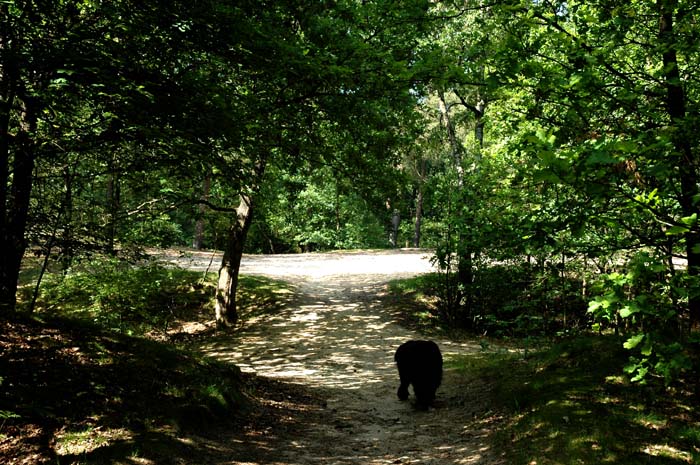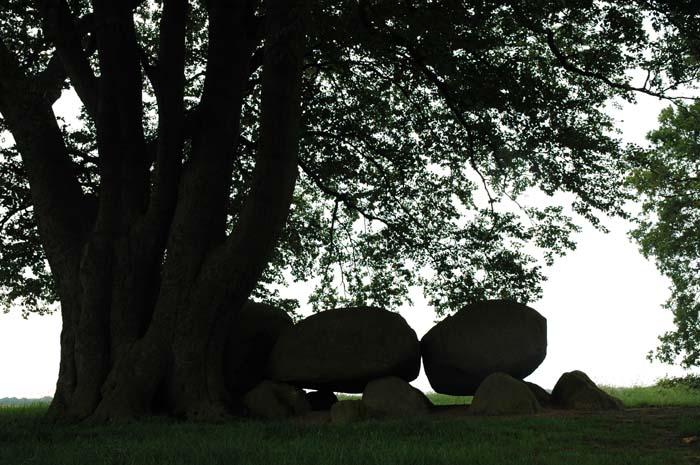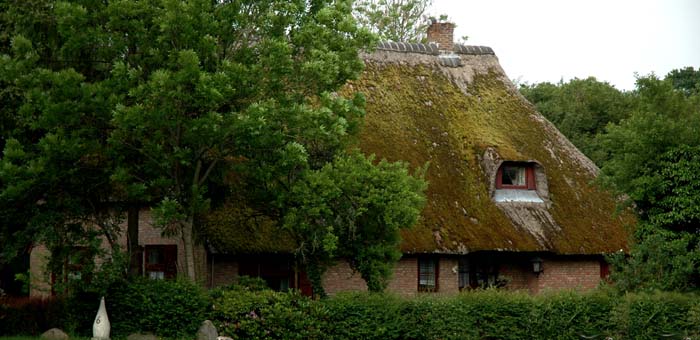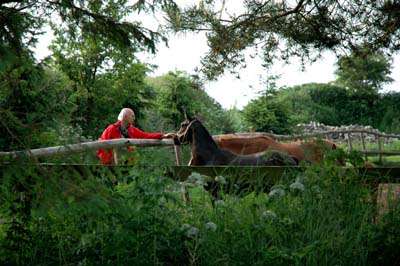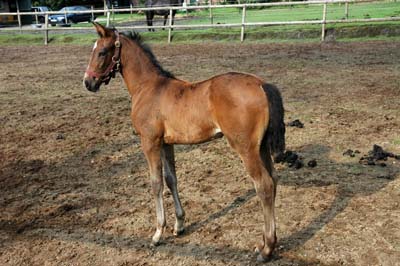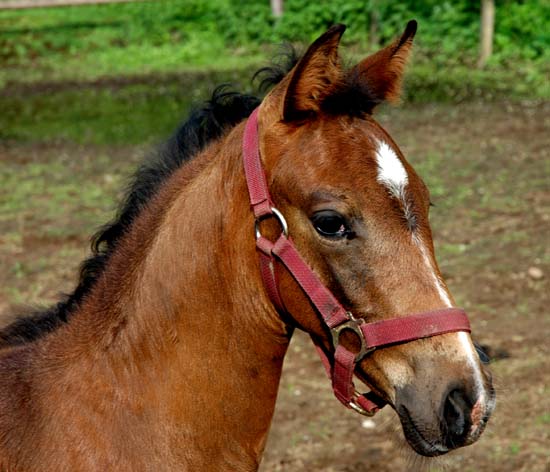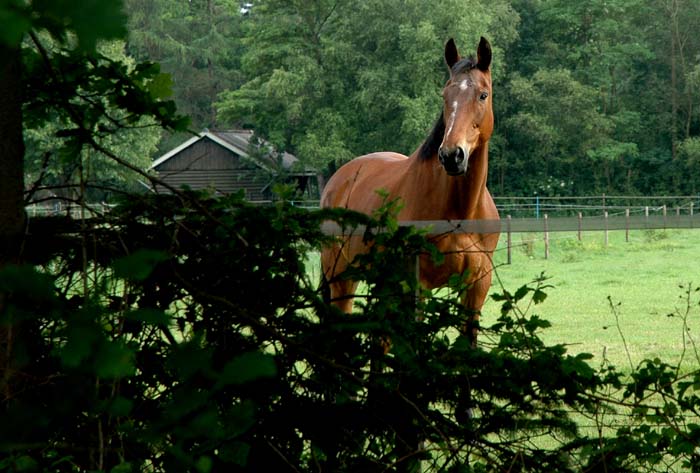 Zonsopgang 9 mei 2007, 05.45 uur
Sunrise 9 May 2007, 05.45 hrs.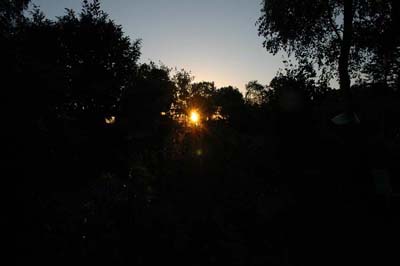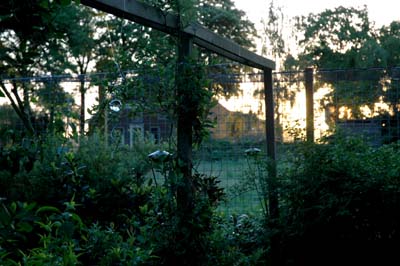 't Nije Hemelriek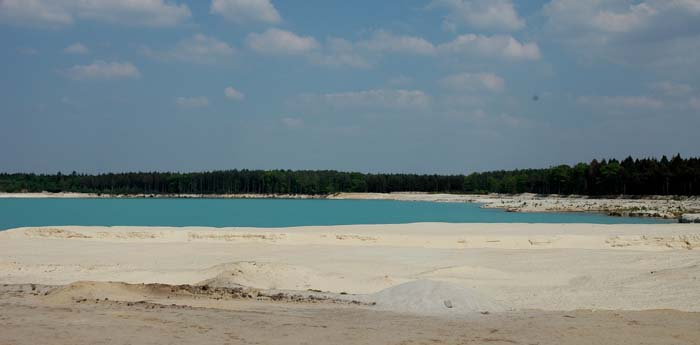 Zandwinning in de bossen van Drenthe
Sand winning in the woods of Drenthe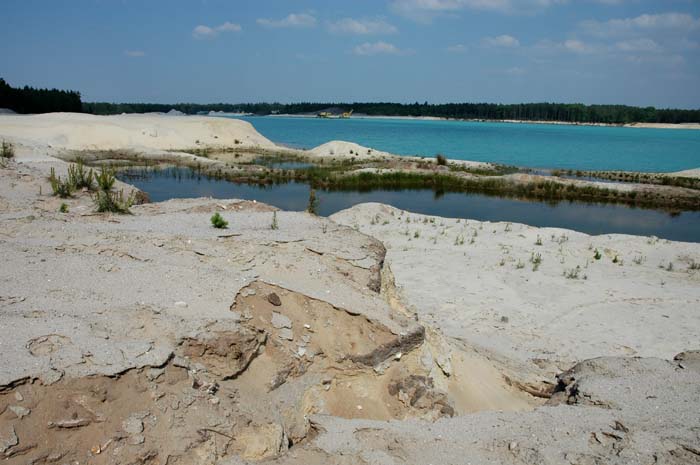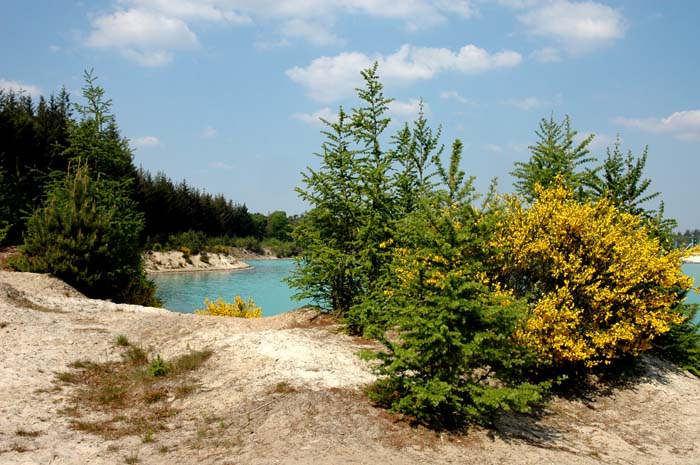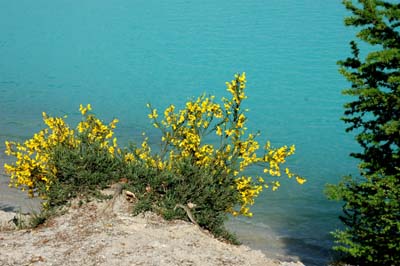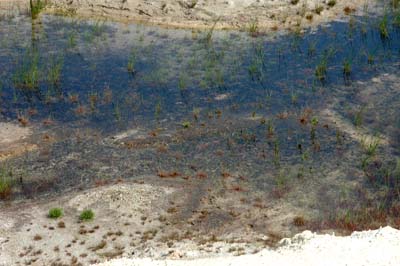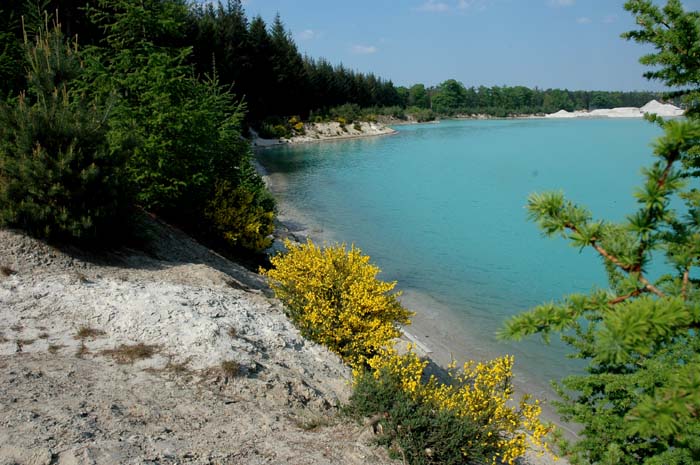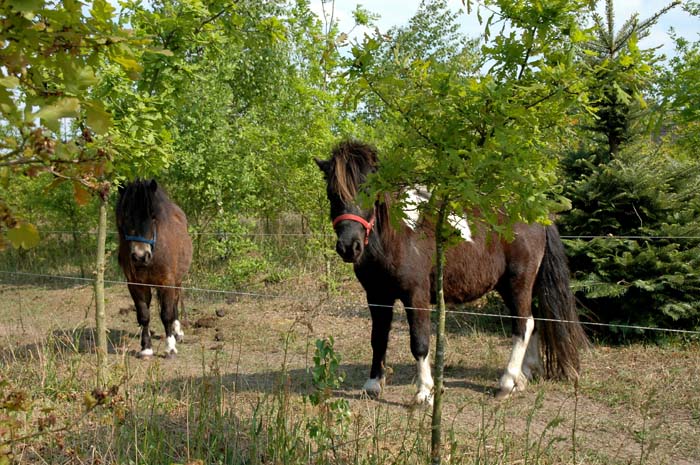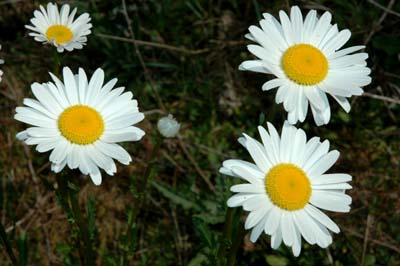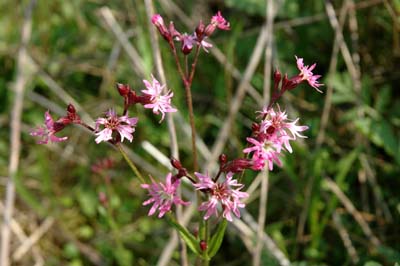 Het was de droogste april ooit - het regende een maand niet ...
It was the dryest April ever - no rain for over a month

't Nije Hemelriek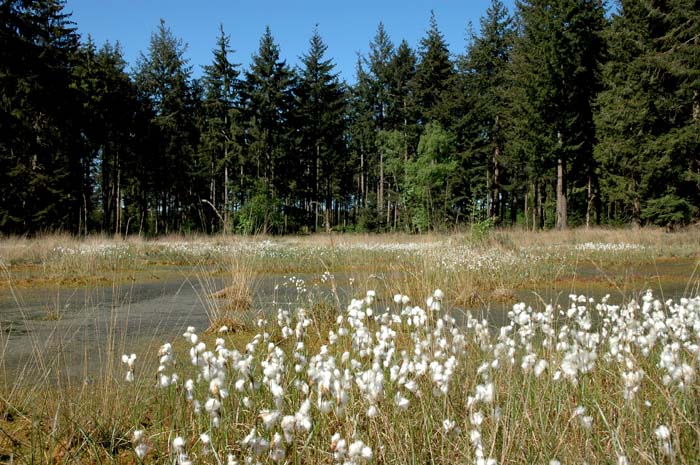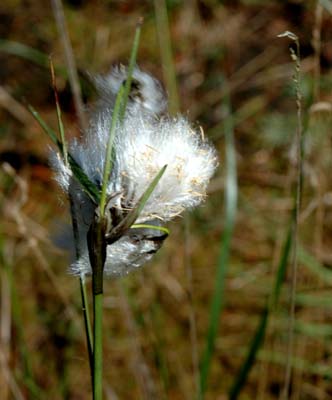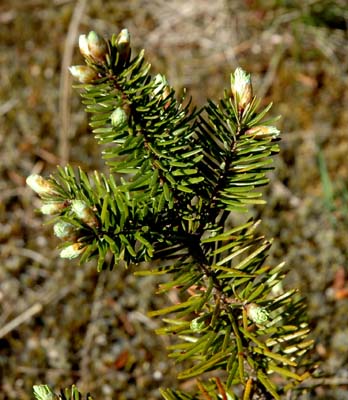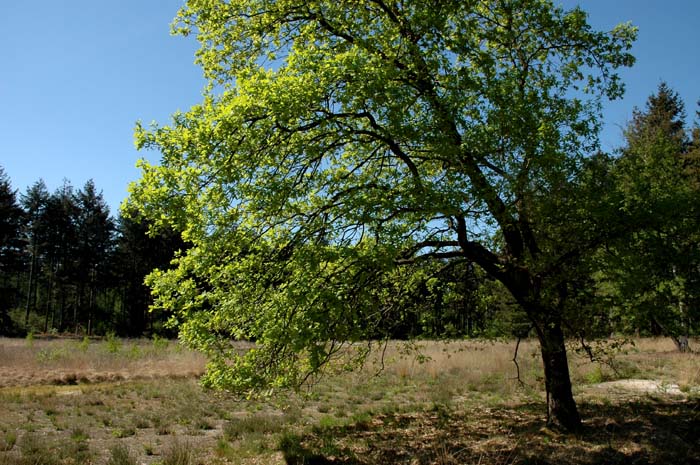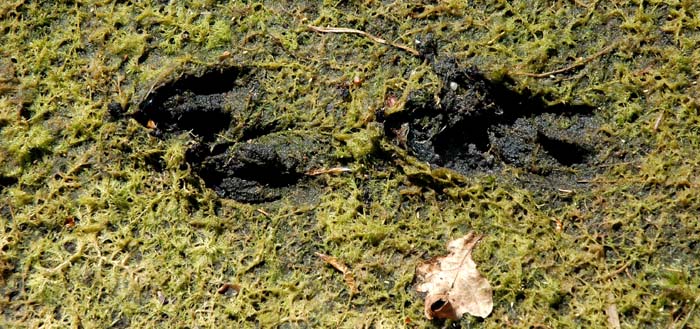 Hoefafdrukken van een hert ~~ footprints of a deer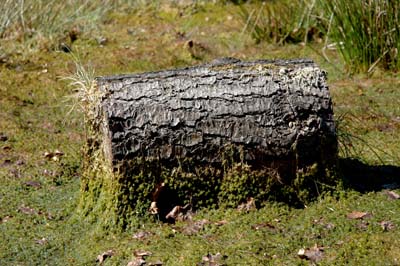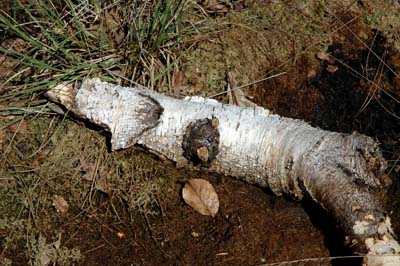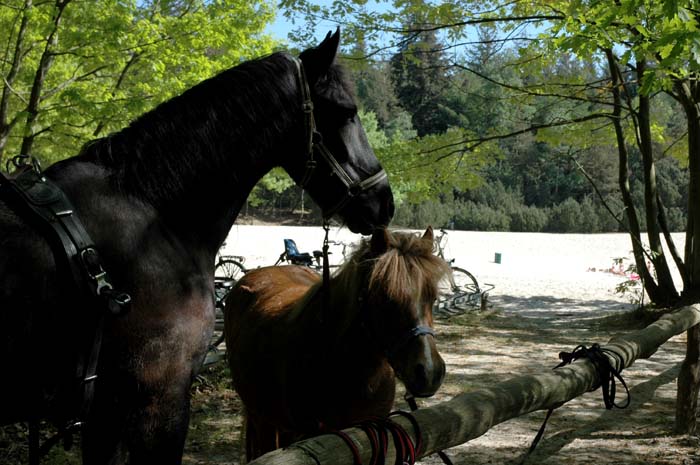 Akker bij Drouwen ~~ Field at Drouwen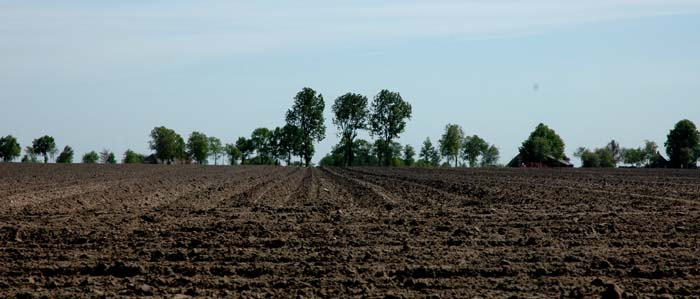 traditioneel Drents Paasvuur ~~ Easter fire, tradition of Drenthe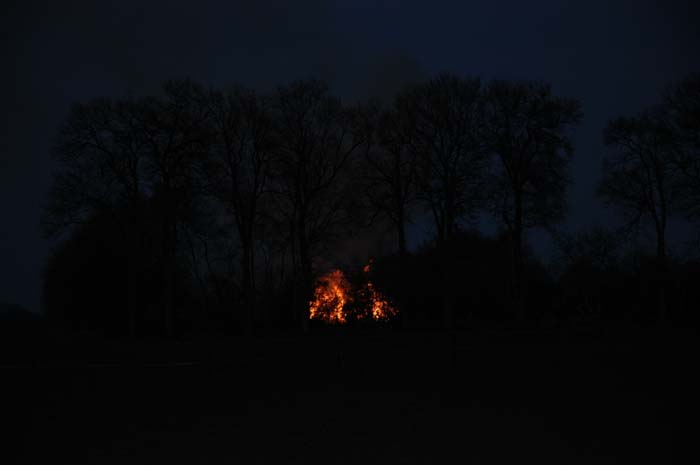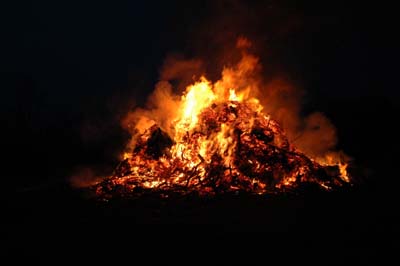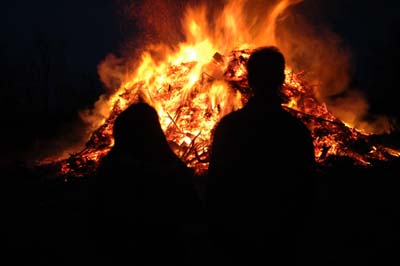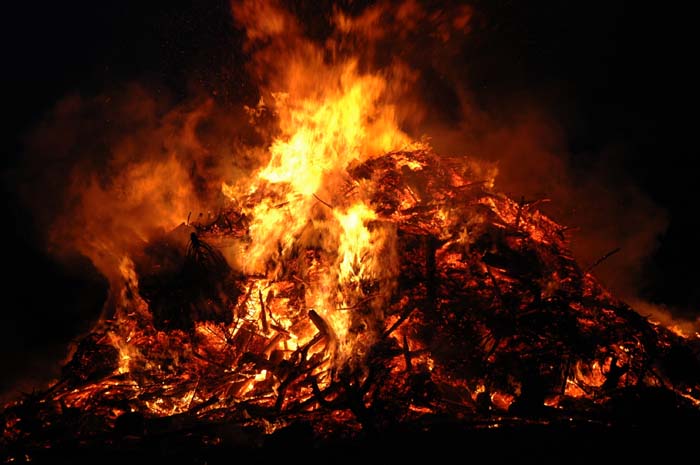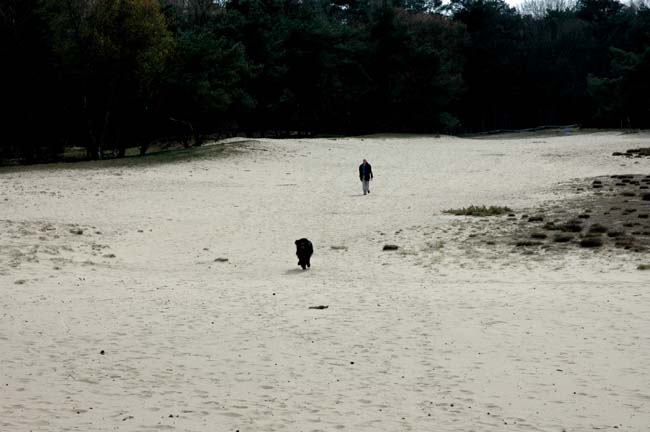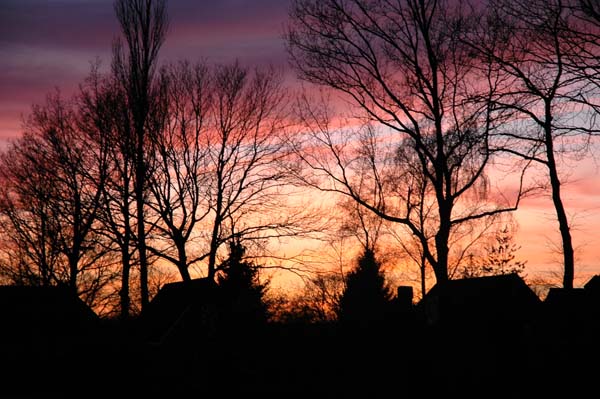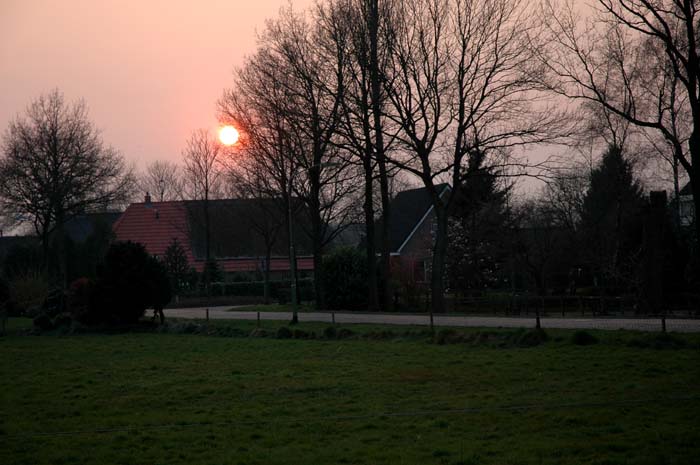 Zonsondergang vanuit ons raam gezien
Sunset, view from our window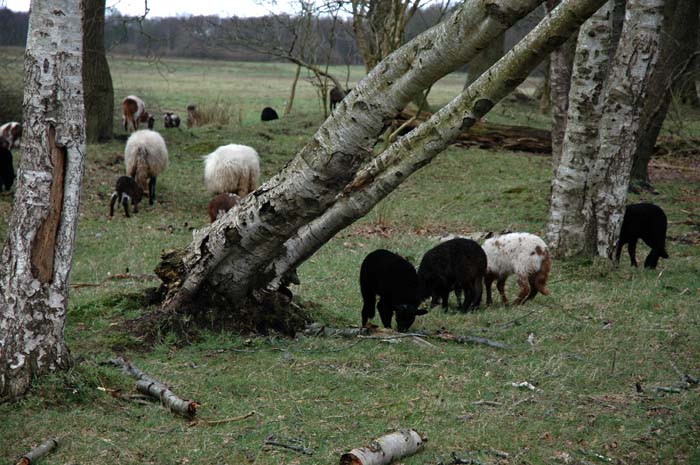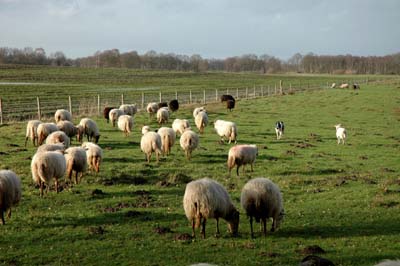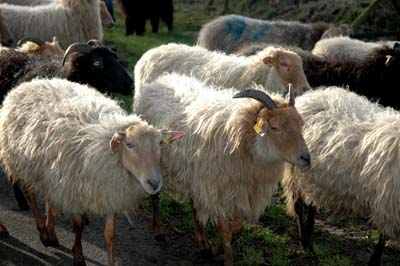 Klik op het logo voor meer informatie over het BalloŽrveld en het Drentse heideschaap

Click the logo for more information about the BalloŽrveld and the sheep of Drenthe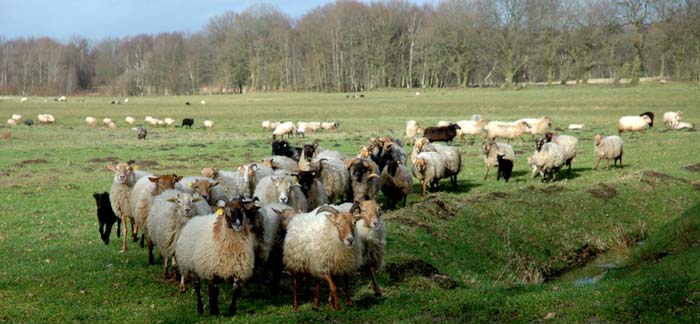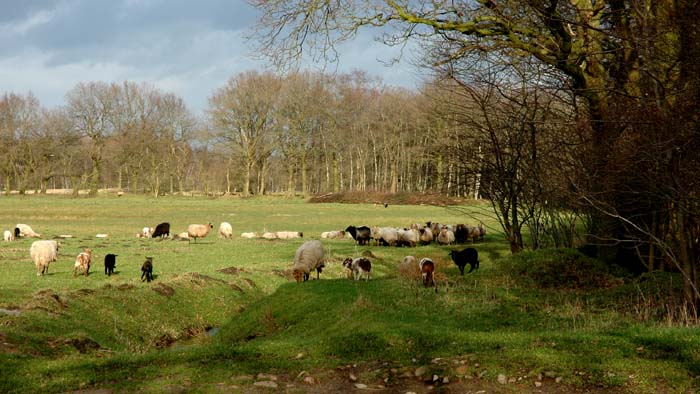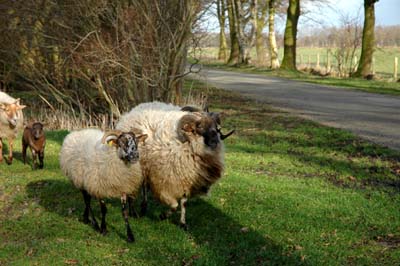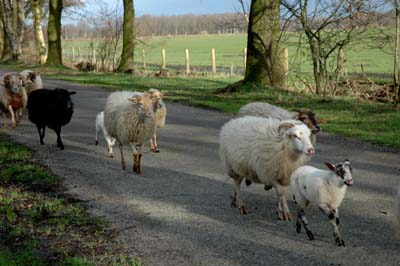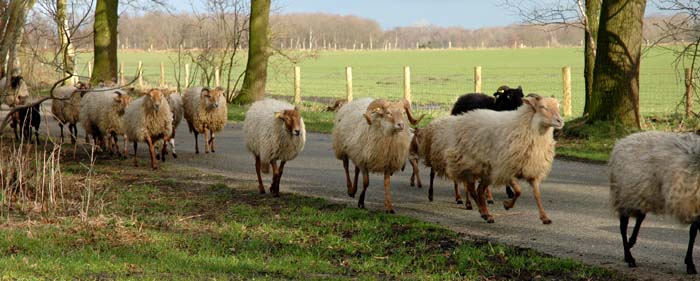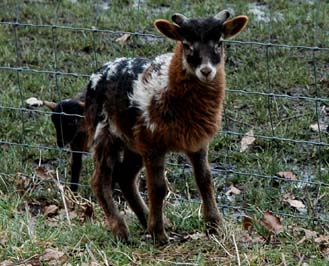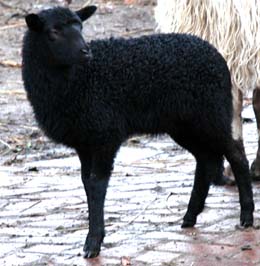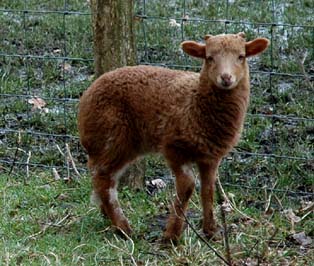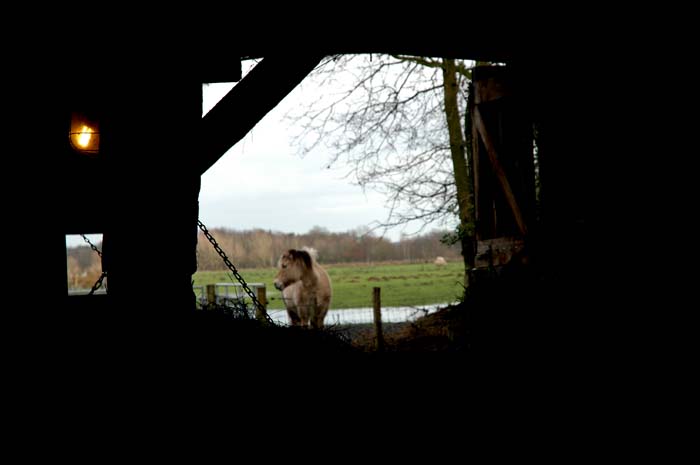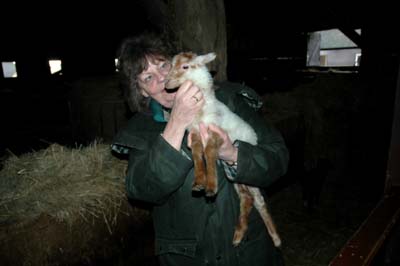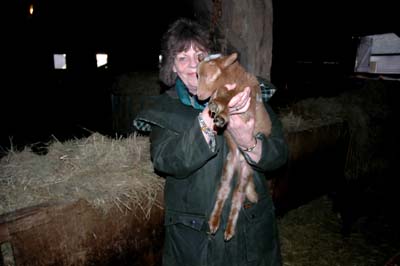 Wij adopteerden 2 lammetjes (financieel) ~~ We (financially) adopted 2 lambs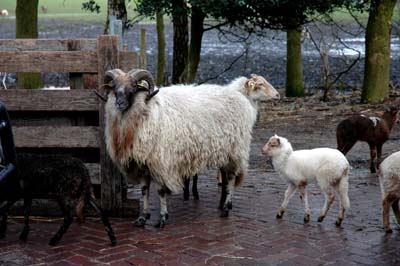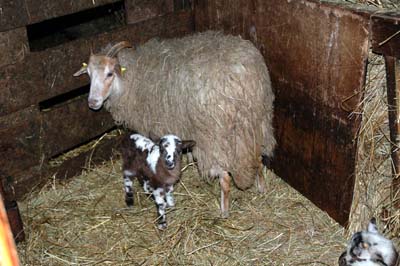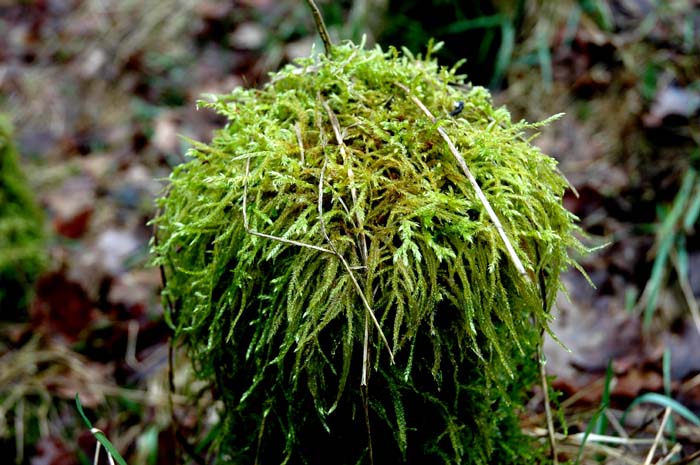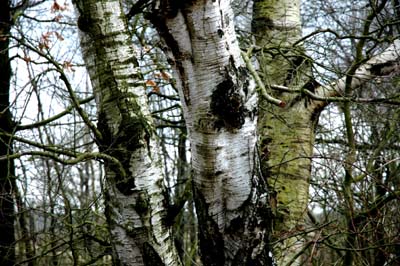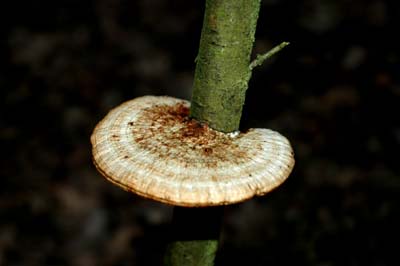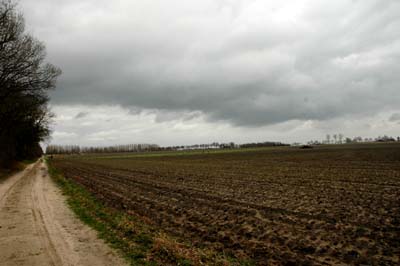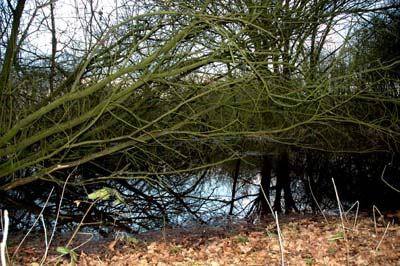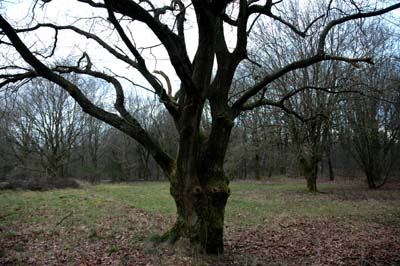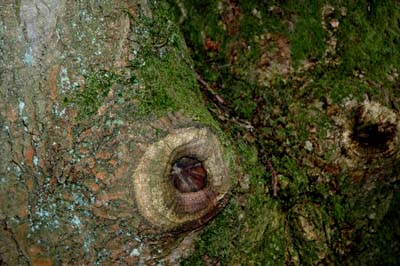 In de Drentse bodem bevinden zich vele zwerfkeien die in de IJstijd vanuit ScandinaviŽ hier naar toe gevoerd werden. Bijna in elke tuin ligt wel zo'n knaap. Wij vonden dat wij niet konden achterblijven en kochten zo'n indrukwekkende kei. Het was een hele operatie om hem op zijn bestemming te krijgen. Hieronder een fotoverslag van deze 'eerste steenlegging'.
In the soil of Drenthe there are lots of boulders which were transported from Scandinavia to the northern part of The Netherlands during the glacial period. In almost every garden such a 'big boy' is present. We thought we couldn't stay behind and bought such an impressive boulder. It was a big operation to get it in place. Hereunder a photo impression of this 'laying the first stone'.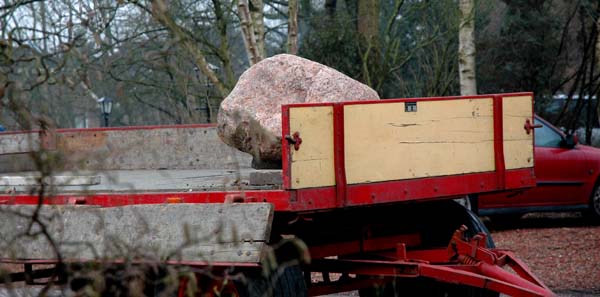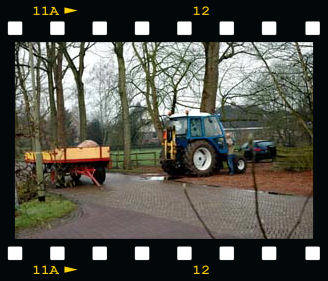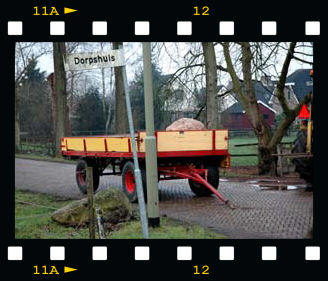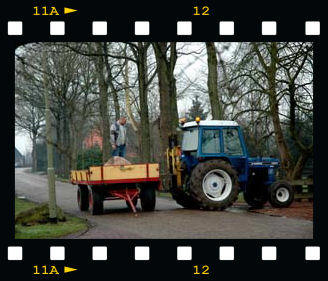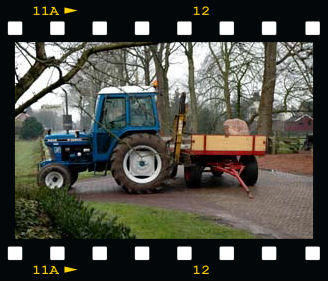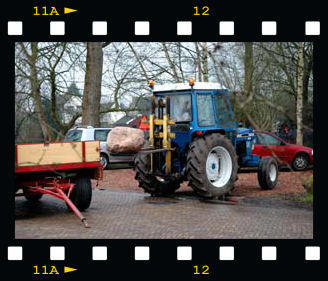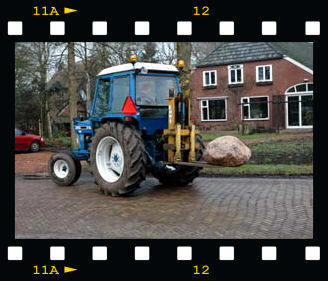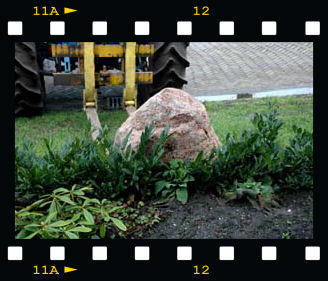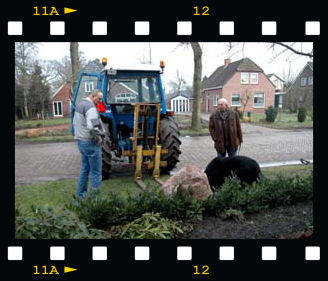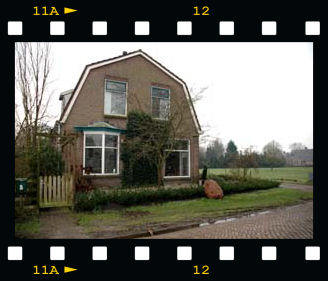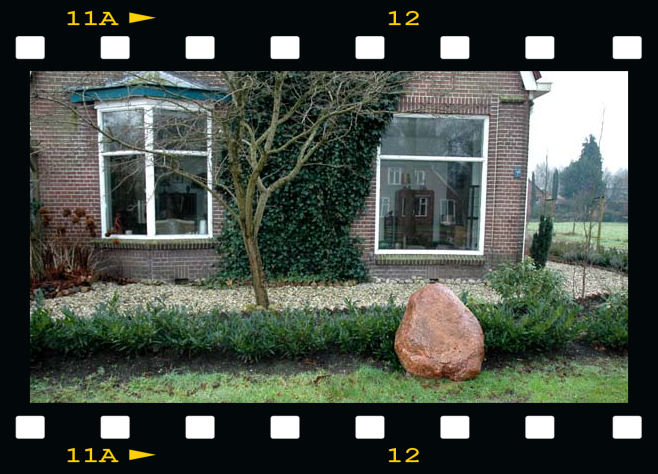 Ontmoetingen tijdens de dagelijkse wandeling
Encounters during the daily walk