Drents-Friese Wold
en Kale Duinen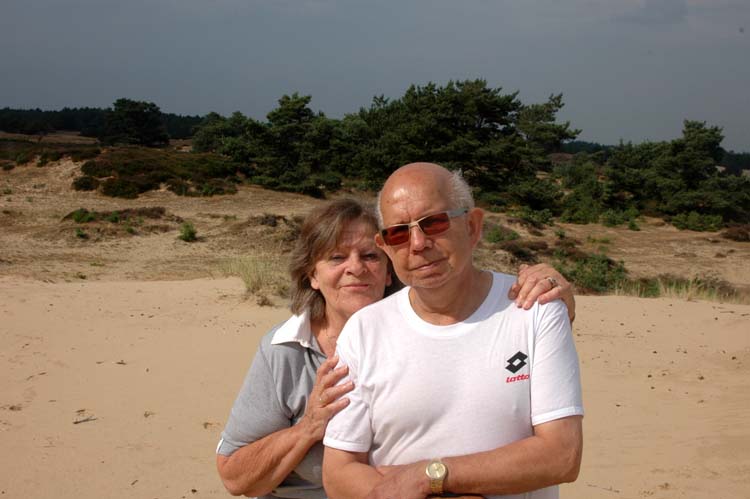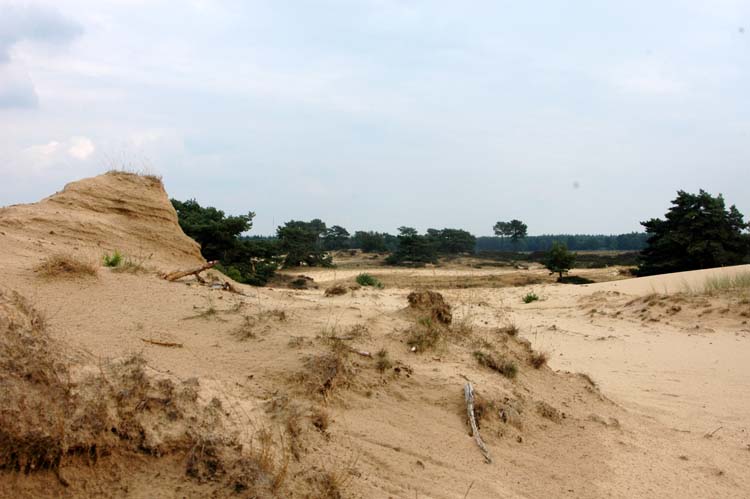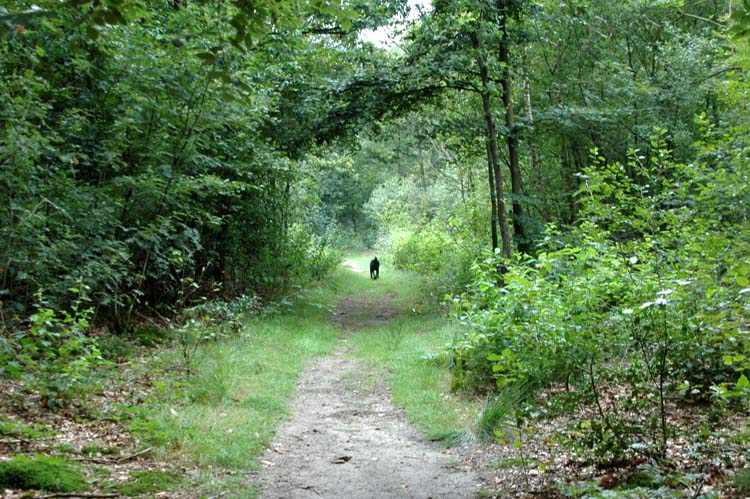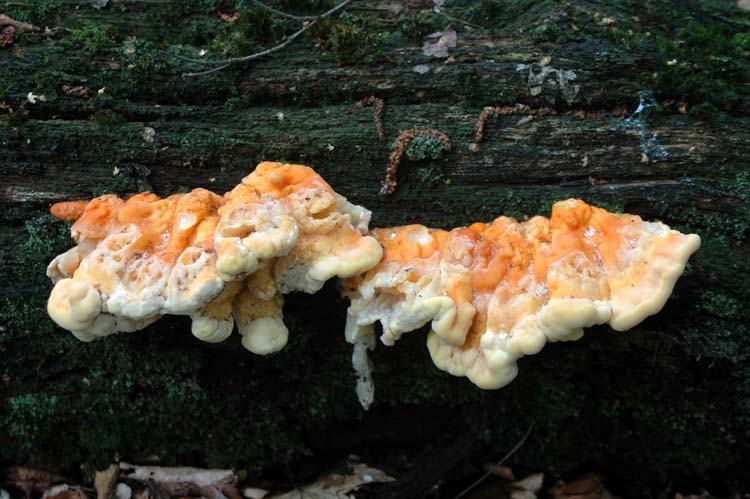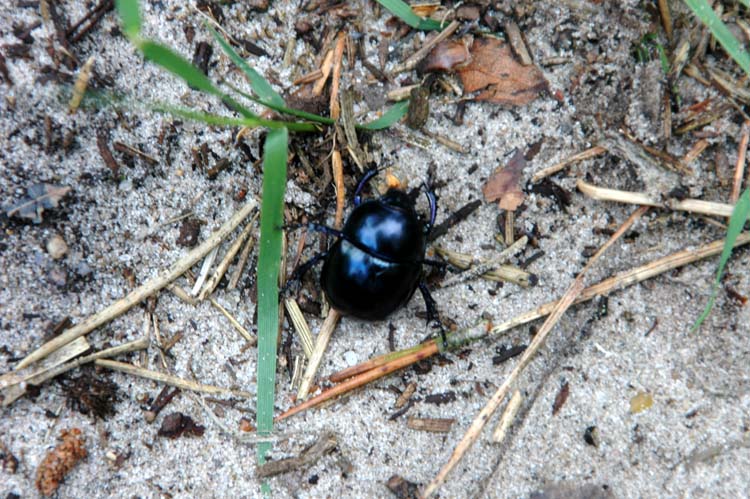 Mestkever ~~ Dung-beetle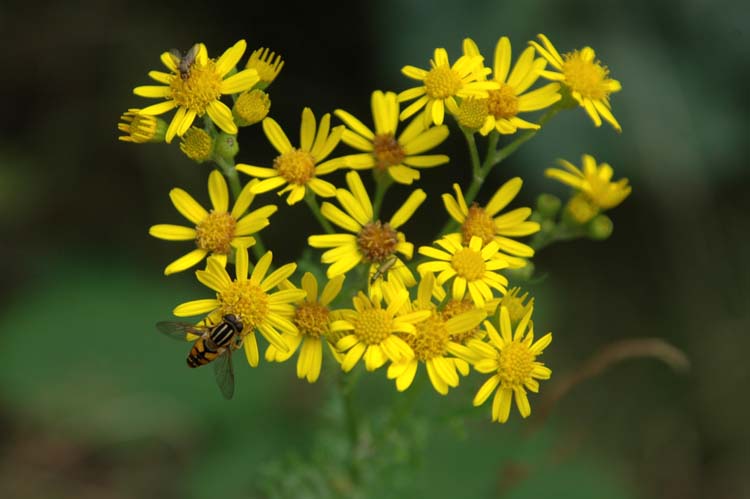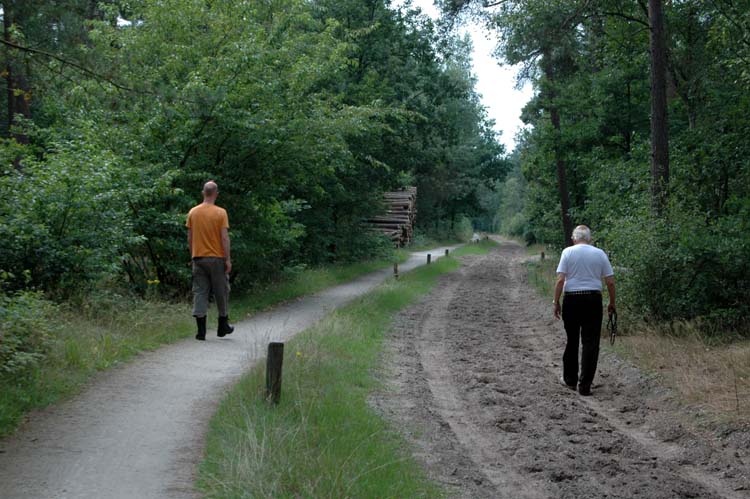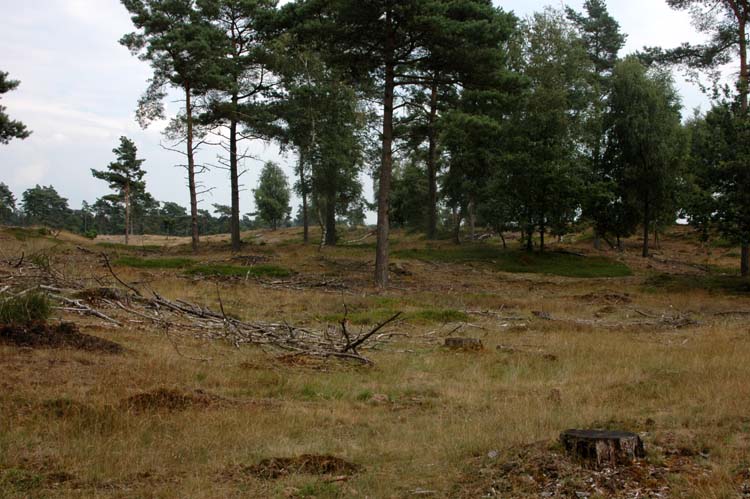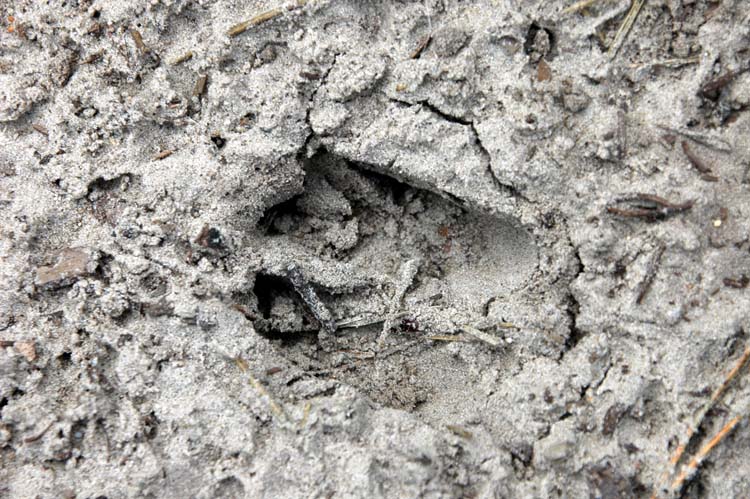 Hoefafdruk van een ree ~~Foot print of a deer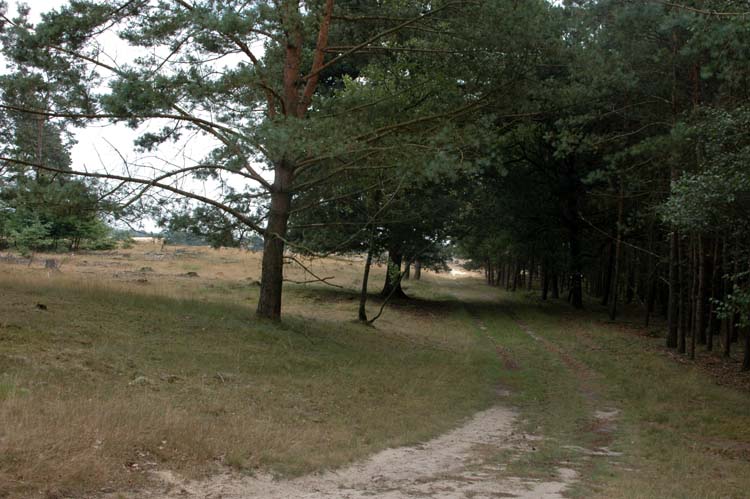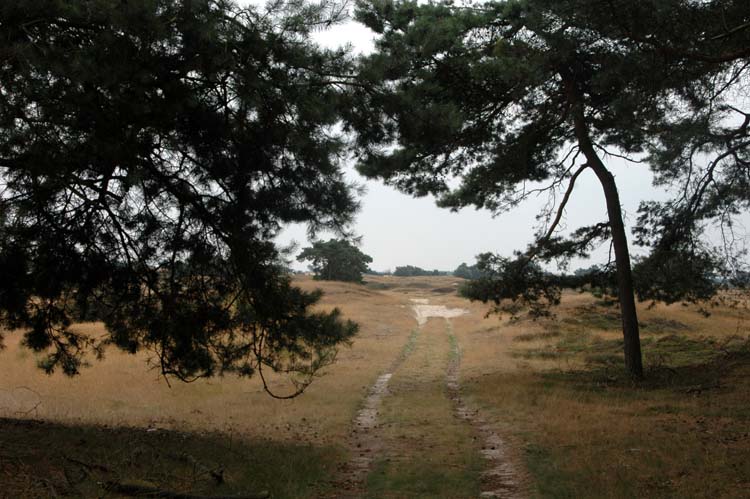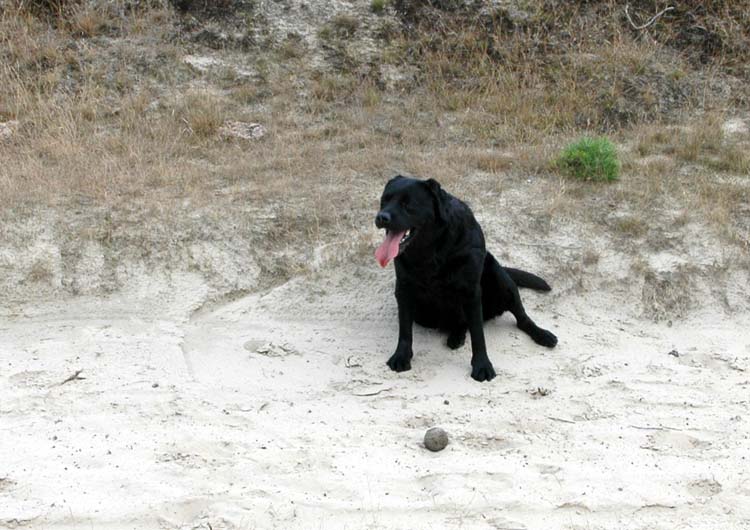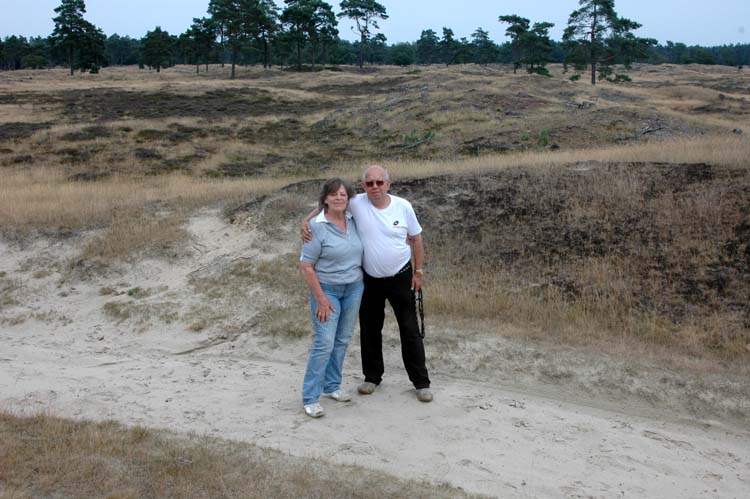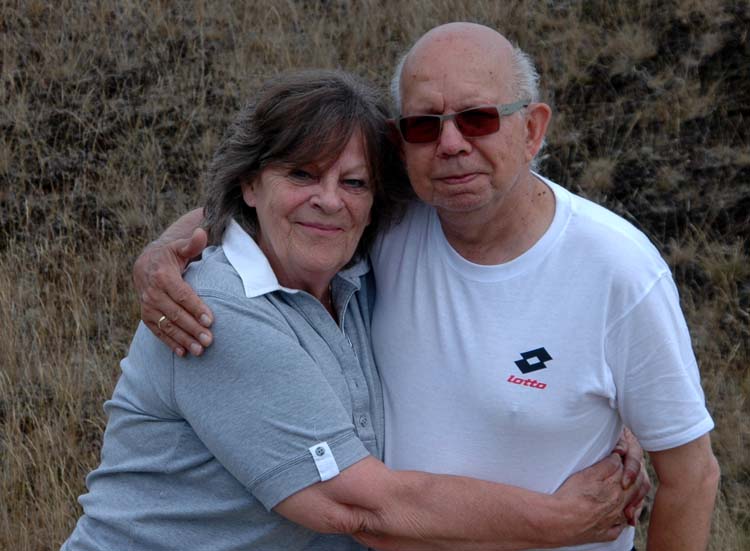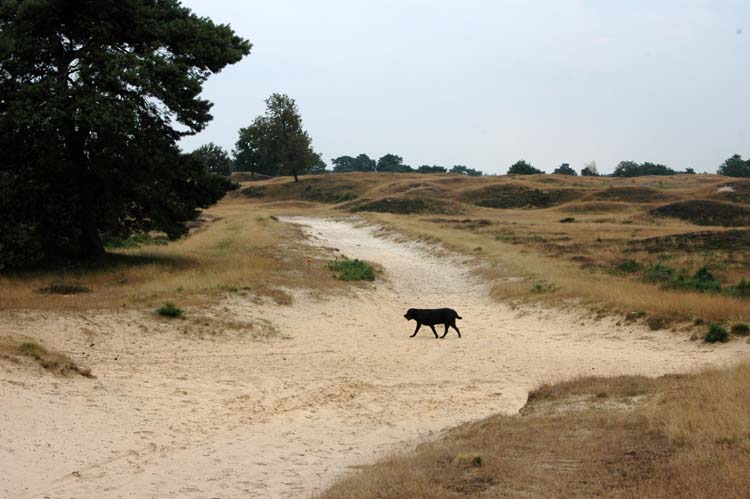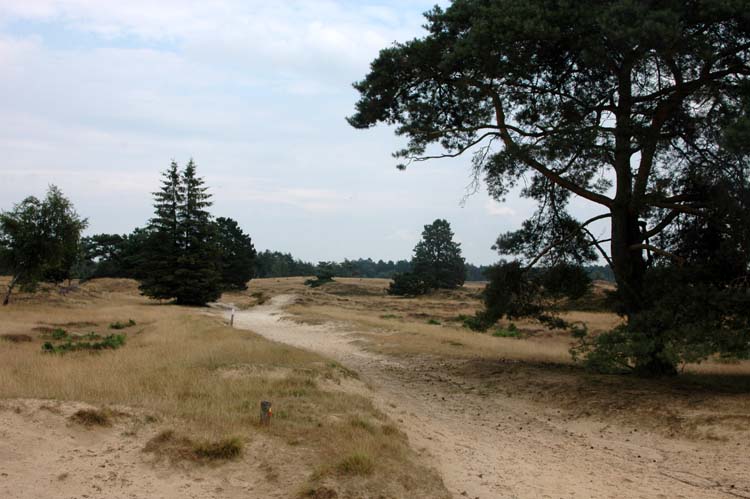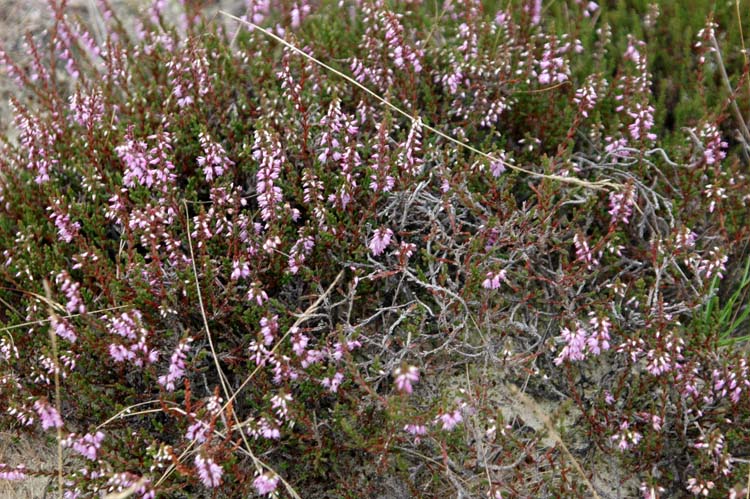 De heide begint weer te bloeien!
Heather is starting to flower again!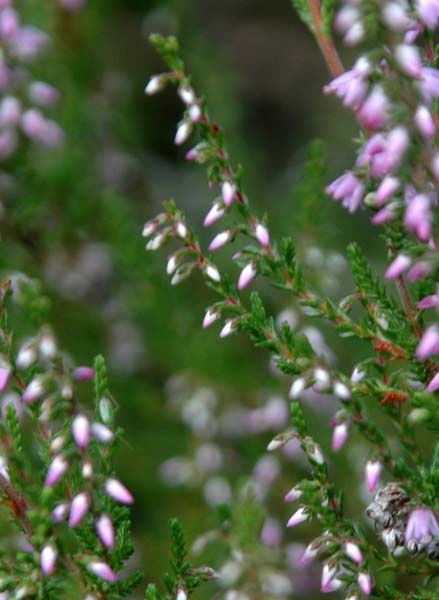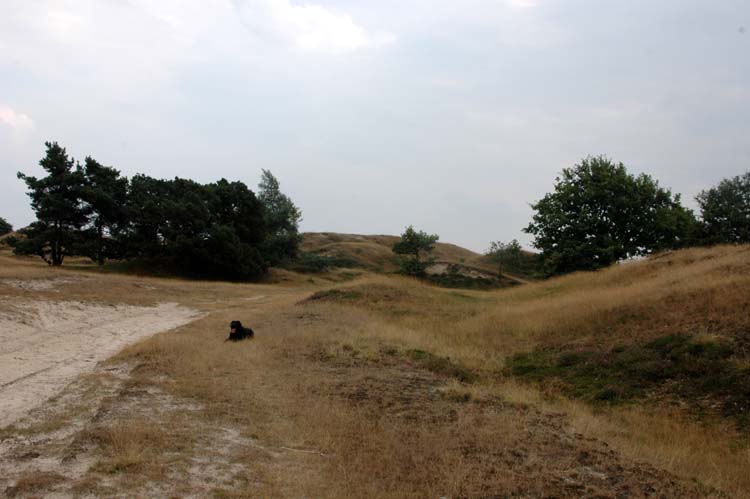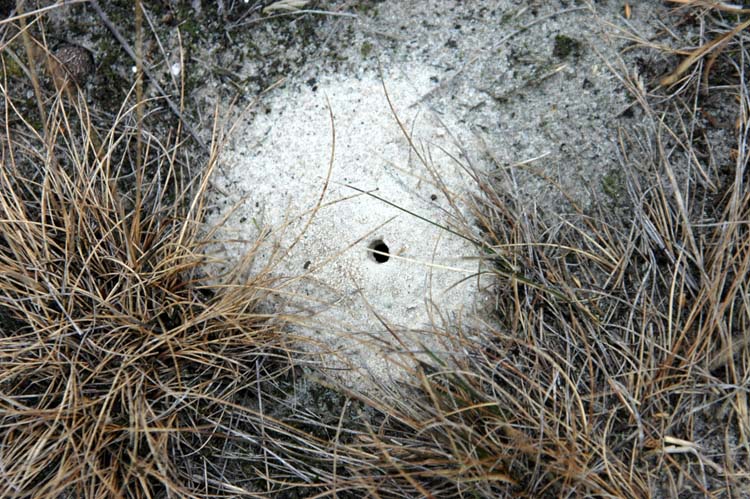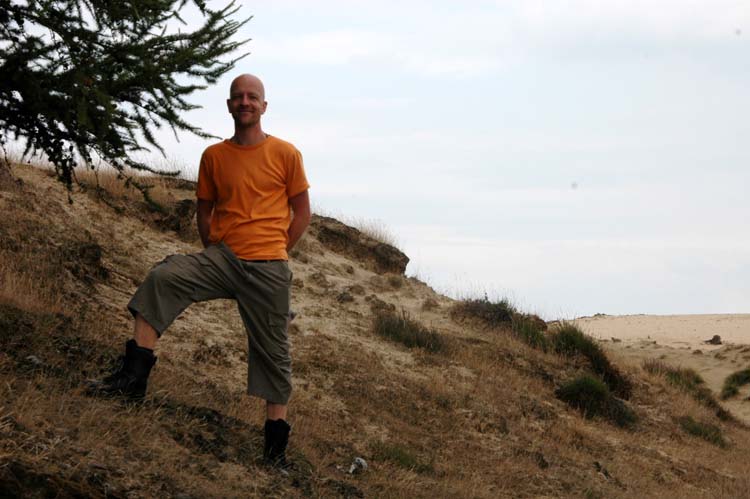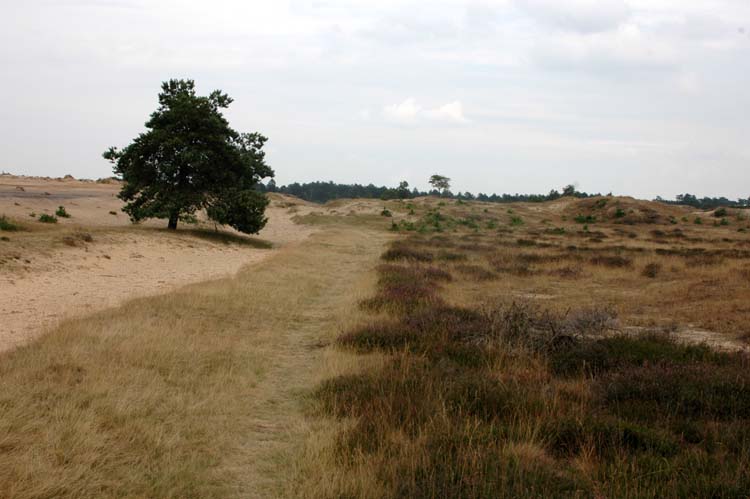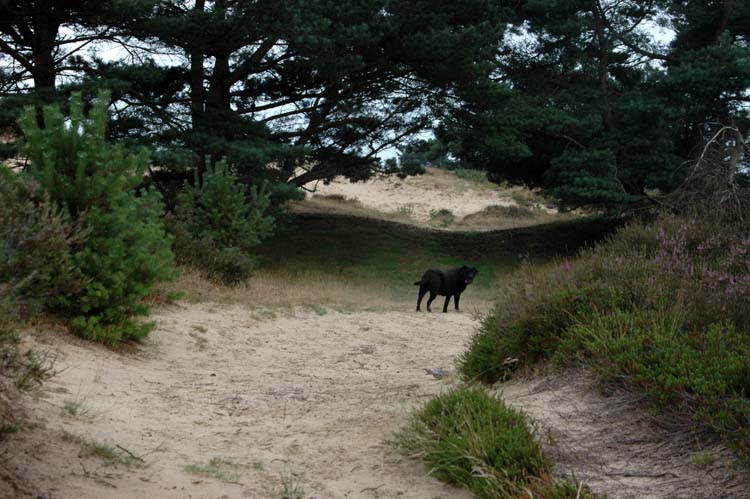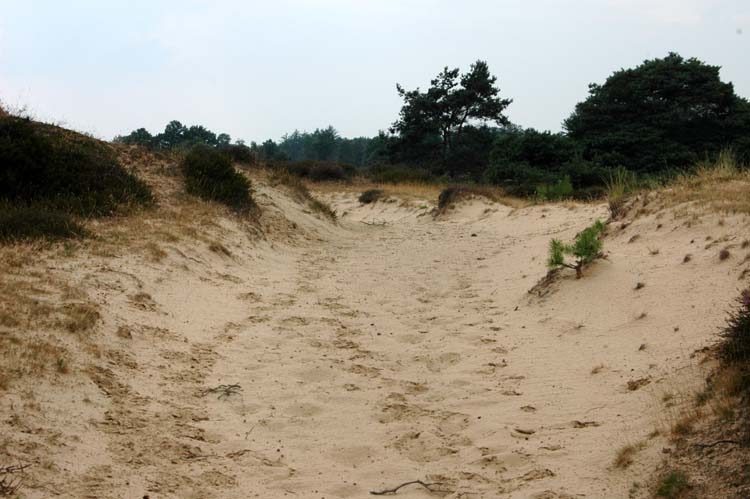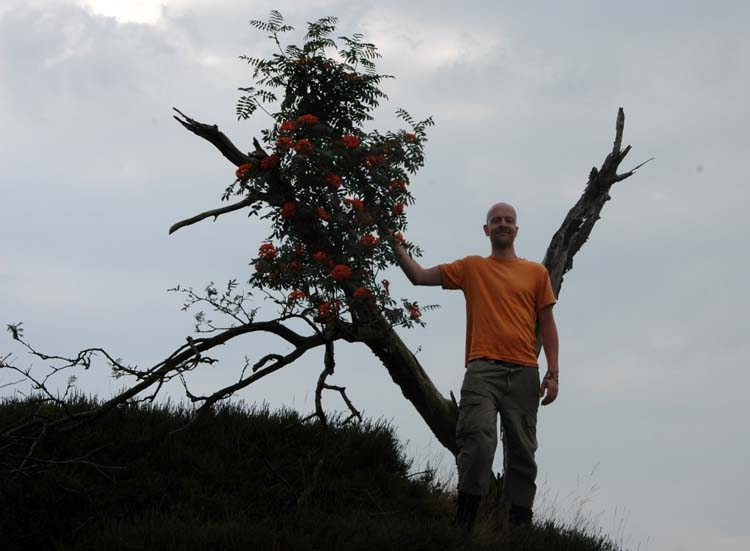 Olivier bij een, door de bliksem getroffen, Lijsterbes
maar dapper doorgroeiend ....
Olivier standing next to a mountain-ash berry, struck by lightning
but still growing bravely ....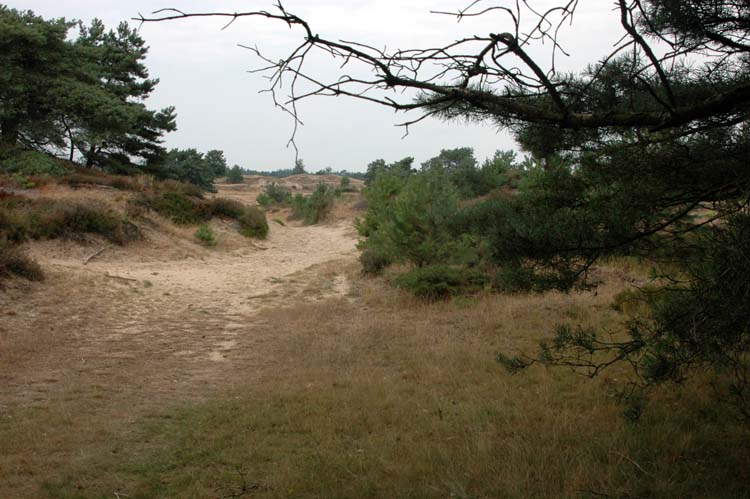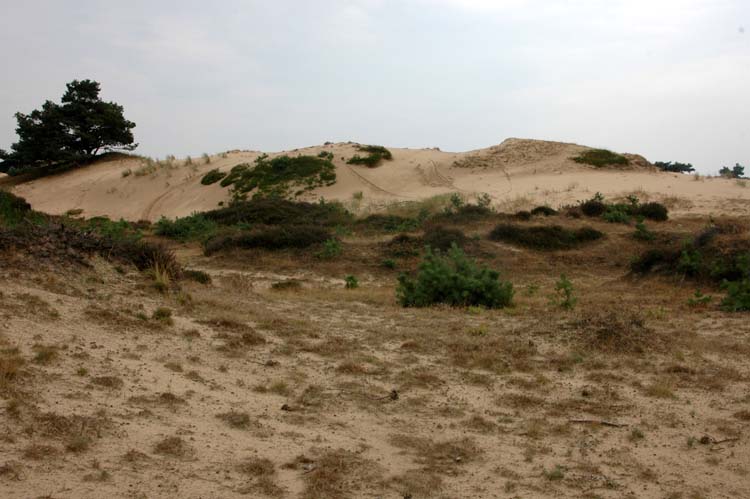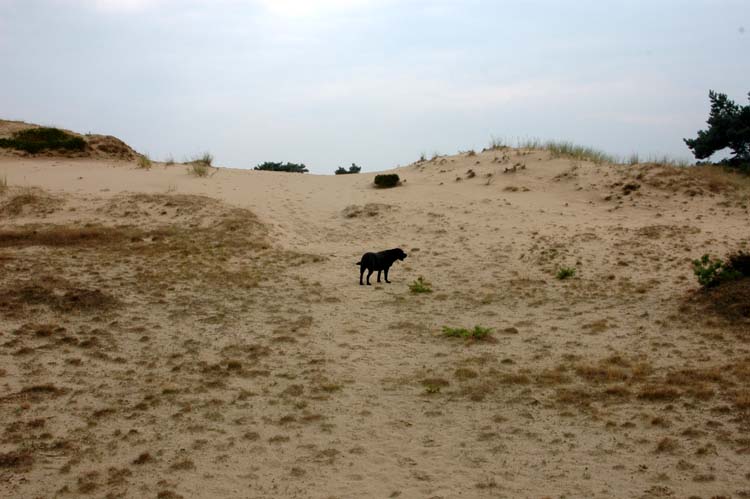 Bodil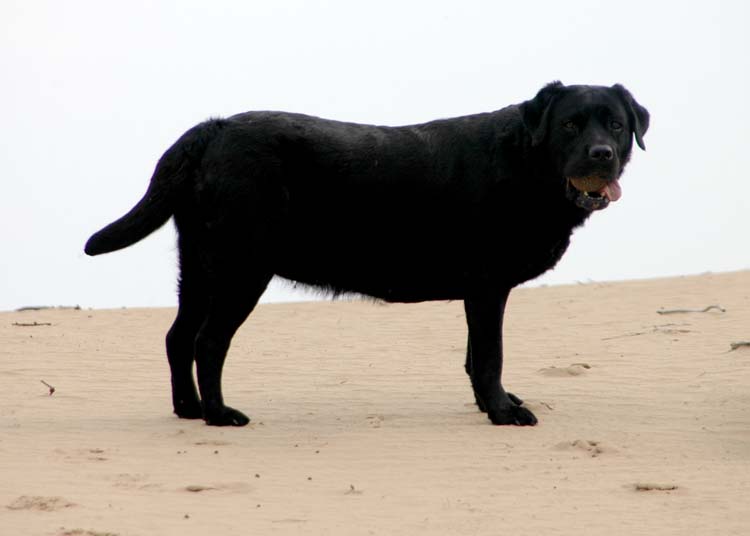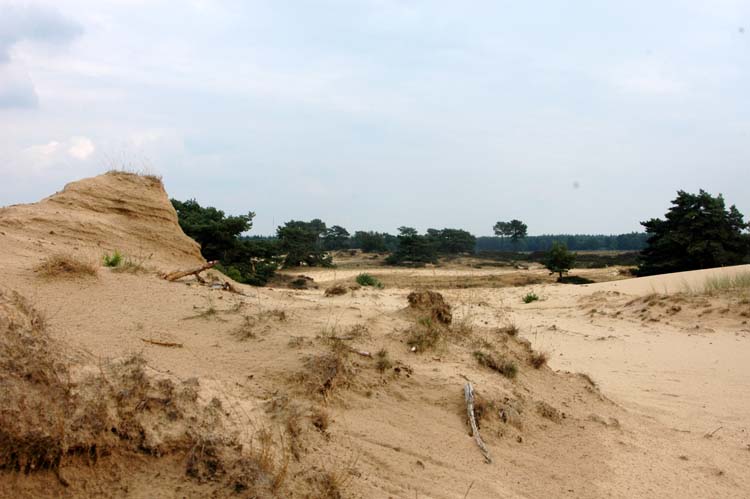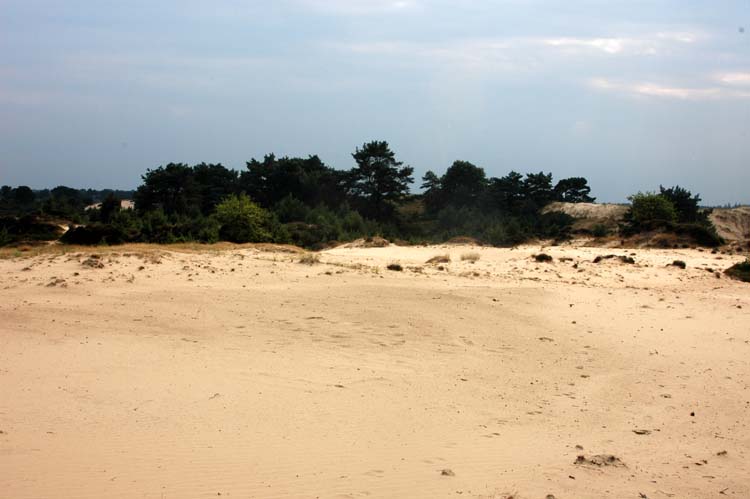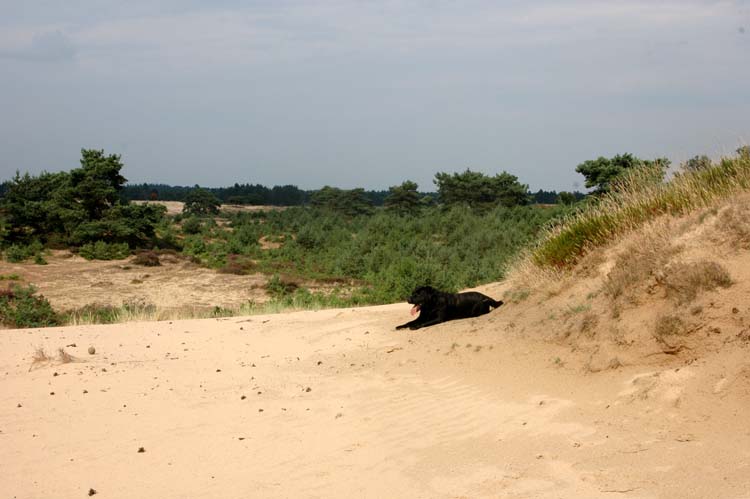 Bodil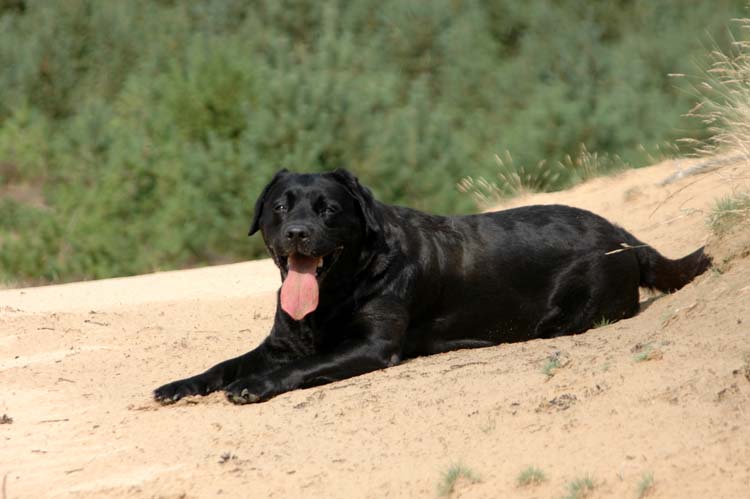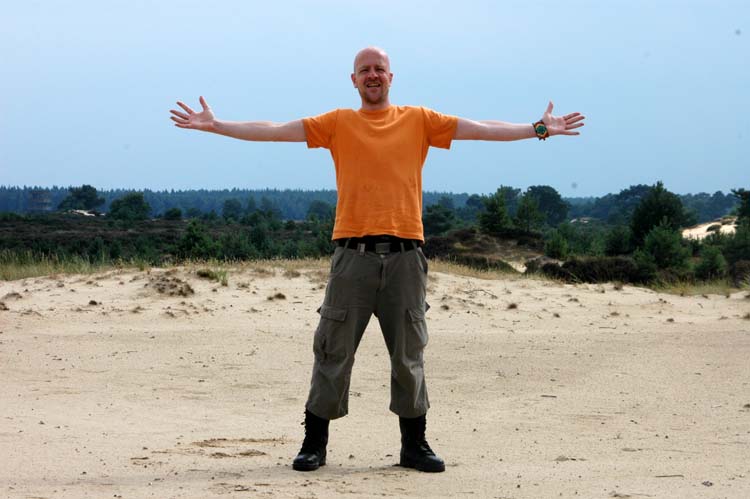 'Was kostet die Welt? Ich will sie kaufen!'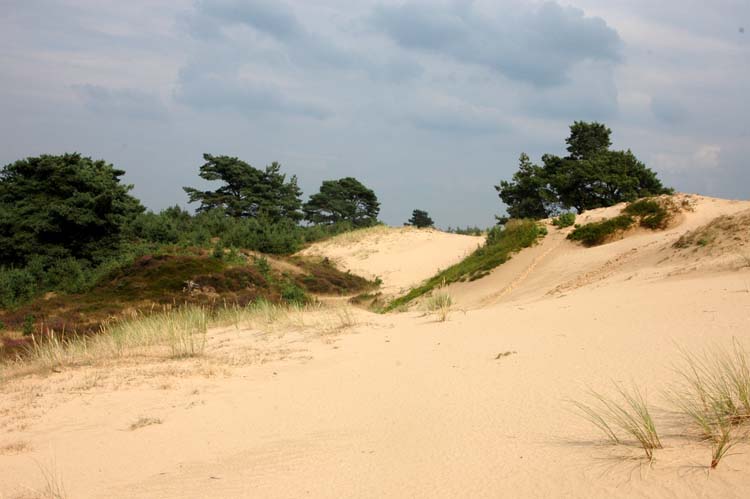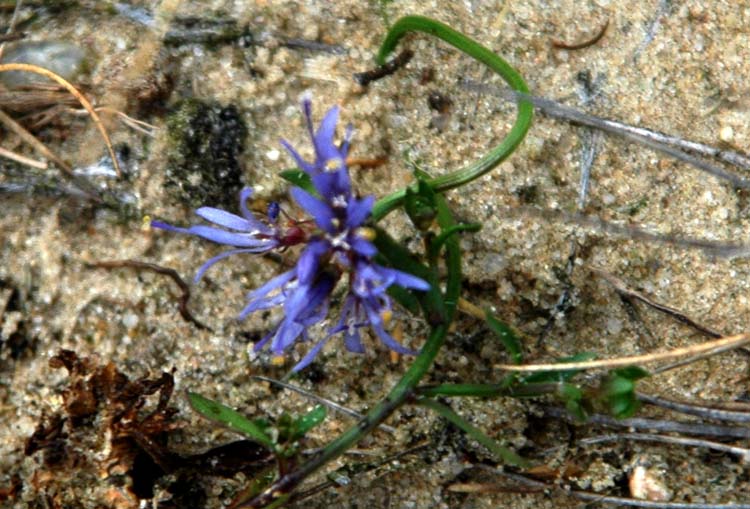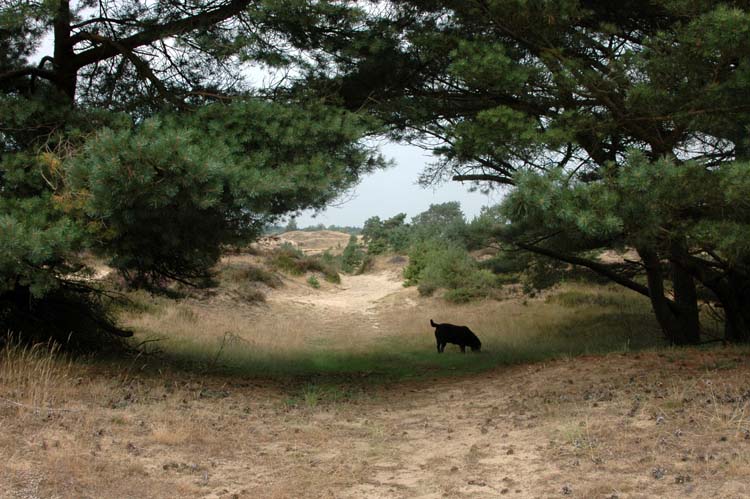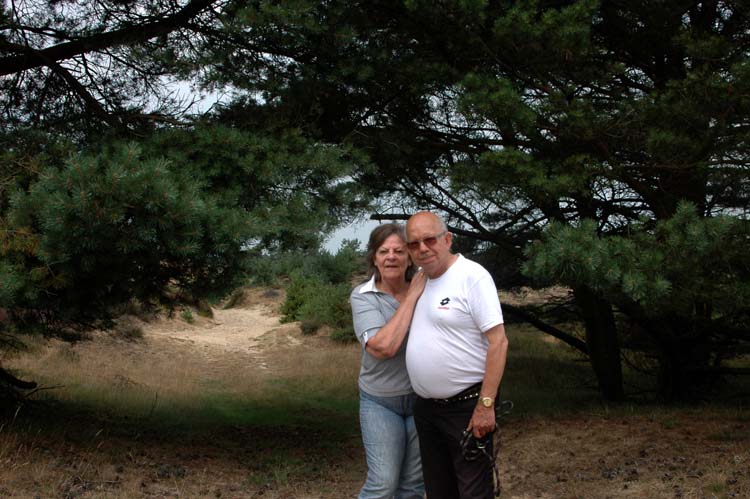 So happy together ...