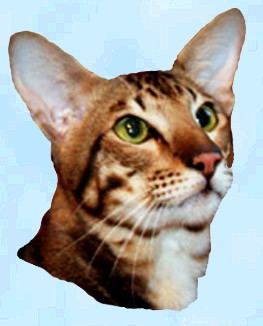 <![if !vml]>

<![endif]>
Oriental Shorthair black tabby blotched
30.10.2003

19 January 2006 Nobby, together with Hitam, moved to Ilona Batenburg and Peter van Andel. Some pictures of their fantastic new home and new animal friends.

22 June 2006 we paid Nobby and Hitam a visit at Ilona's. They are doing fine!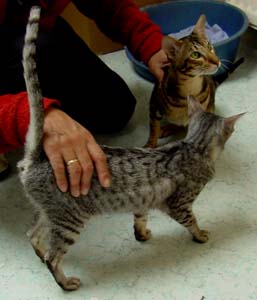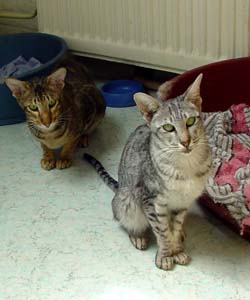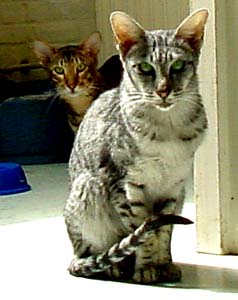 Nobby's new friend is a white neuter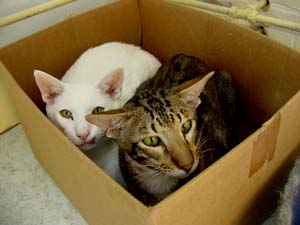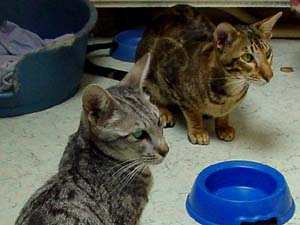 and Hitam loves all the dogs!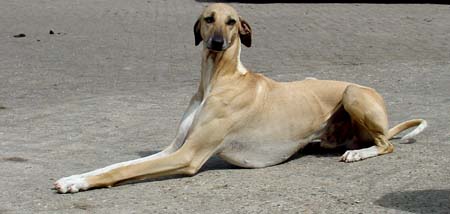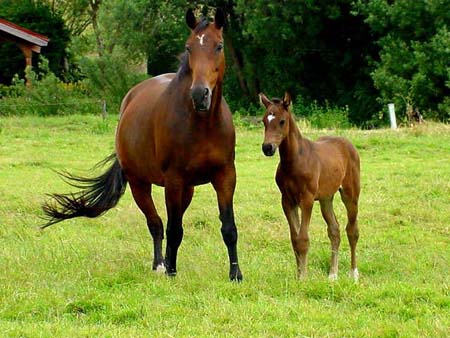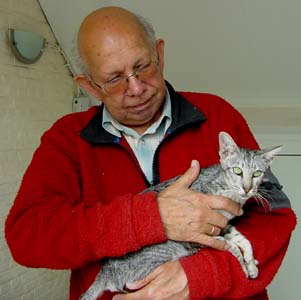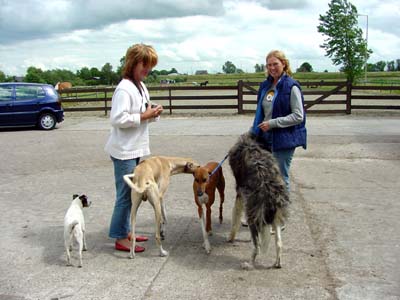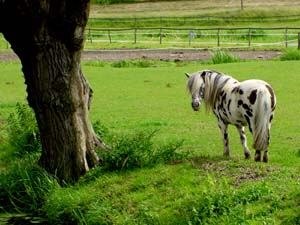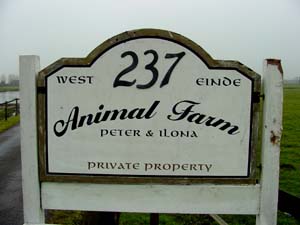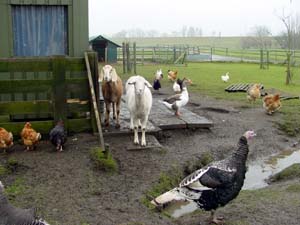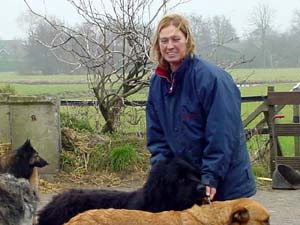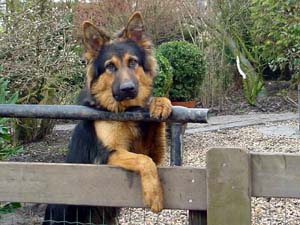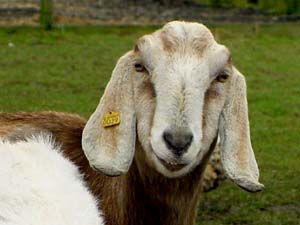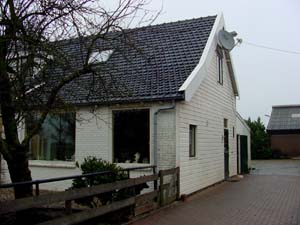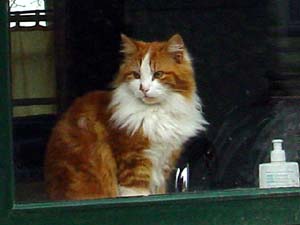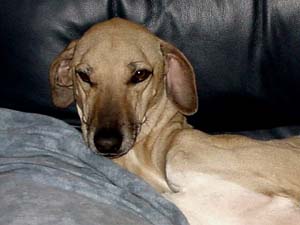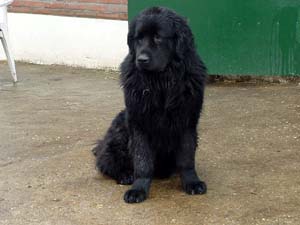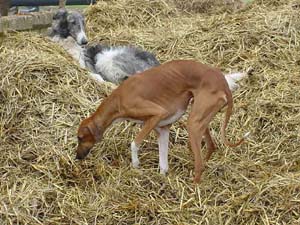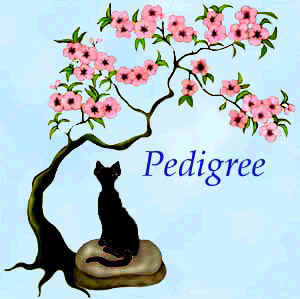 Genetic information:
Noble Dancer carries the chocolate and non-agouti gene and is homozygous for oriental and dark pigmentation (does not carry dilution)
Genotype: Aa Bb CC DD mcmc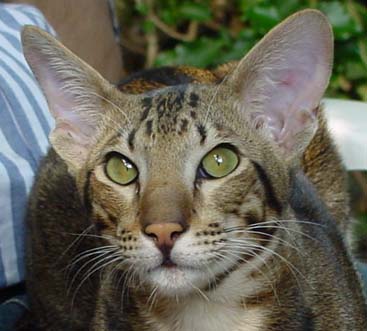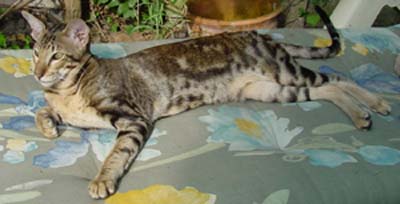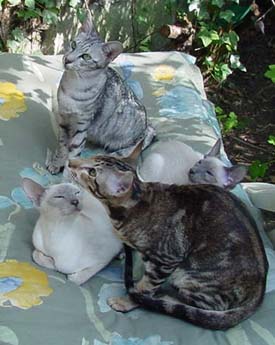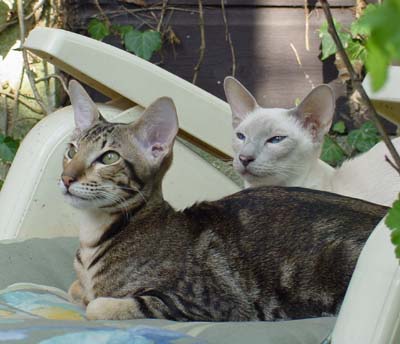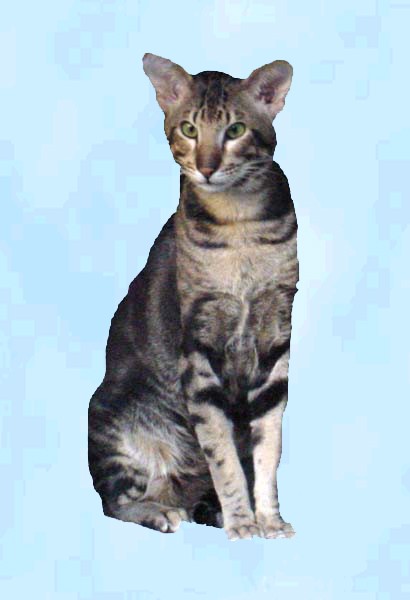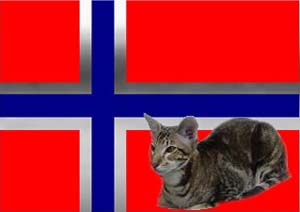 for Noble Dancer's showresults

for the offspring from outdoor stud services

Noble Dancer was neutered December 23, 2005

Nanda Alstede