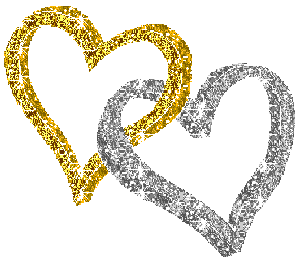 STUD HOUSES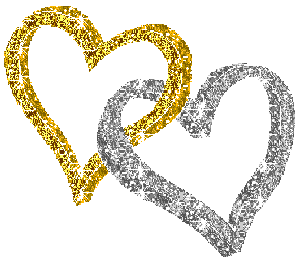 Keeping one or more studs means a big responsibility for the owner. Mostly studs have to be housed in separate spaces and kept apart from the females in order to avoid unwanted matings. Moreover, not very pleasant for us humans, unneutered males use to mark their territory with their urine - so called 'spraying' - a pretty offensive perfume ....
It is important to us that our males have comfortable shelters and, at the same time, have a possibility to go out into (part of) the garden. That's why we built an outer run for each stud.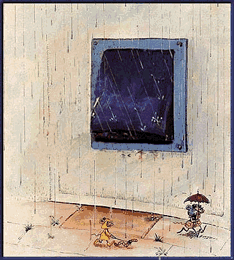 We are of the opinion that no animal must live in separate confinement so we try see to it that each stud has a companion. Regretfully this isn't possible all the time. Some studs don't tolerate any company in their stud house; of course, they have contact with the other cats when they are in the garden. Regretfully Joep quarreled with the other cats who were in the garden, so we changed places with the females Athina and Beyoncé. From the diagram below you can learn how and with whom our studs are housed and you can click on to more information about the relating stud houses.

| | | |
| --- | --- | --- |
| STUD HOUSE | OCCUPANTS | more .... |
| Stud house 1 | Athina & Beyoncé | |
| | | |
| Stud house 2 | Cliff | |
| | | |
| In the house | Pinocchio, Caravaggio, Cliff, Buddy & Owen | |
| | | |

Nanda Alstede