02.08.2009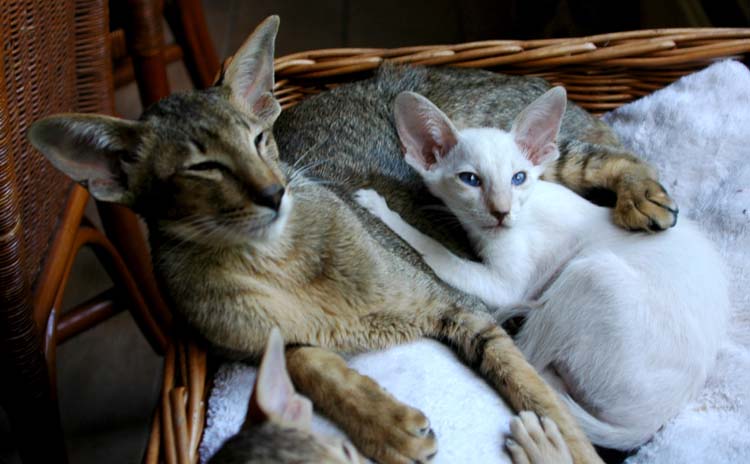 Shiva LOVES Dalai!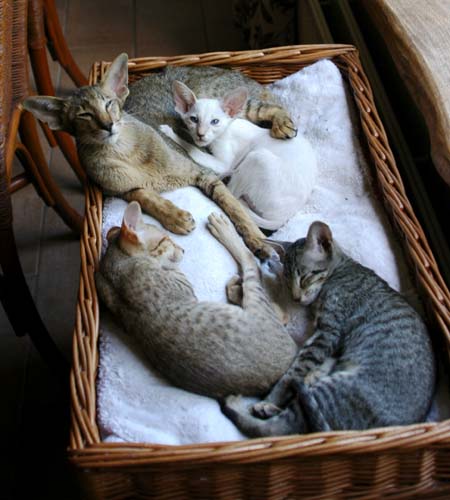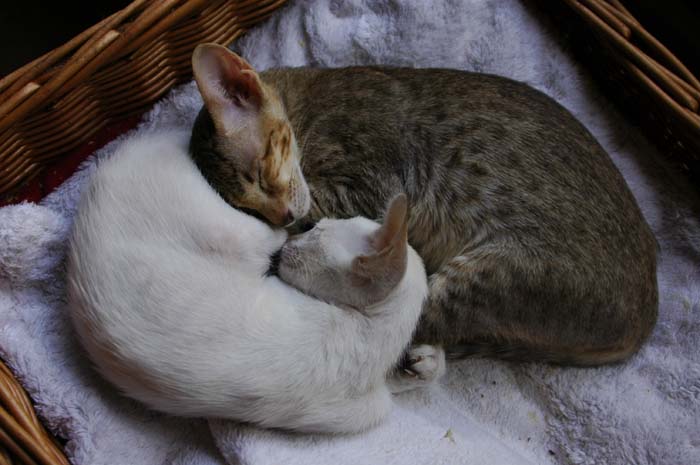 Shiva & Shahrivar

27.07.2009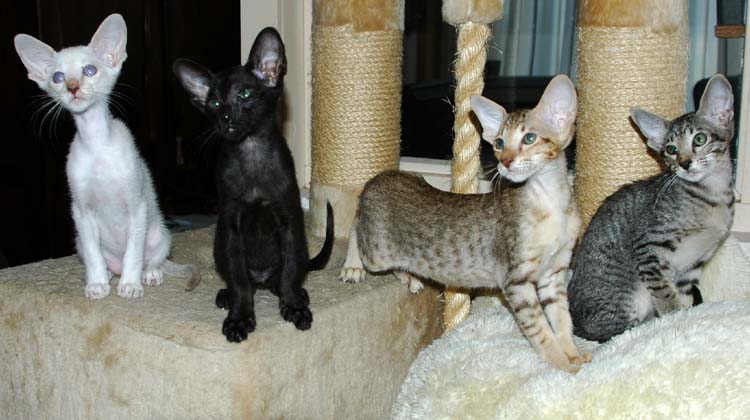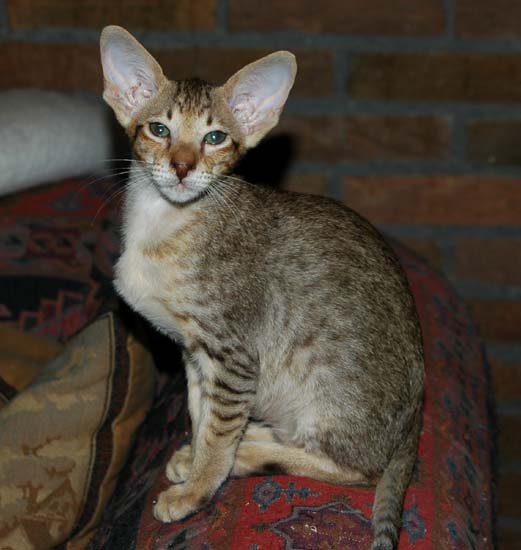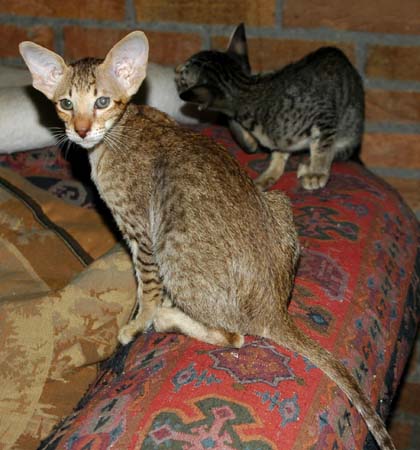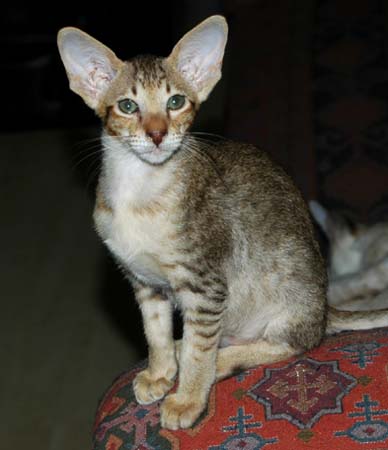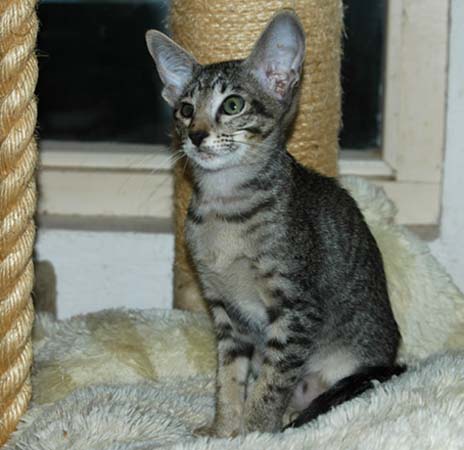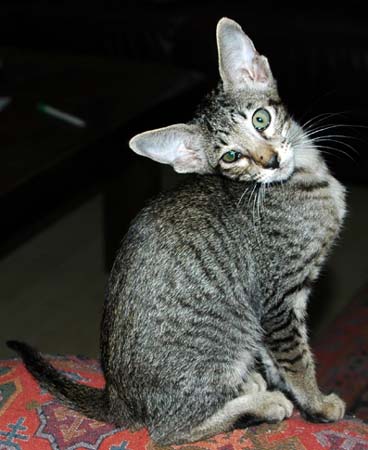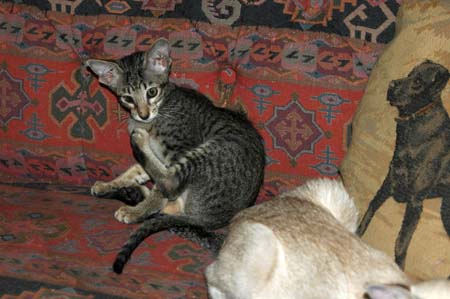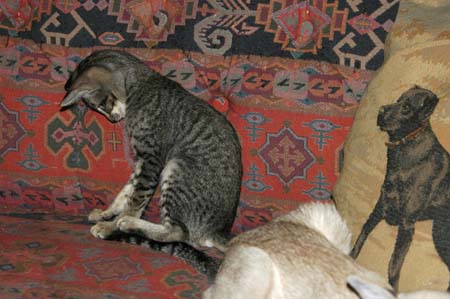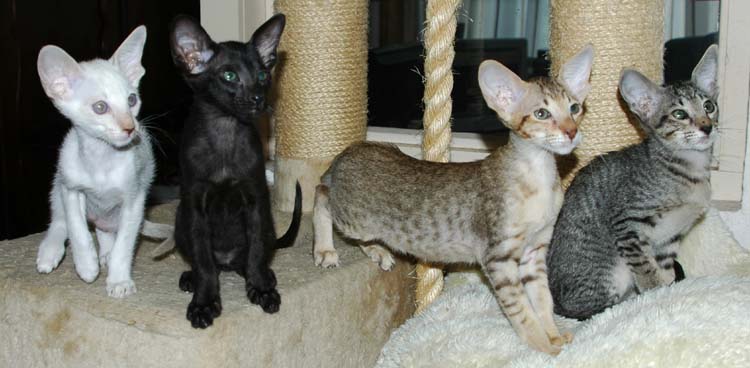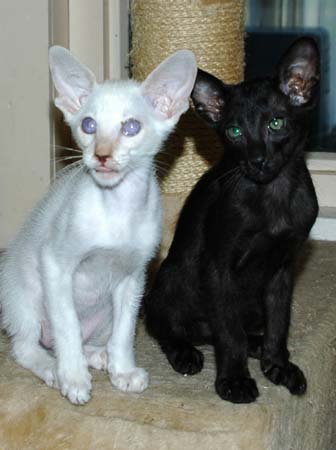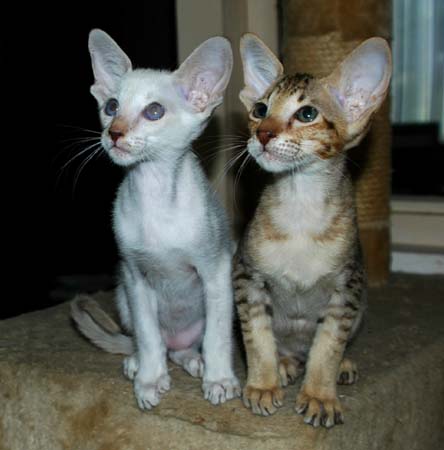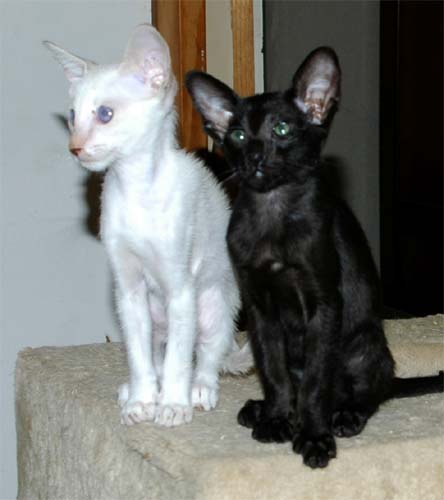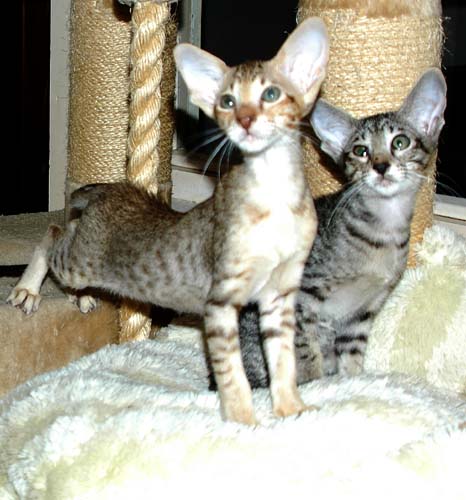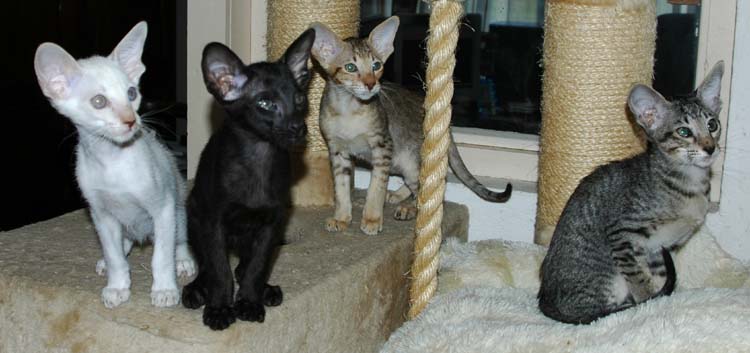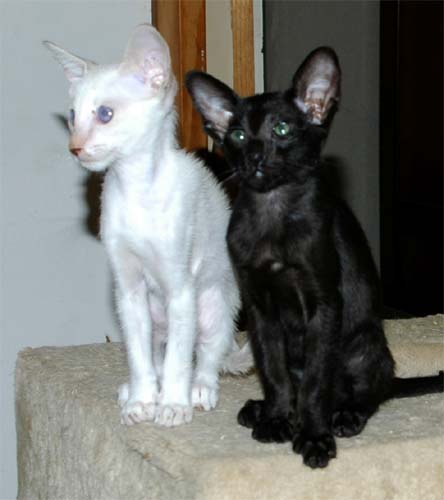 22.07.2009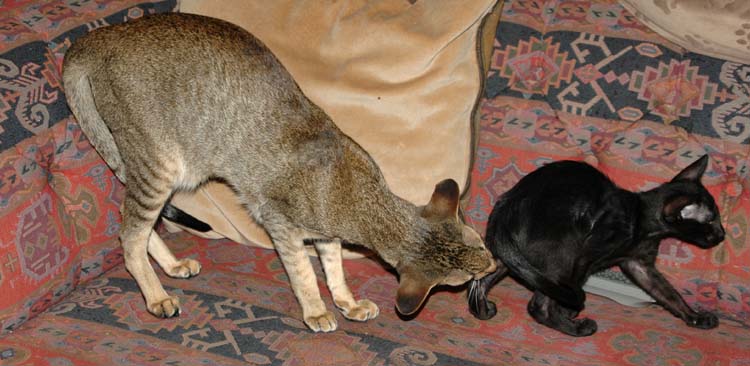 'are you a boy or a girl?'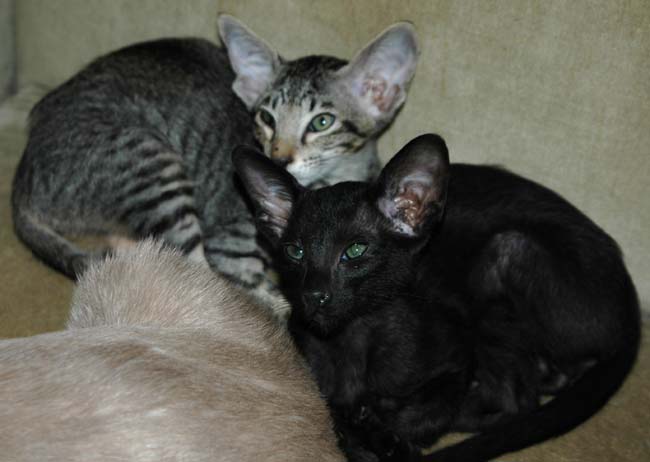 20.07.2009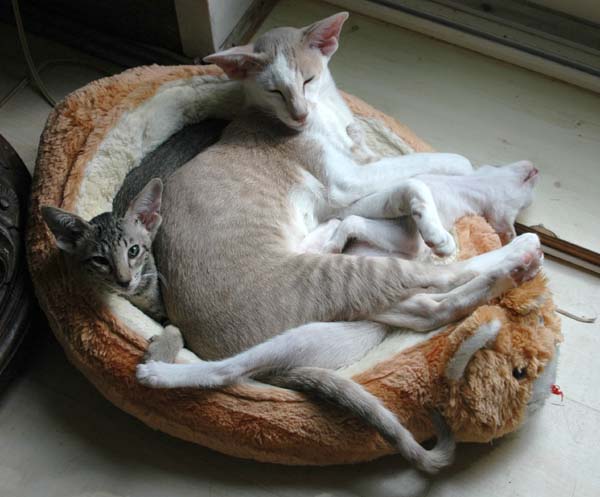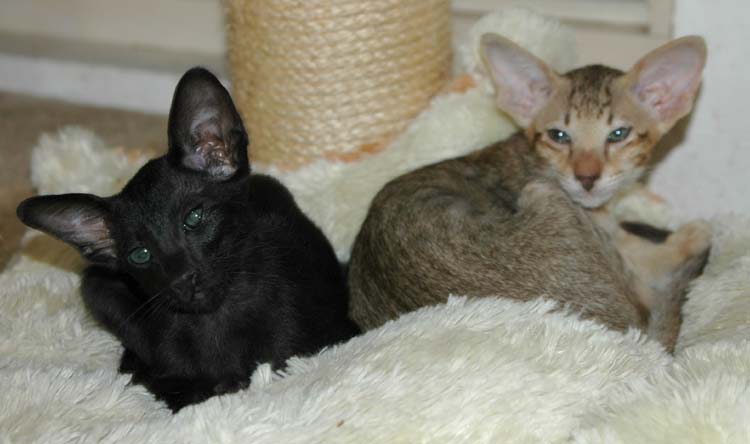 17.07.2009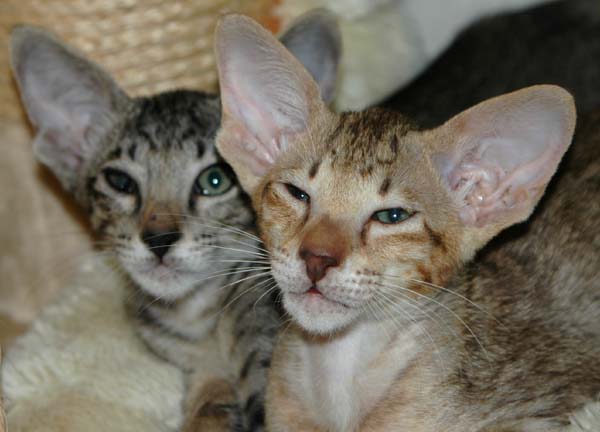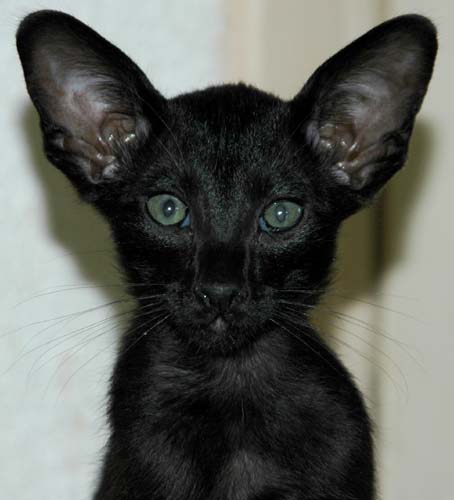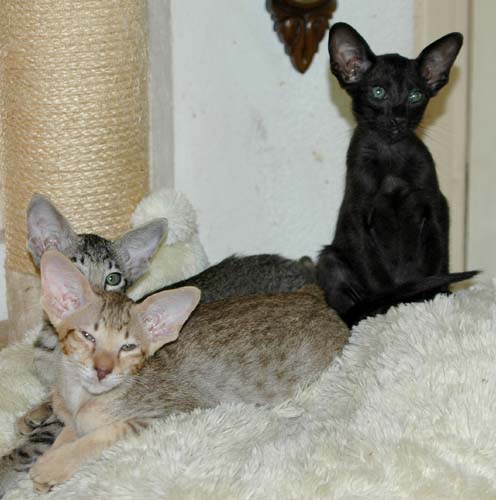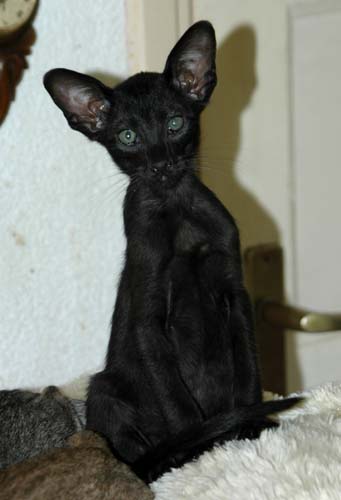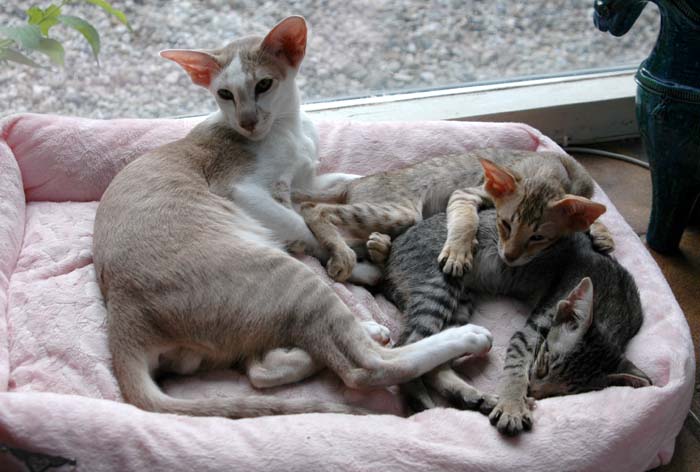 13.07.2009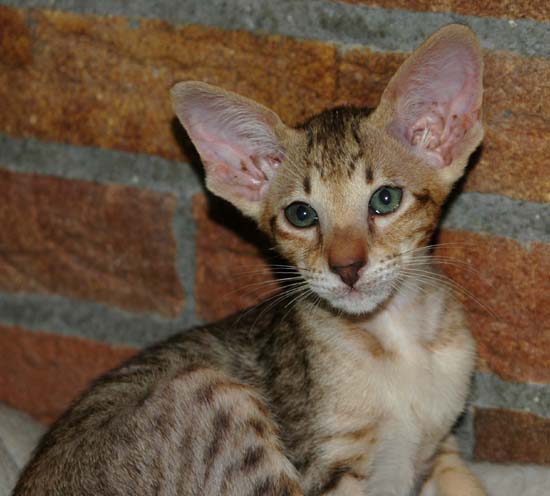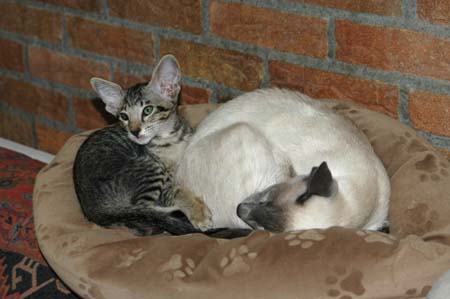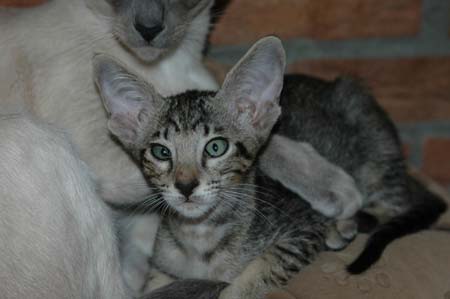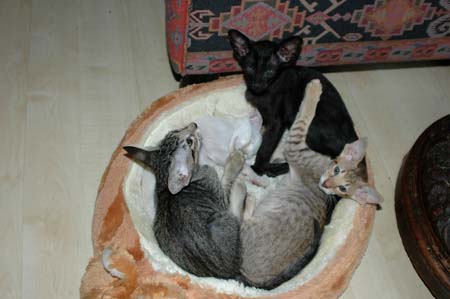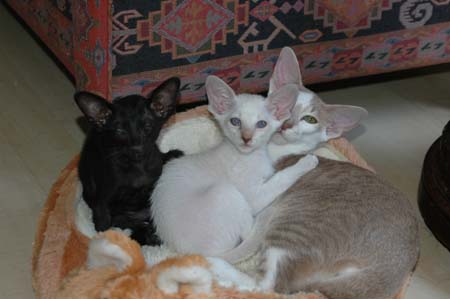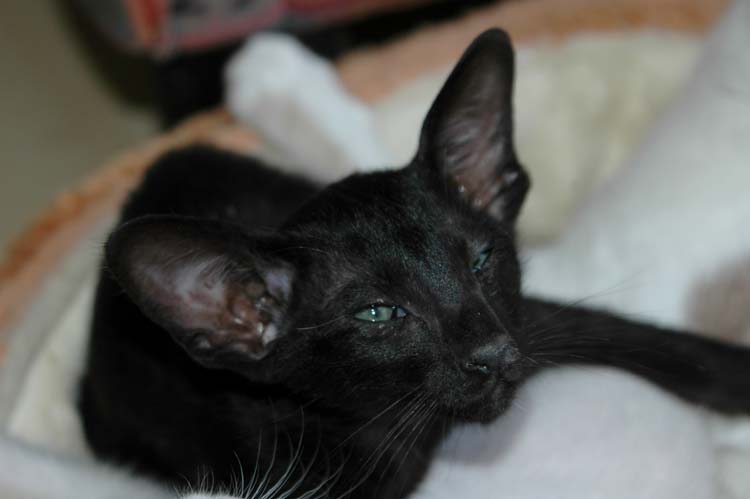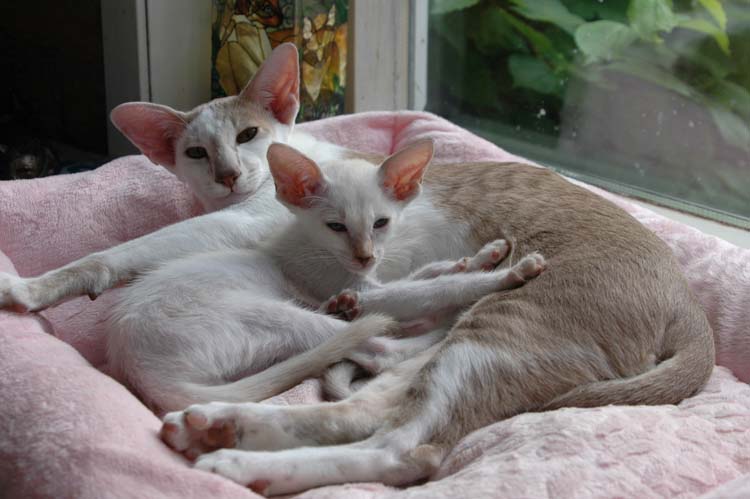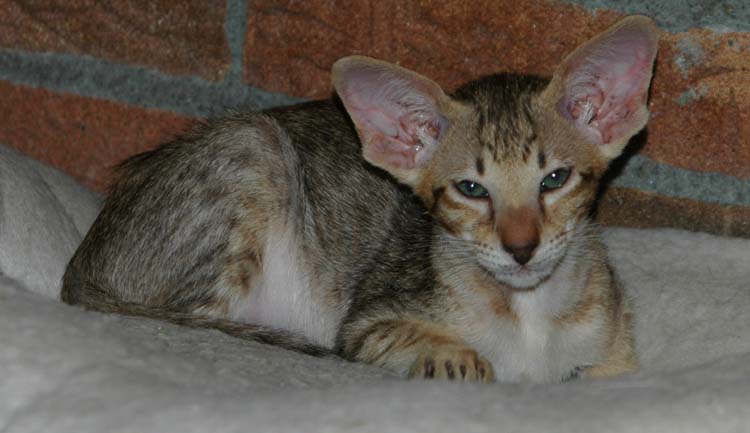 11.07.2009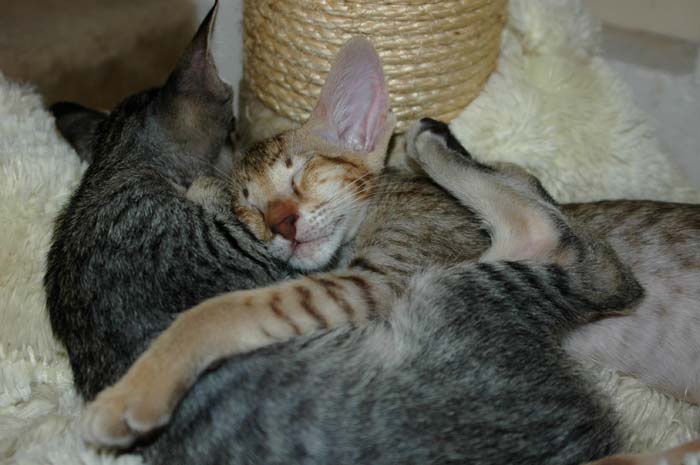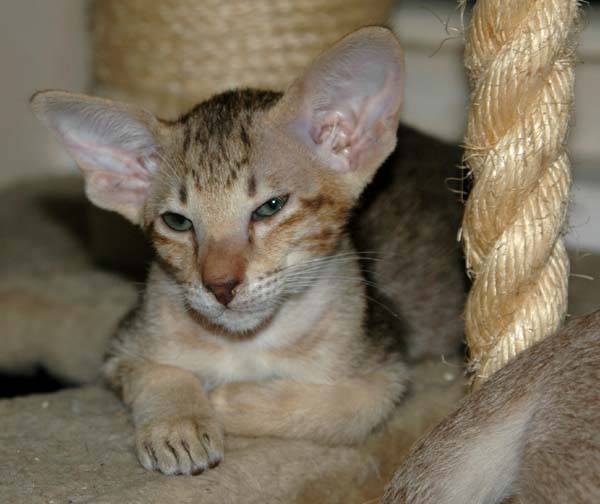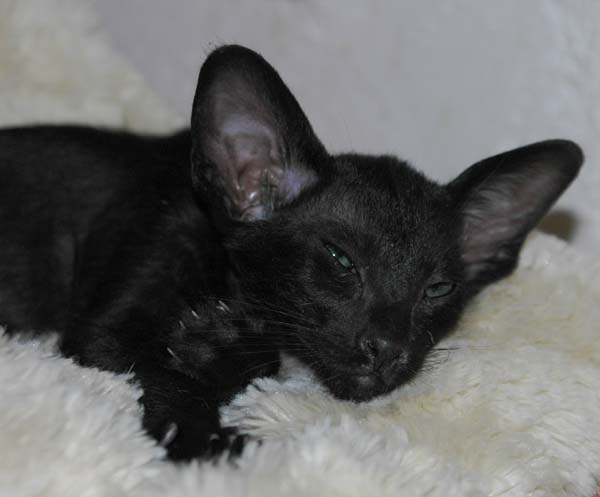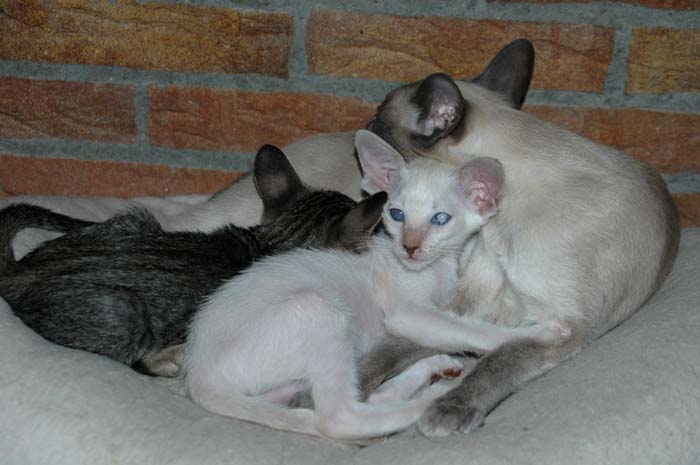 07.07.2009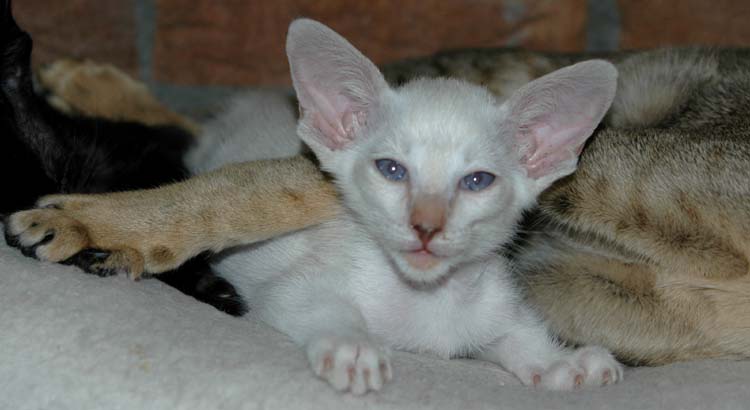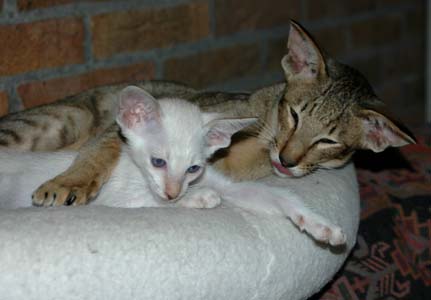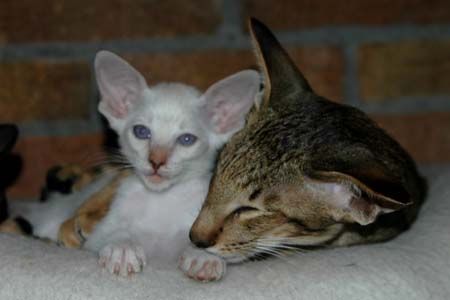 Onze katers zijn gek op de kittens - hierboven Dalai en Shiva
en hieronder Sweety en Sindri
Our boys love the kittens - above Dalai and Shiva
and below Sweety and Sindri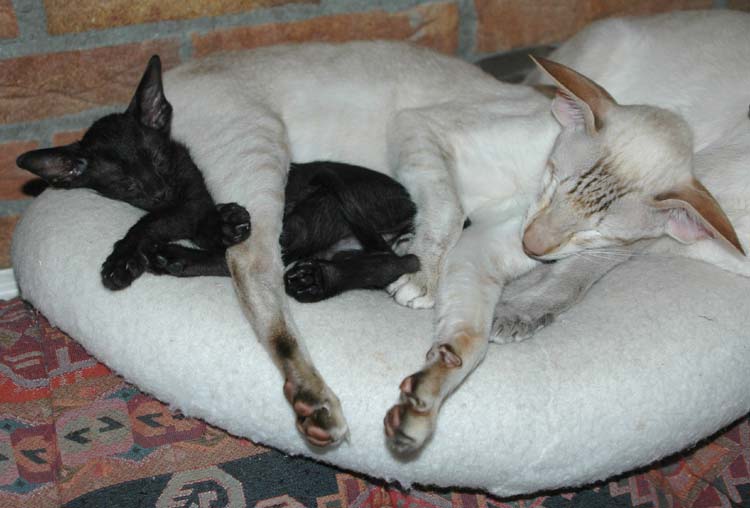 06.07.2009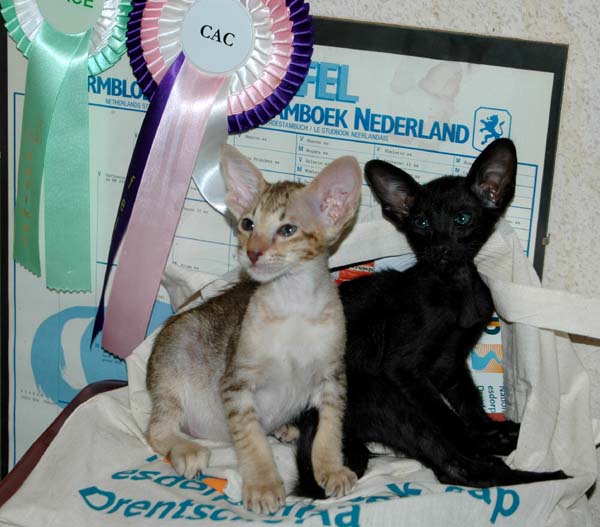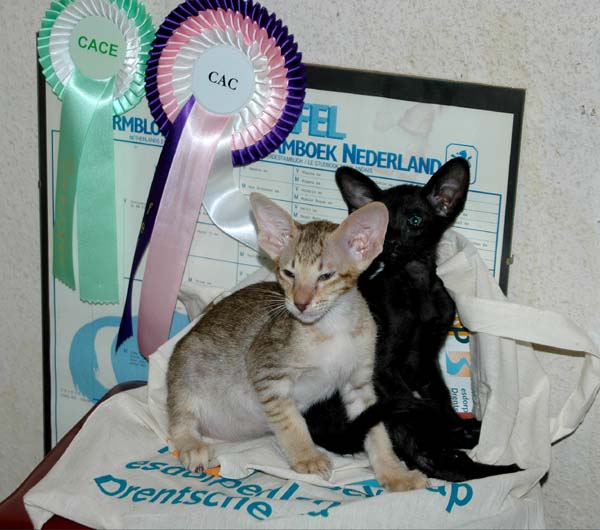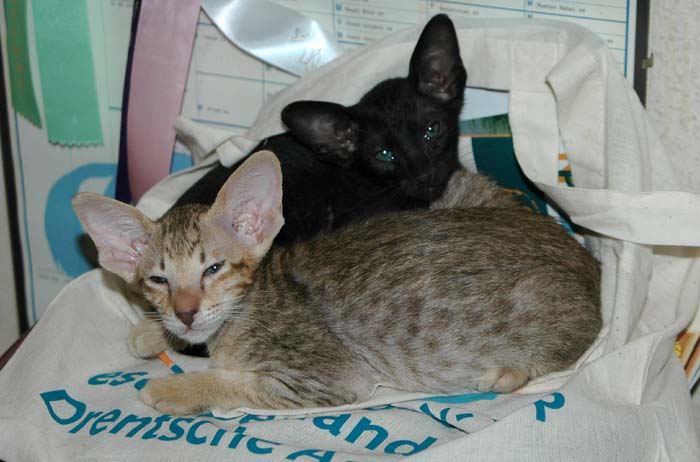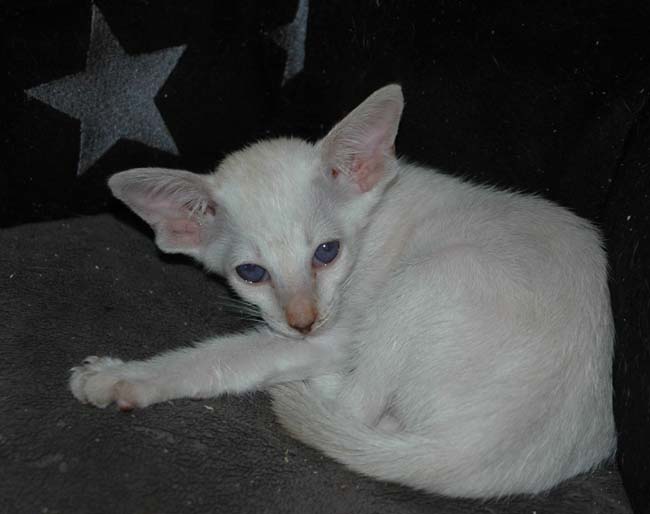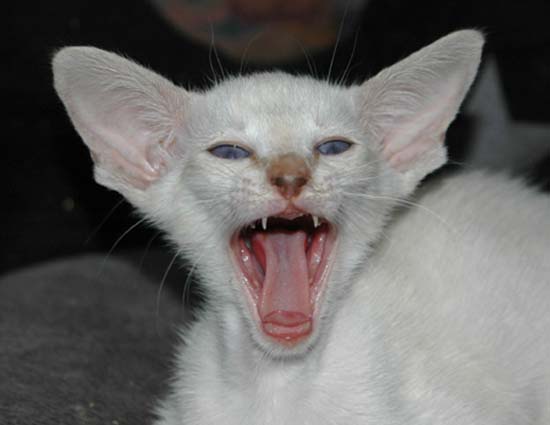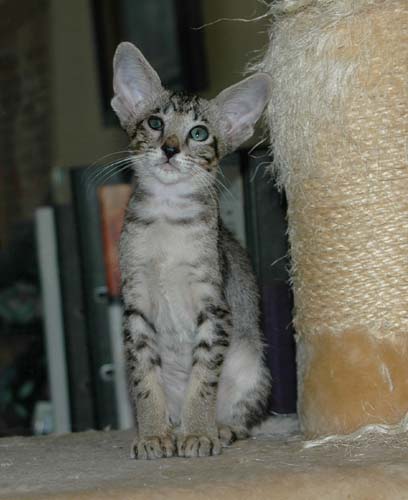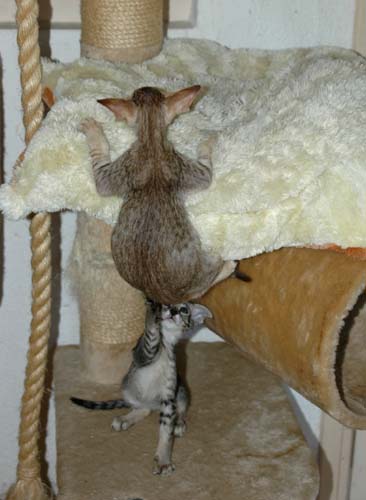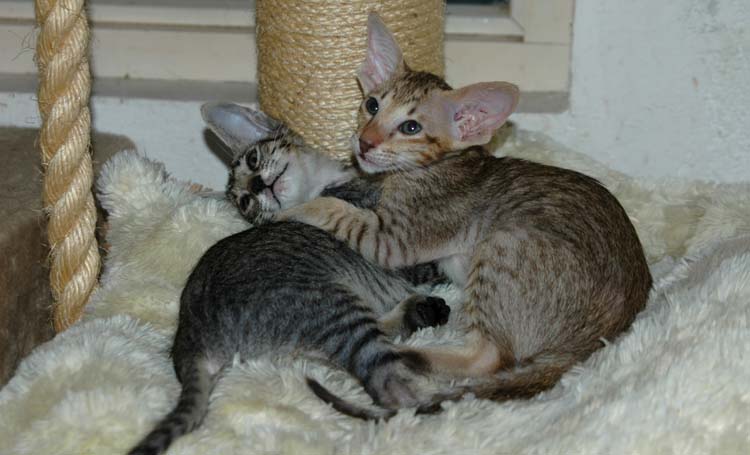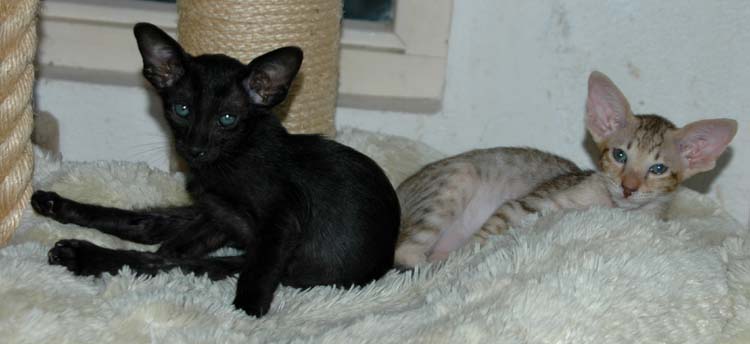 03.07.2009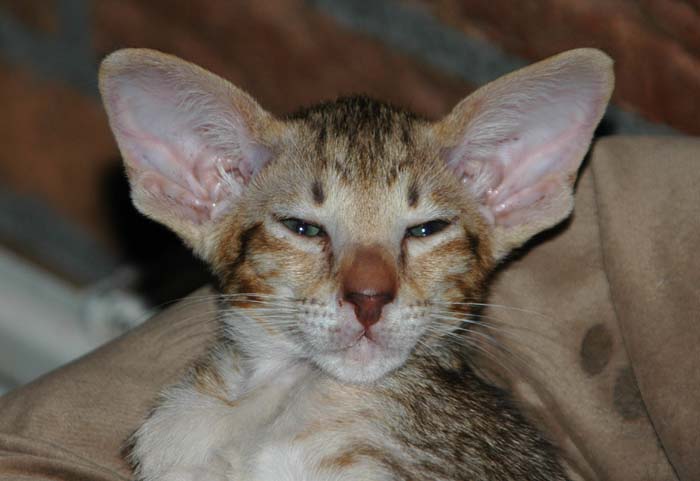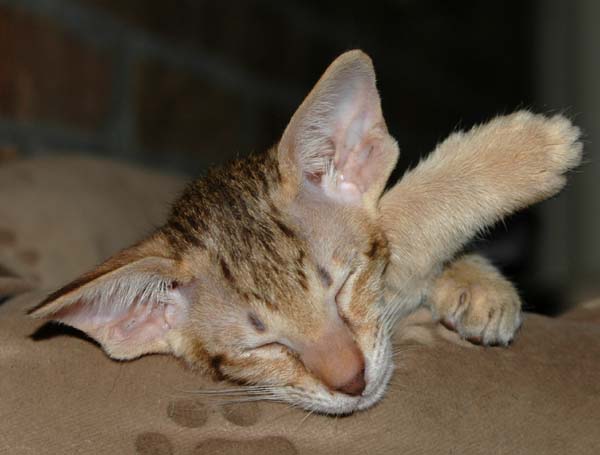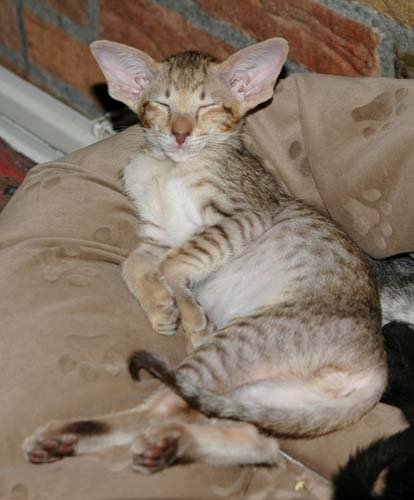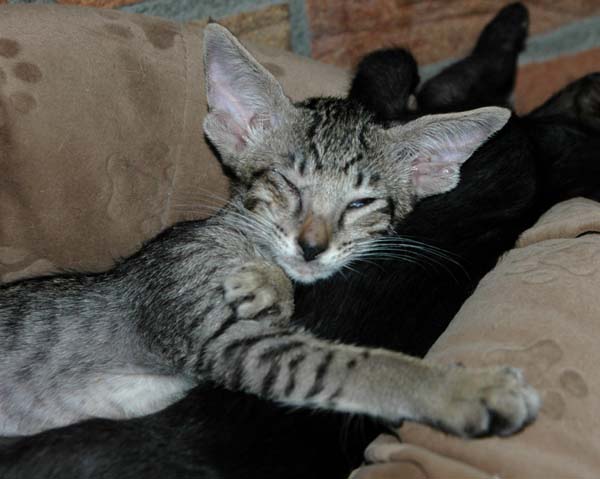 29.06.2009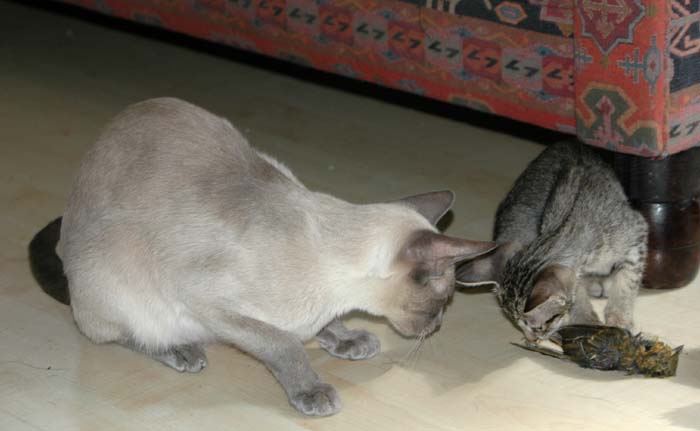 Vandaag waren wij er getuige van hoe dicht katten nog bij de natuur staan ...
Moeder Eirene ving een vogel in de tuin en bracht hem aan haar kittens .....
Hoewel zielig voor de vogel, vond ik het een prachtig moment.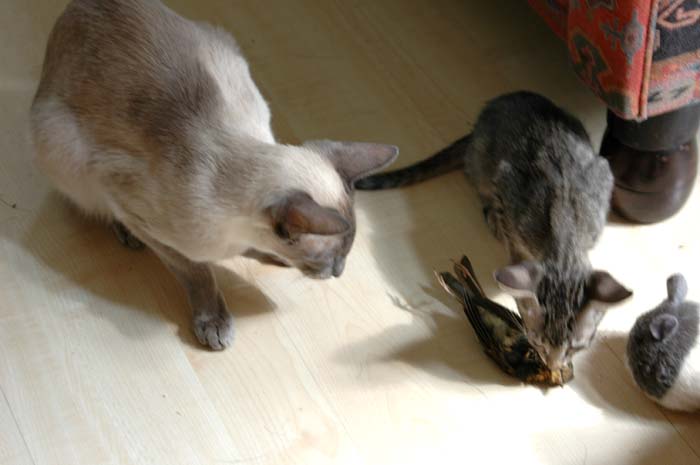 Today we witnessed how close to nature cats still are ...
Mother Eirene caught a bird in the garden and brought it to her kittens ...
Although I felt sorry for the bird, I found it an awesome moment.
29.06.2009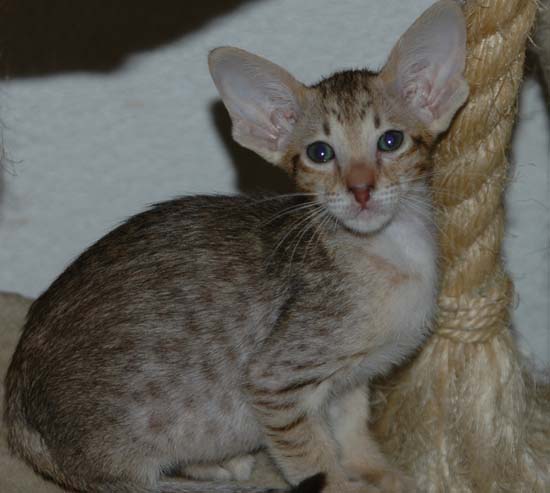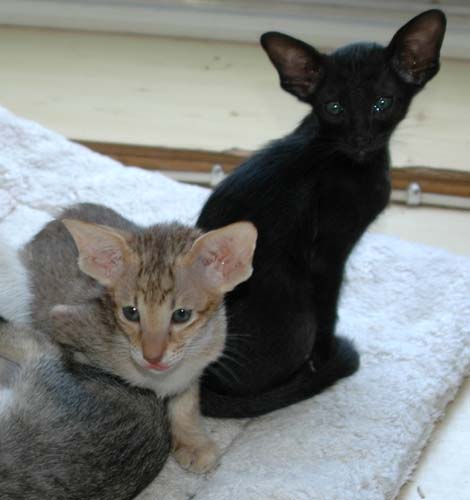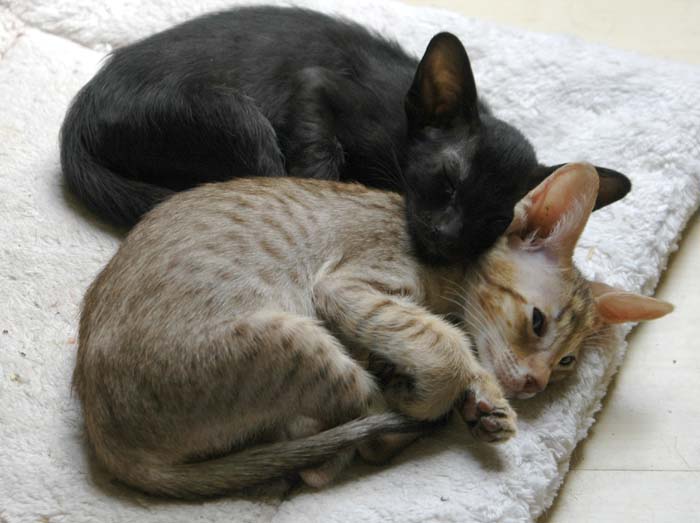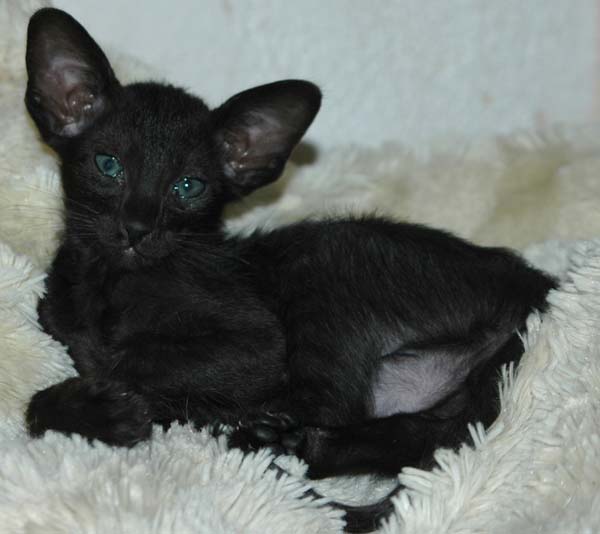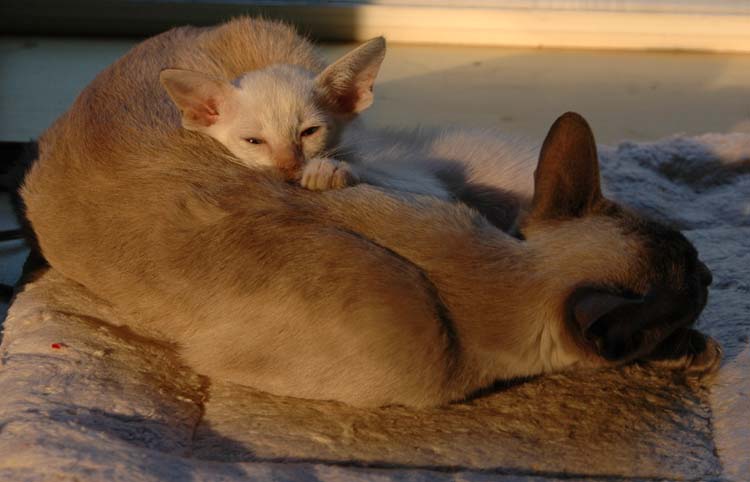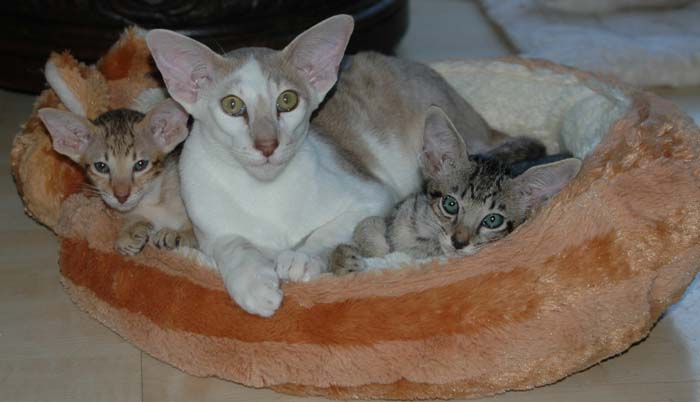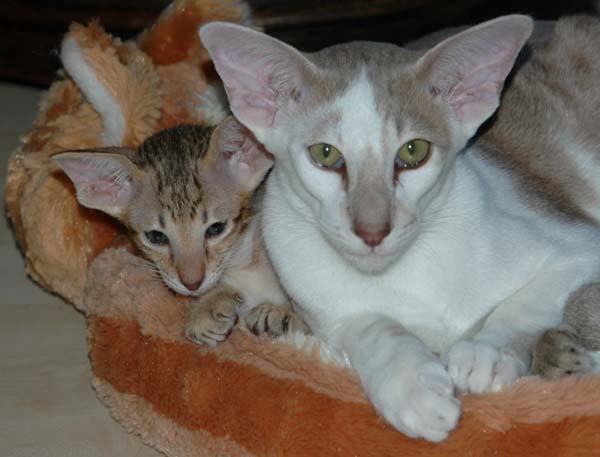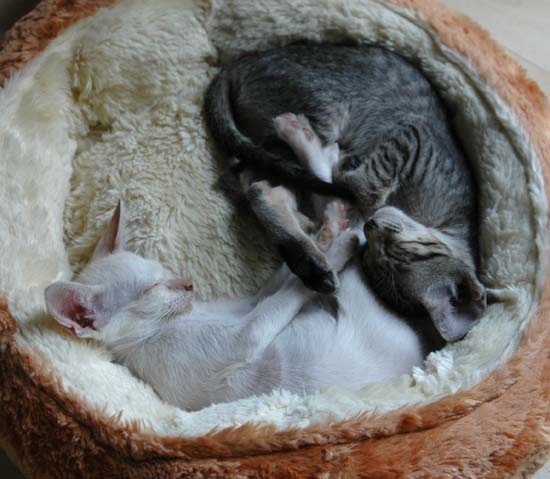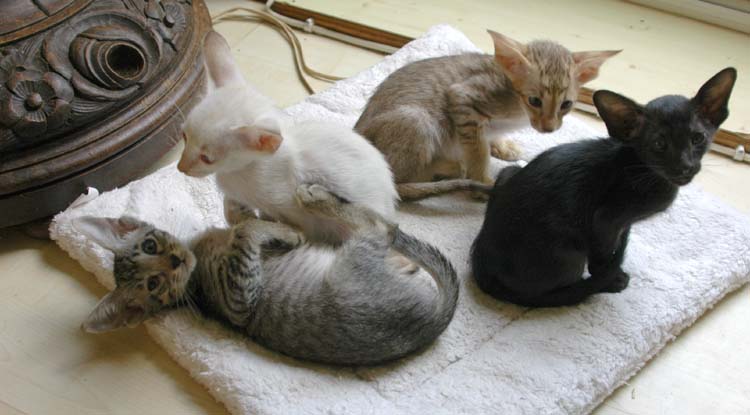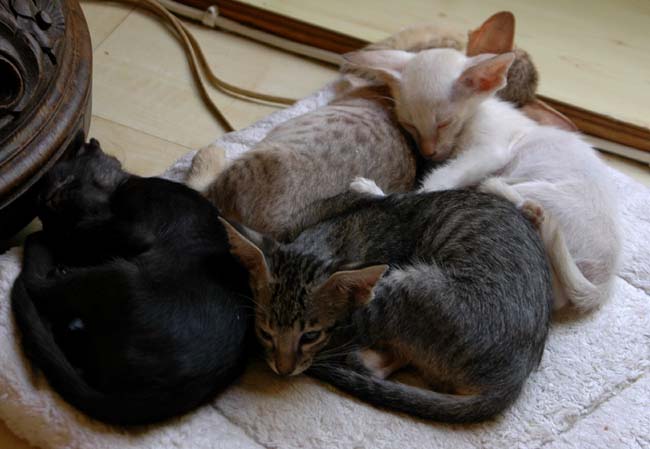 26.06.2009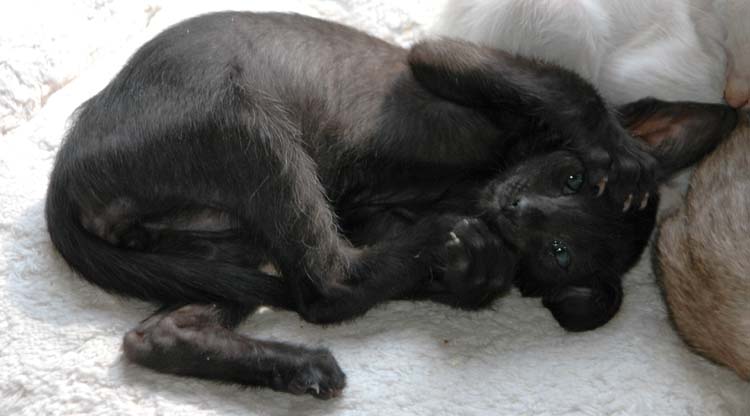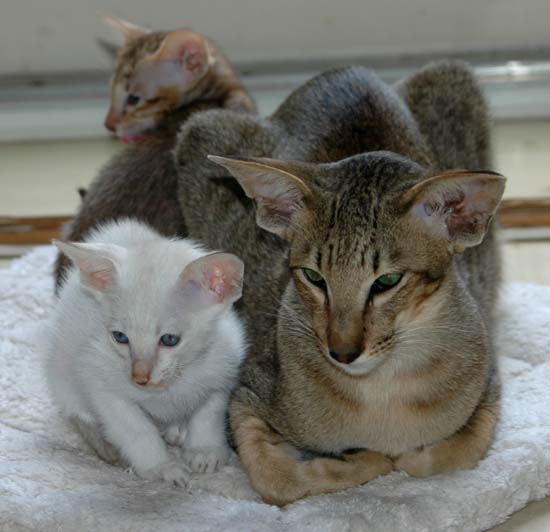 Babysitter Dalai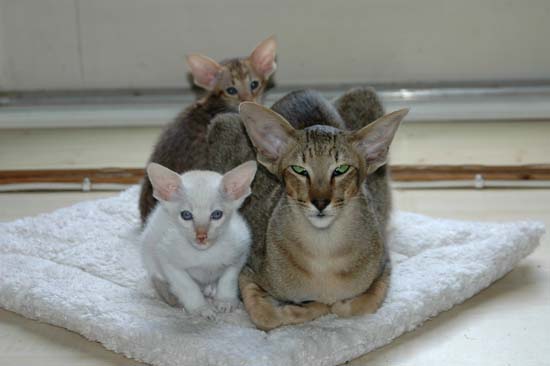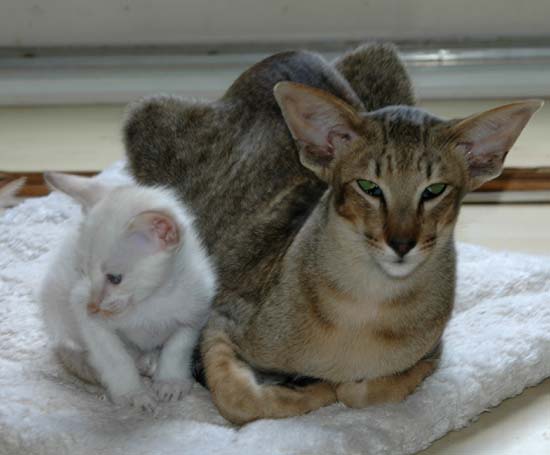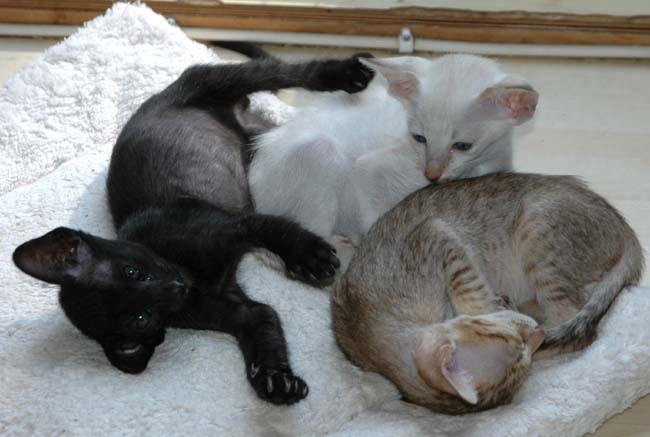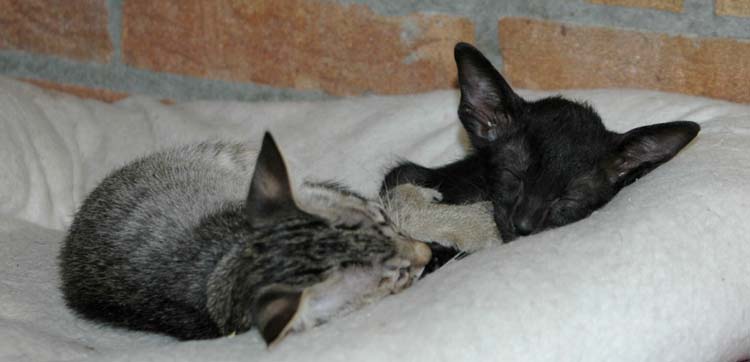 22.06.2009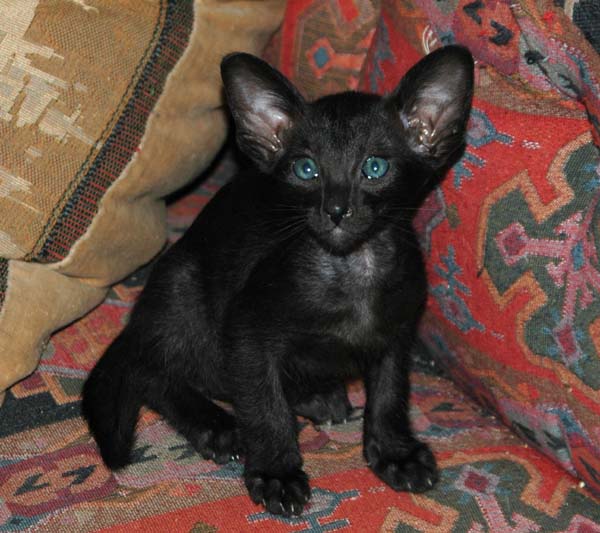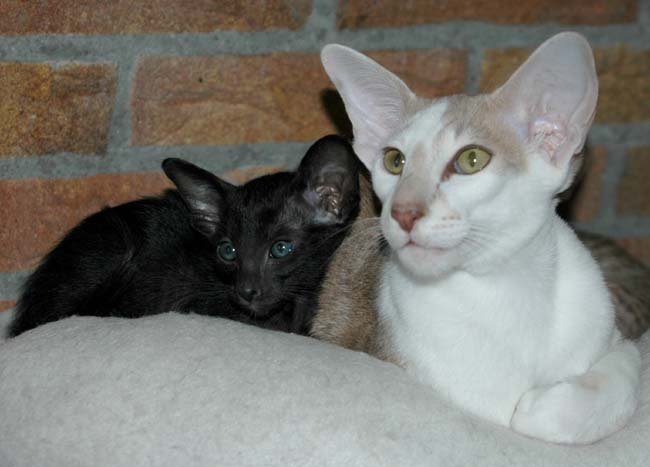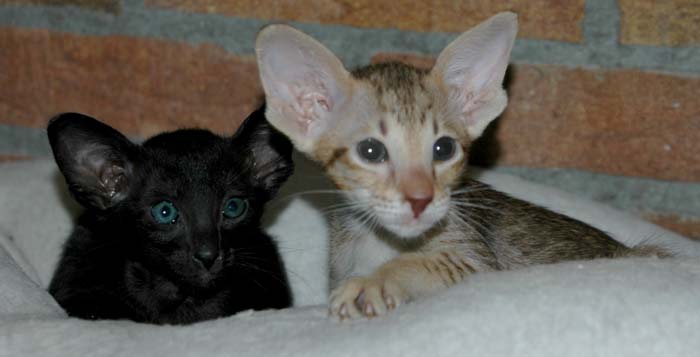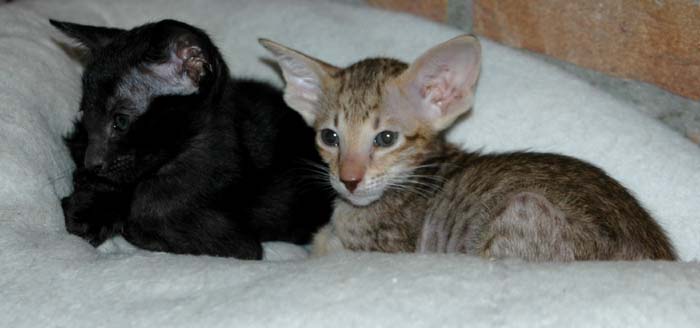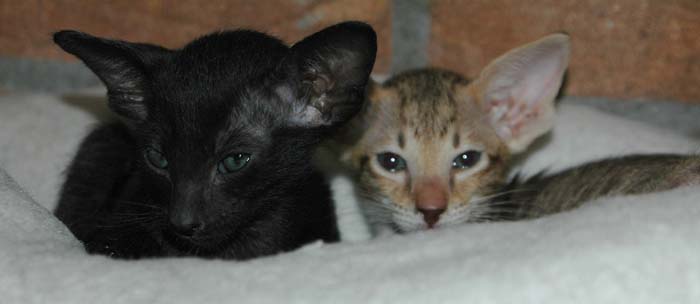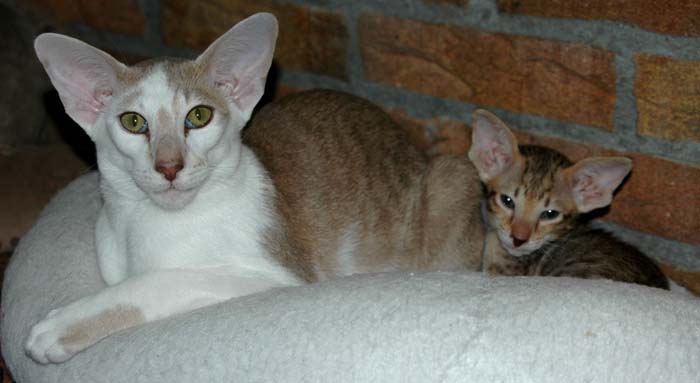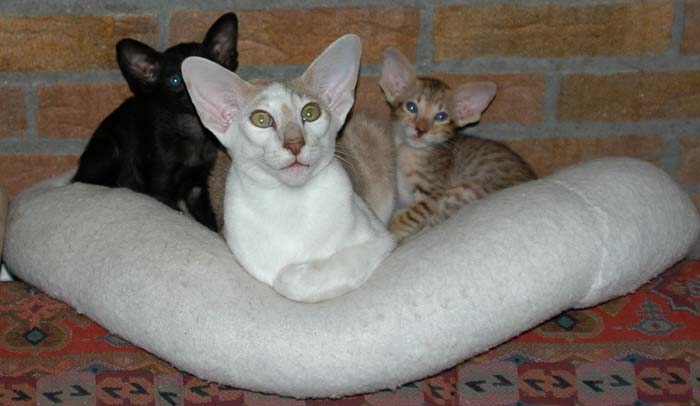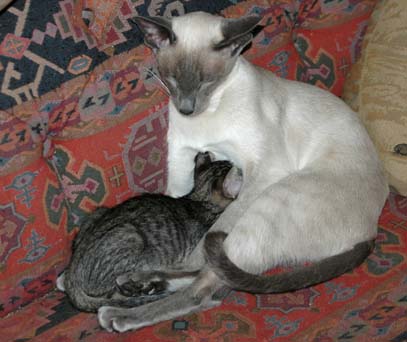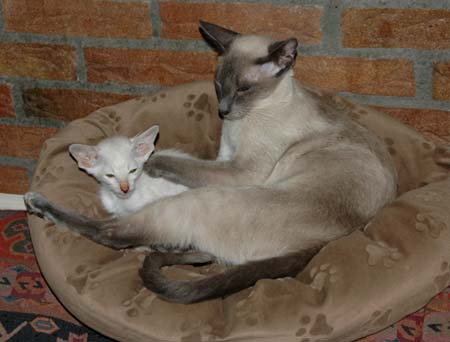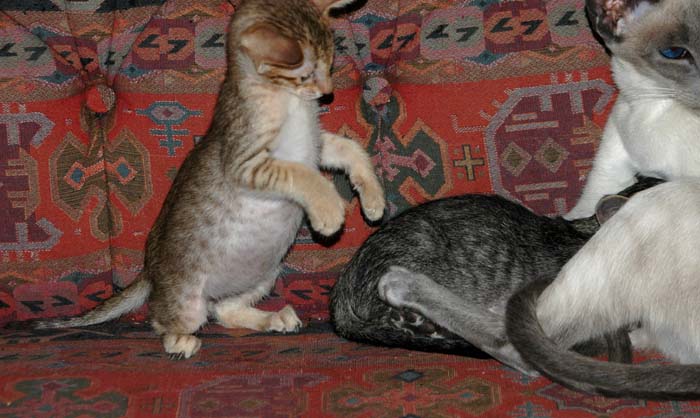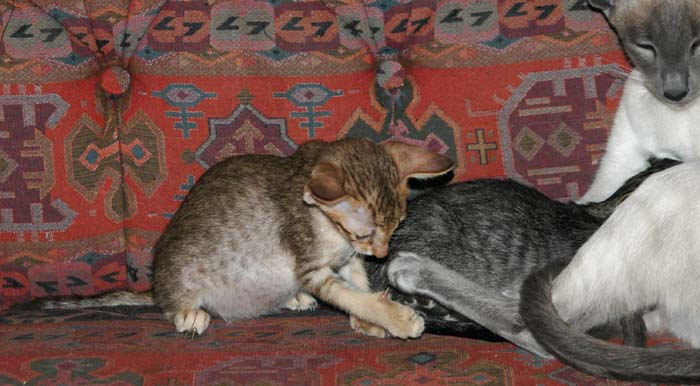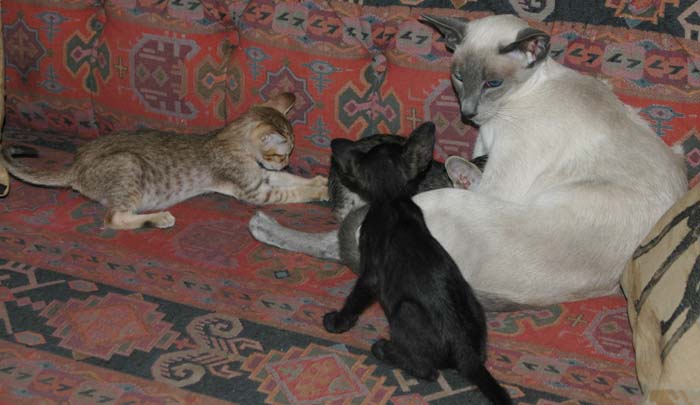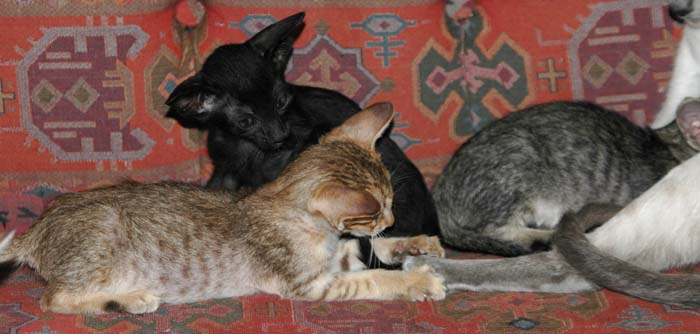 19.06.2009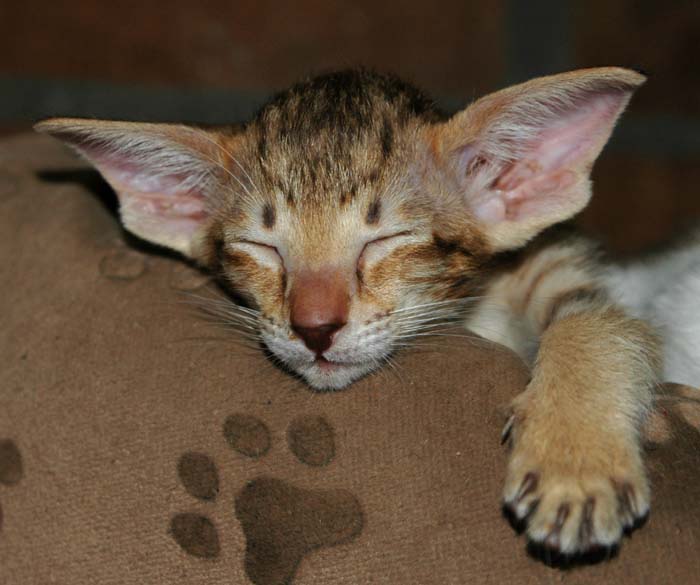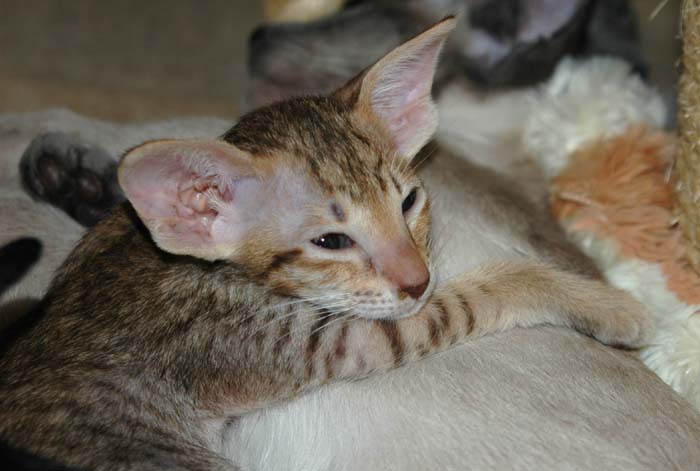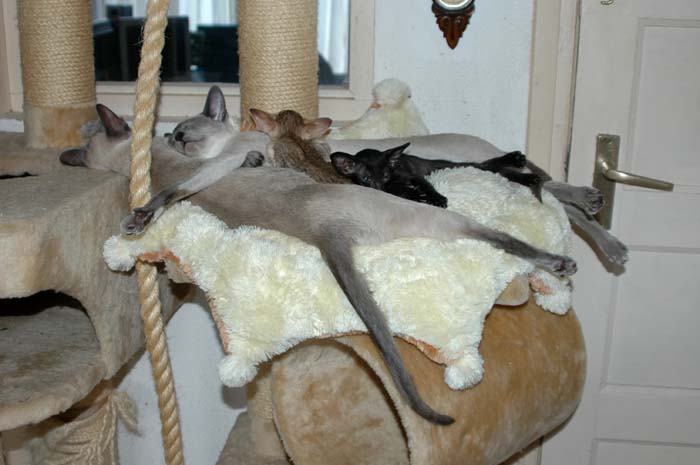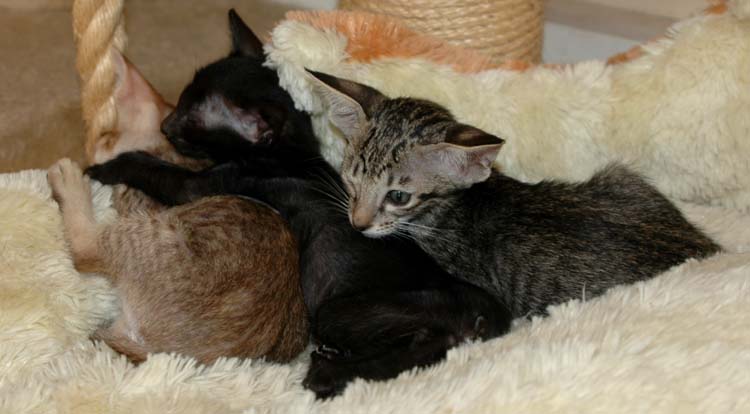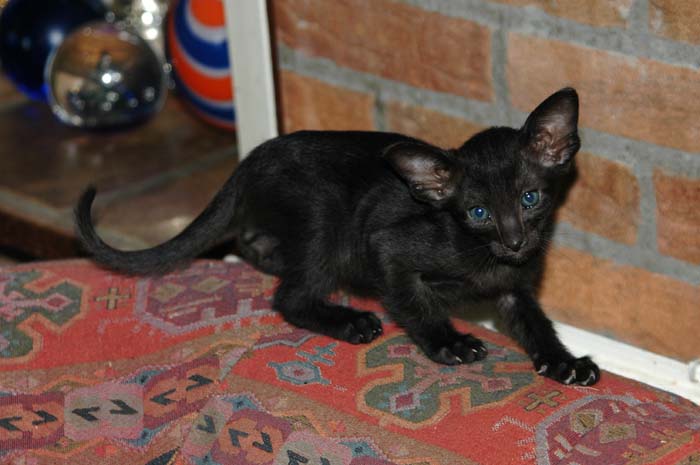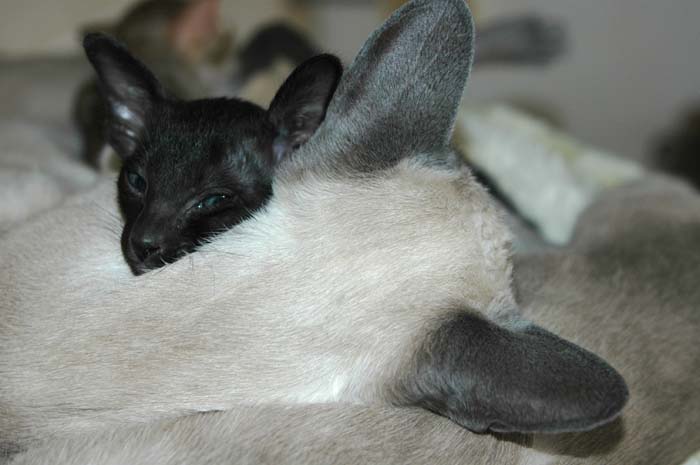 17.06.2009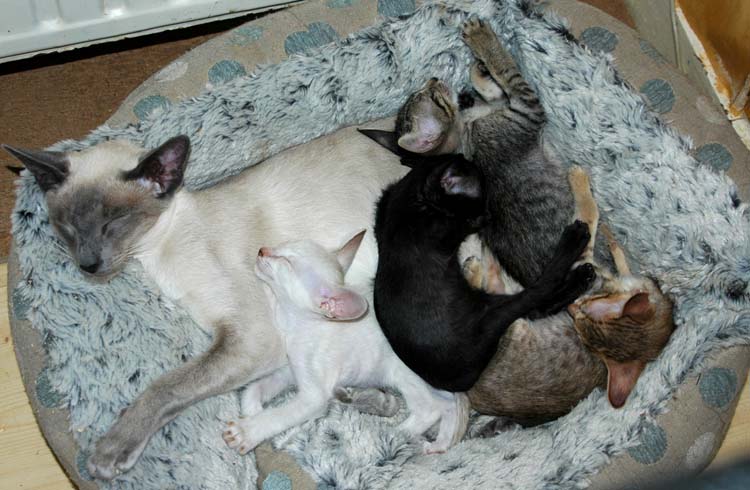 15.06.2009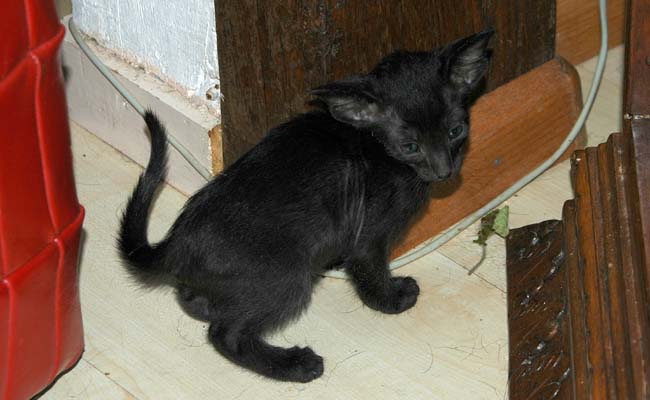 Eindelijk vrij! / Free at last!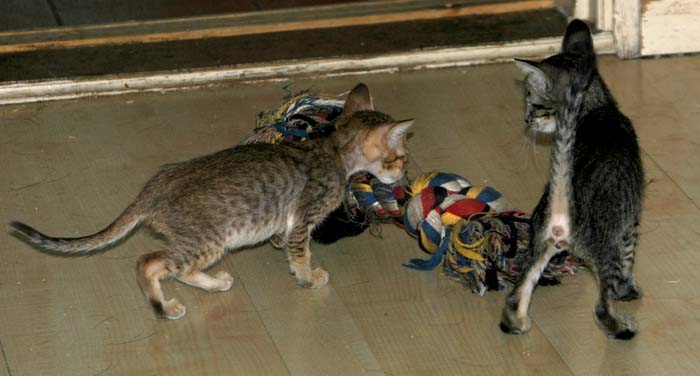 alles ontdekken ... / exploring everything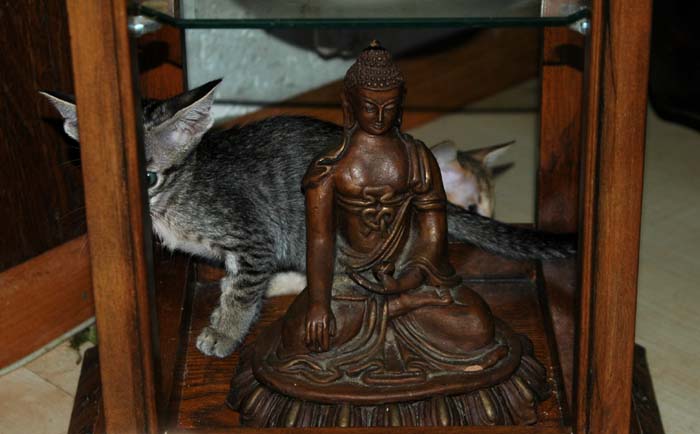 wie is dat? / who's that?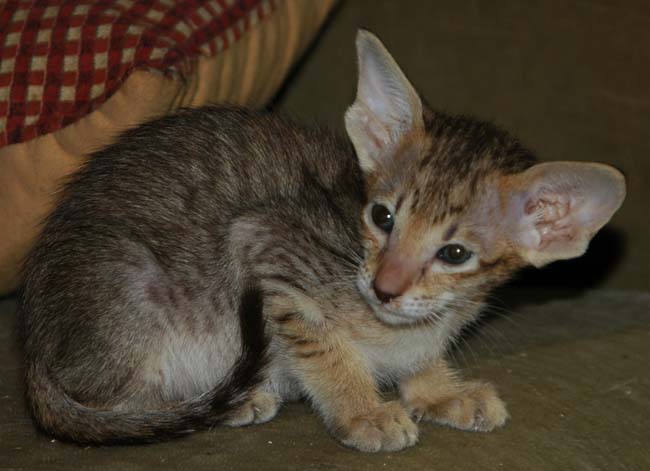 een stoel is heel comfortabel / a chair is very comfortable
Genoeg geweest! / Enough is enough!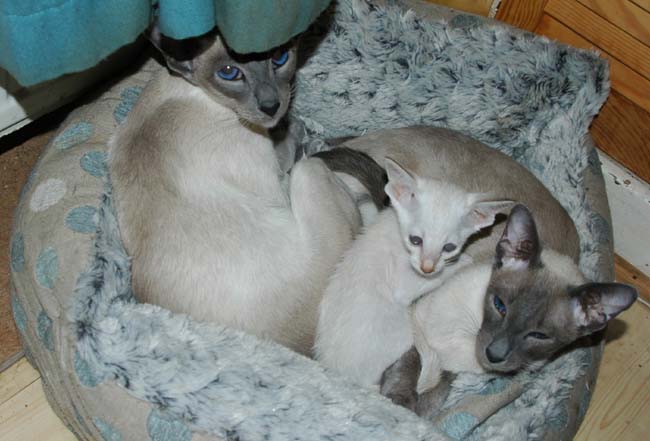 We hebben een nieuwe plek gevonden / We found a new place

13.06.2009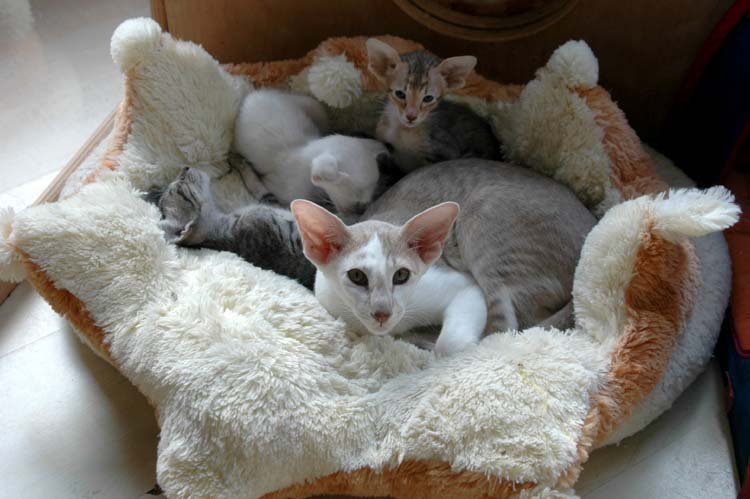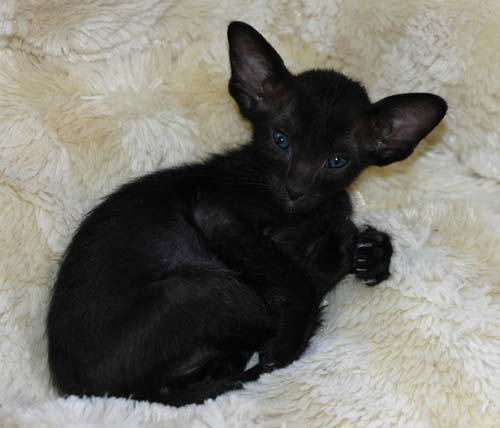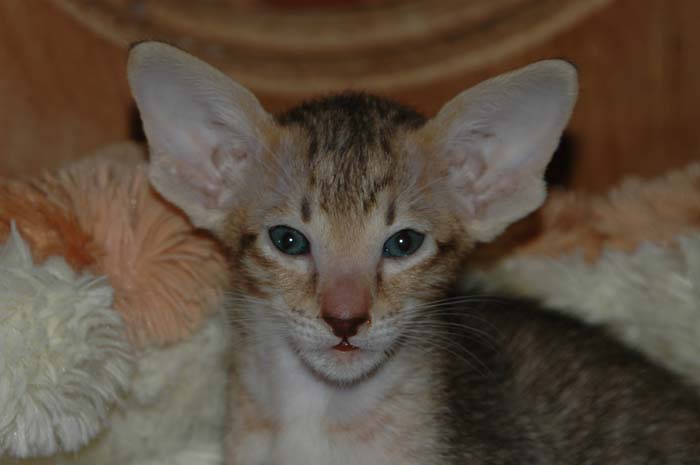 11.06.2009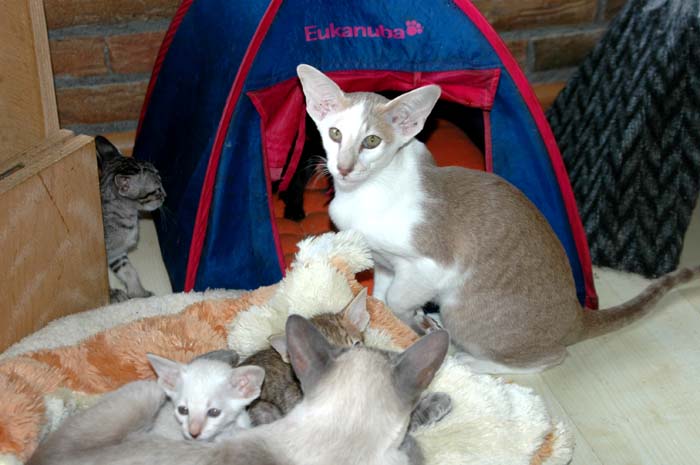 'Big' Quincy playing with the kittens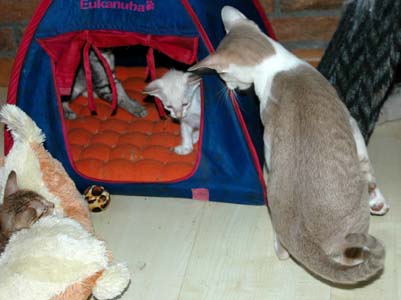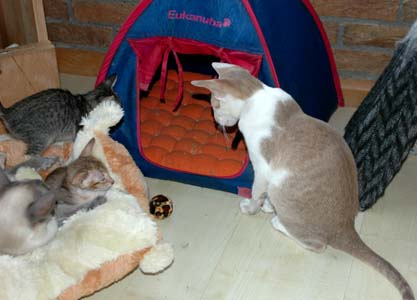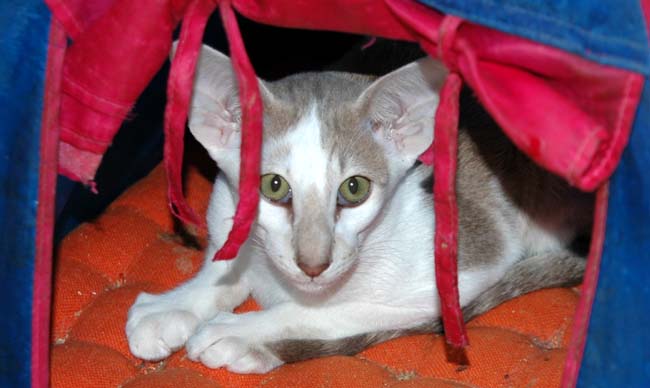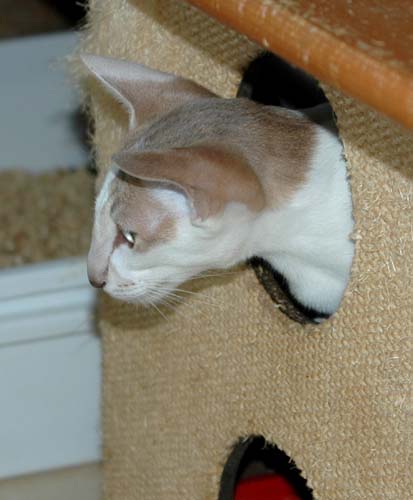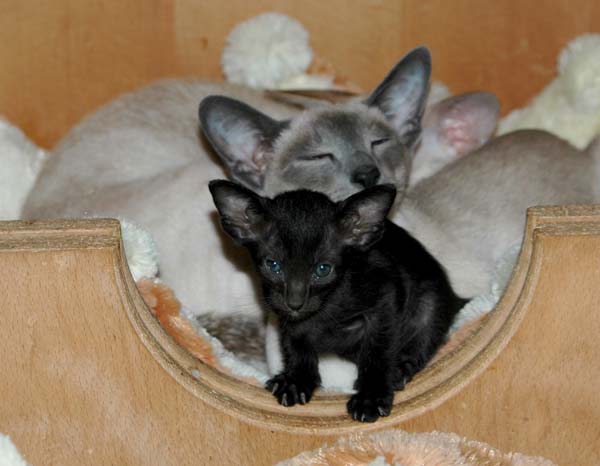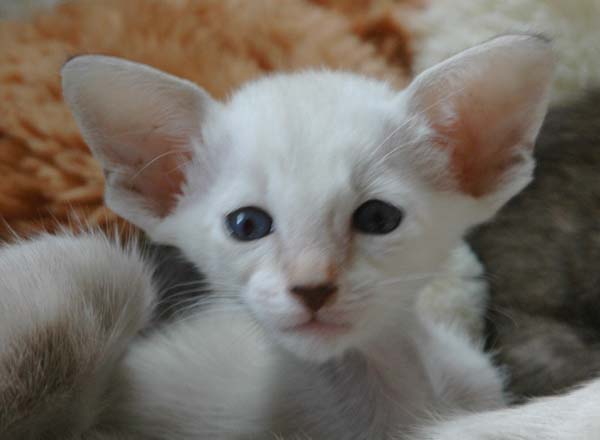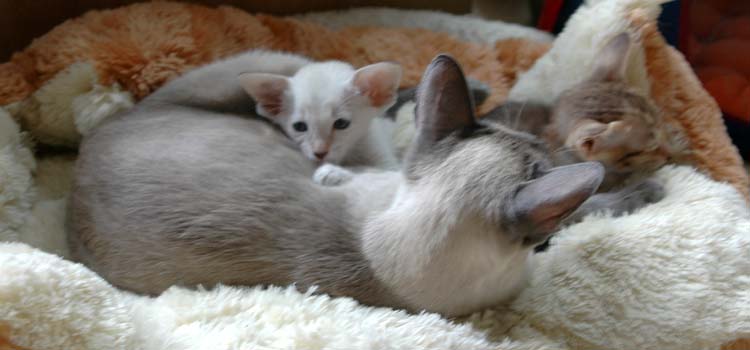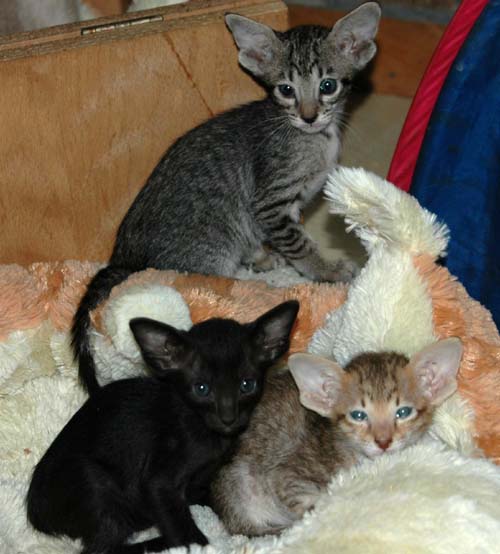 09.06.2009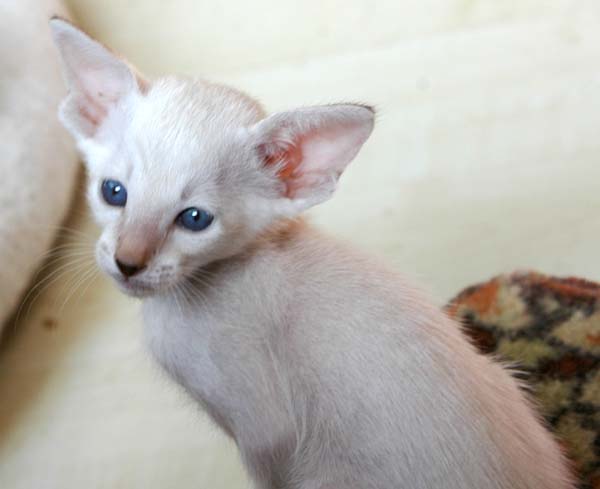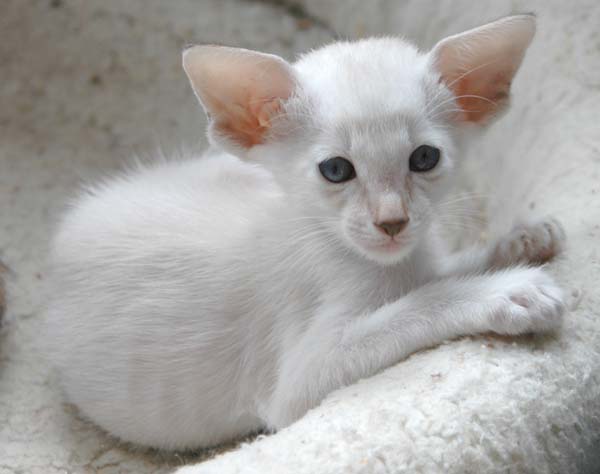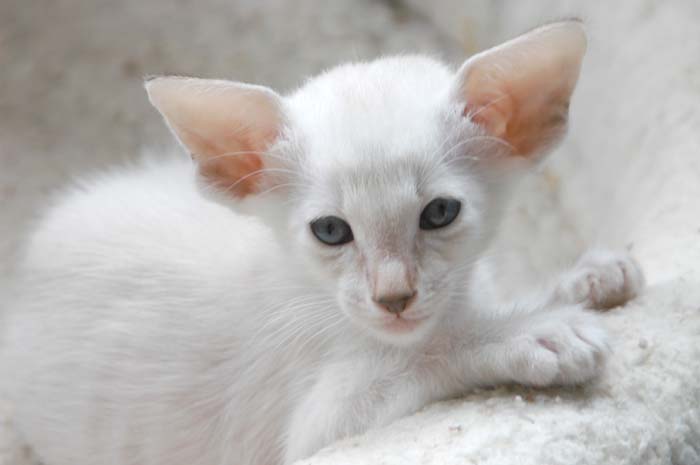 08.06.2009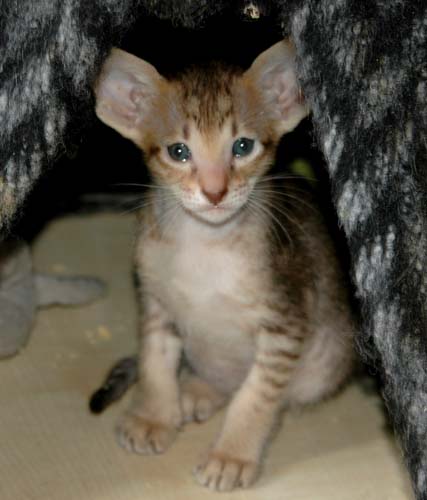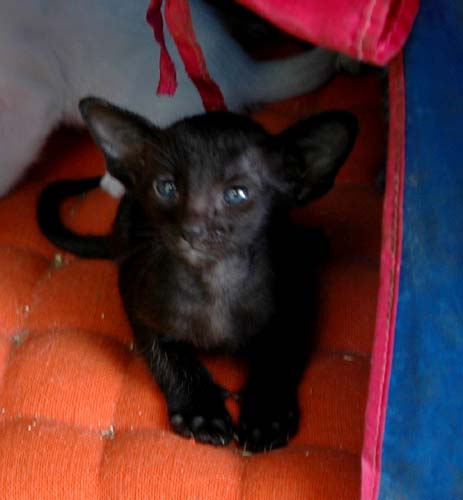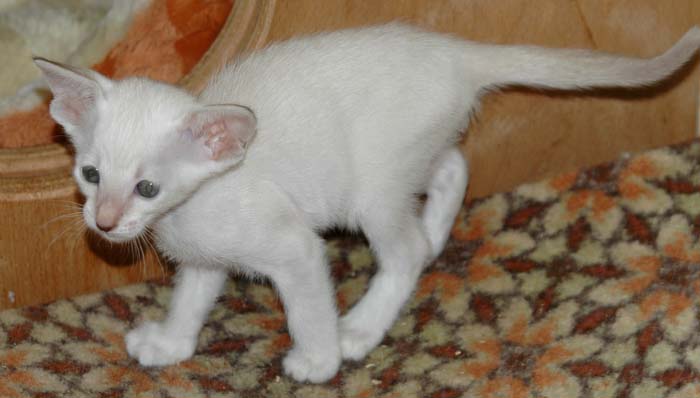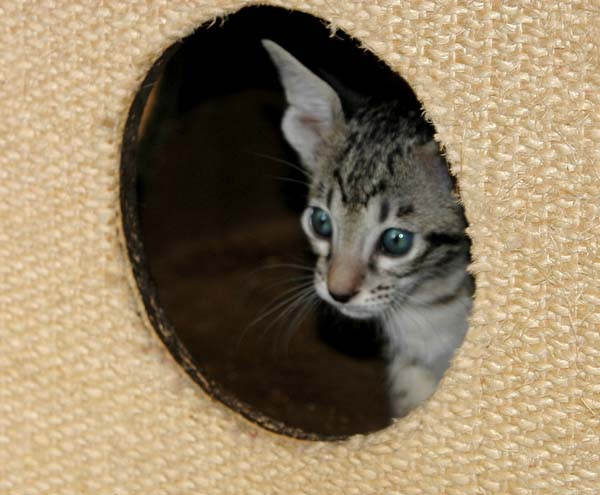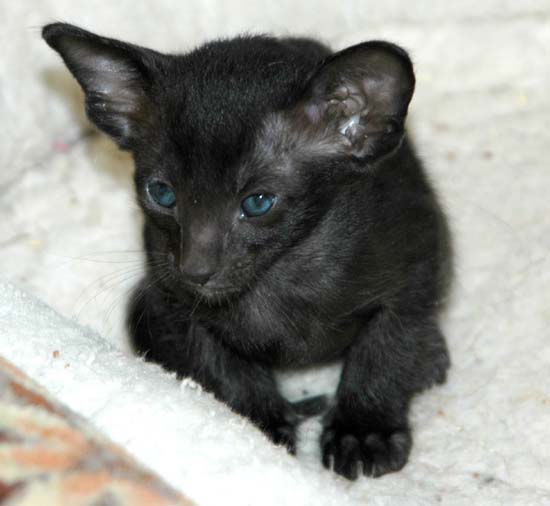 06.06.2009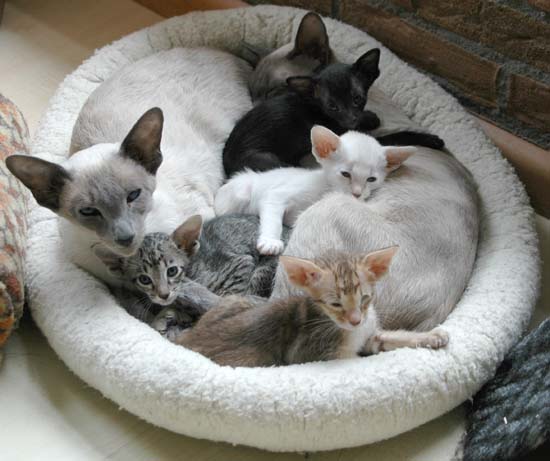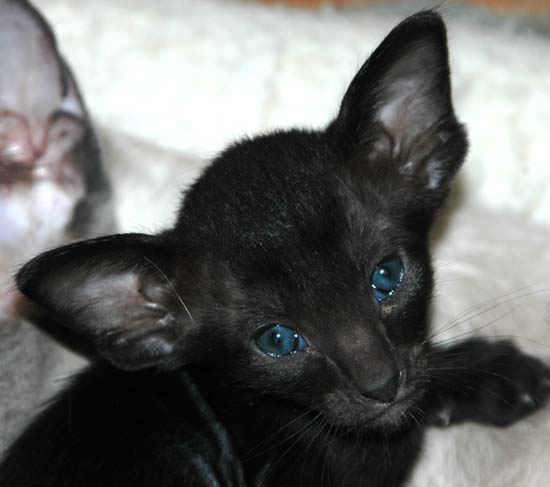 Sindri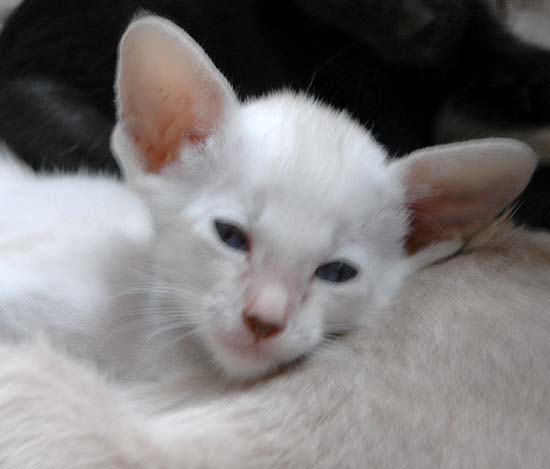 Shiva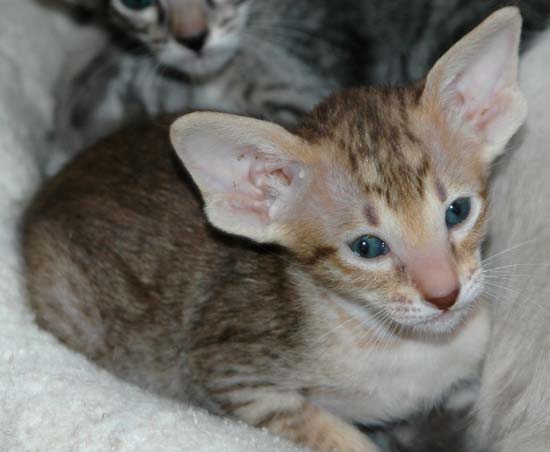 Shahrivar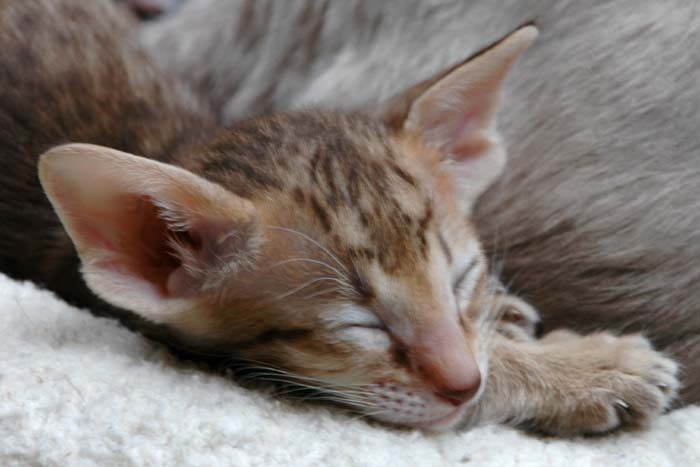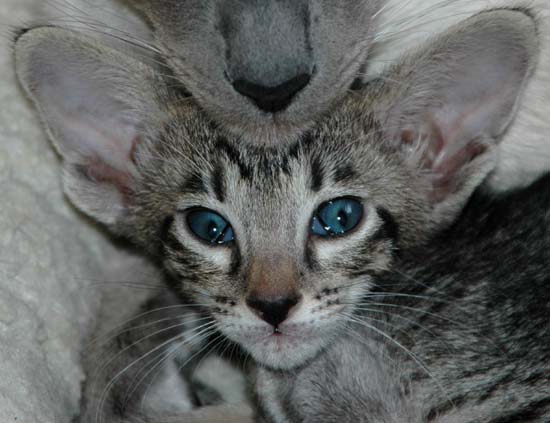 Selene

03.06.2009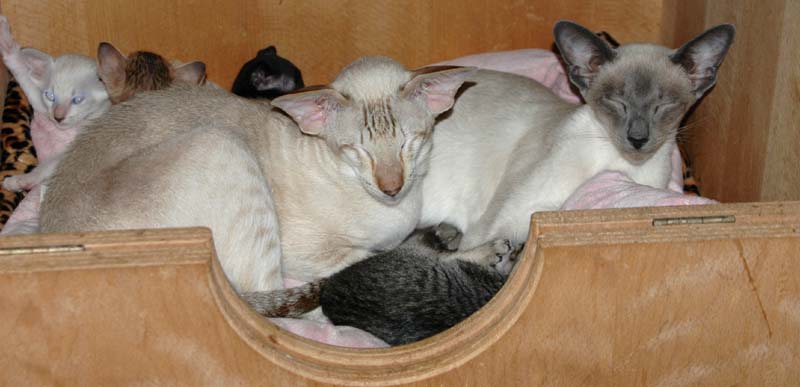 Baby-lover Sweety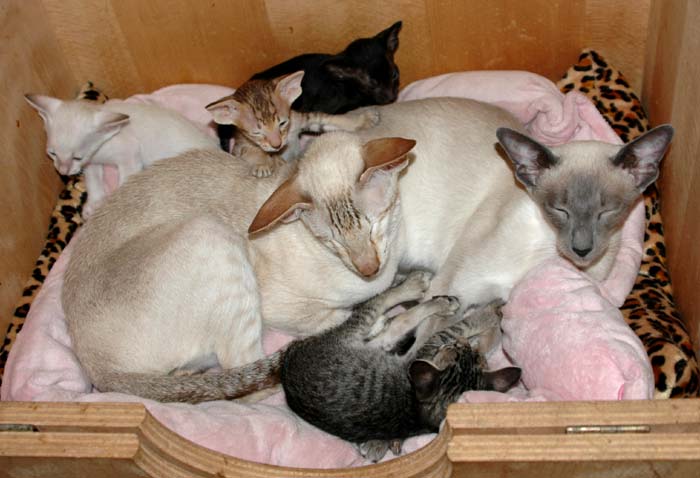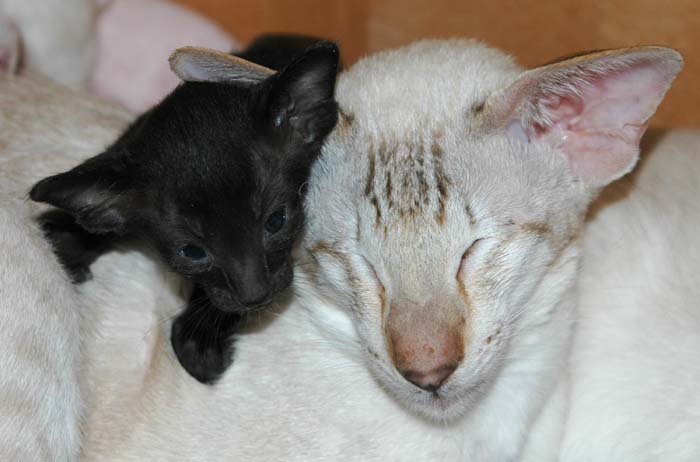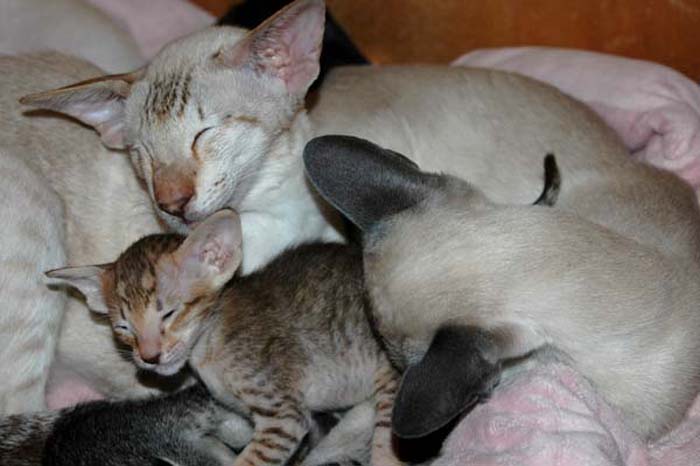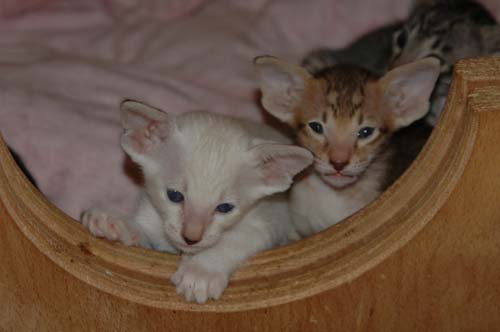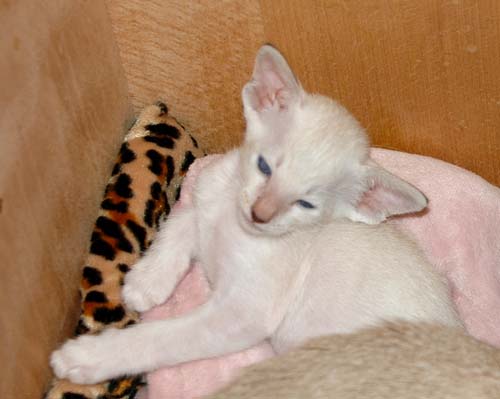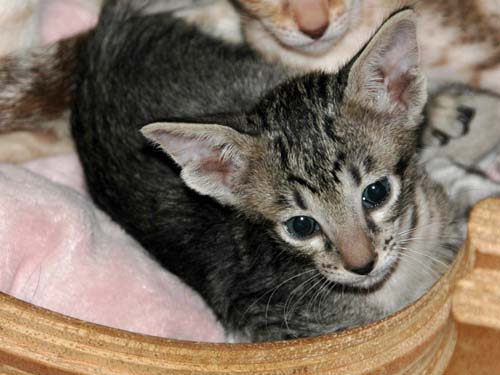 30.05.2009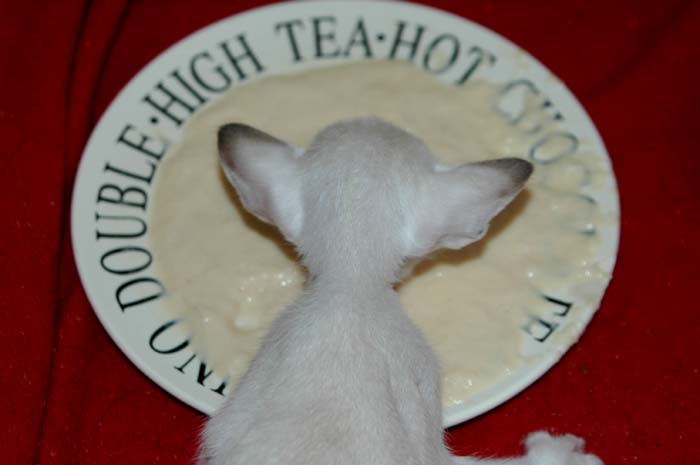 Het eerste vaste voedsel ~~ the first solid food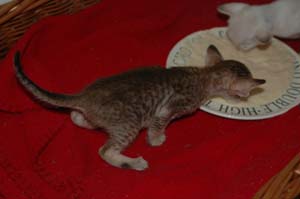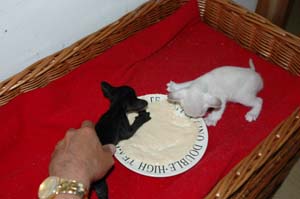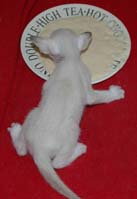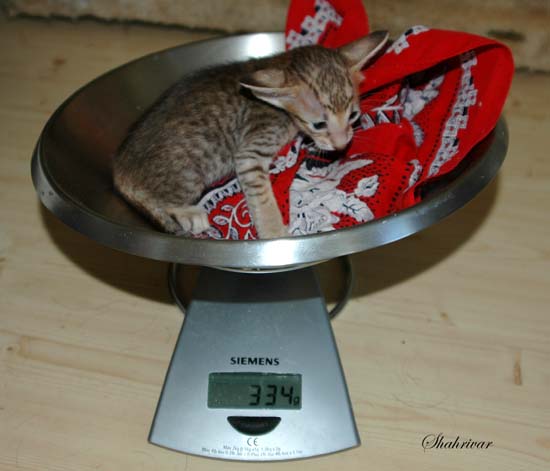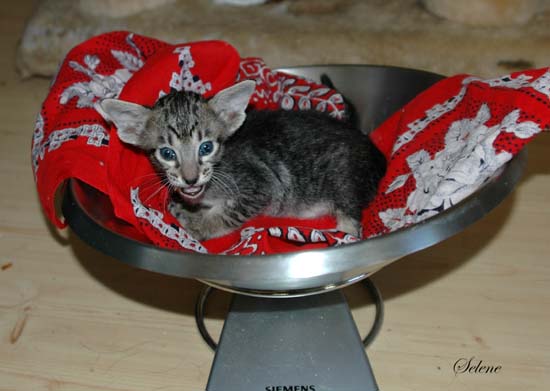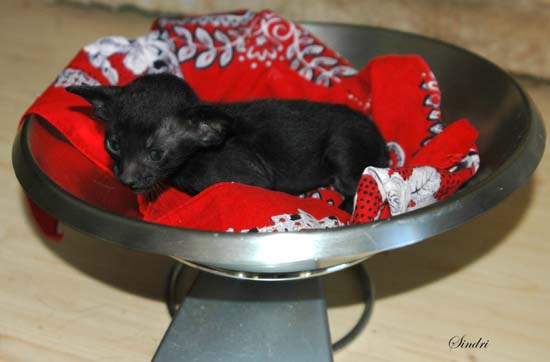 26.05.2009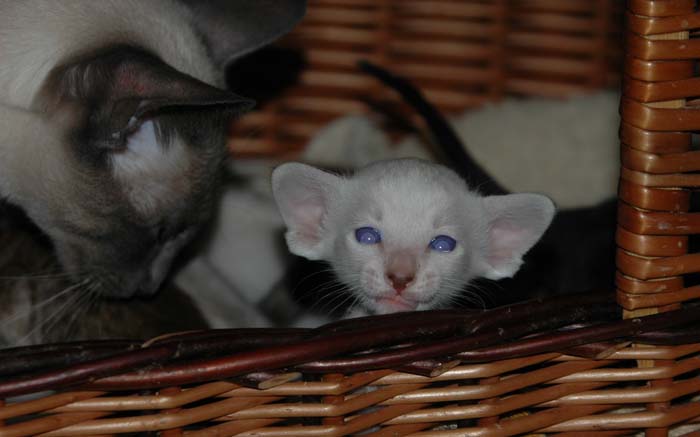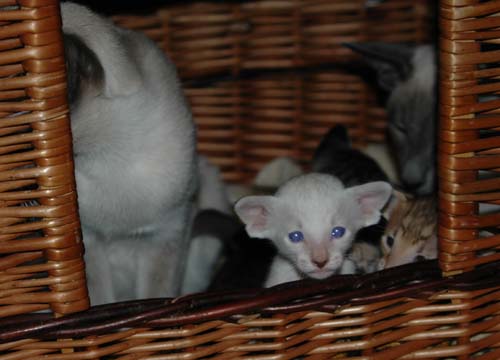 25.05.2009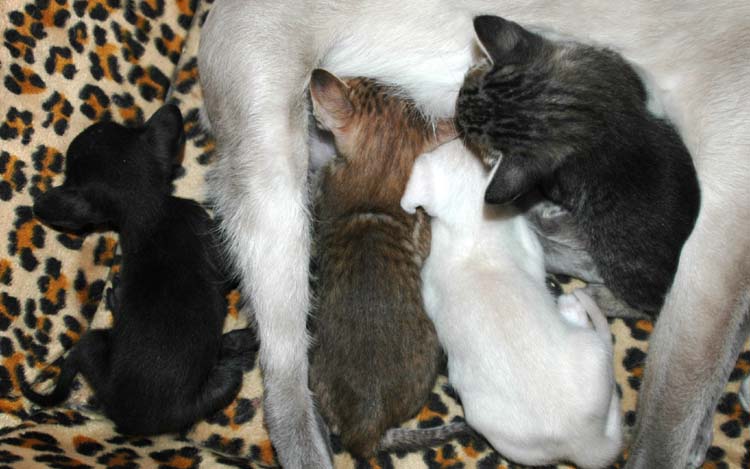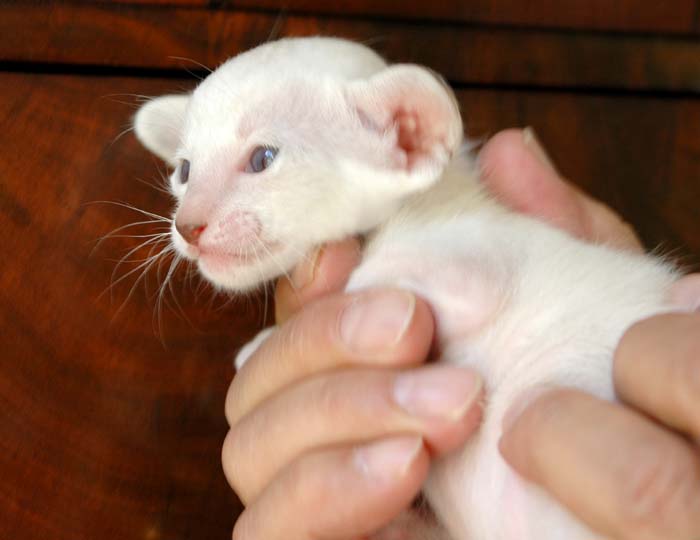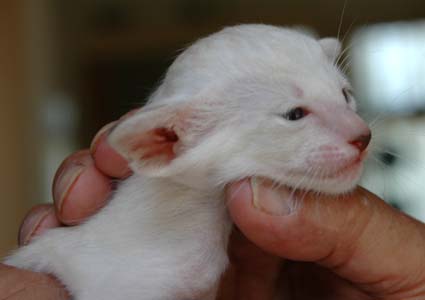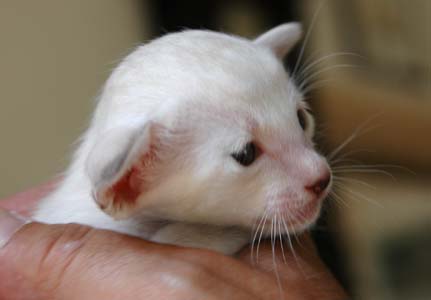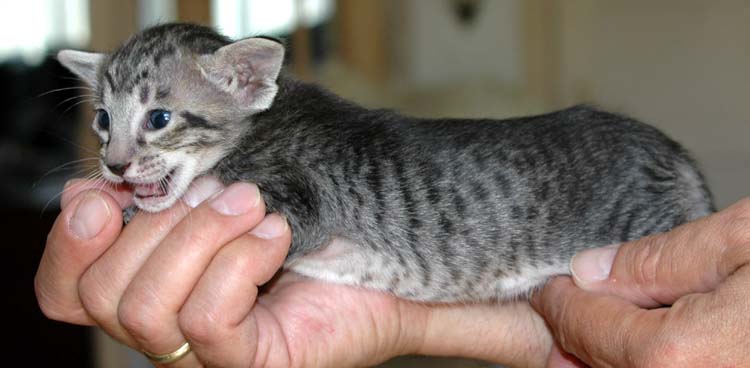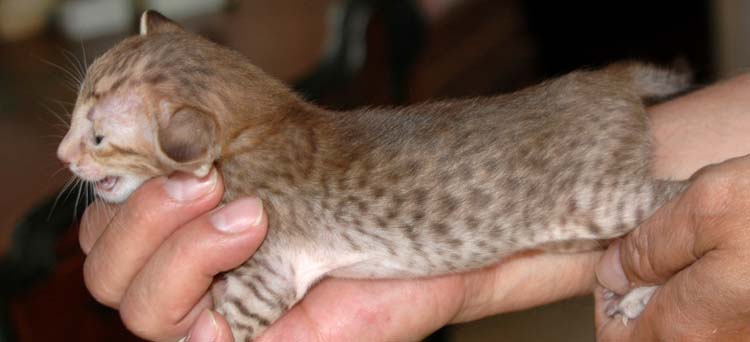 19.05.2009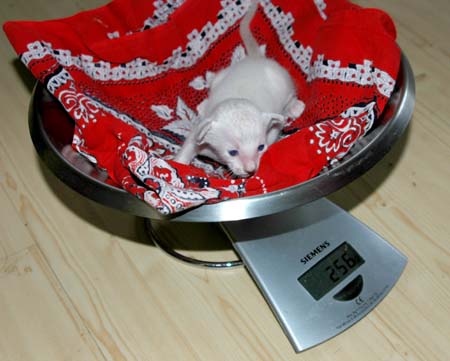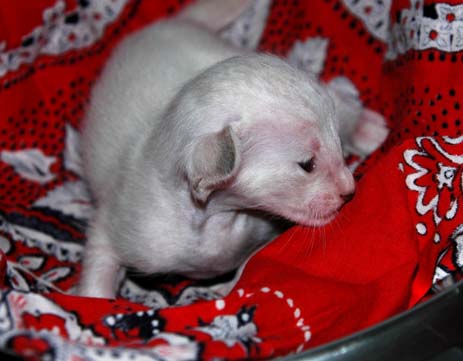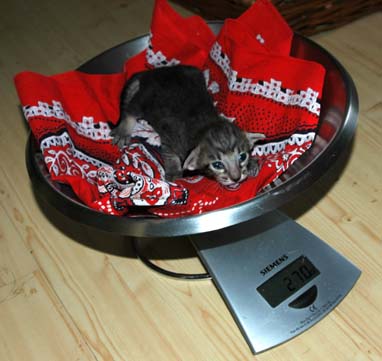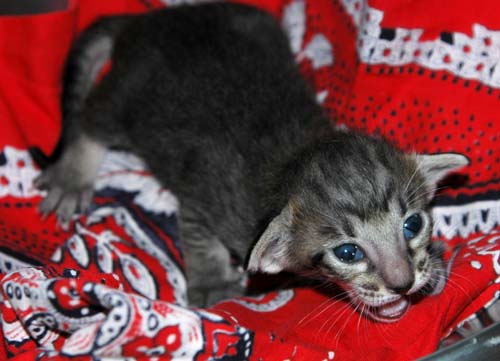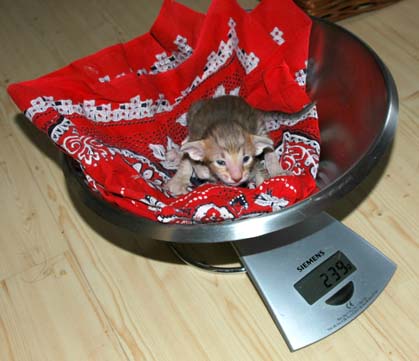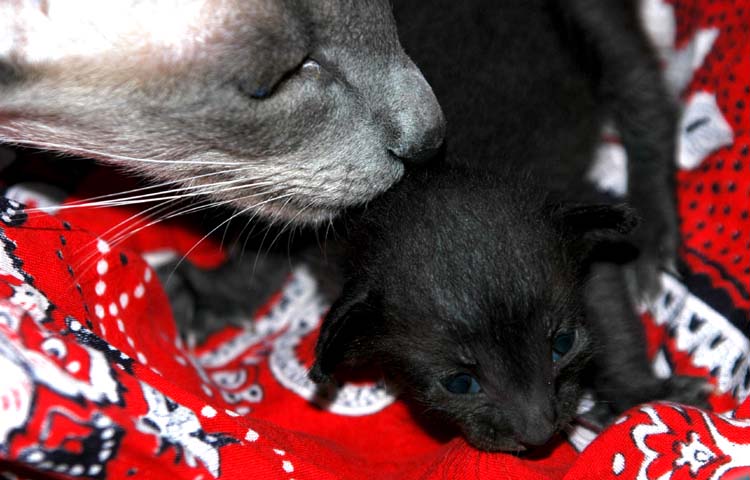 18.05.2009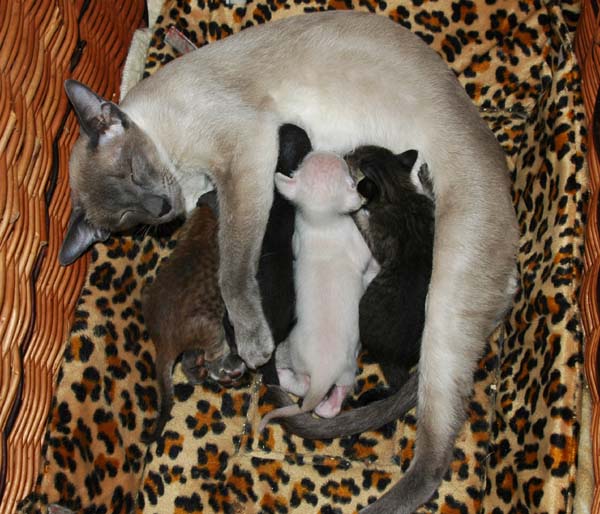 11.05.2009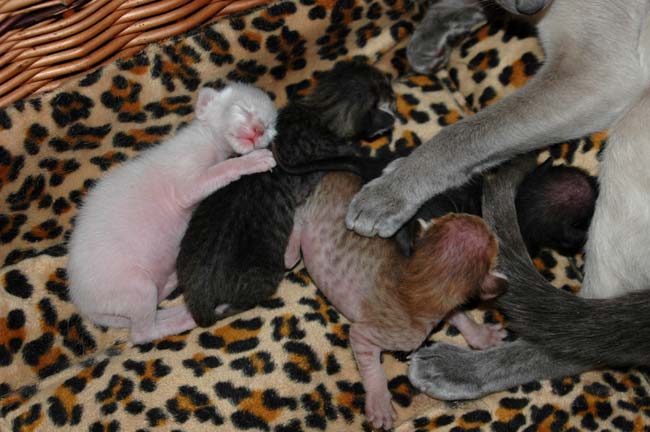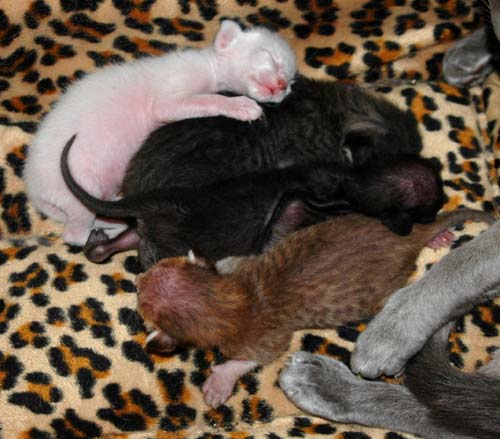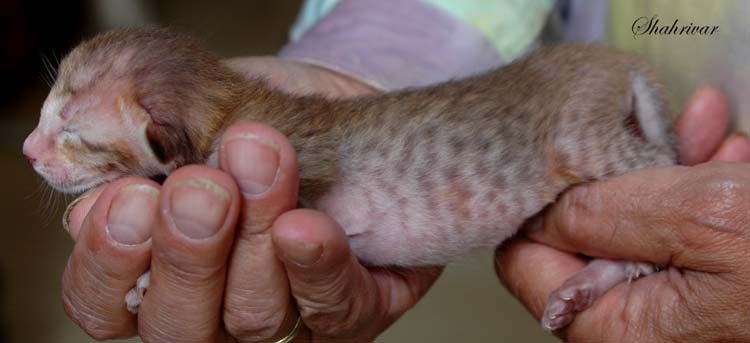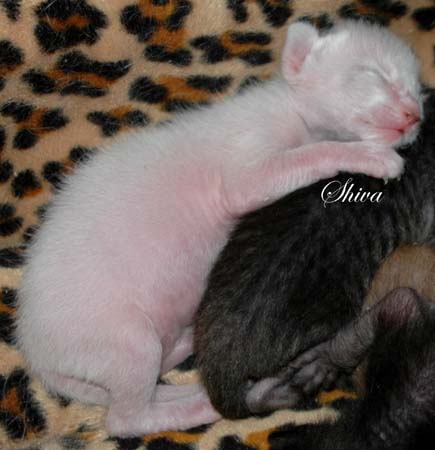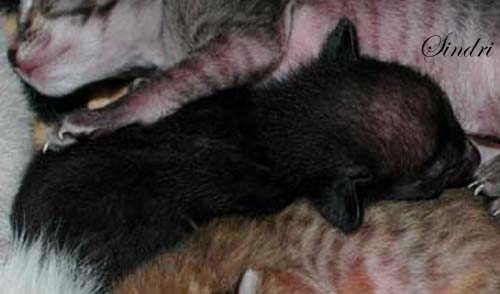 07.05.2009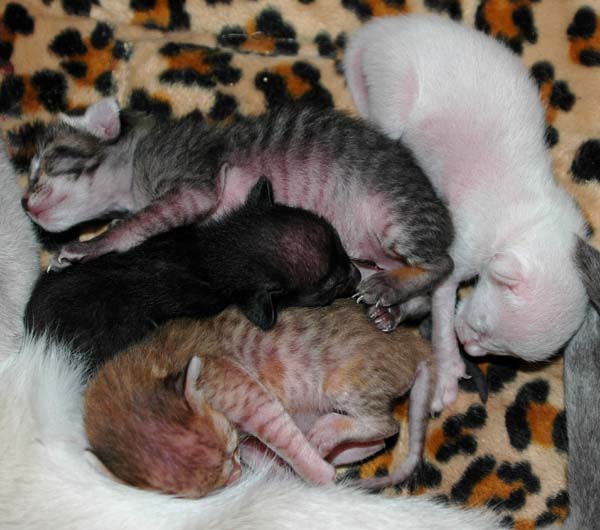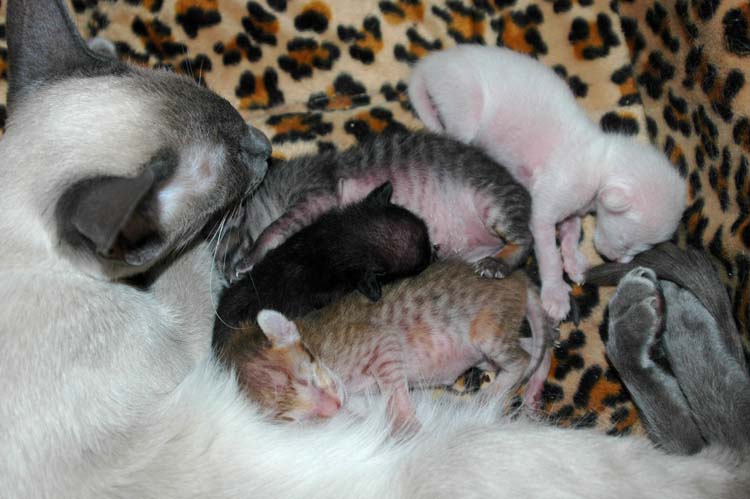 06.05.2009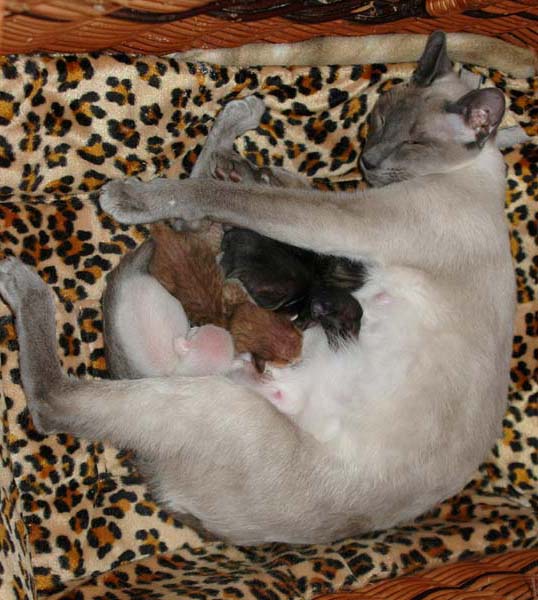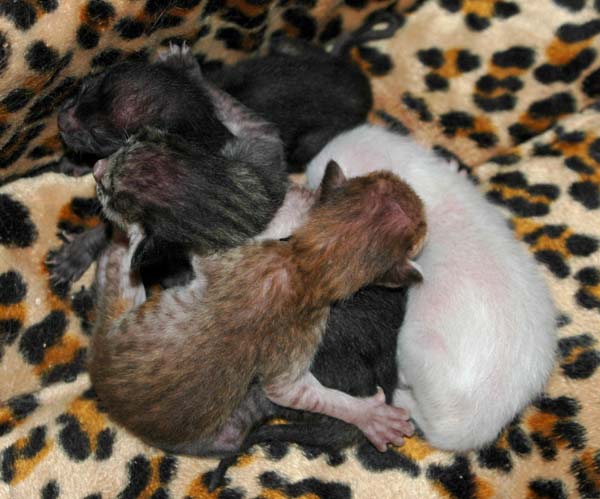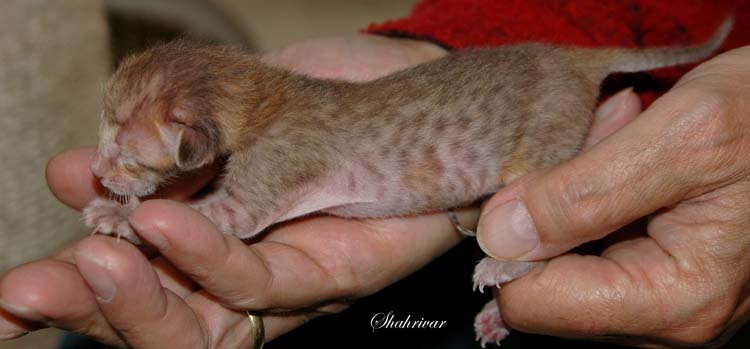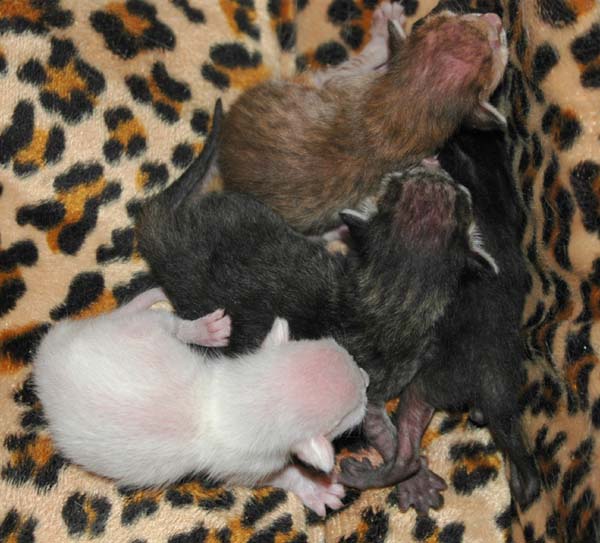 04.05.2009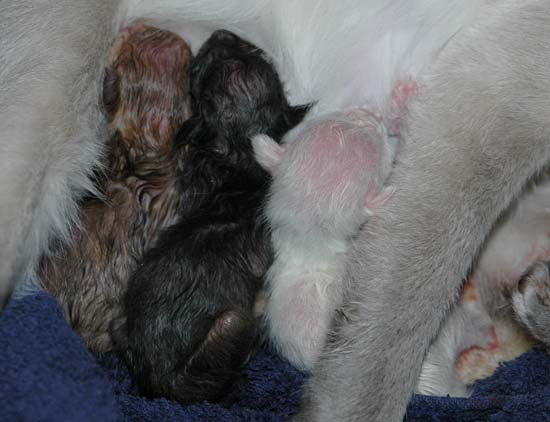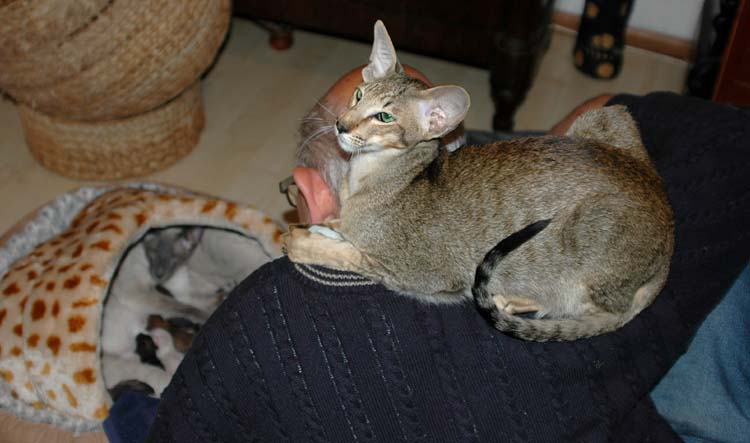 Dalai helpt bij de bevalling

Dalai helping with the delivery ...