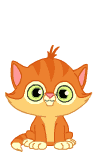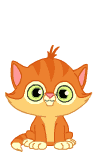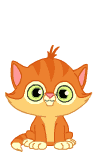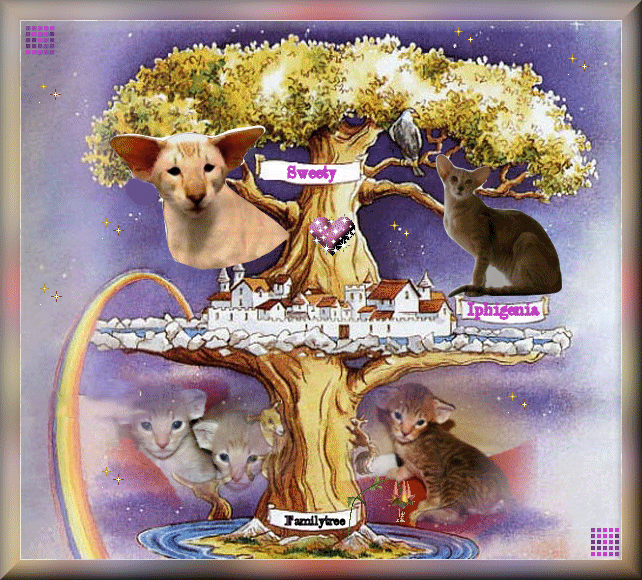 09.11.2009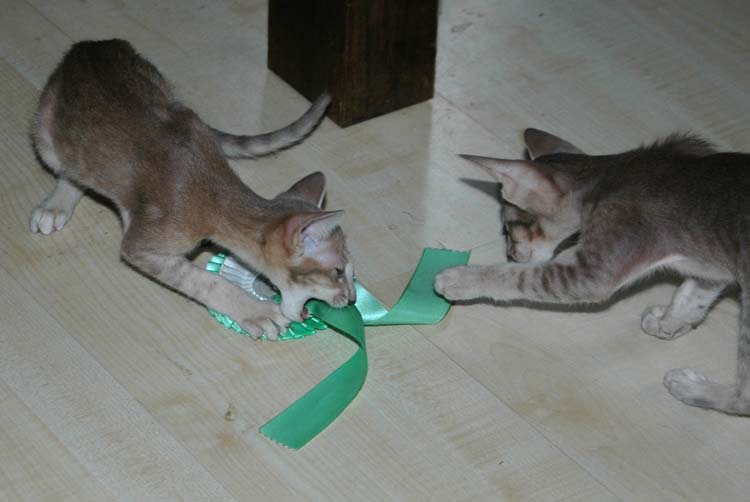 Dit gebeurt er met onze rozetten .... ~~ This is what happens to our rosettes .....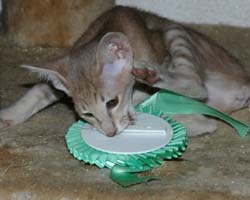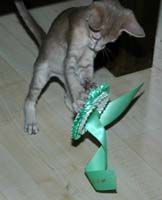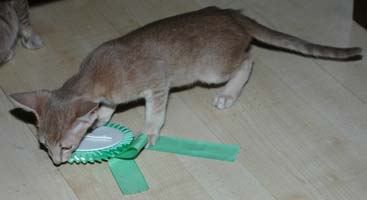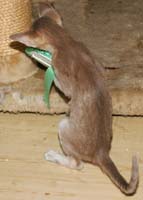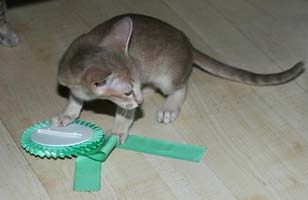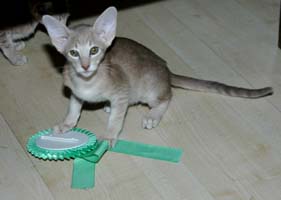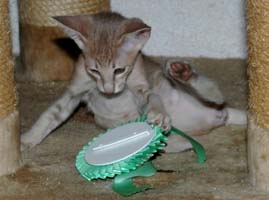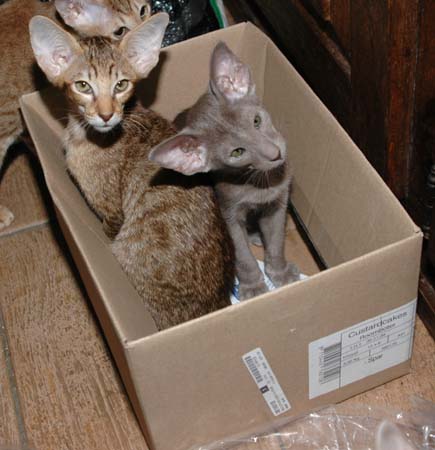 Tristan & Urien

06.11.2009
Bij de dierenarts ~~ At the vet
tristan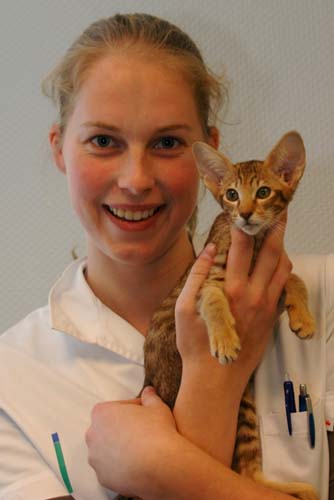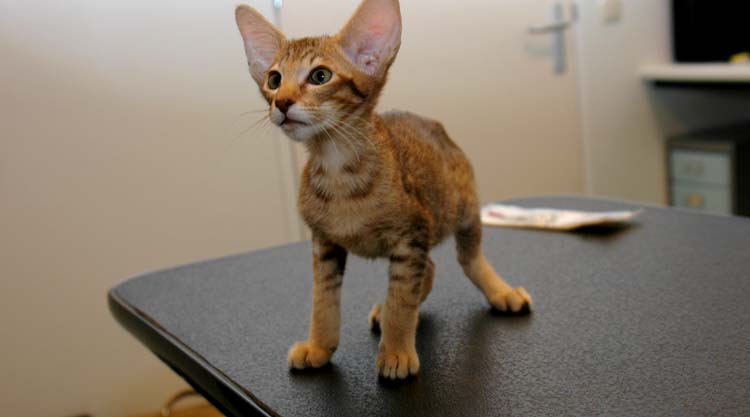 'Wat gaan ze met me doen???' ~~ 'What are they going to do with me???'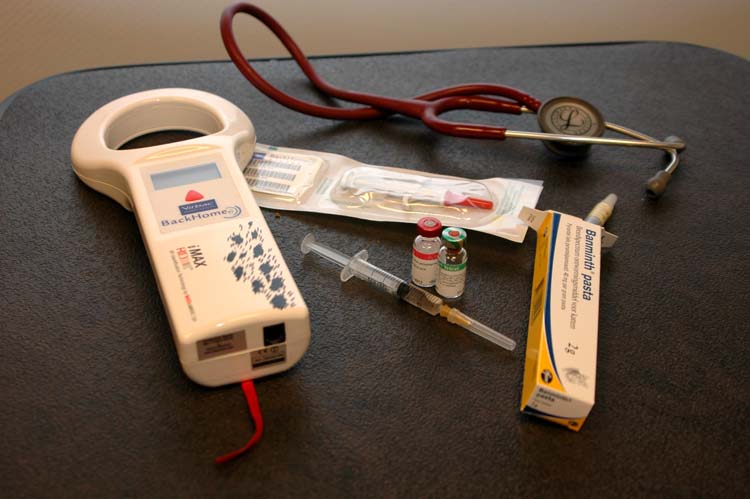 De benodigdheden ~~ The tools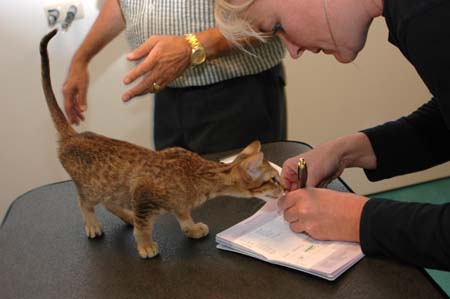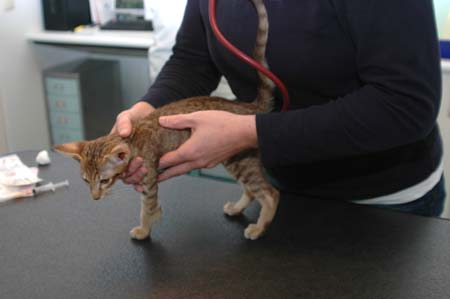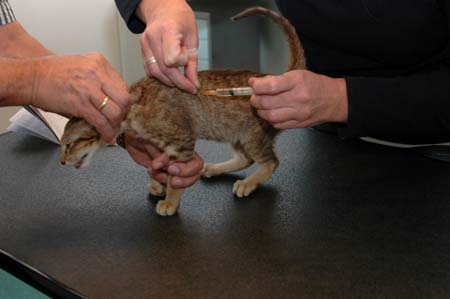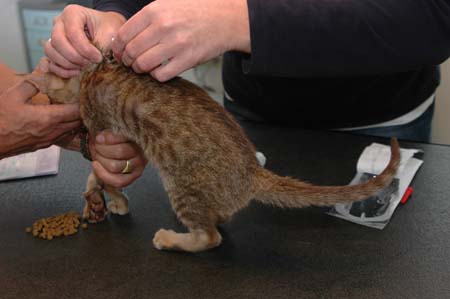 Checking heart and lungs, vaccinate and chip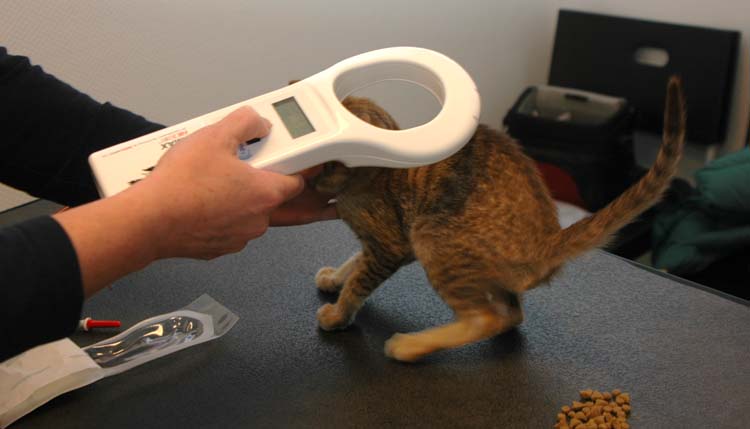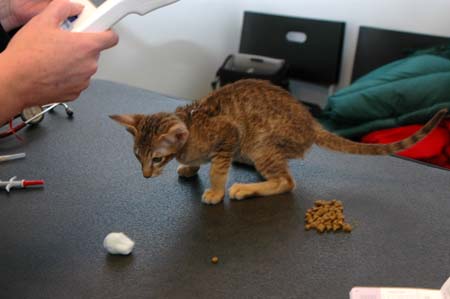 Klaar! Even een beetje rondlopen door de praktijk ~~ Ready! and allowed to stroll around a little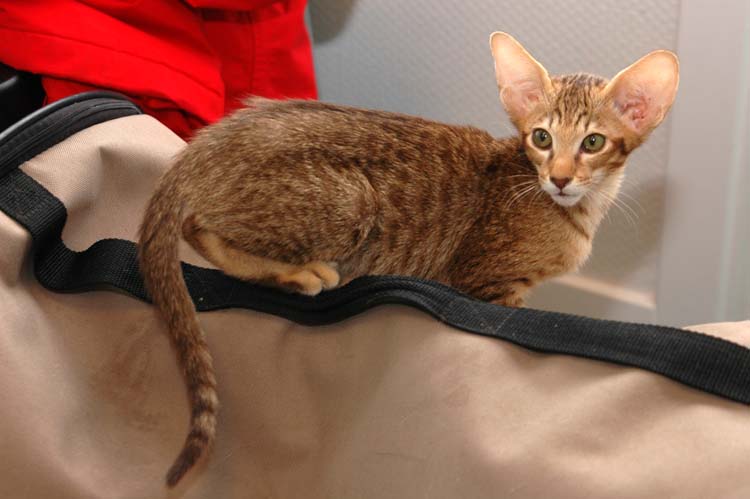 tapio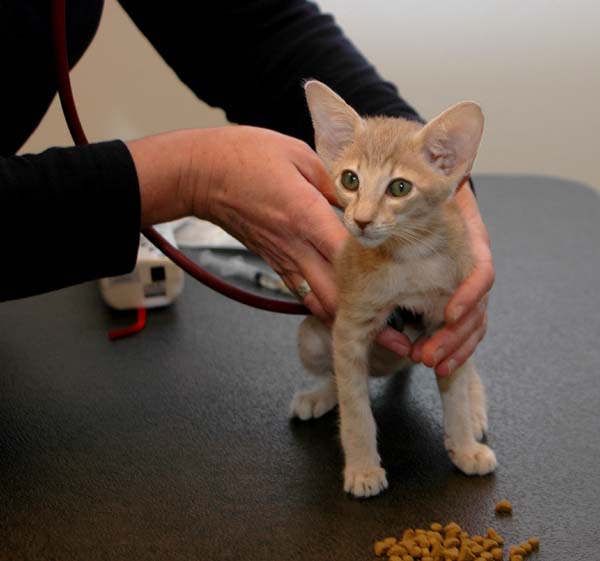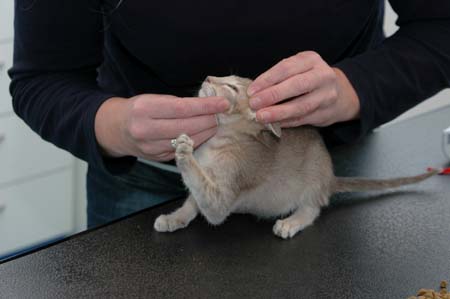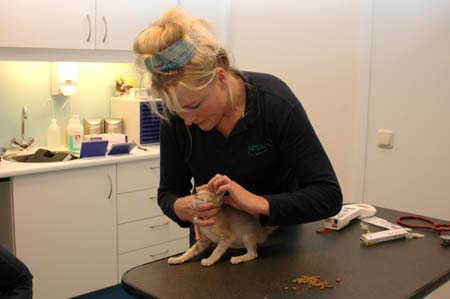 'Is dit om mee te spelen?' ~~ 'Is this something to play with?'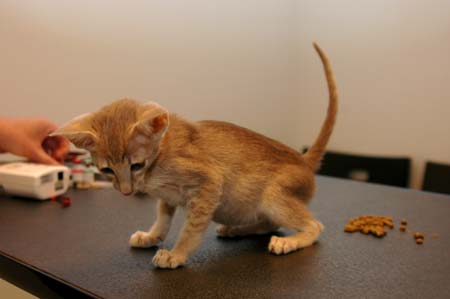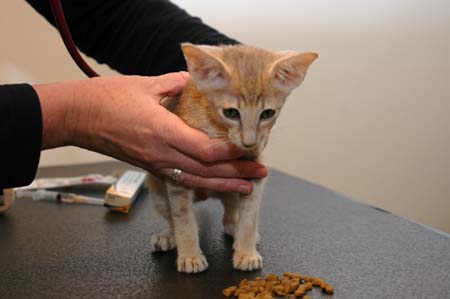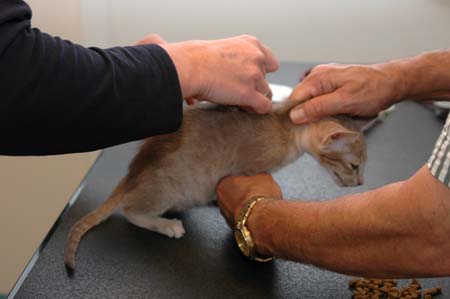 tanith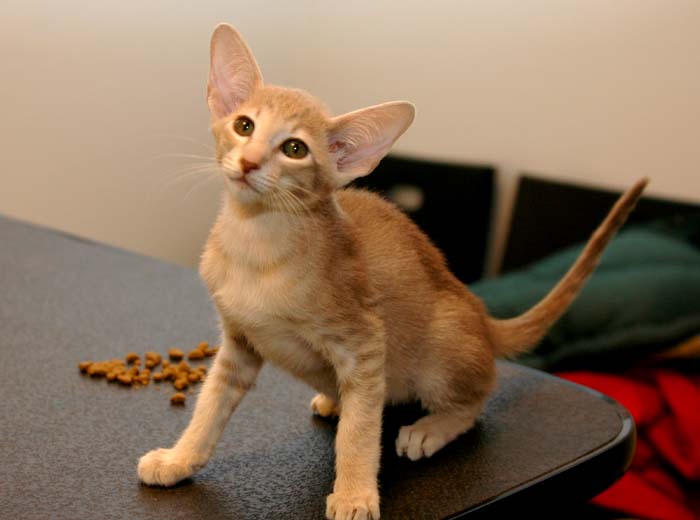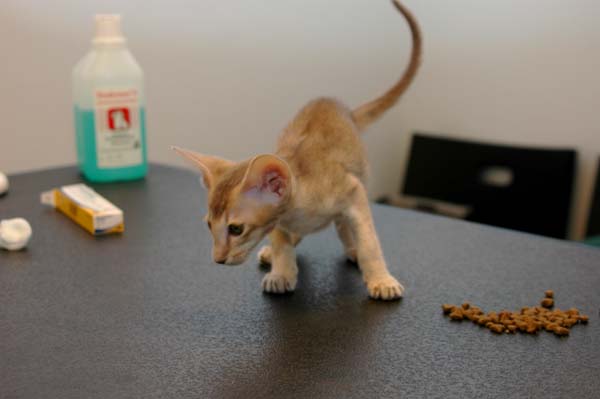 04.11.2009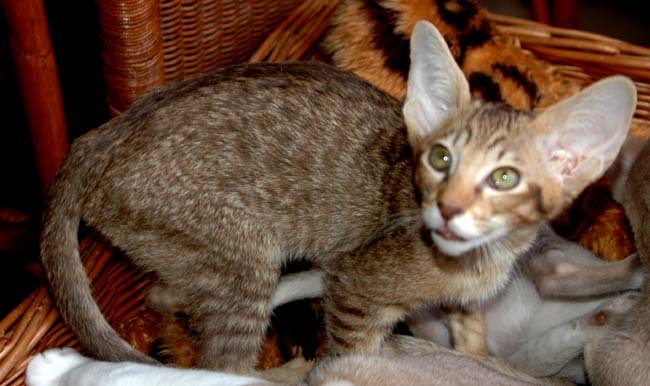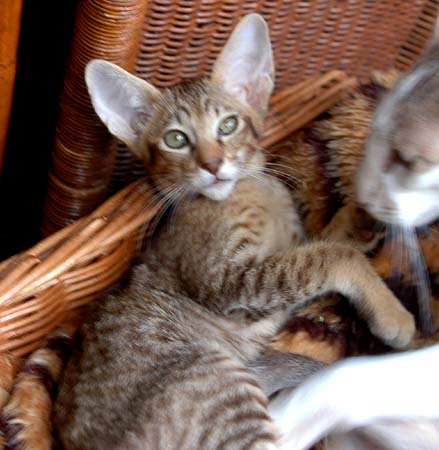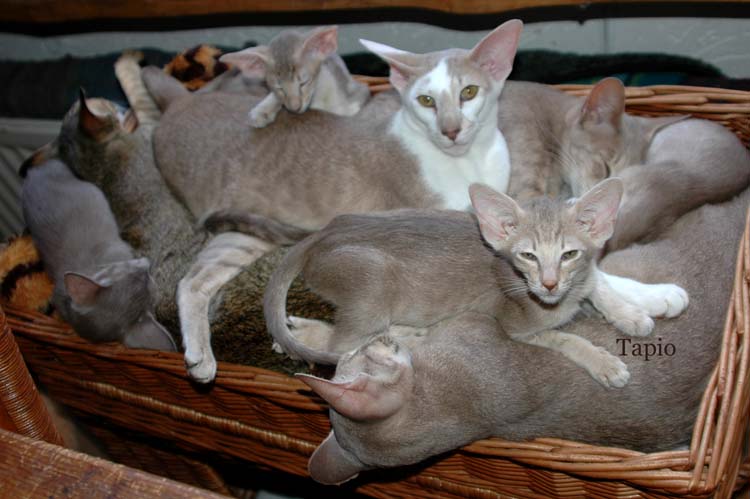 29.10.2009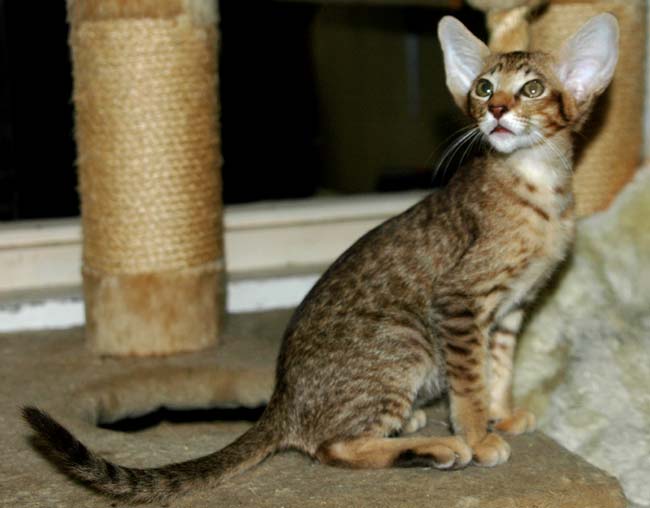 Tristan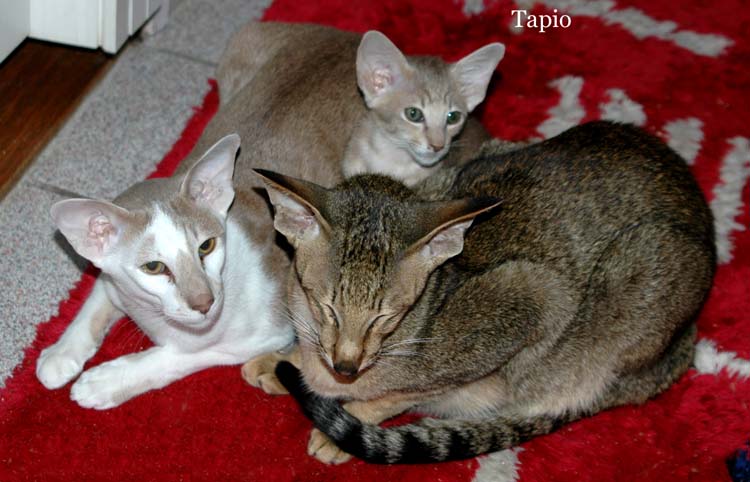 'I'm one of the boys!'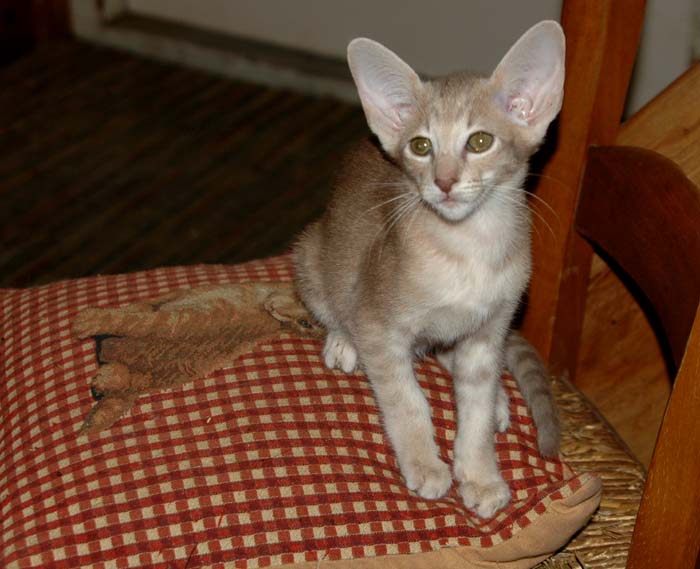 Tanith

28.10.2009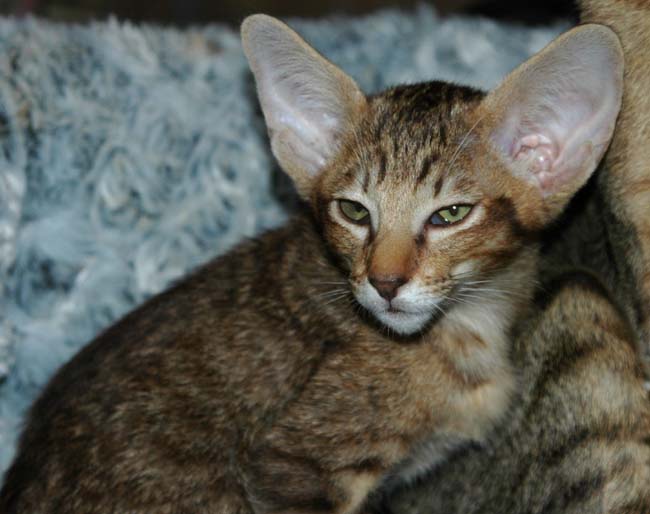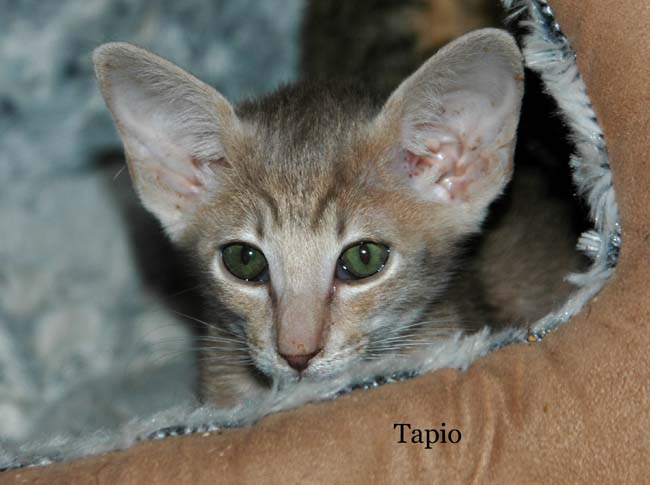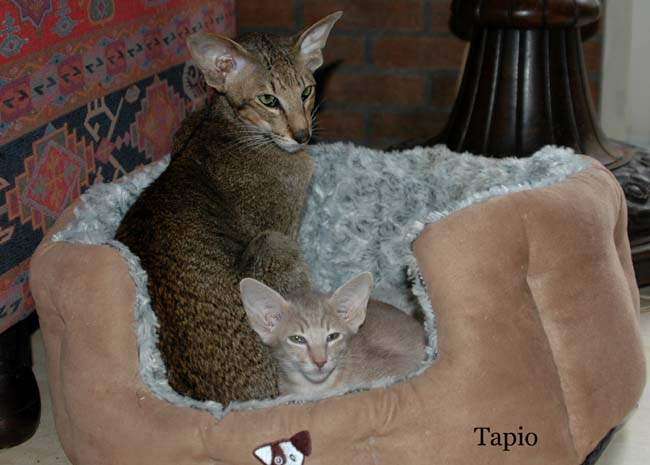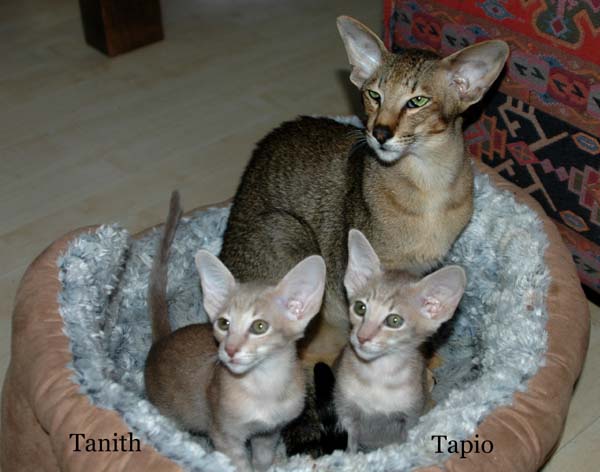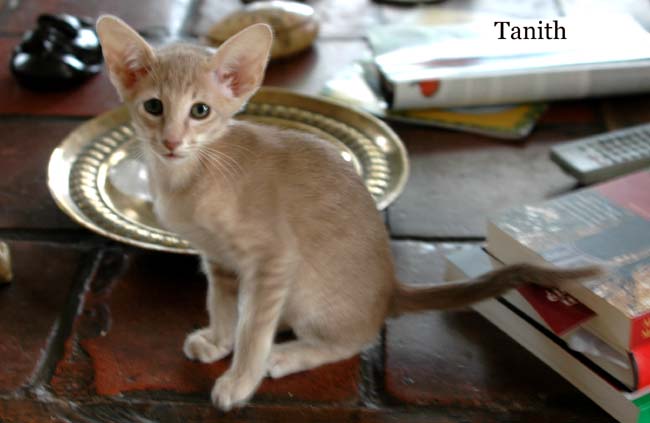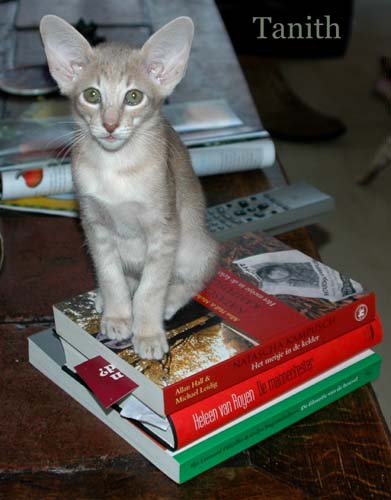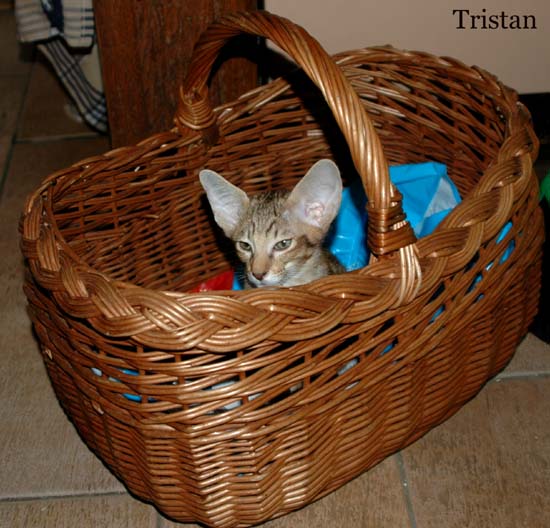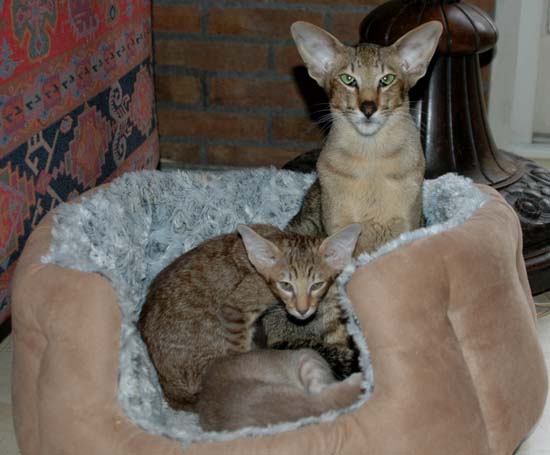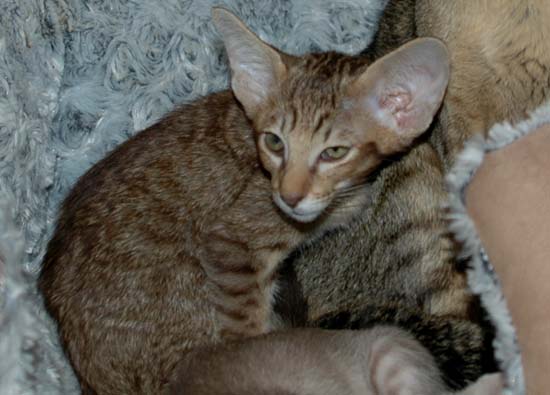 13.10.2009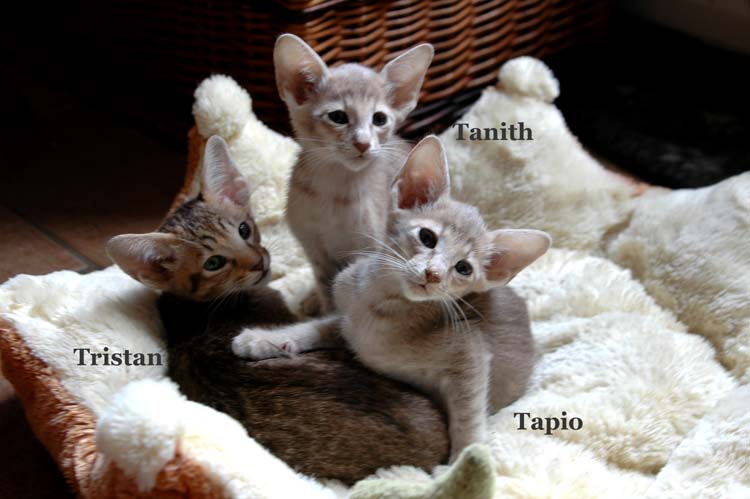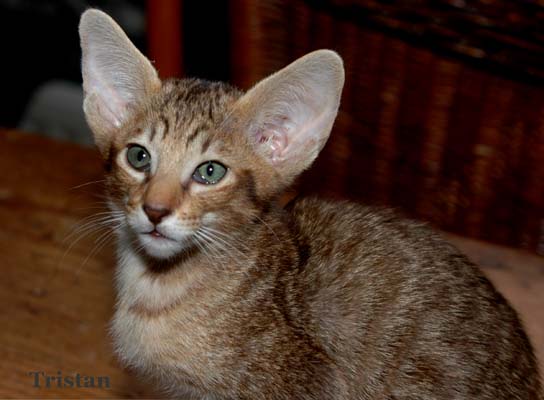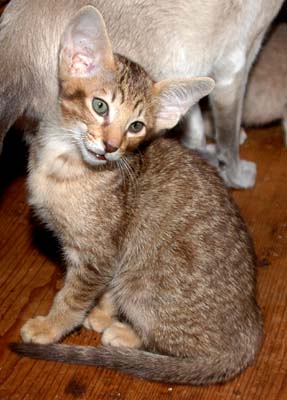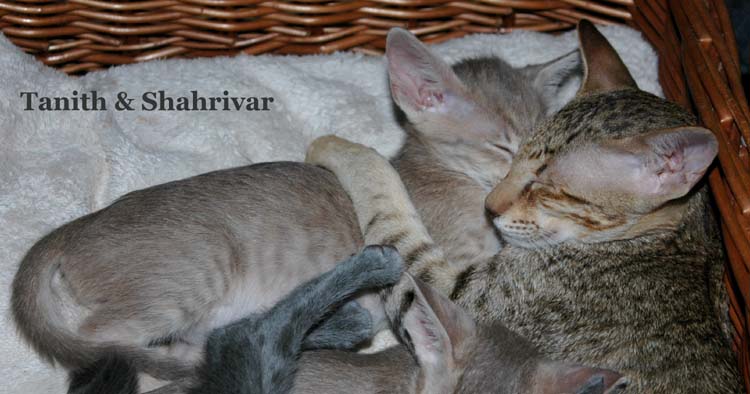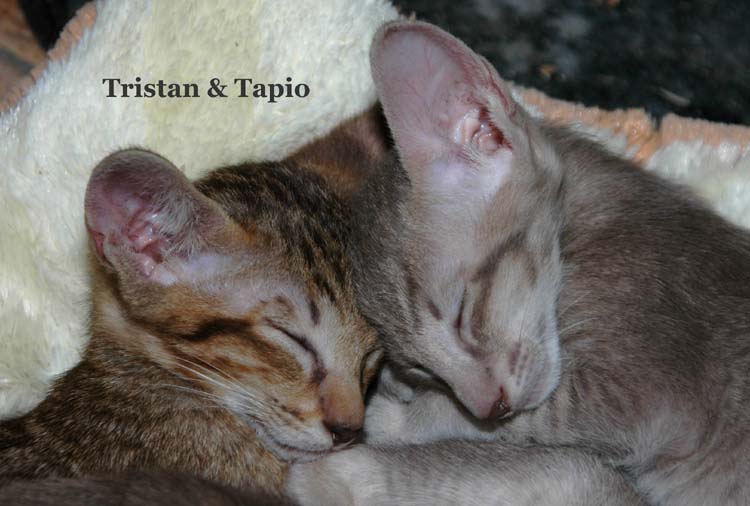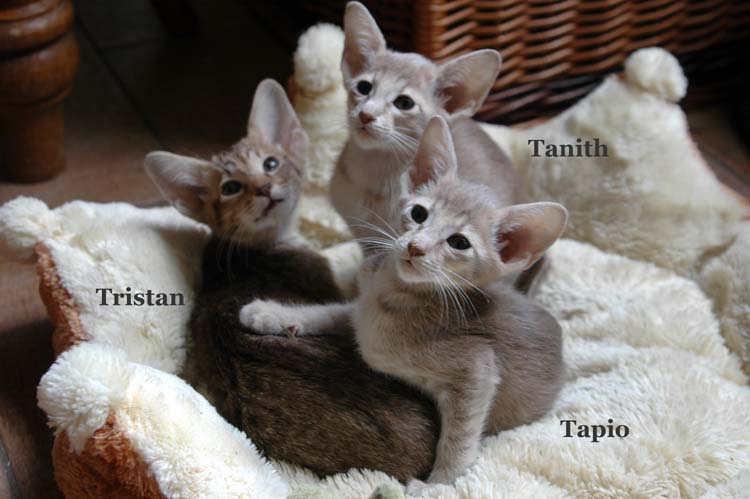 04.10.2009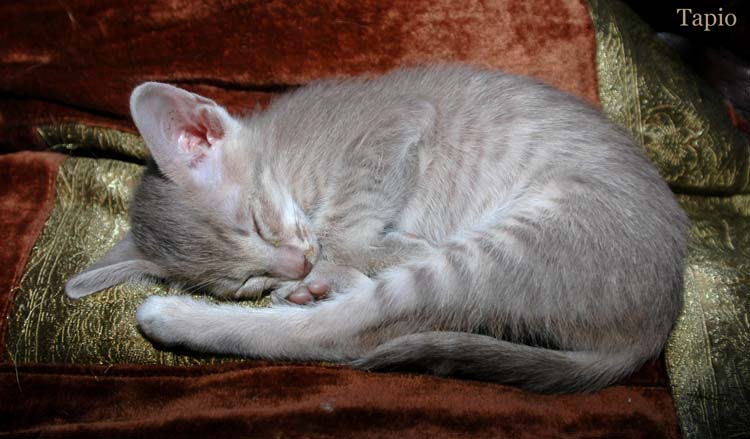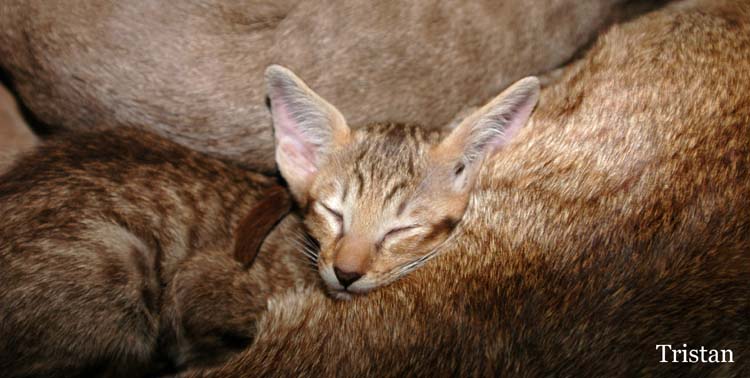 03.10.2009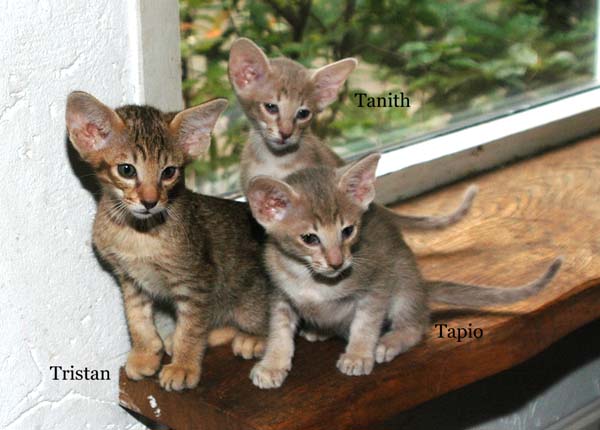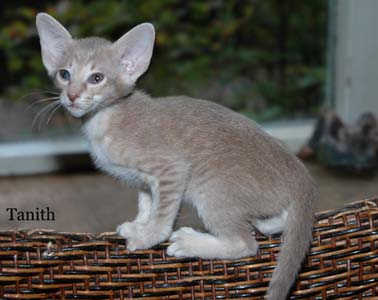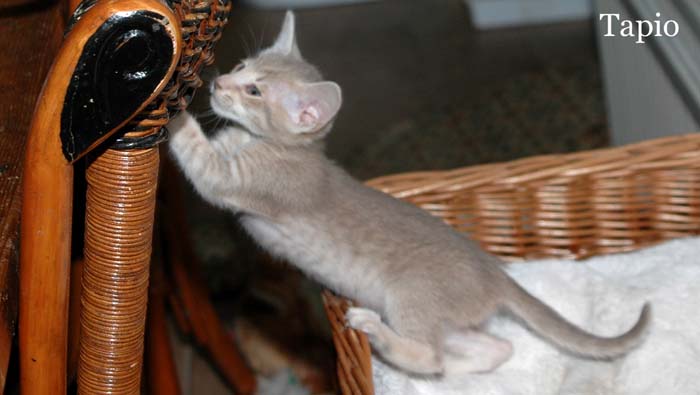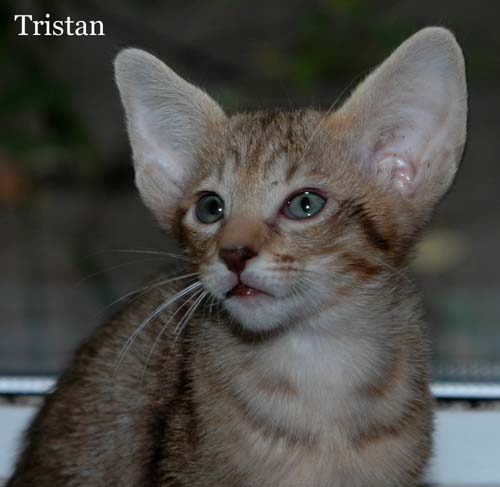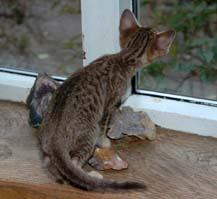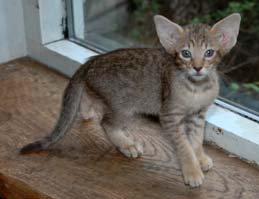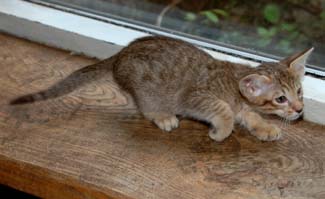 29.09.2009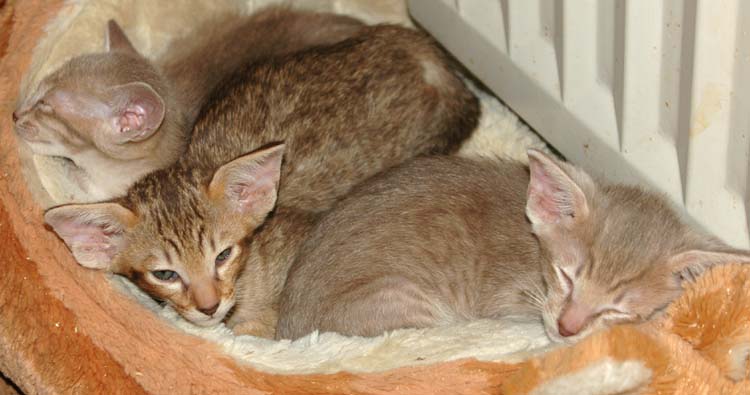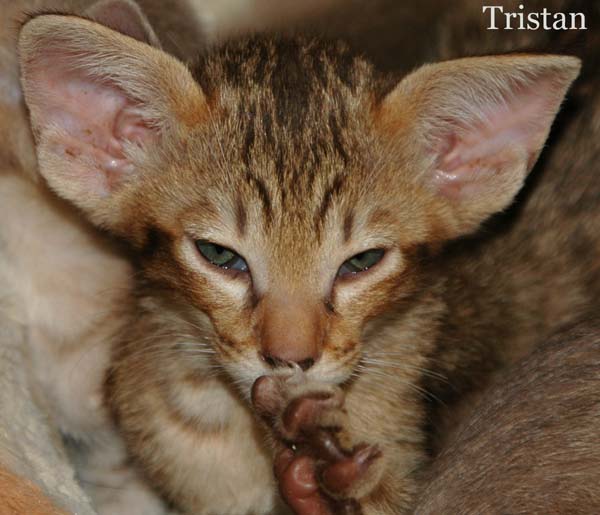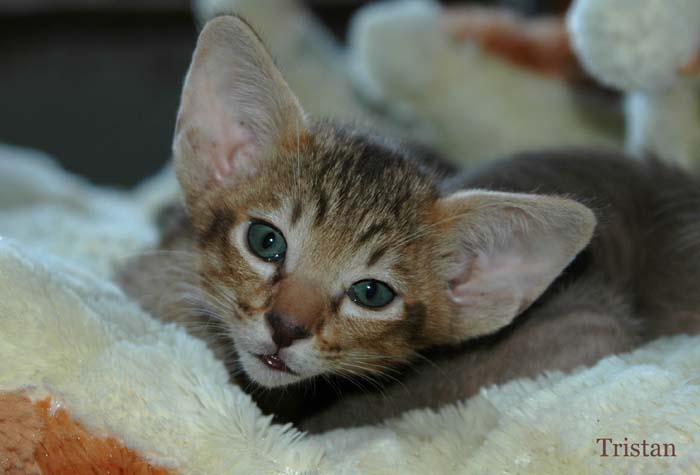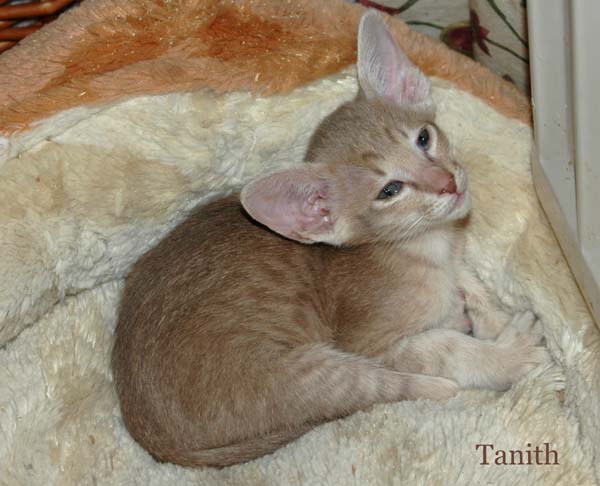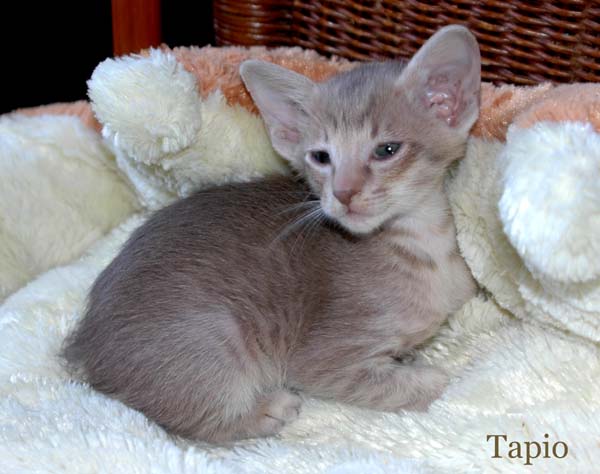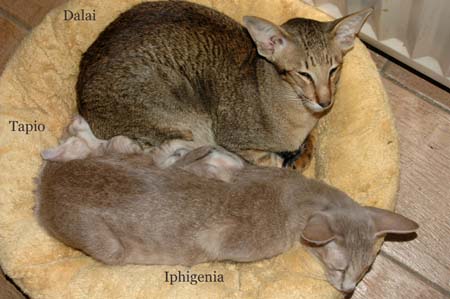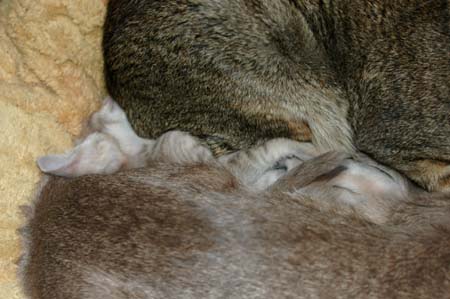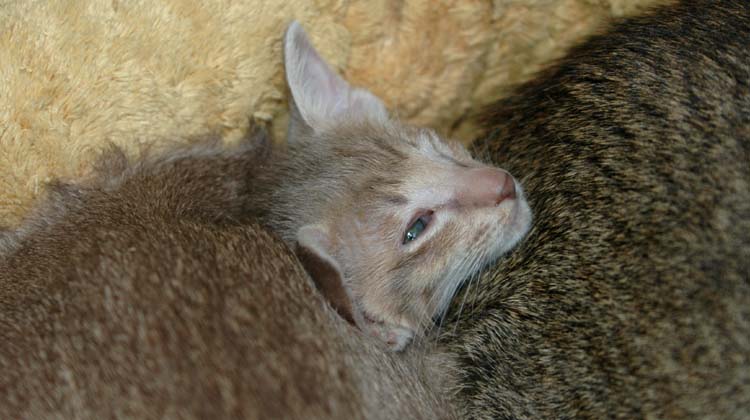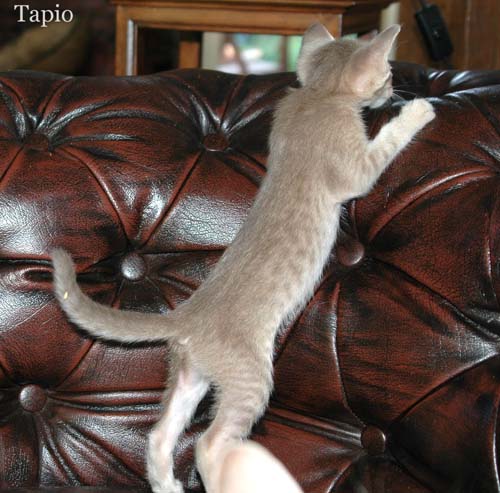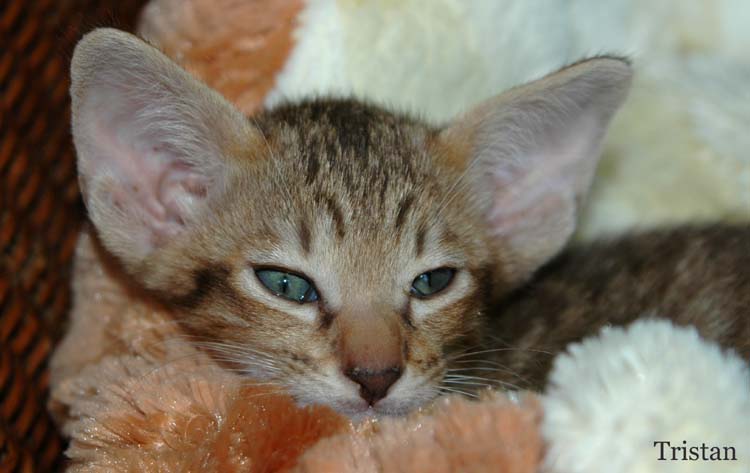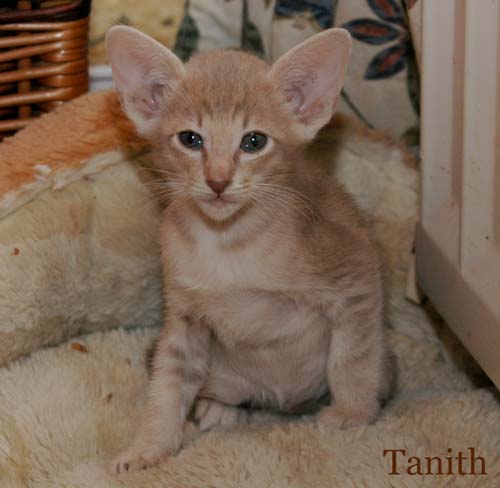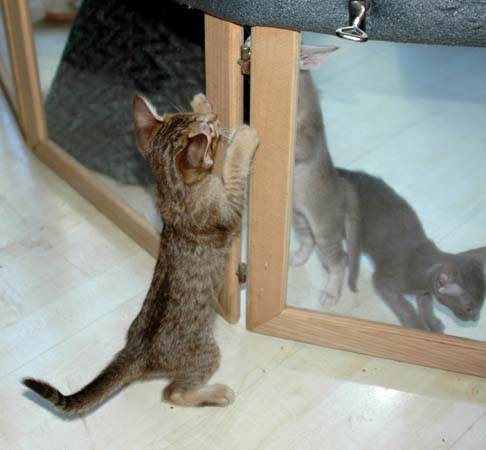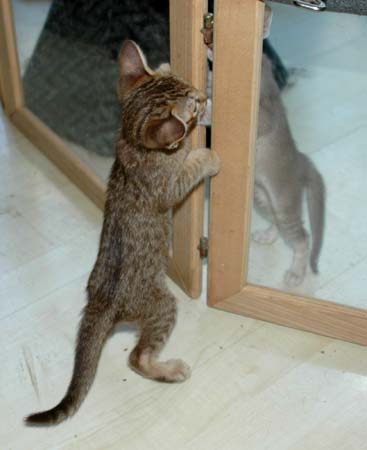 Tristan maakt kennis met Uranus - - Tristan making acquaintance with Uranus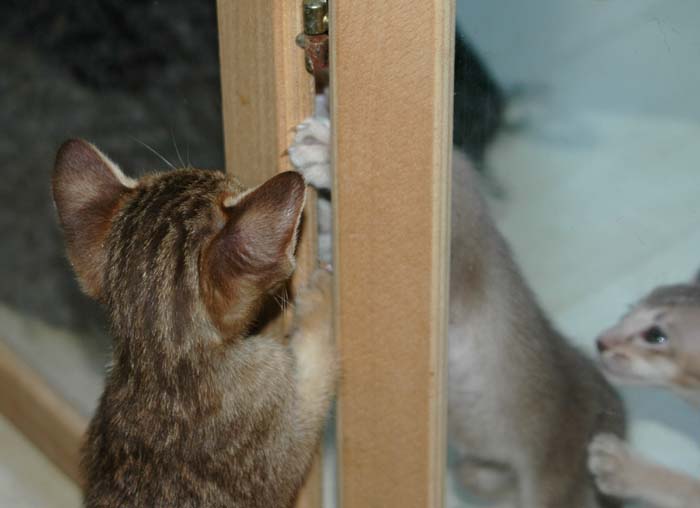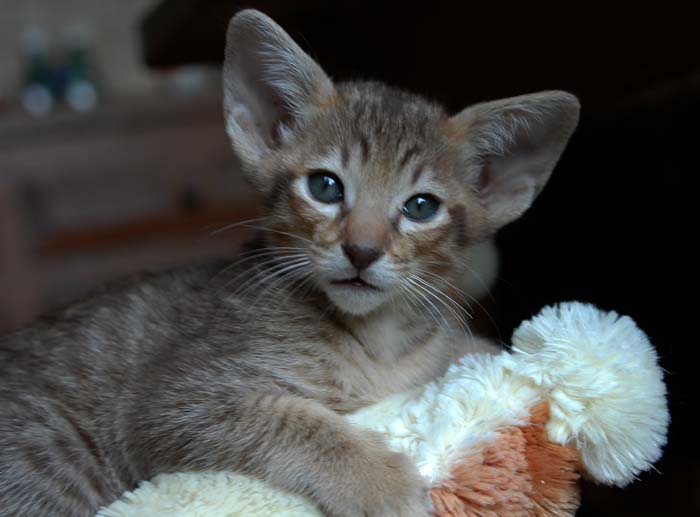 22.09.2009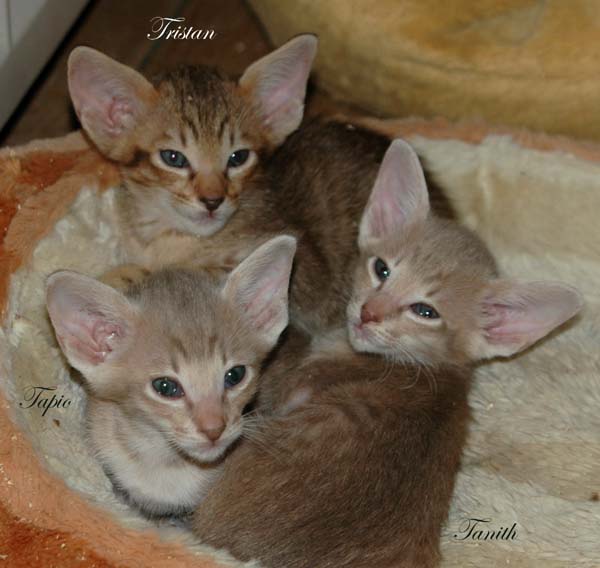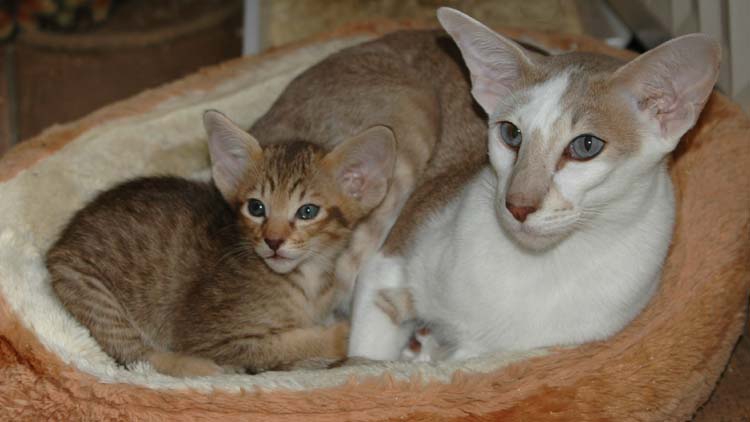 Tristan en zijn grote vriend Quincy / Tristan and his big friend Quincy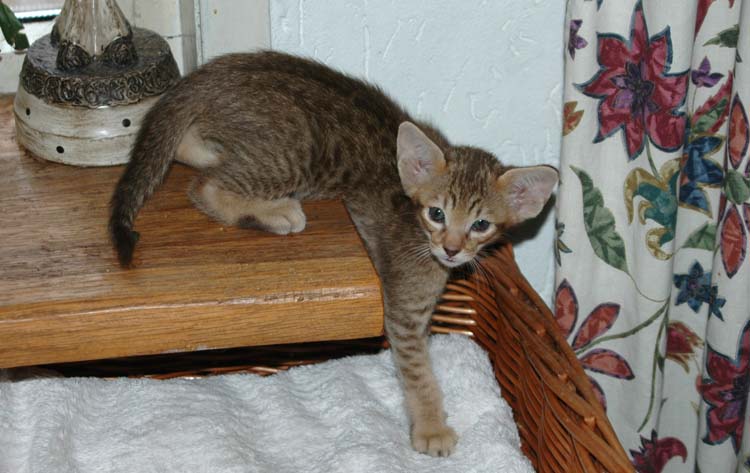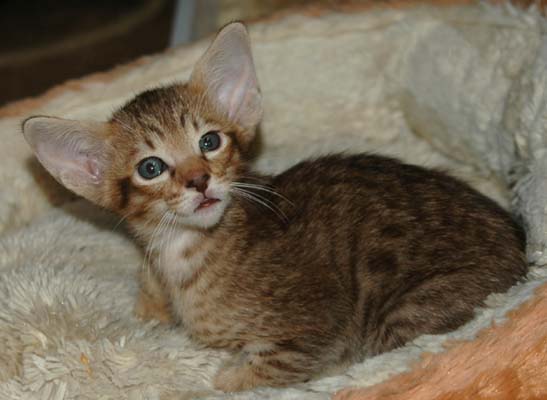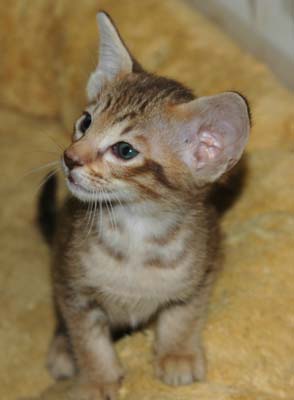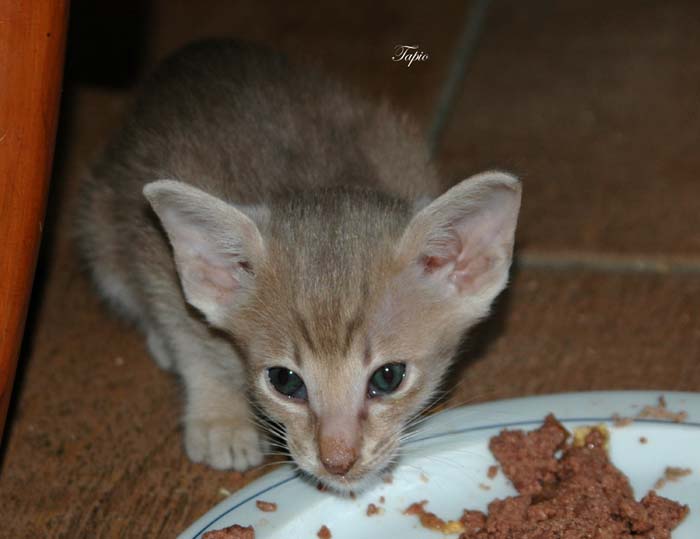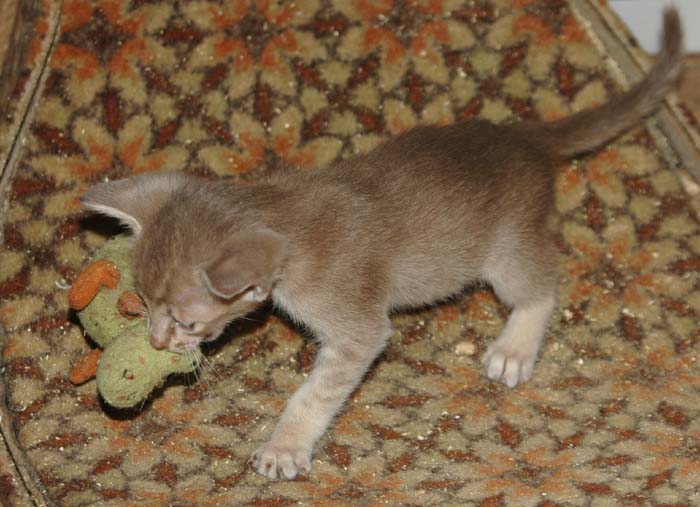 Tapio en zijn prooi! / Tapio and his prey!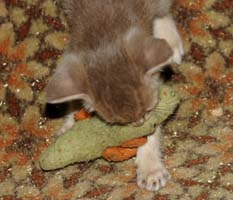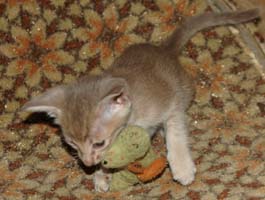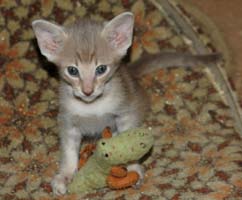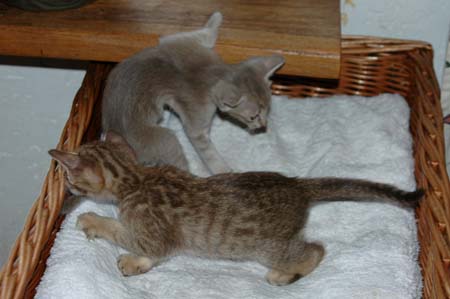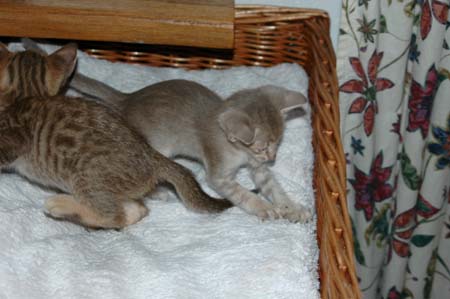 Tapio & Tristan playing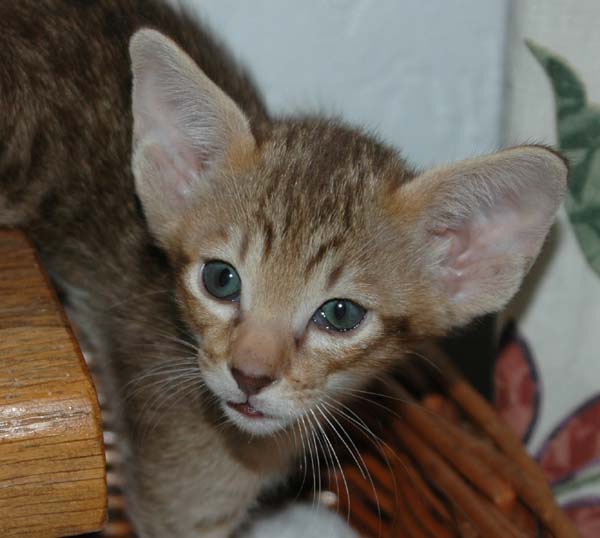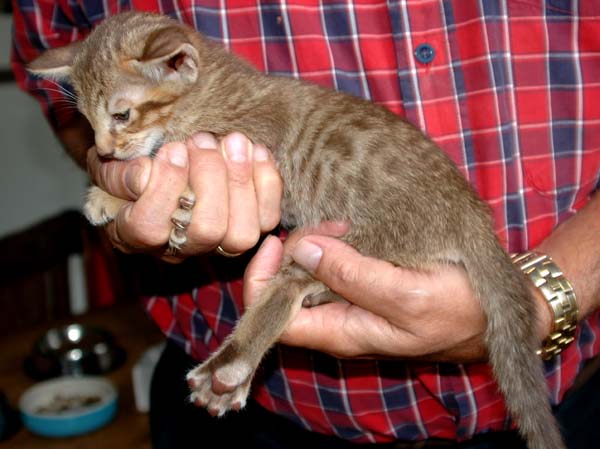 Halloween-kitten Tristan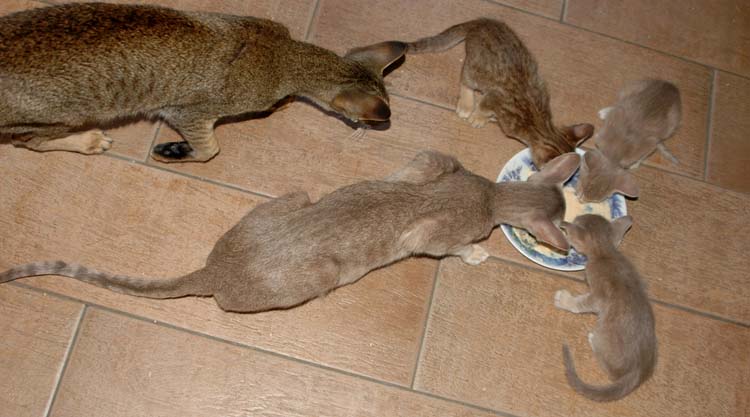 Hmmmm ... een restje van de U-kittens! Oom Dalai lust dat ook wel ...
Hmmmm ... a left-over of the U-kittens! Uncle Dalai likes that too ...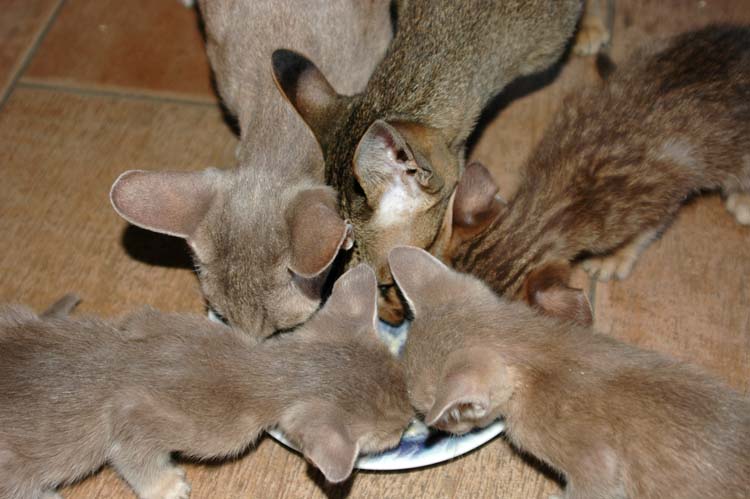 En tenslotte: het toetje bij mamma
And finally: desert with mommy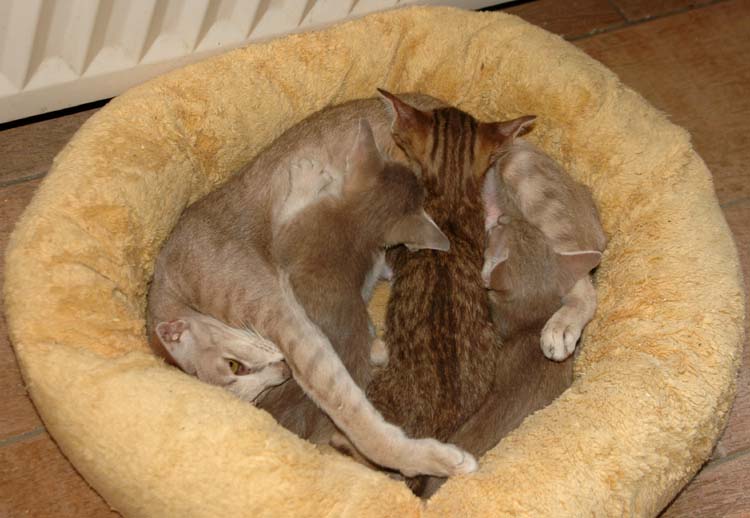 18.09.2009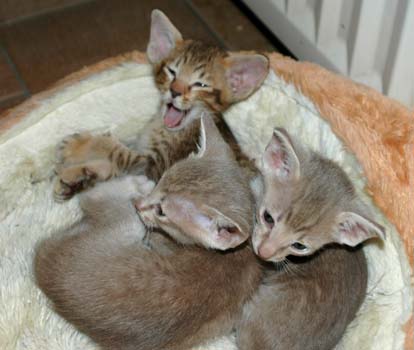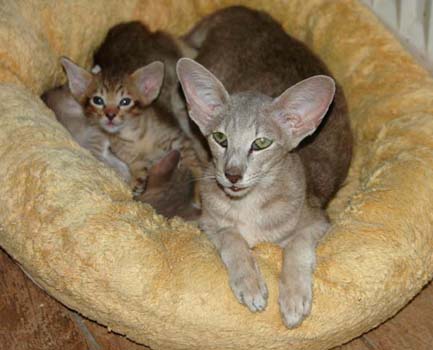 15.09.2009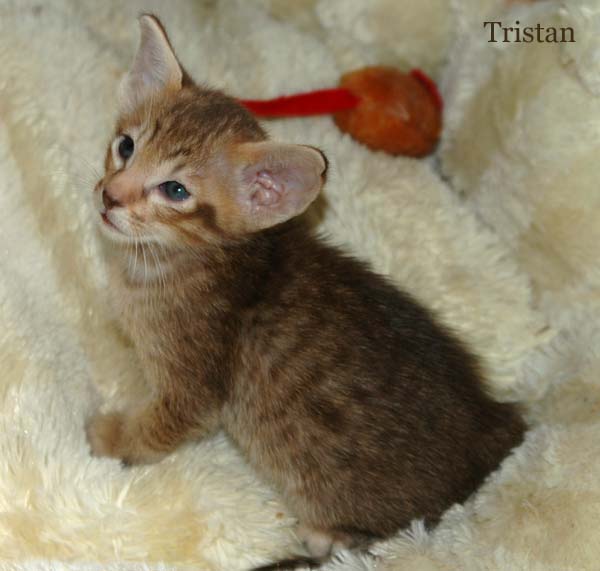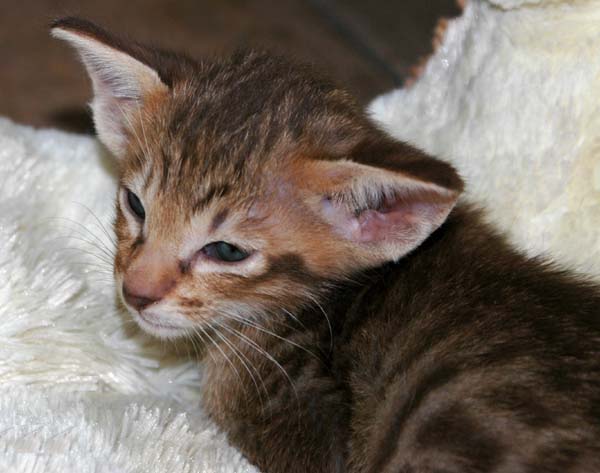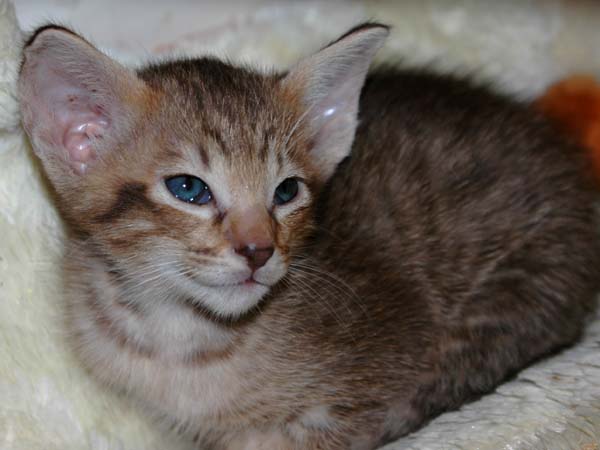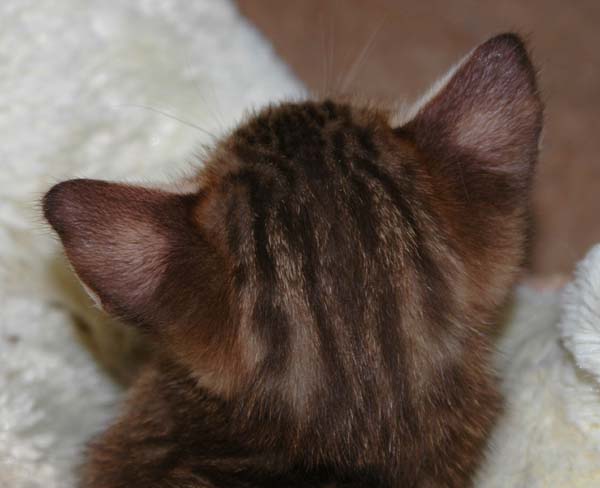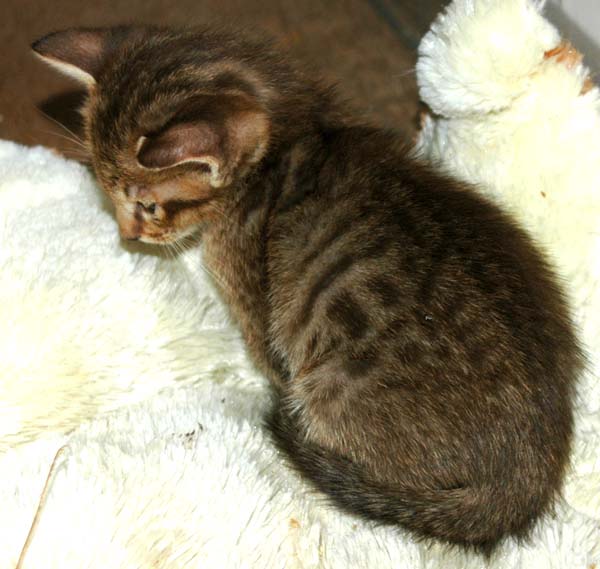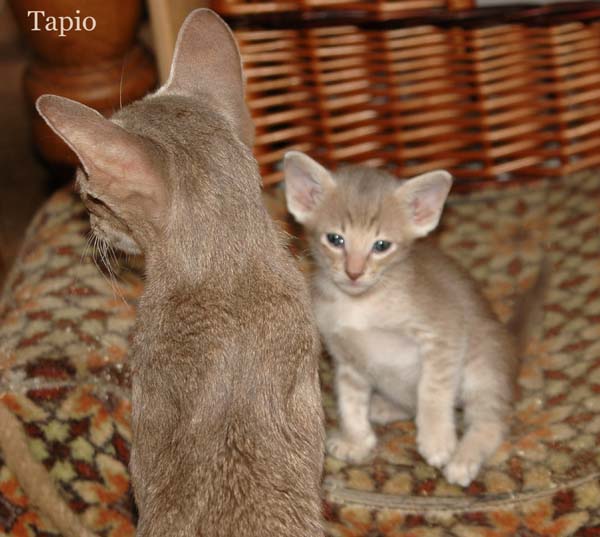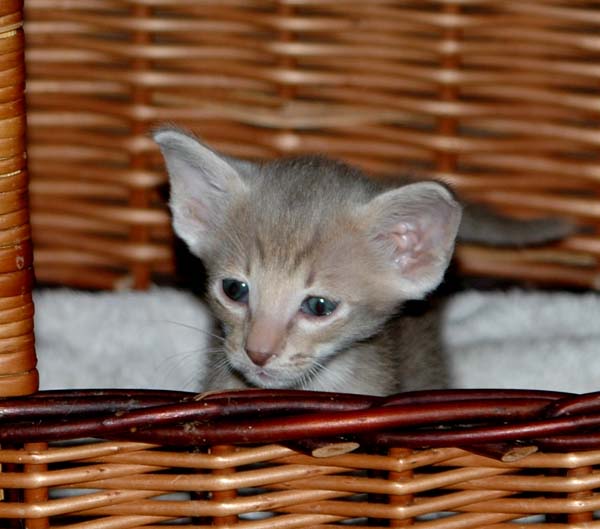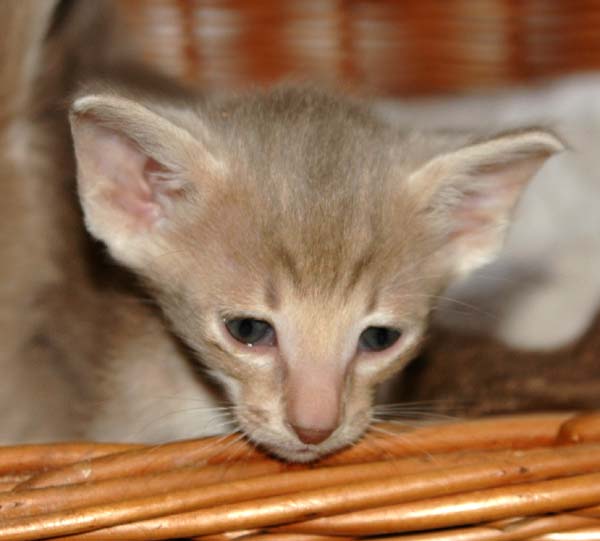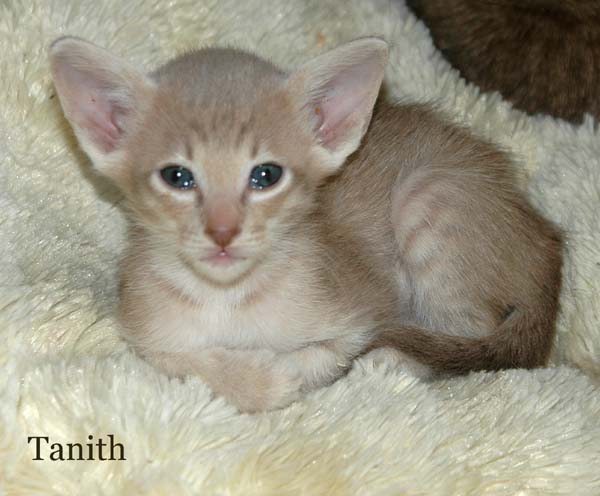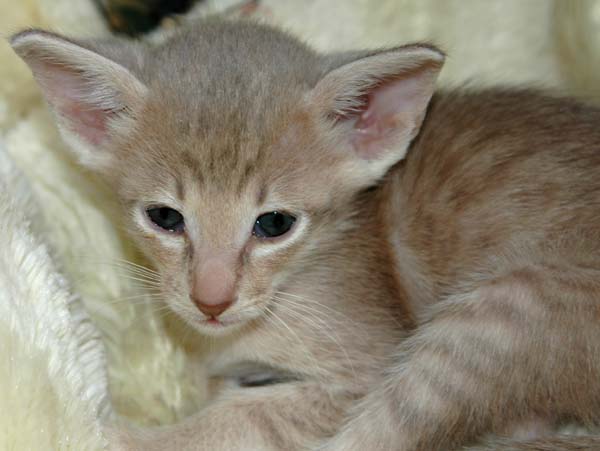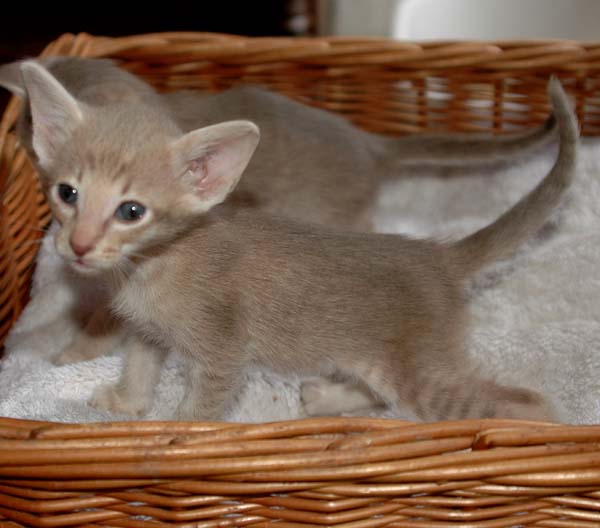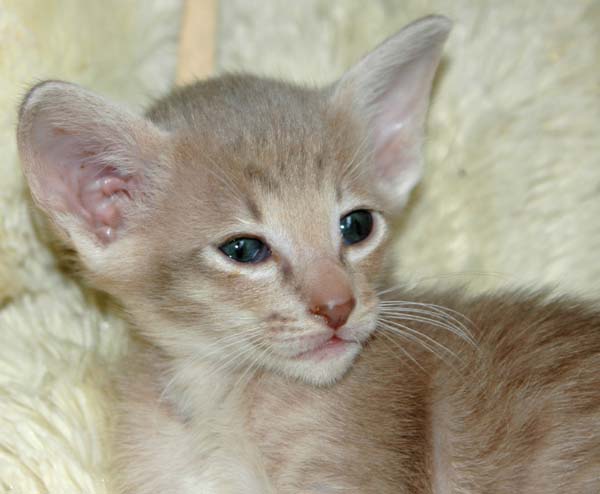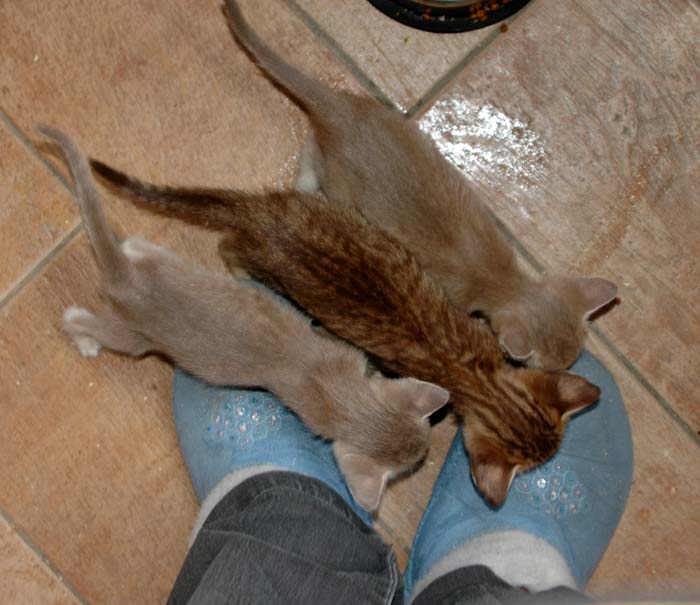 Tanith, Tristan & Tapio
het is lastig foto's maken als ze steeds op je voeten willen zitten!
It's hard to take pictures when they want to sit on your feet all the time!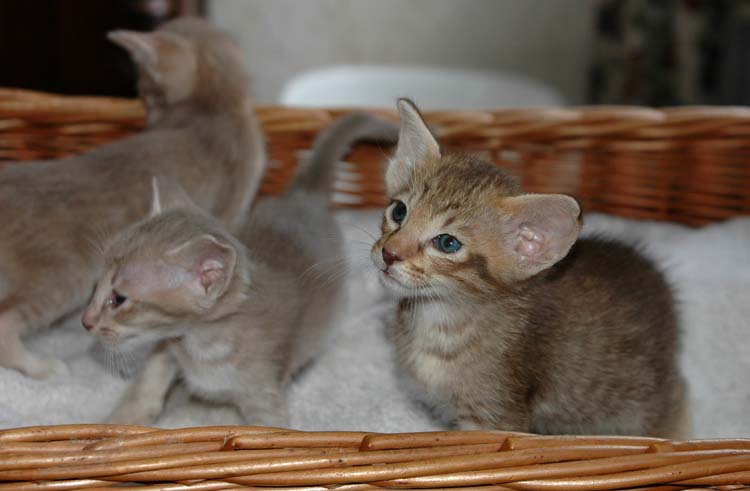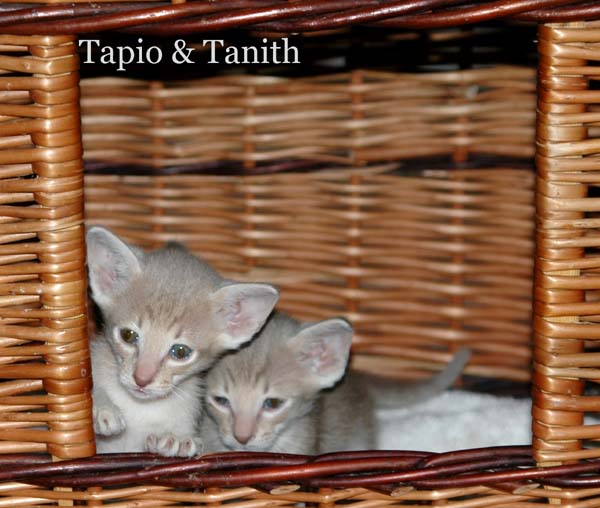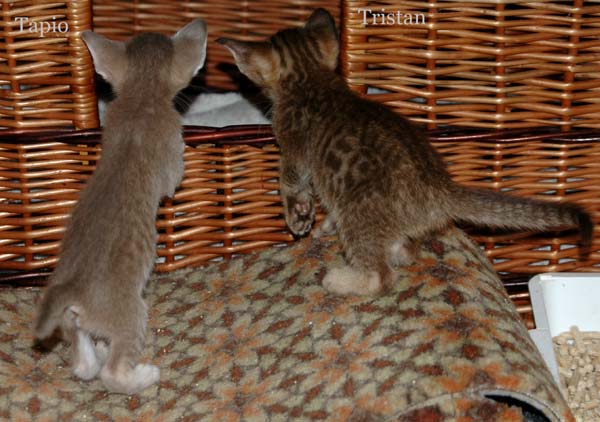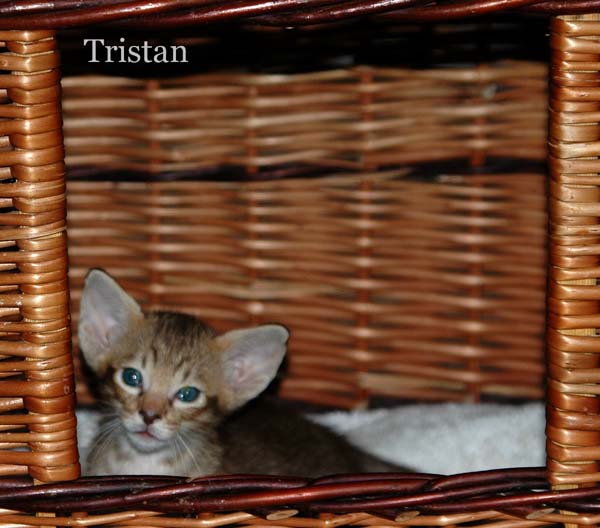 08.09.2009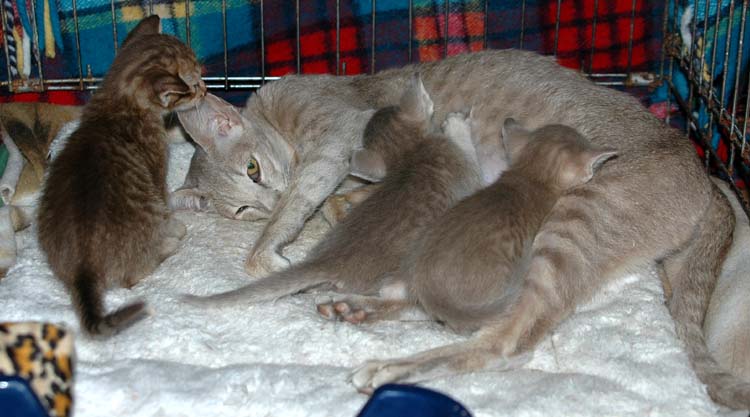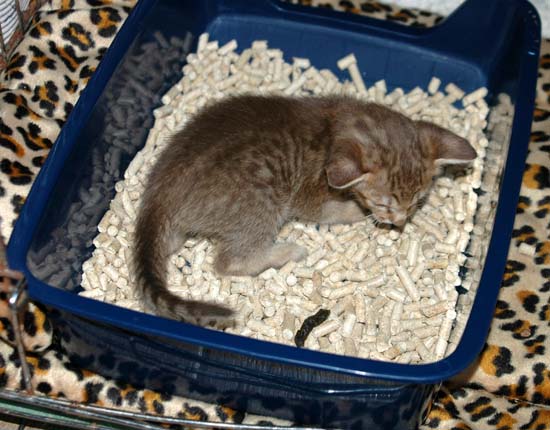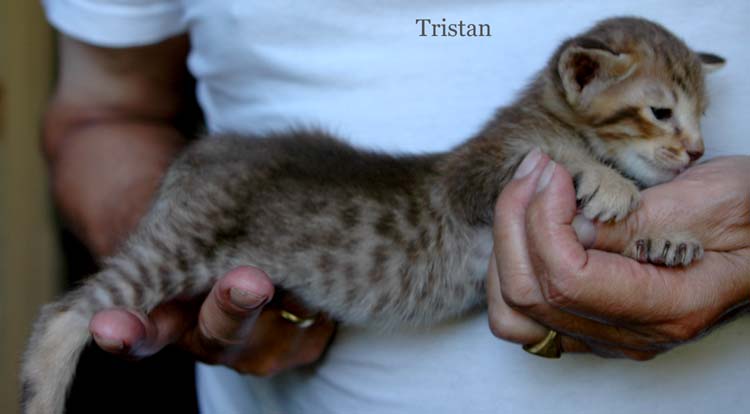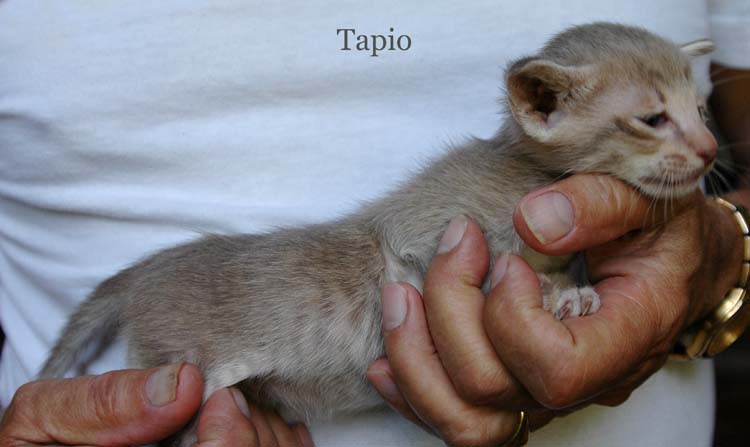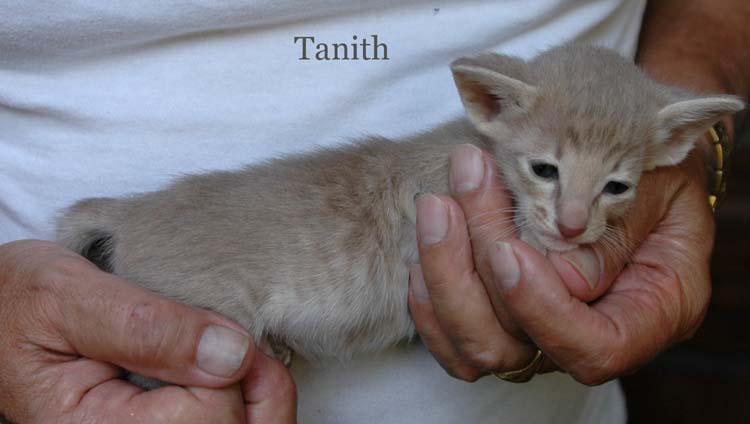 05.09.2009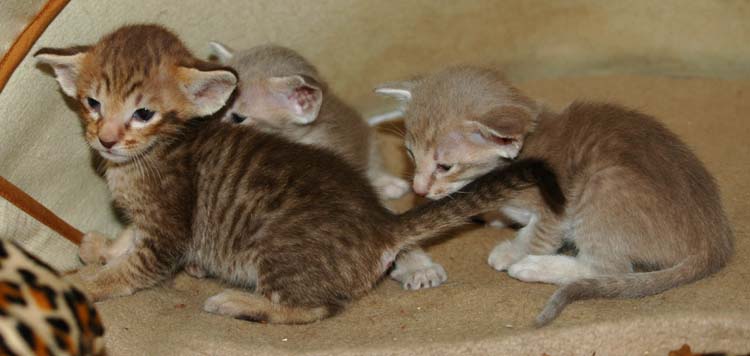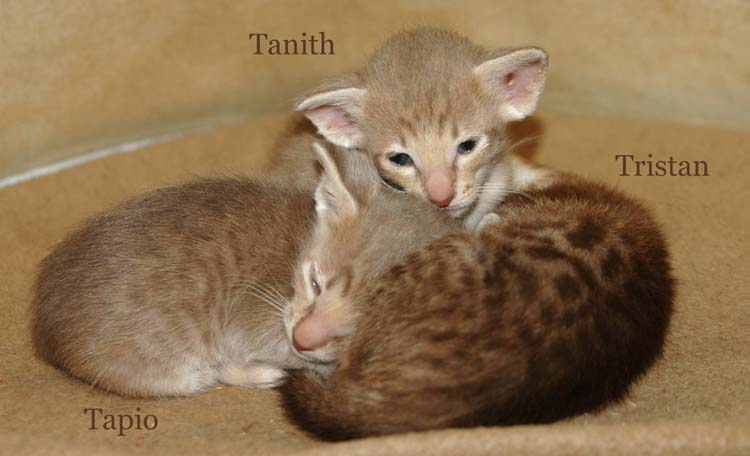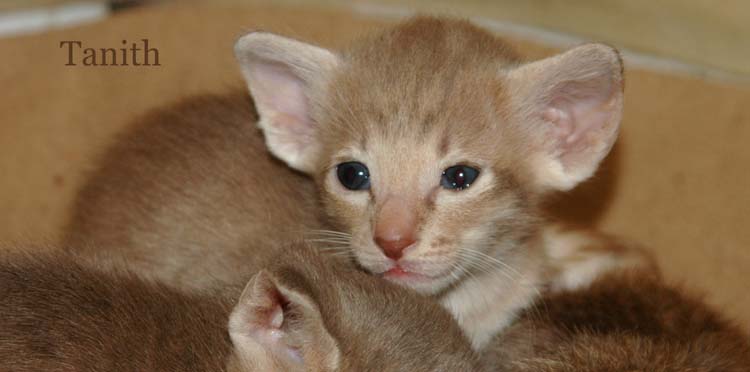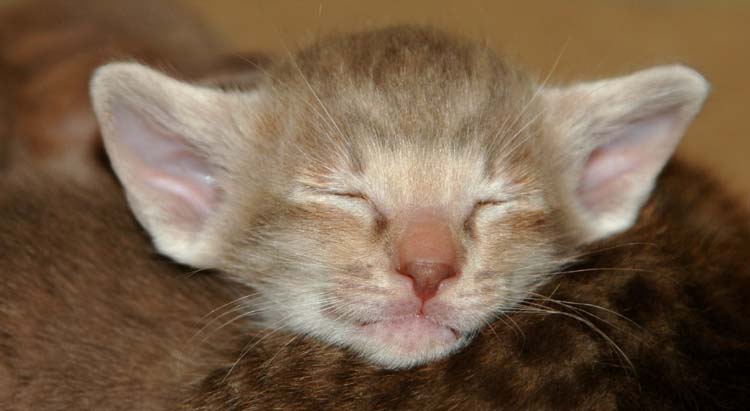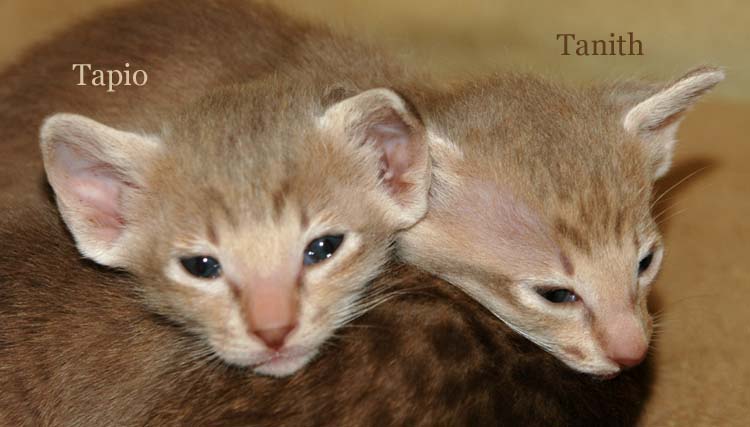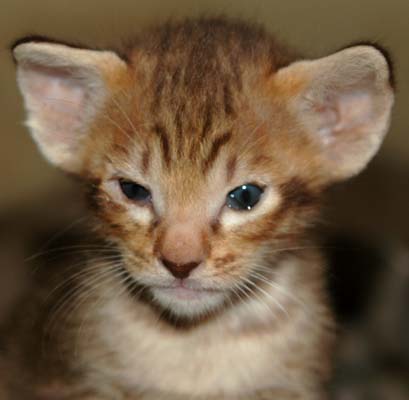 Tristan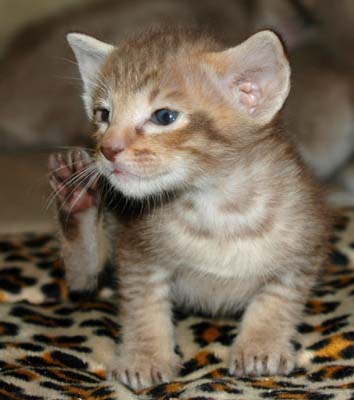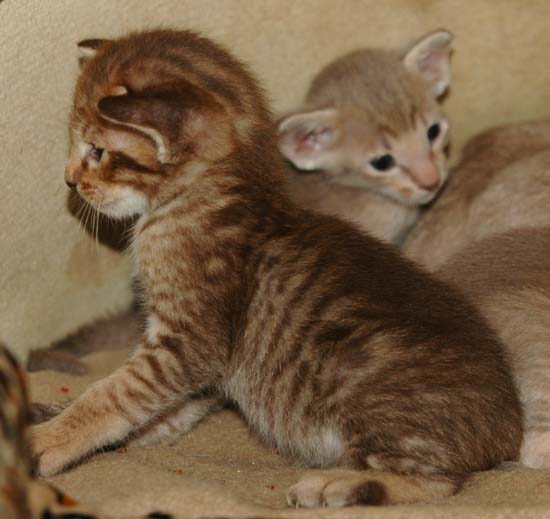 Tristan & Tapio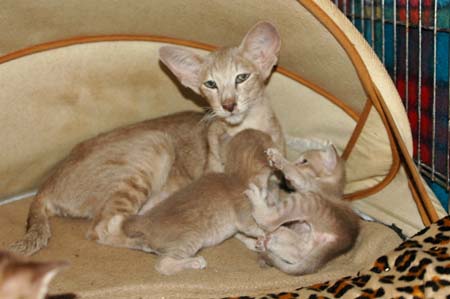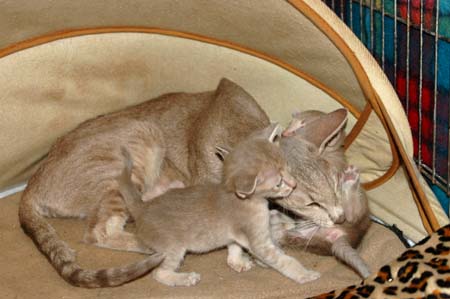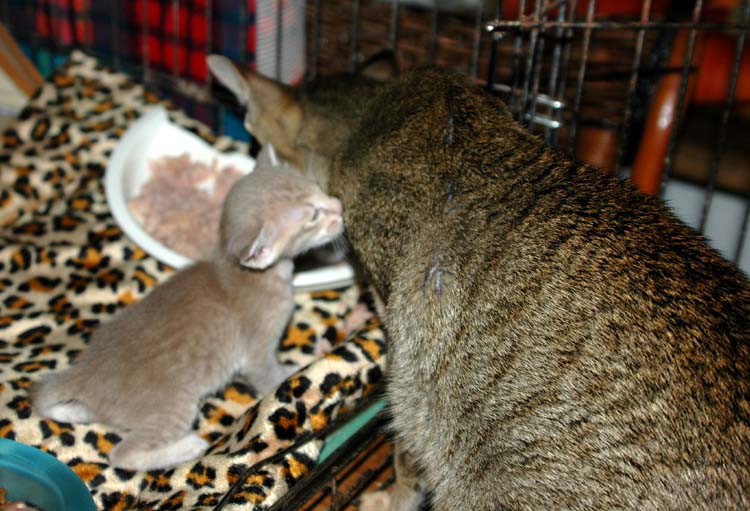 Tanith is very much intered in Dalai who is stealing her food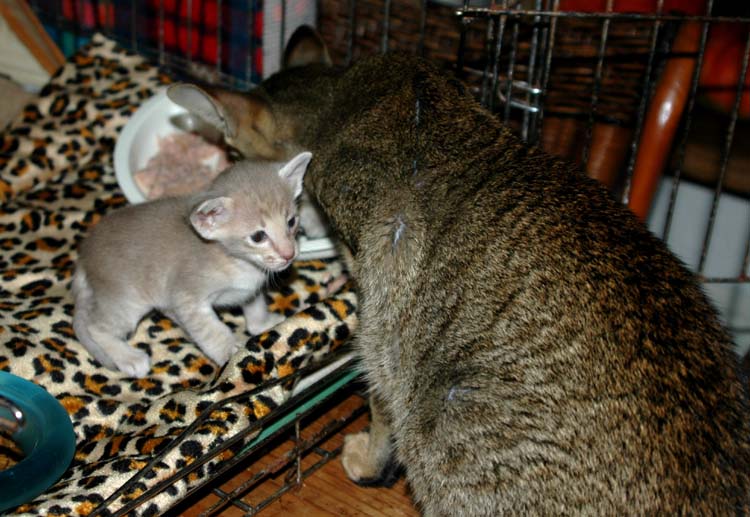 02.09.2009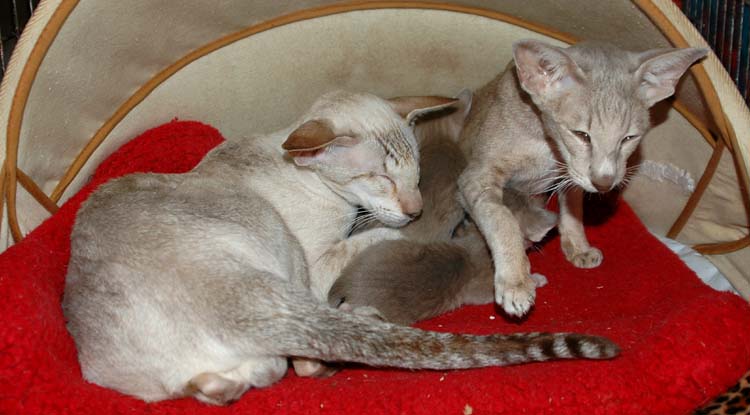 Daddy Sweety and mommy Iphigenia with their kids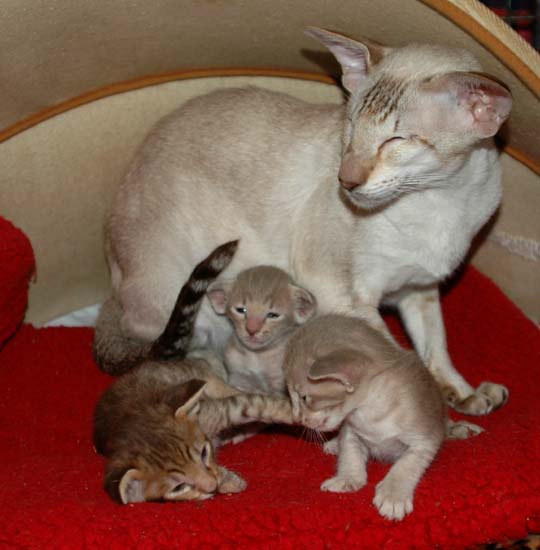 Daddy is babysitting ...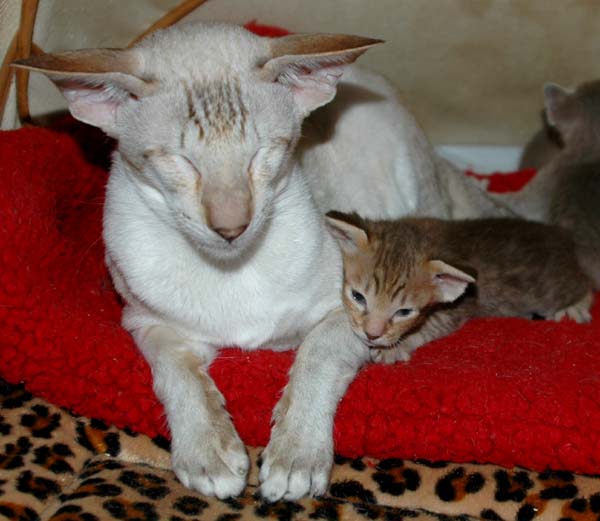 Father & Son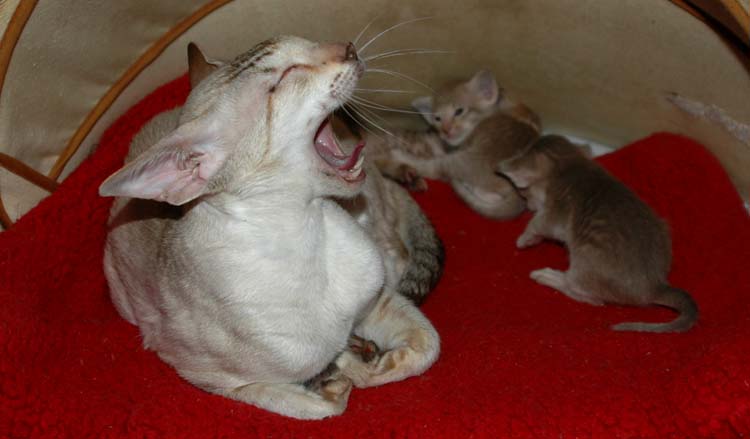 booooooooooooooooooring!!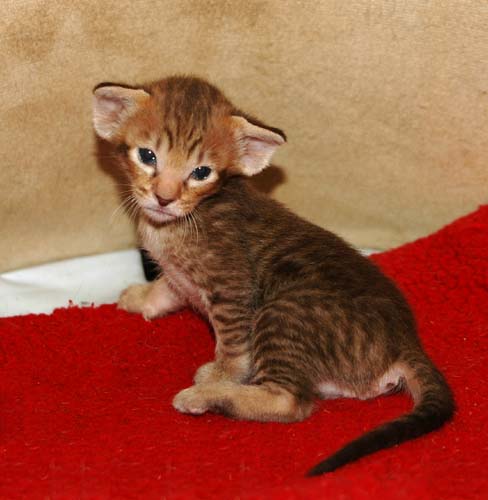 Tanith Tristan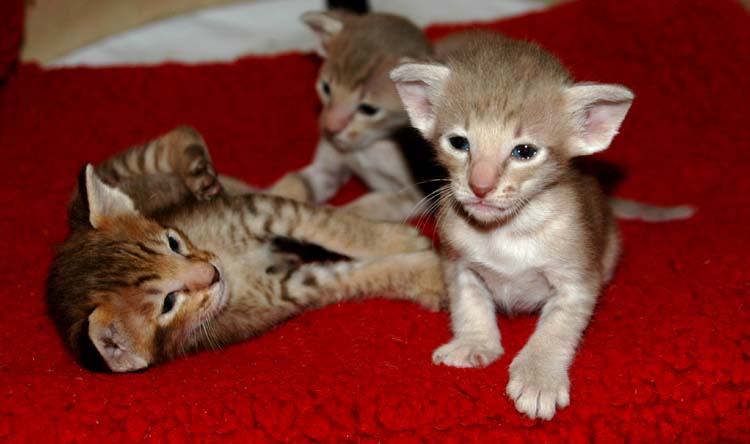 They are starting to play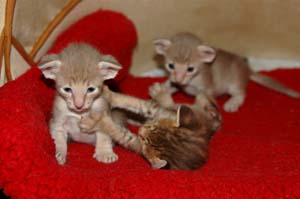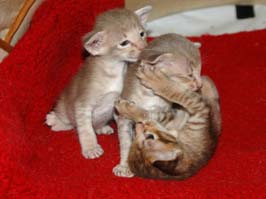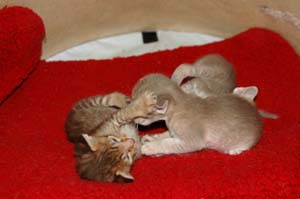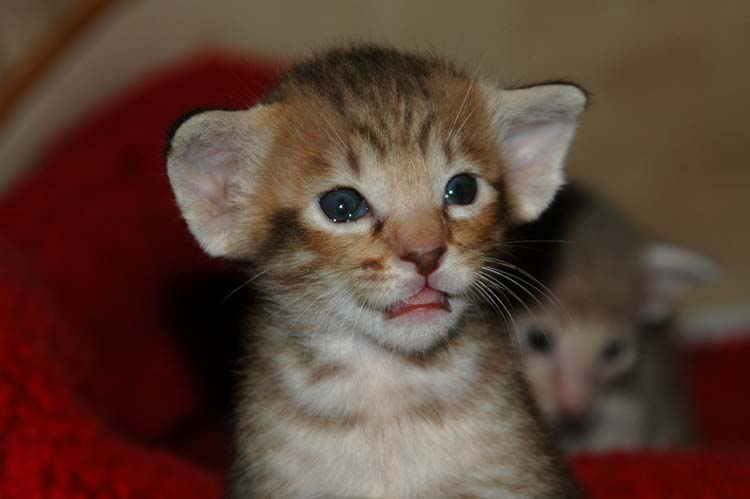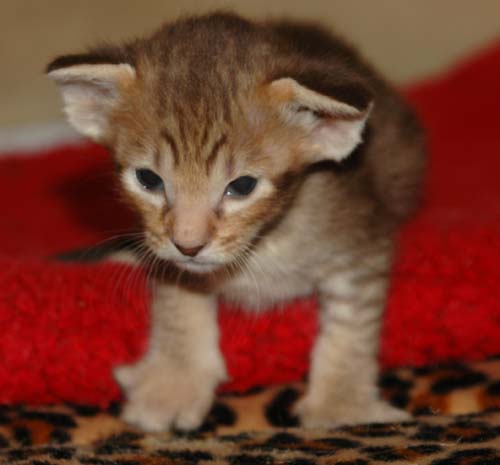 01.09.2009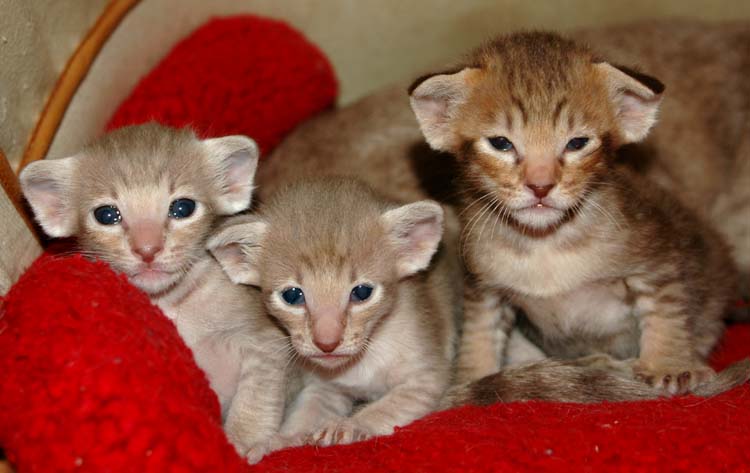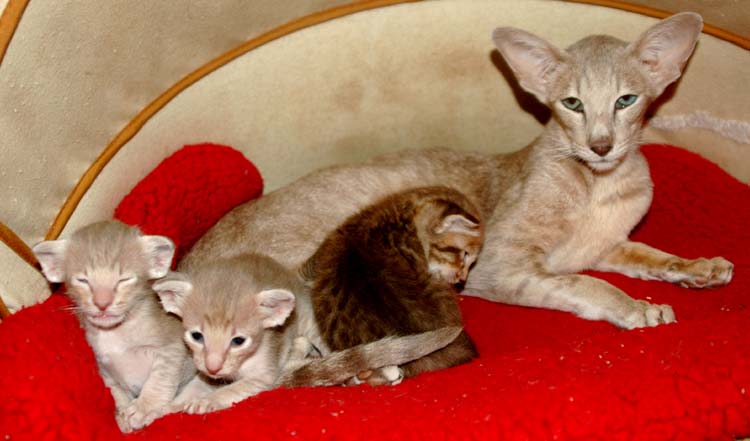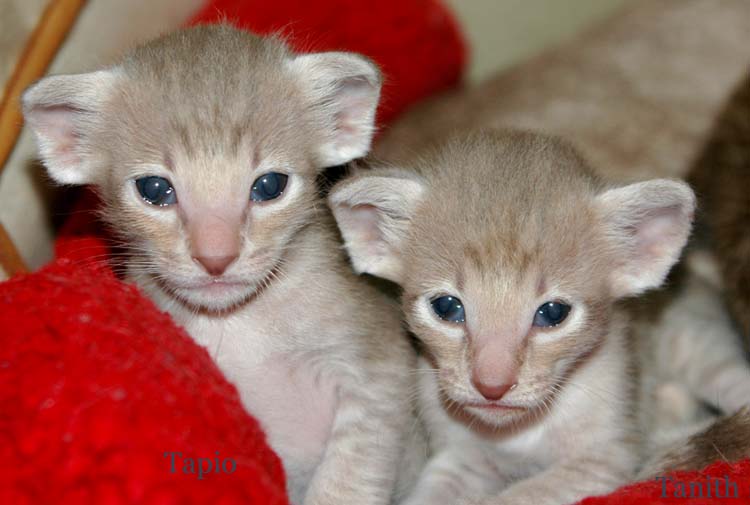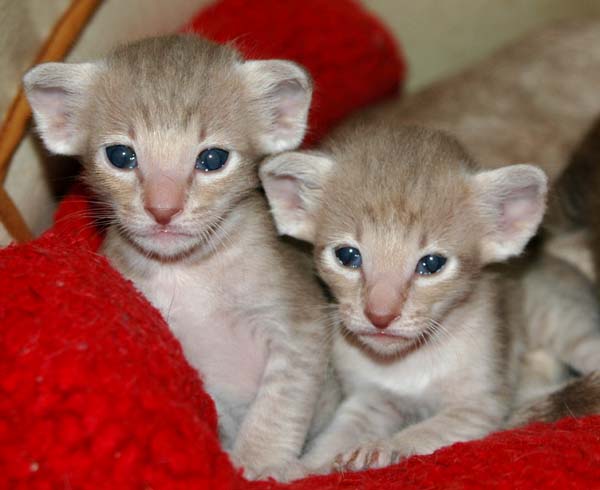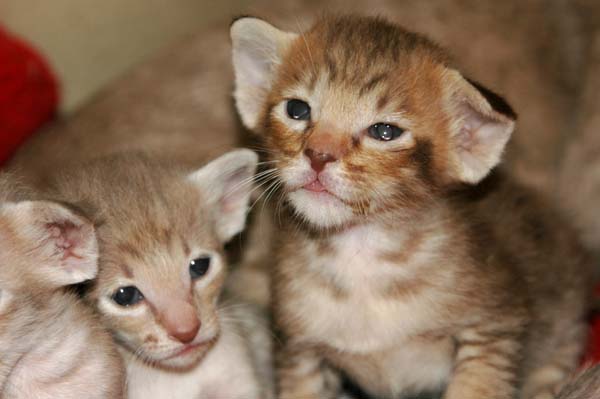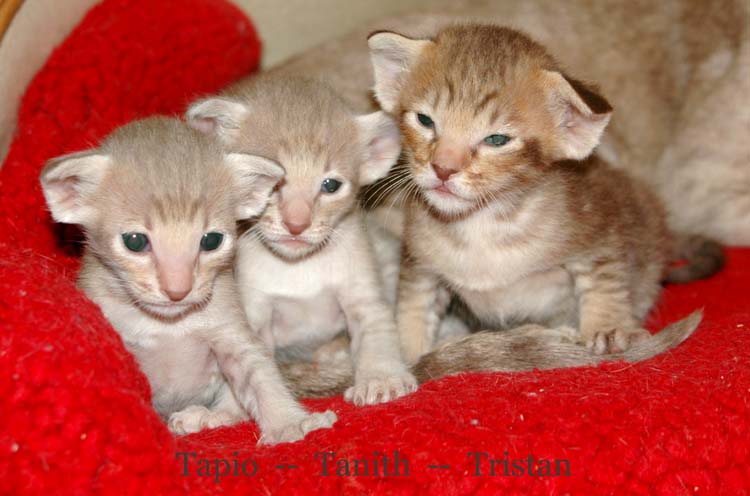 26.08.2009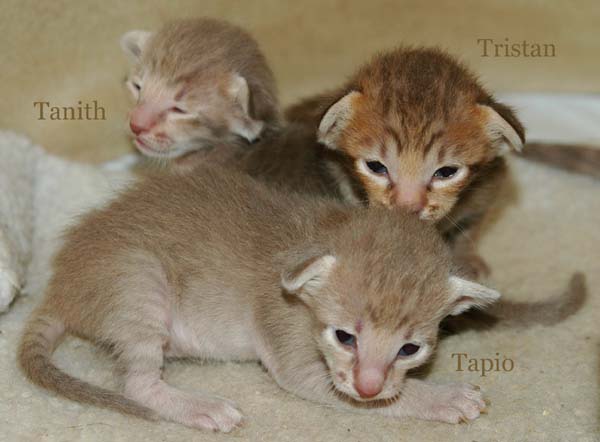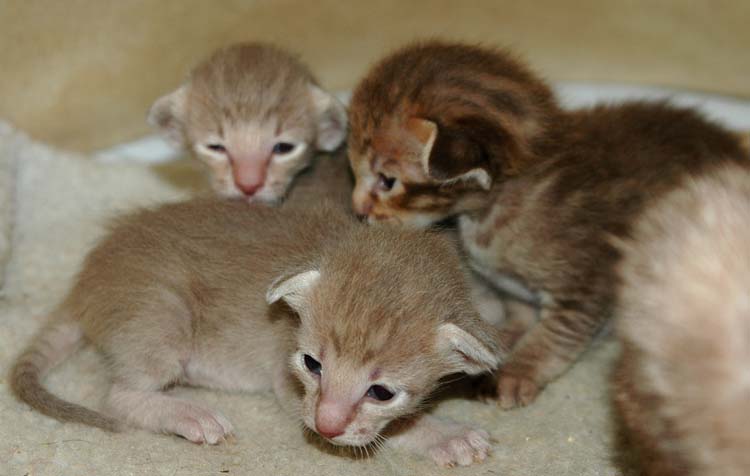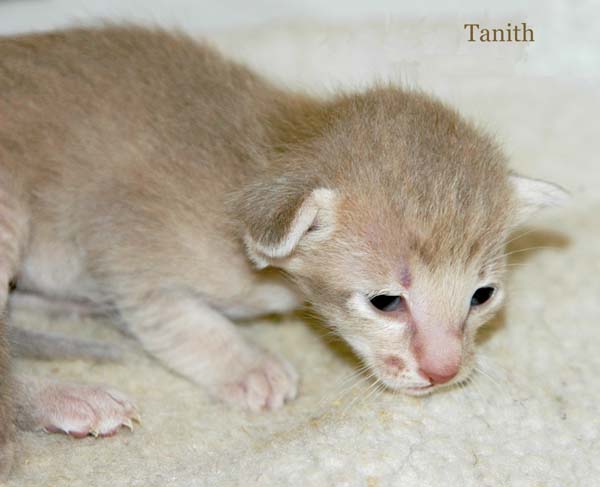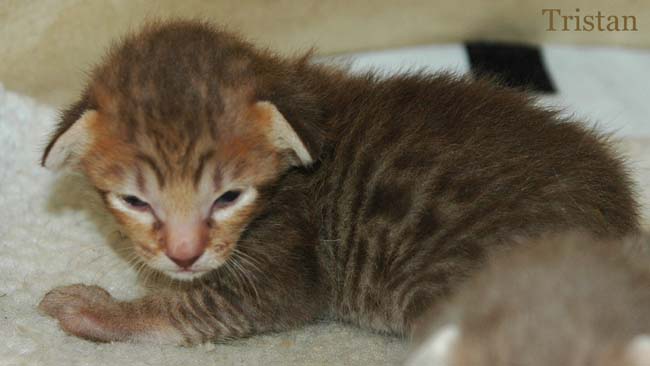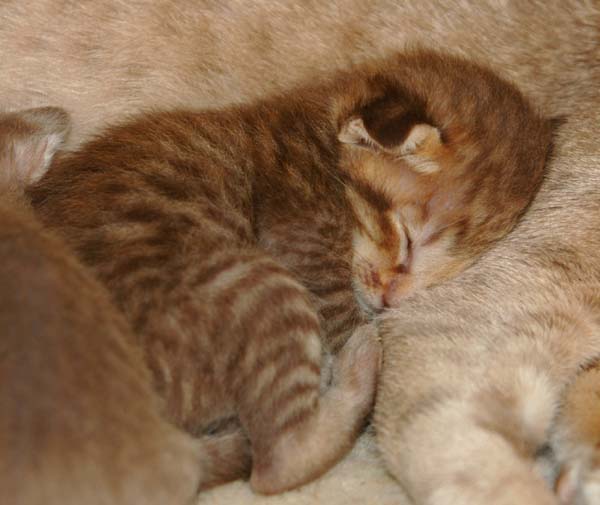 25.08.2009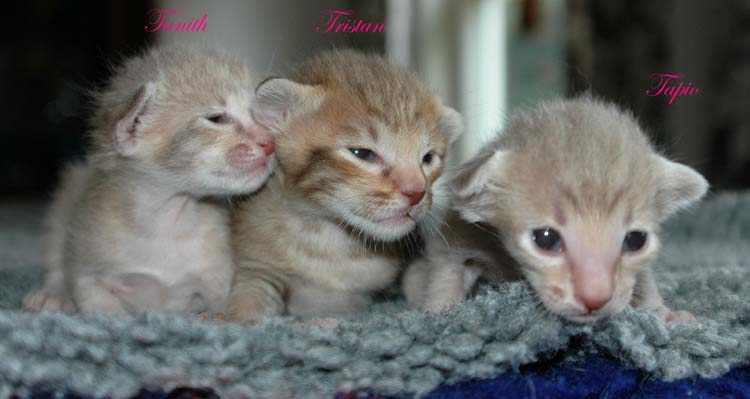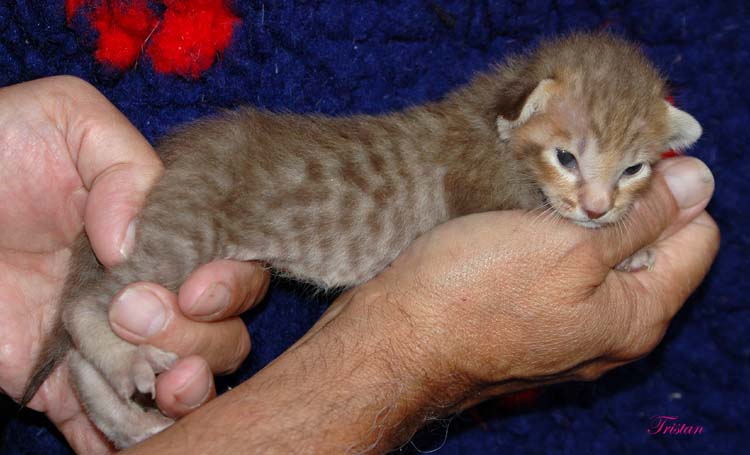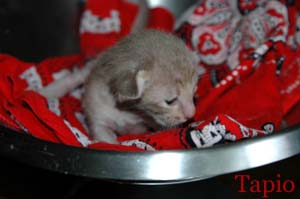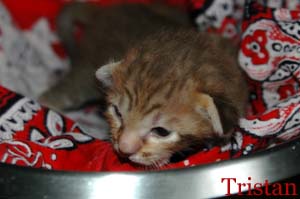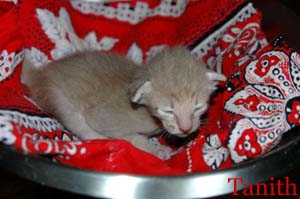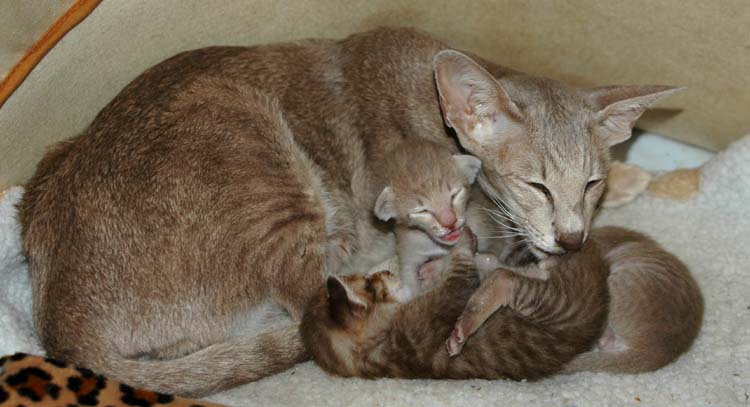 20.08.2009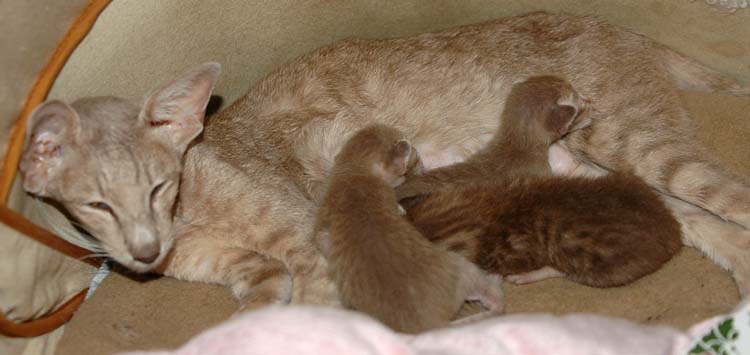 18.08.2009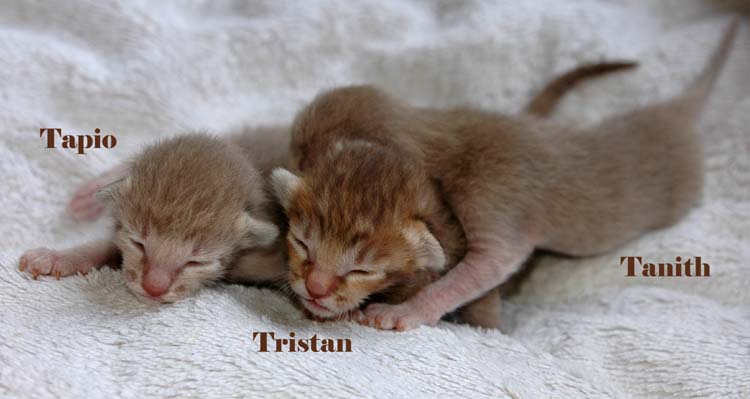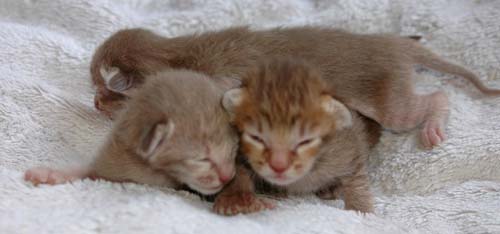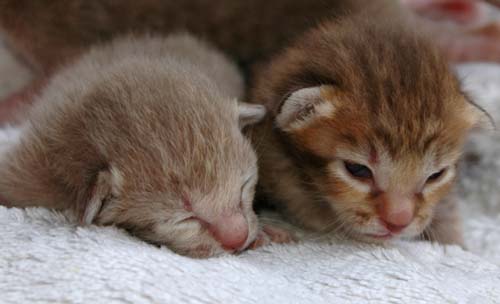 the boys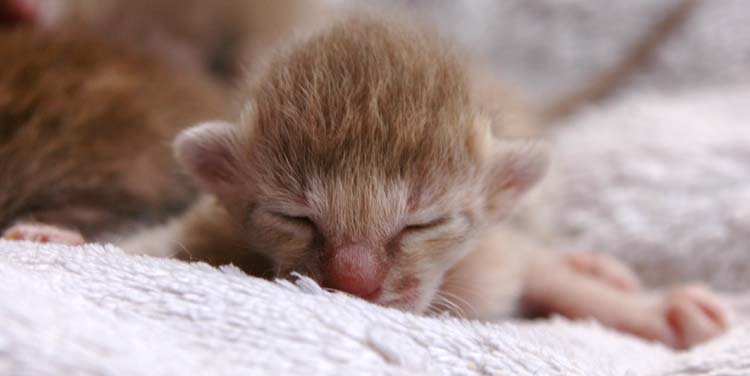 the girl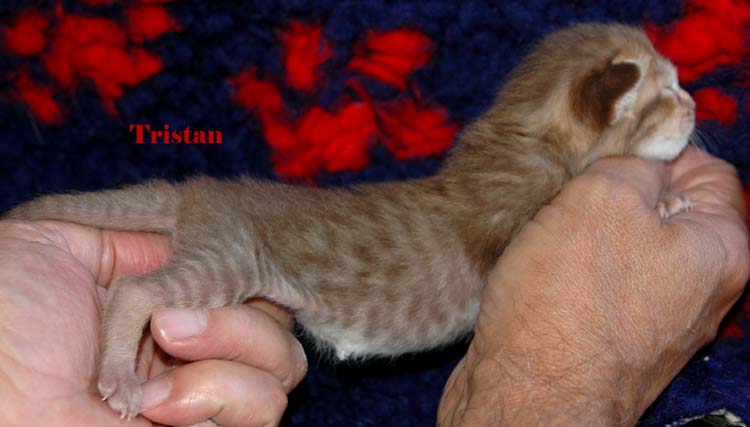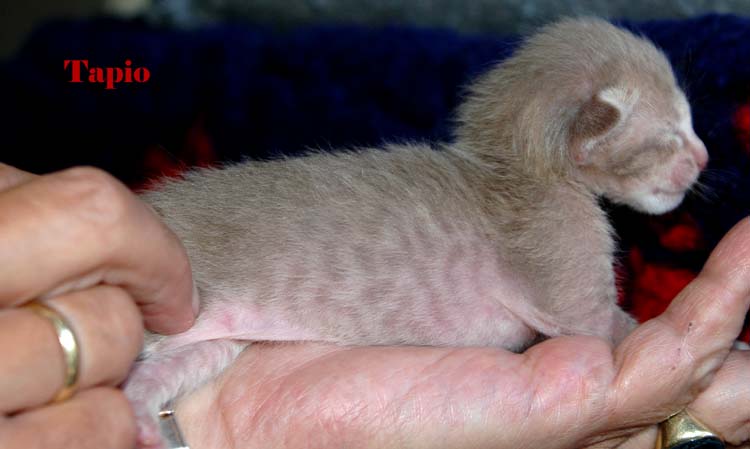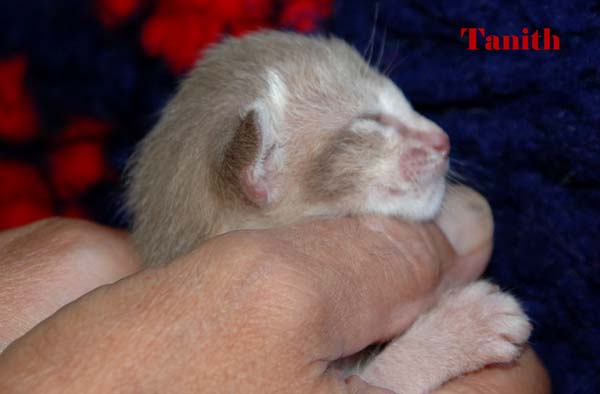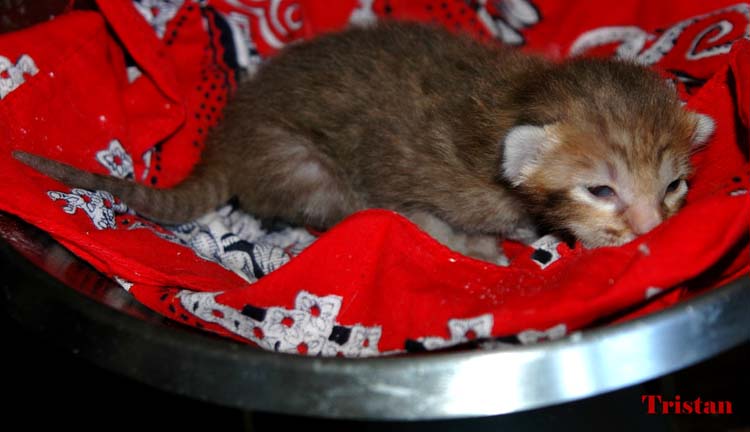 15.08.2009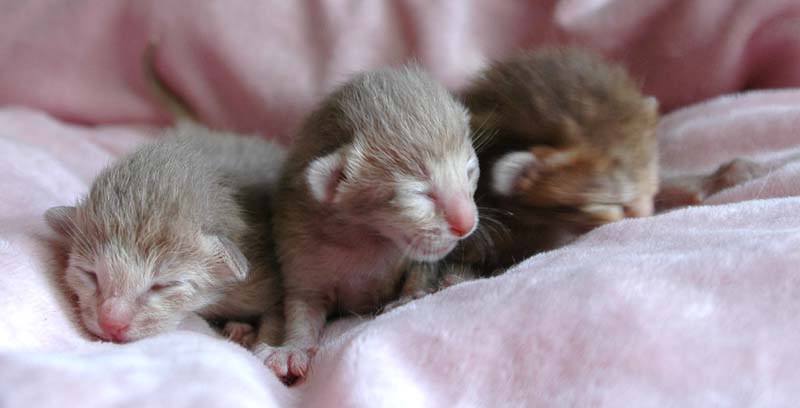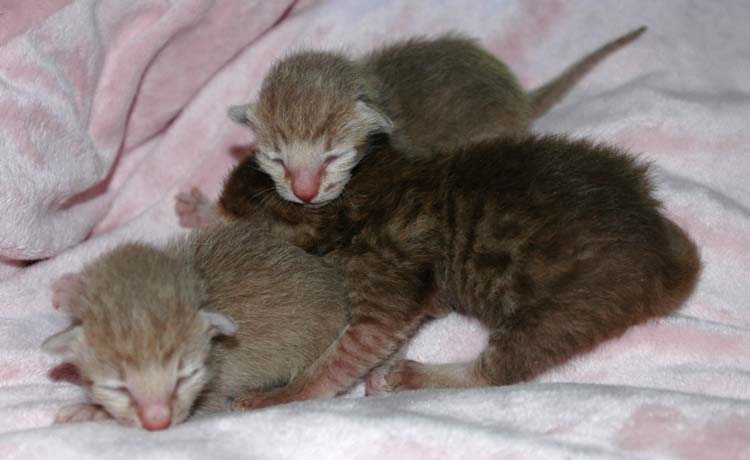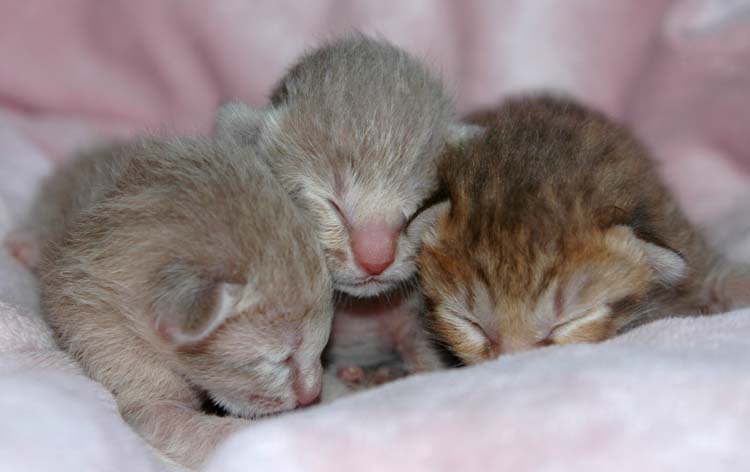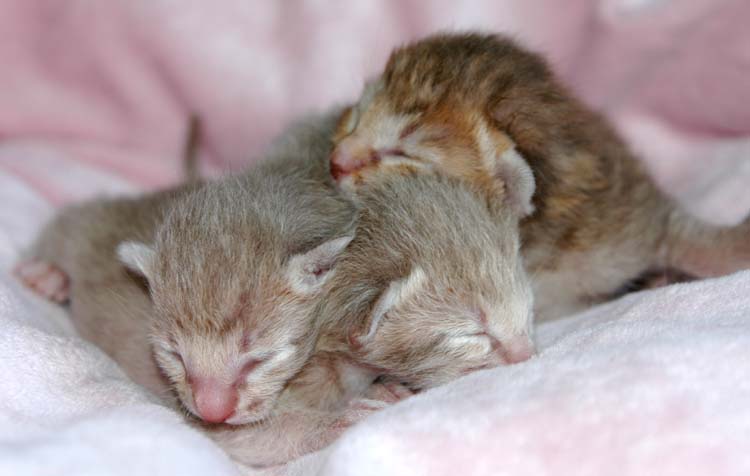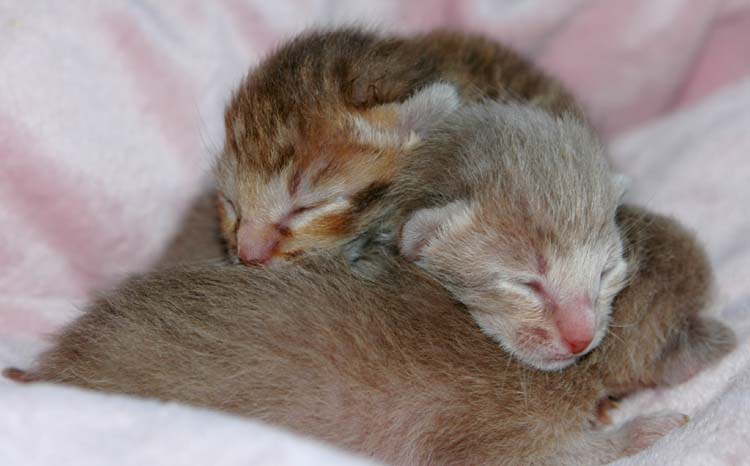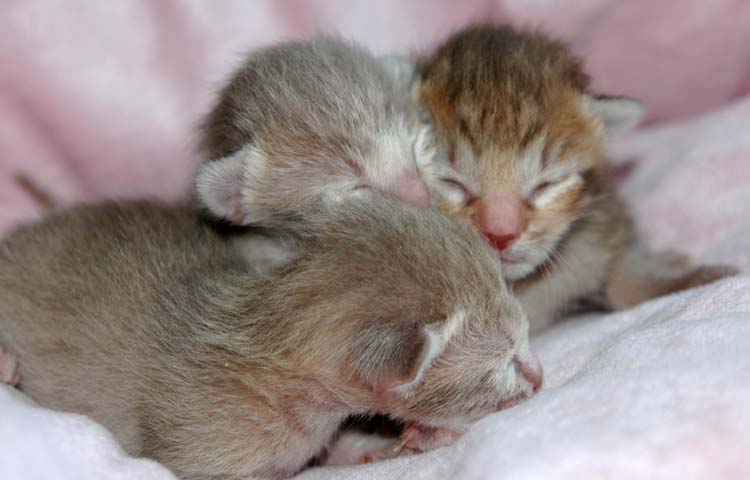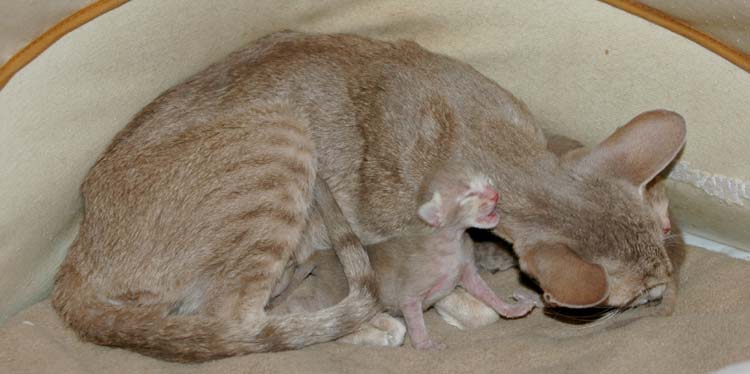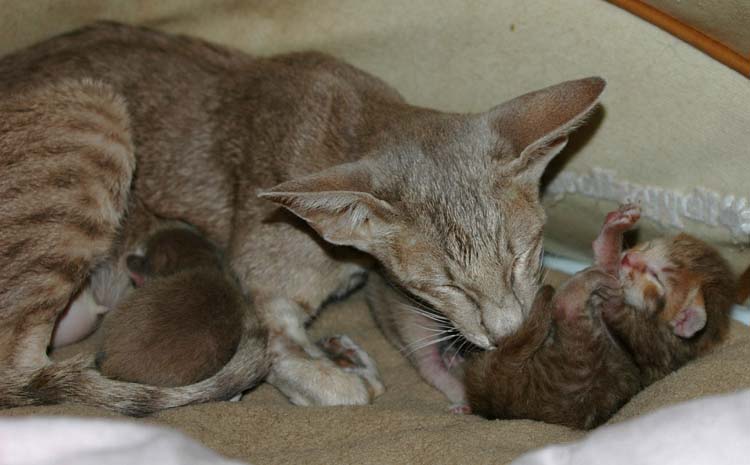 11.08.2009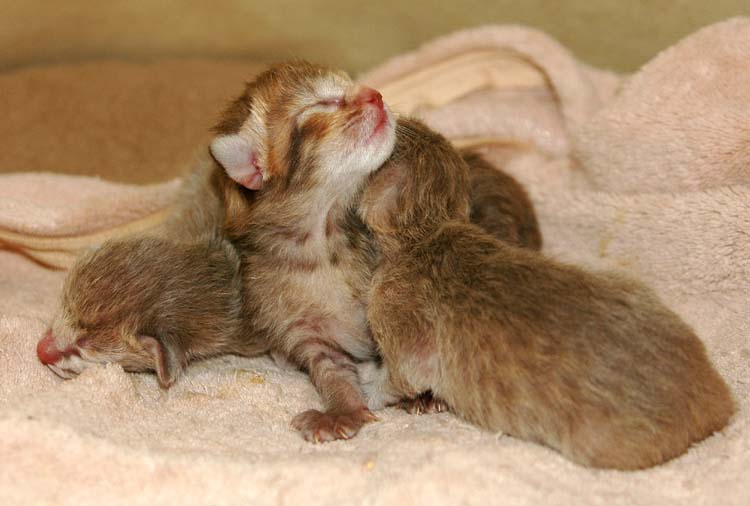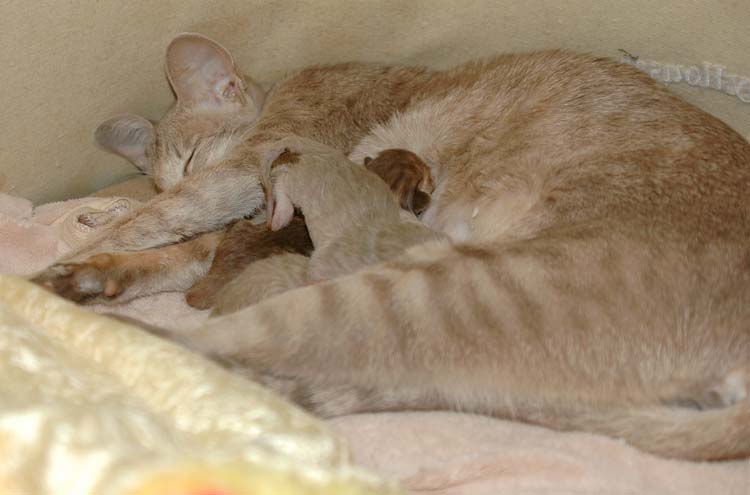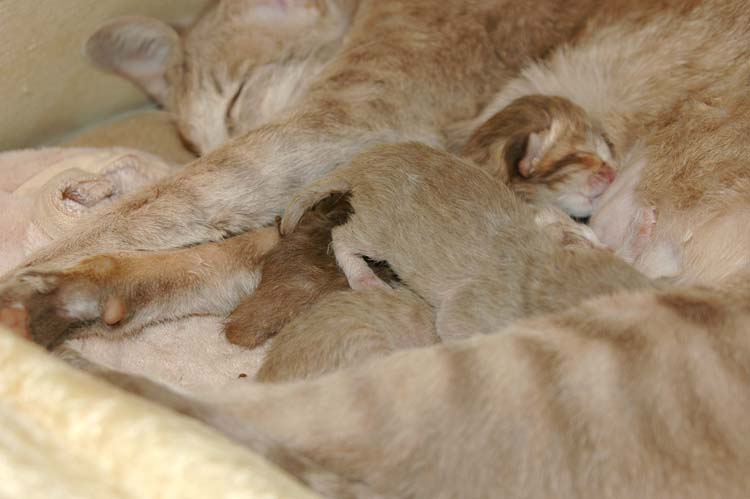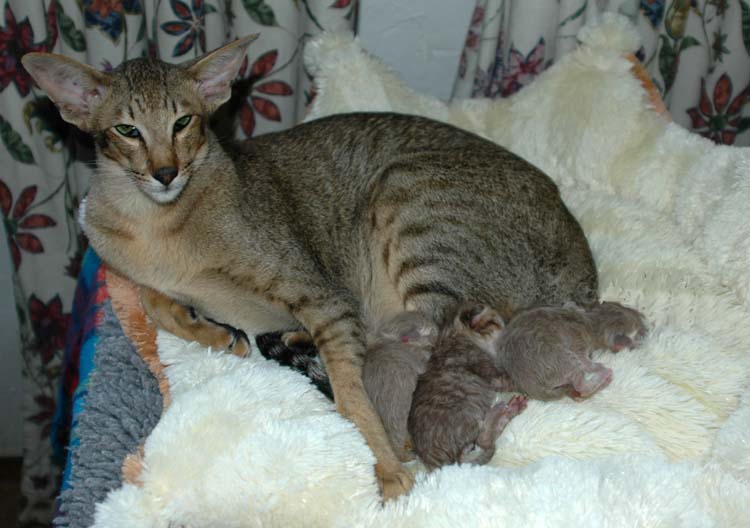 Oom Dalai past even op / Uncle Dalai is babysitting for a while ....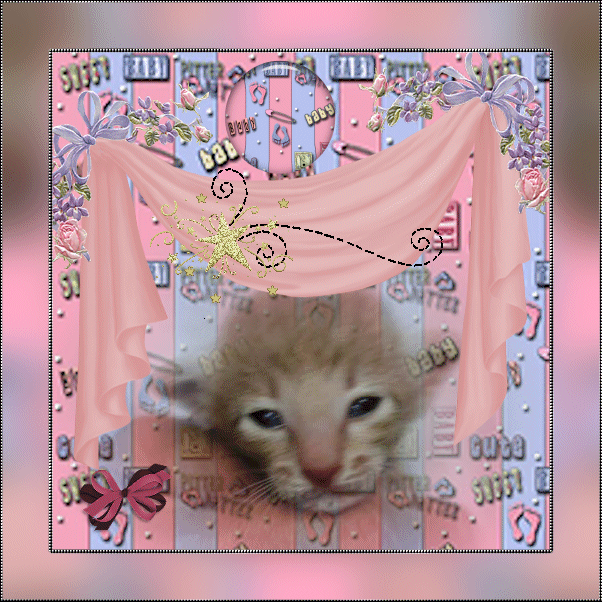 Nanda Alstede