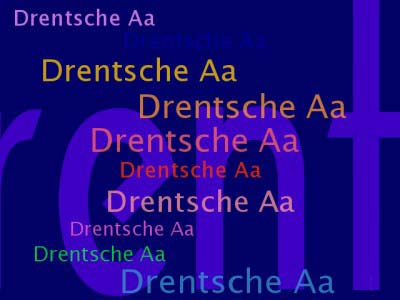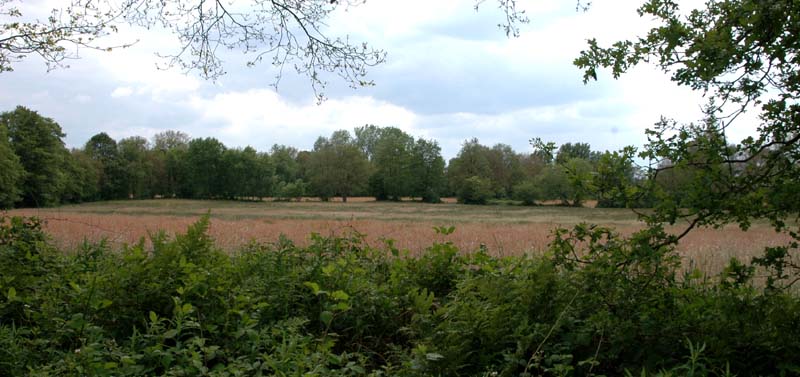 Onder leiding van boswachters van Staatsbosbeheer kregen wij een rondleiding door het Nationale Park
beek- en esdorpenlandschap Drentsche Aa
Conducted by foresters of Staatsbosbeheer we made a tour around
the National Park Drentsche Aa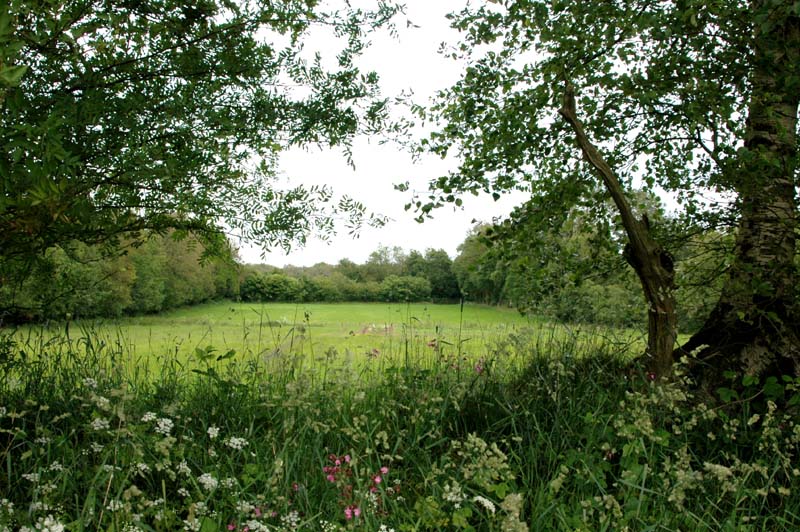 wij begonnen in Anloo
we started in Anloo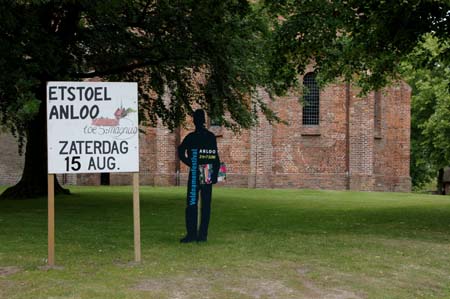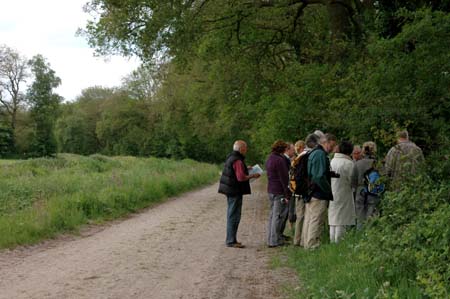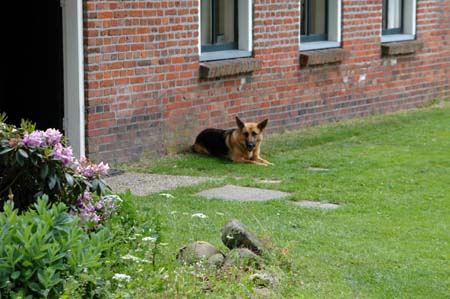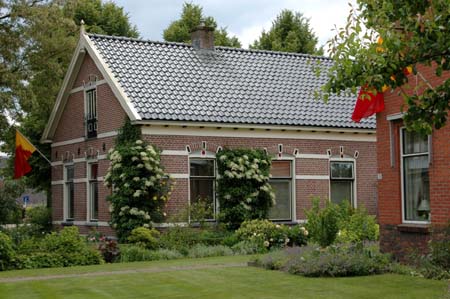 de pastorie
the rectory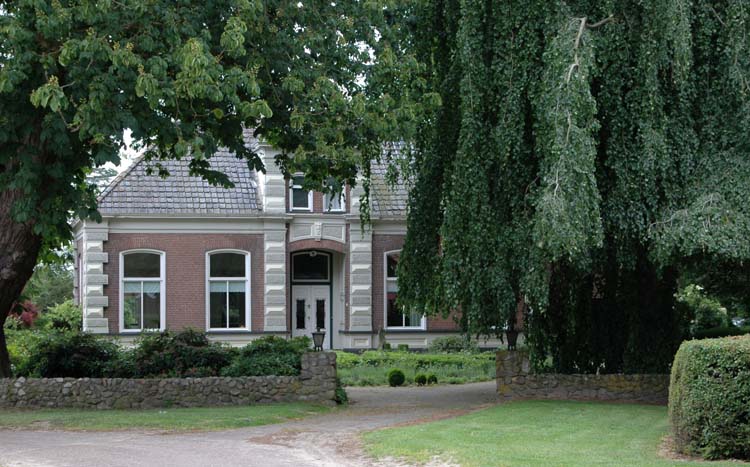 met zeer oude kastanjeboom
with very old chestnut-tree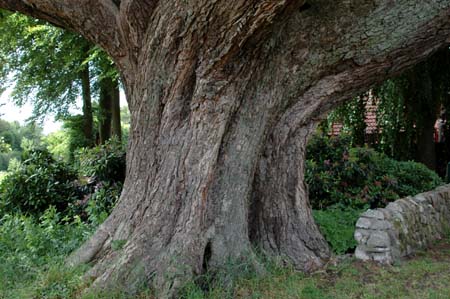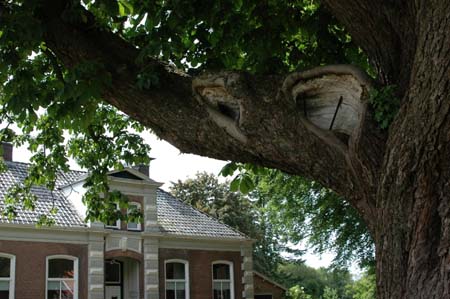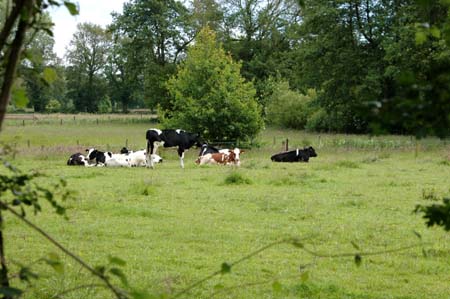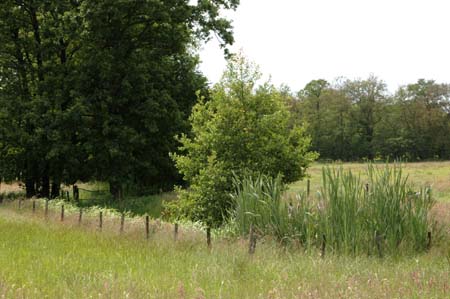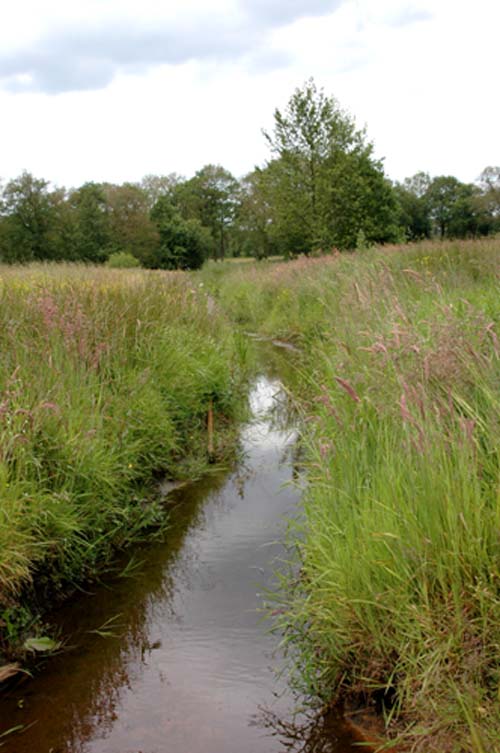 het/the AnloŽr diep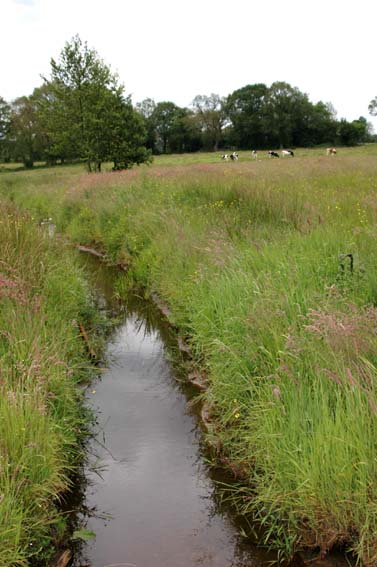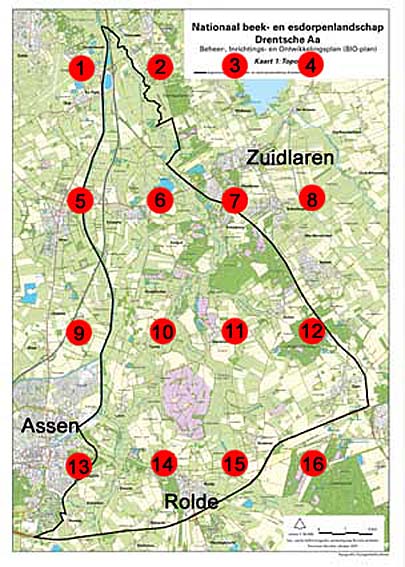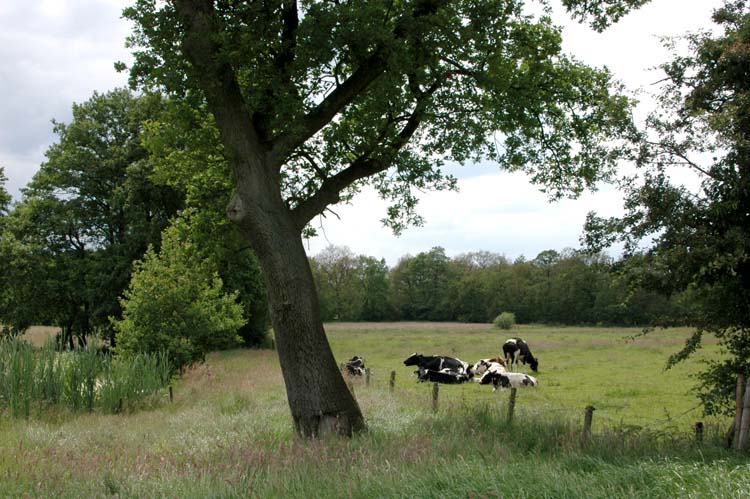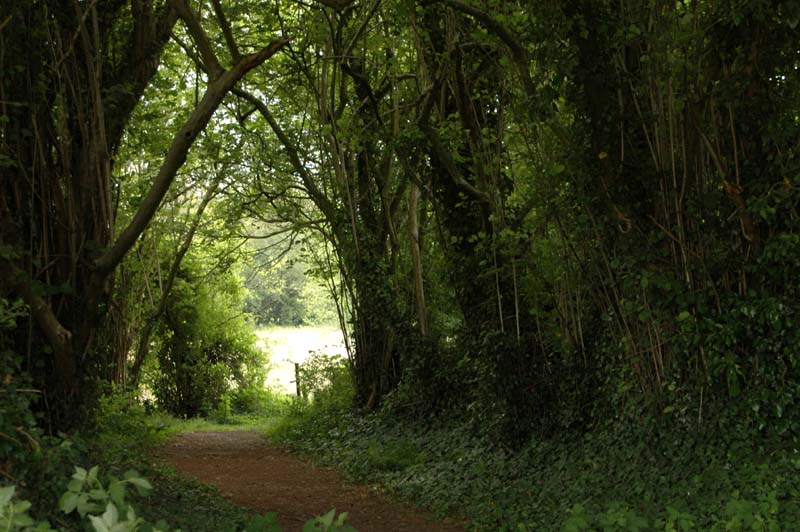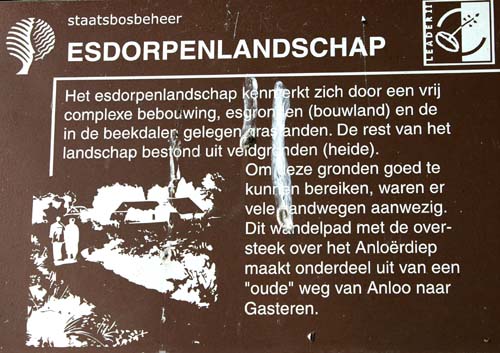 er is veel schoons te zien!
there are beautiful things to be seen!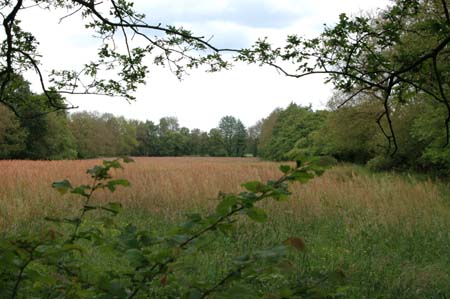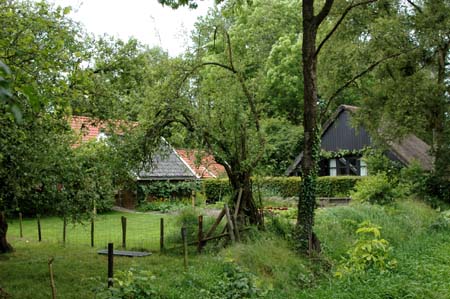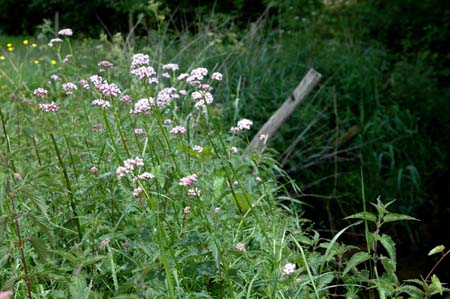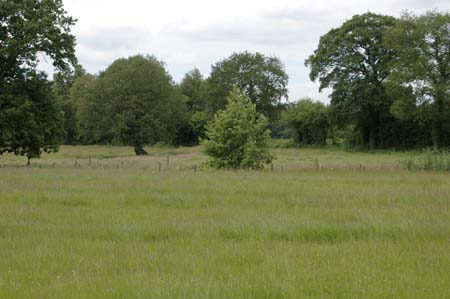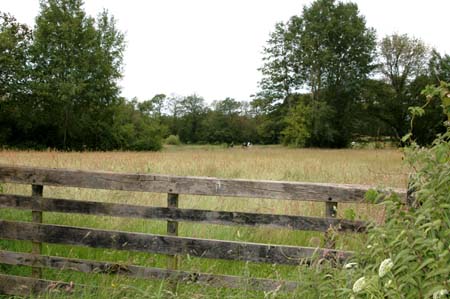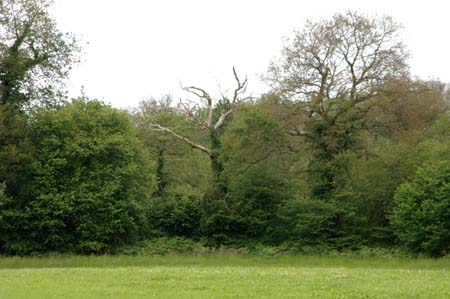 prachtige landschappen, pittoreske huizen, bloemenpracht en ...
Imposing landscapes, picturesque houses, awesome flowers and ....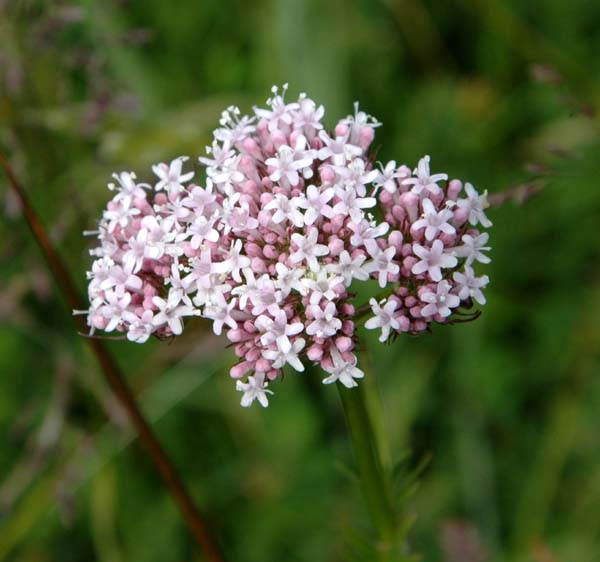 Valeriaan .....
Valerian ....

een haas .....
a hare .....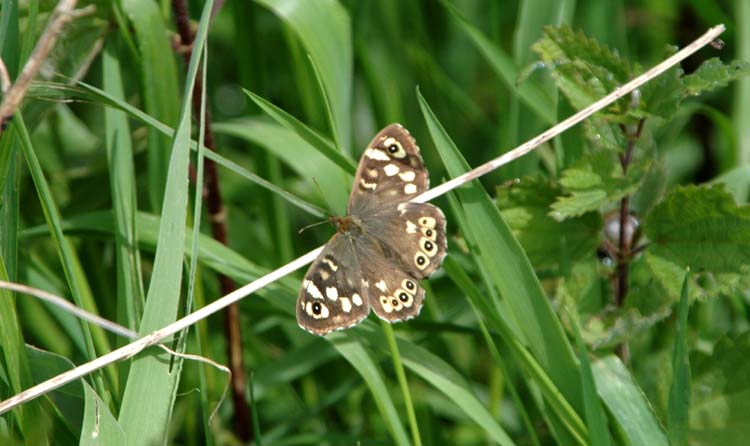 vlinders .....
butterflies ....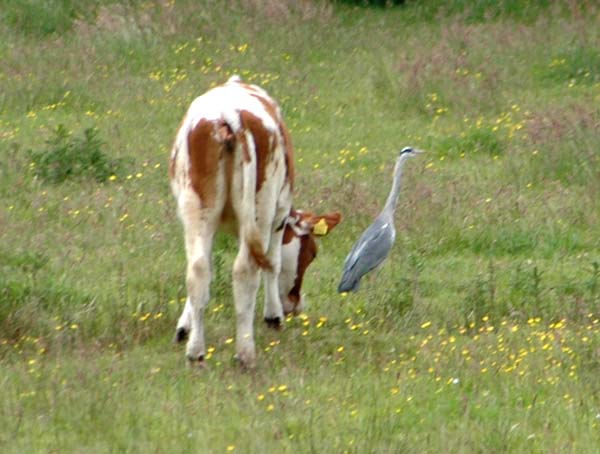 een kalf dat vriendjes is met een reiger .....
friendship between a calf and a heron .....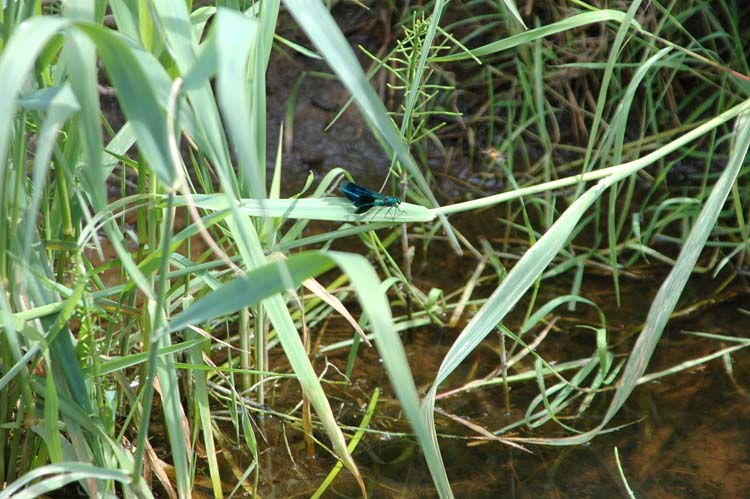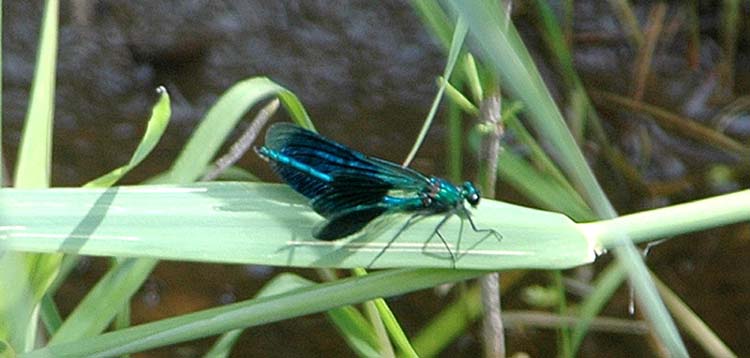 en niet in de laatste plaats de Weidebeekjuffer, wier aanwezigheid duidt op schoon water.....
and - not the least - a Calopteryx splendens who's presence means clean water ....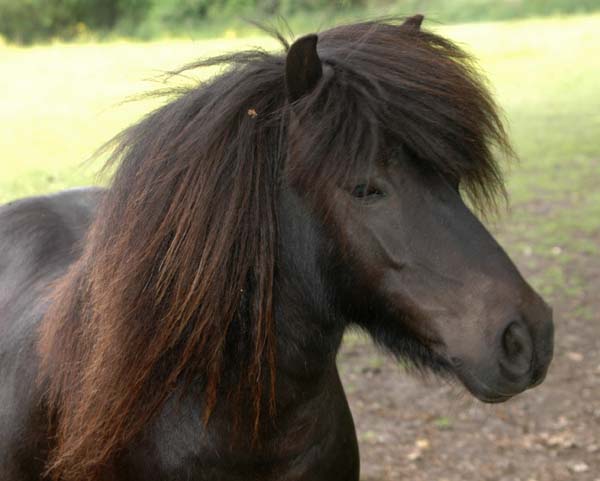 pony's ....
en ....
ponies .. and ....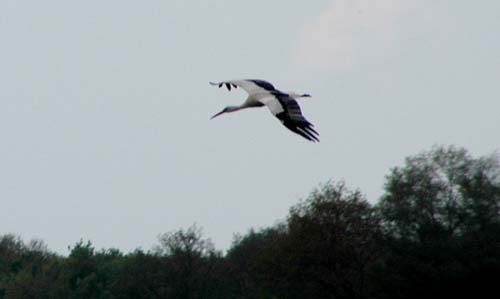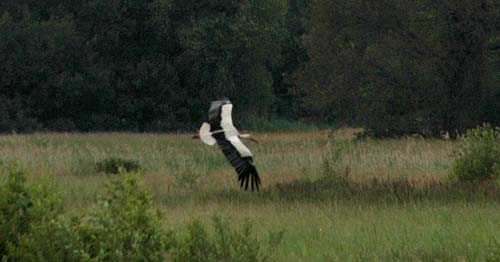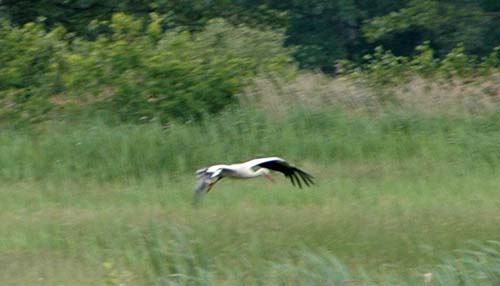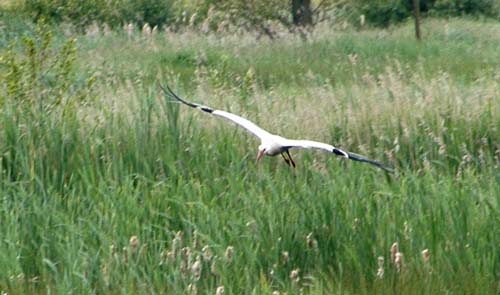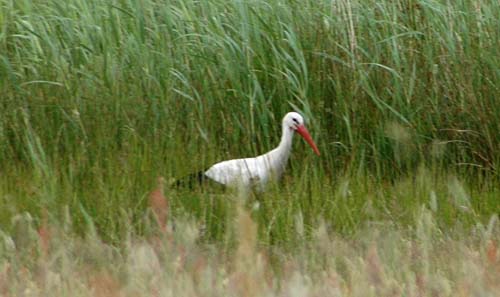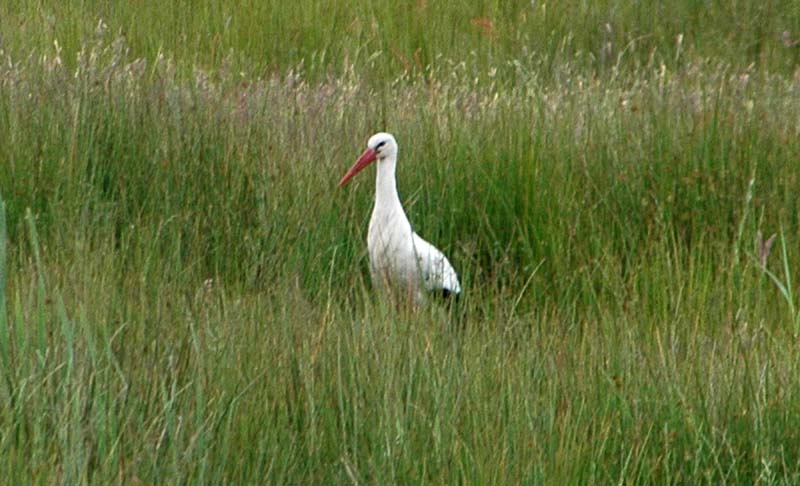 juffrouw (of misschien meneer...) ooievaar!
miss (or, may be, mr ...) stork!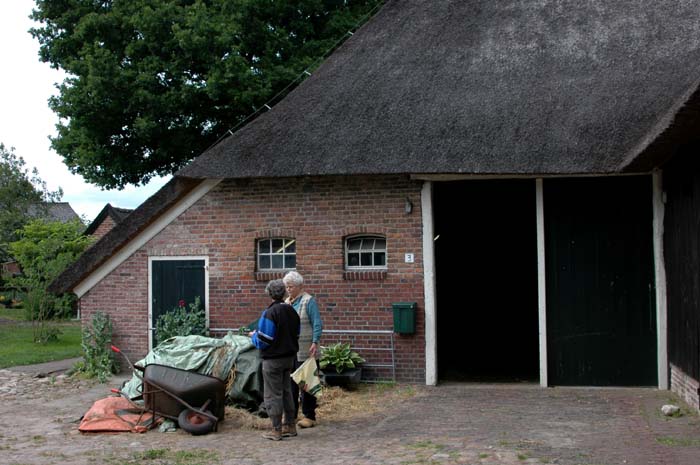 in Anderen bezochten we de oudste boerderij van Nederland (en hoogstwaarschijnlijk van West Europa) met gebinten
uit het jaar 1385
in Anderen we visited the oldest farm in the Netherlands (and probably in Western Europe) with cross-beams
from the year 1385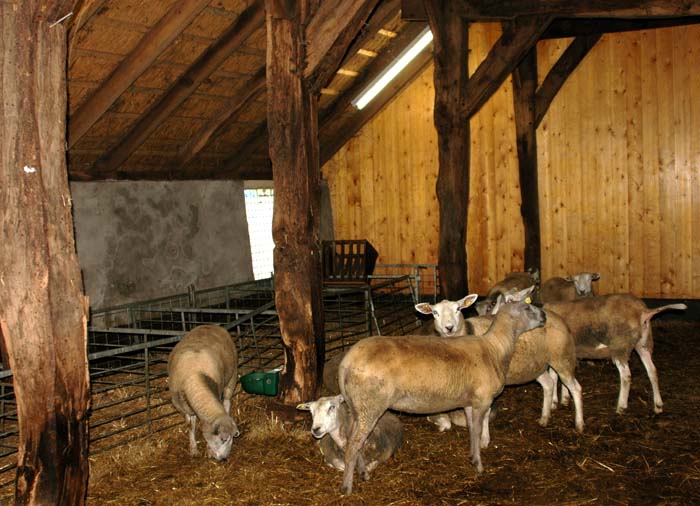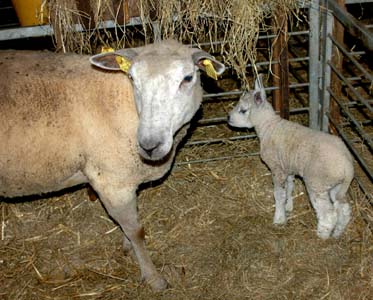 dit lammetje was pas 1 dag oud ....
this lamb was only 1 day old ...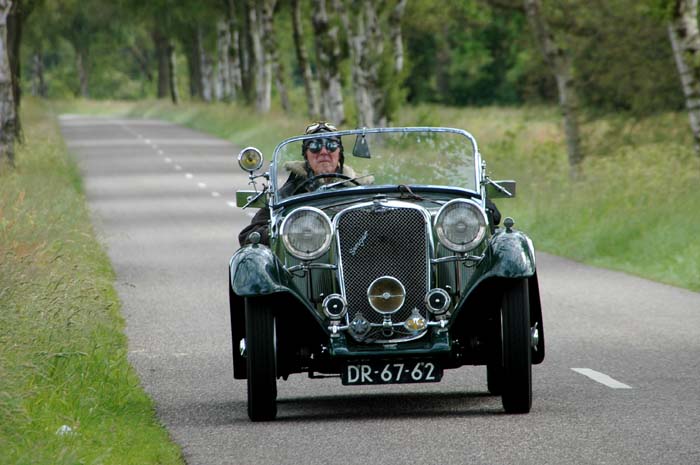 en tenslotte kwamen we deze 'oude jongen' ook nog tegen ....
and finally we met this 'old boy' ....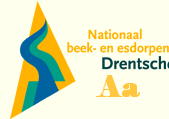 klik op het logo voor de website van Nationaal beek- en esdorpenlandschap Drentsche Aa