TAMAN INDONESIA

Amidst a typical Dutch landscape of acres and meadows, there is
a small Indonesian enclave called 'Taman Indonesia' which
means 'Indonesian Garden'. It's a zoo with all kinds of
native birds and animals.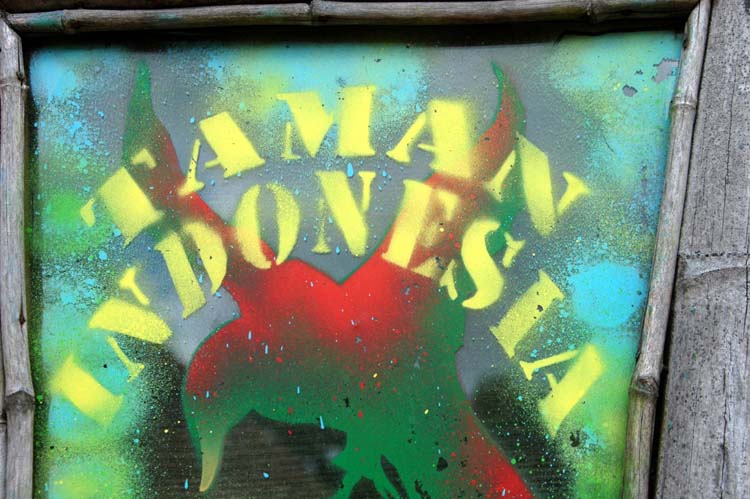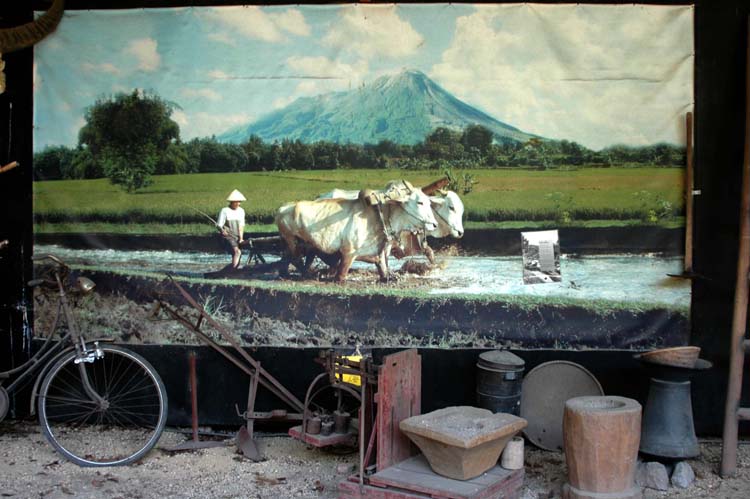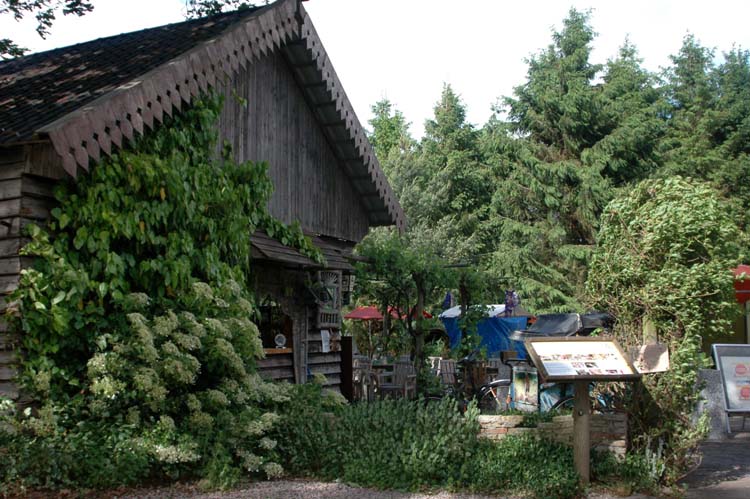 the entrance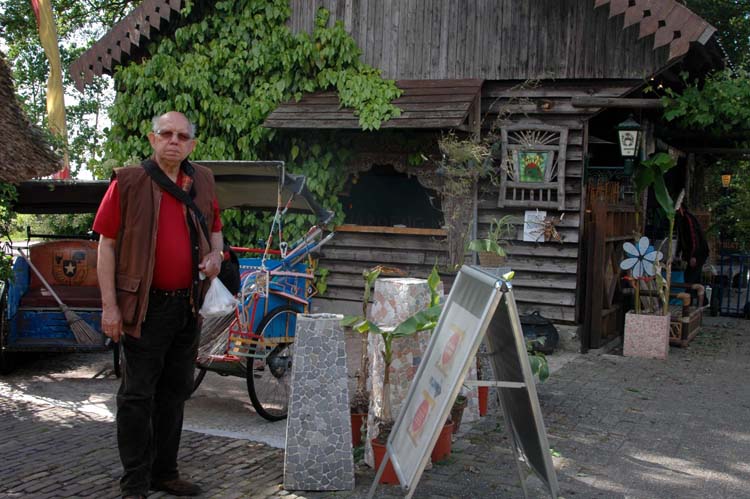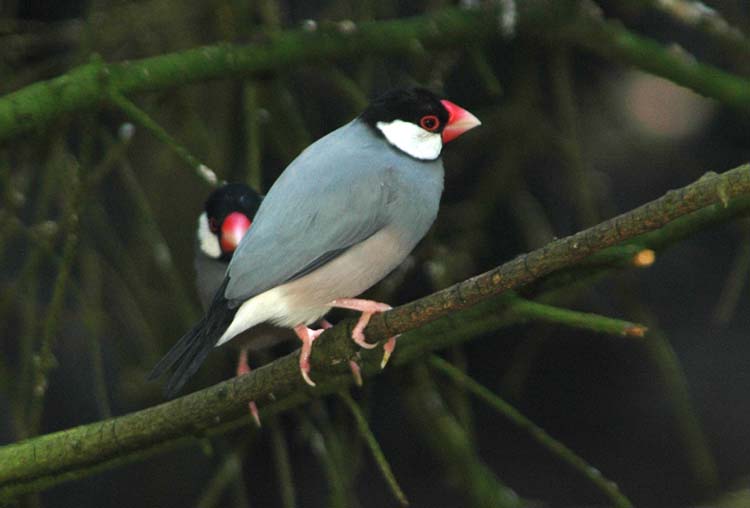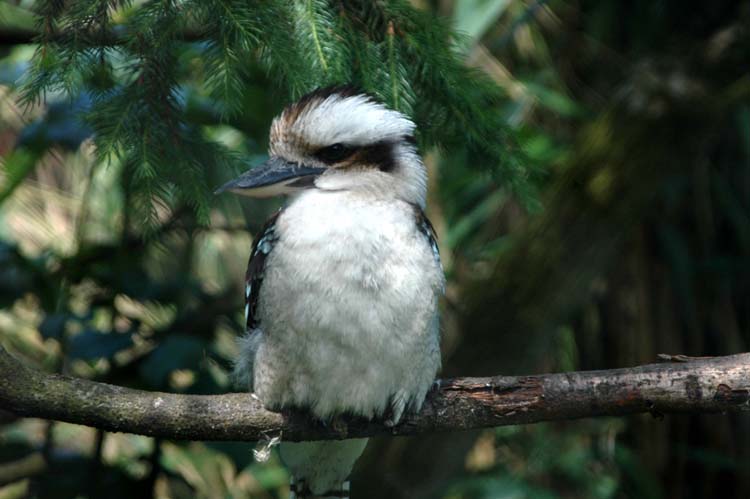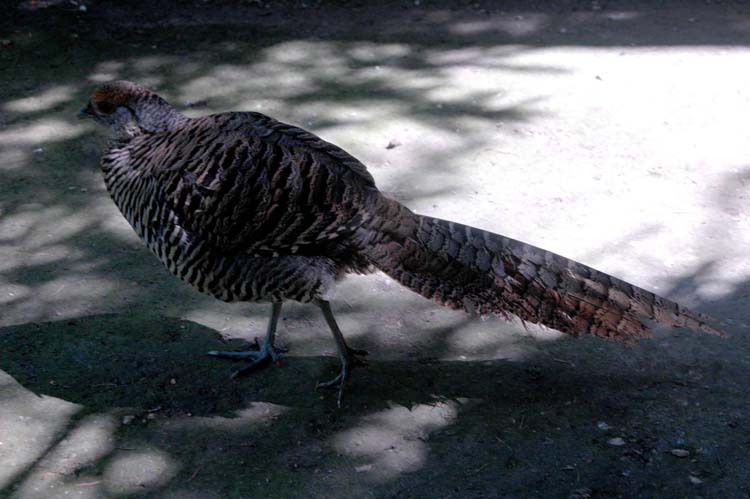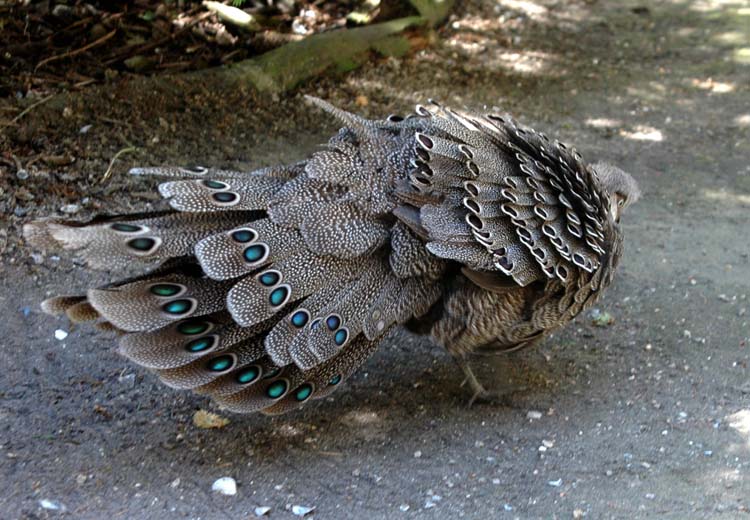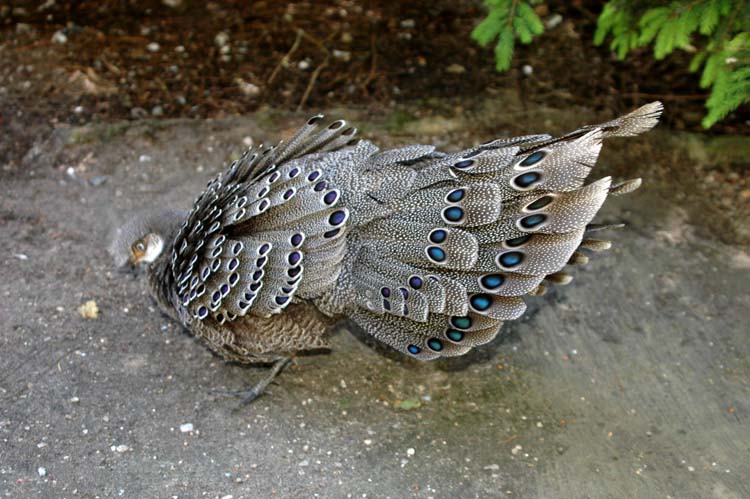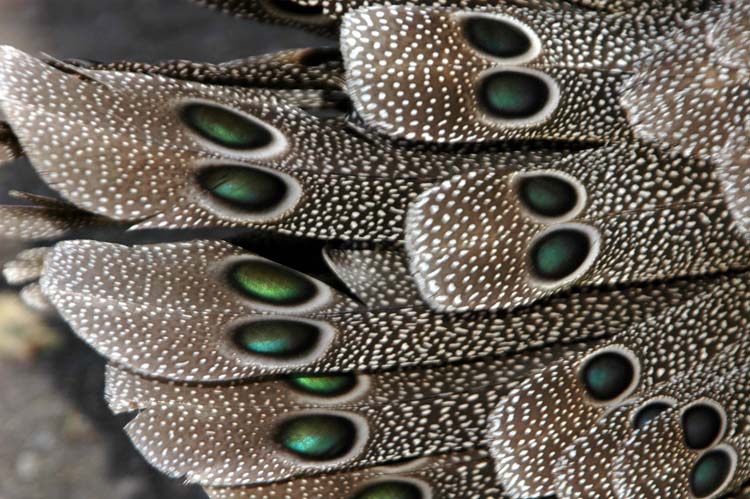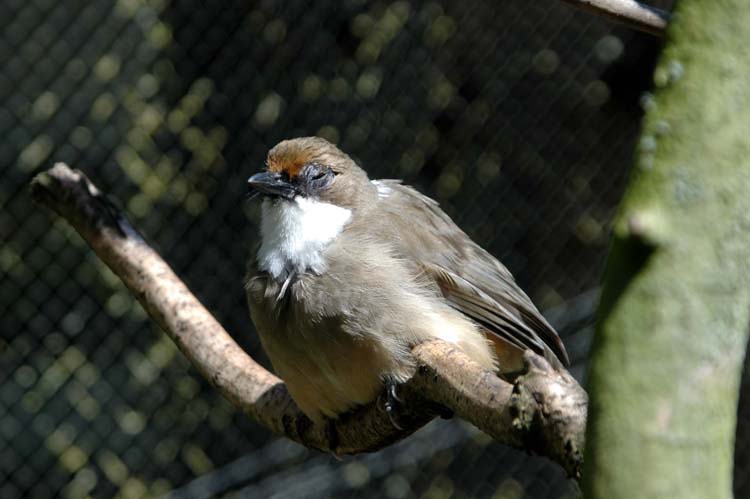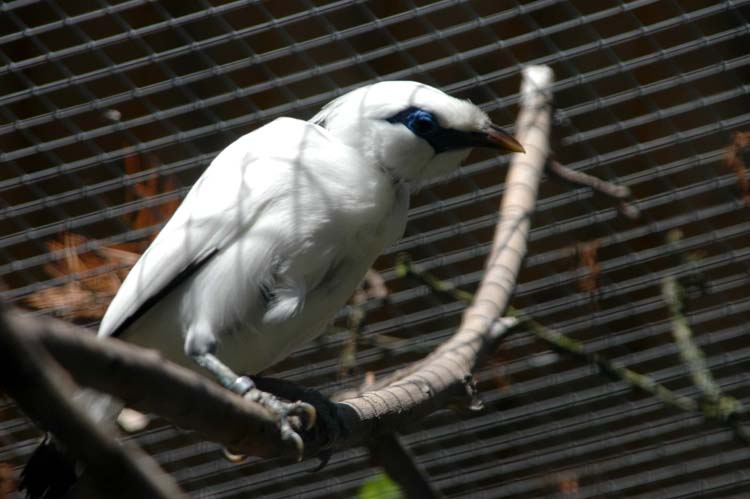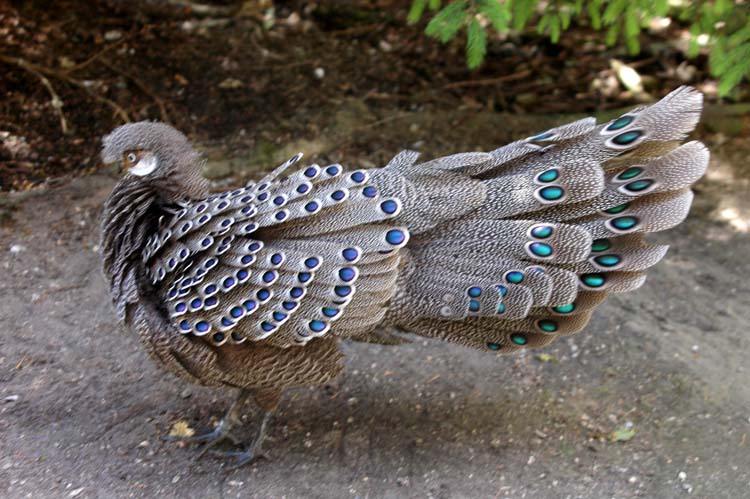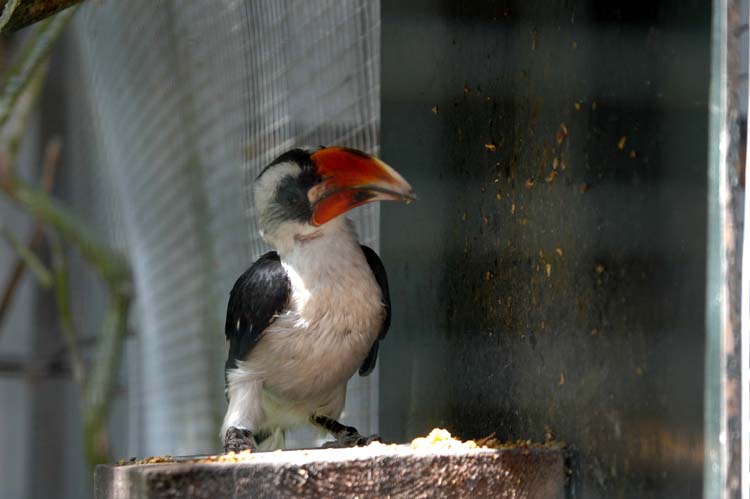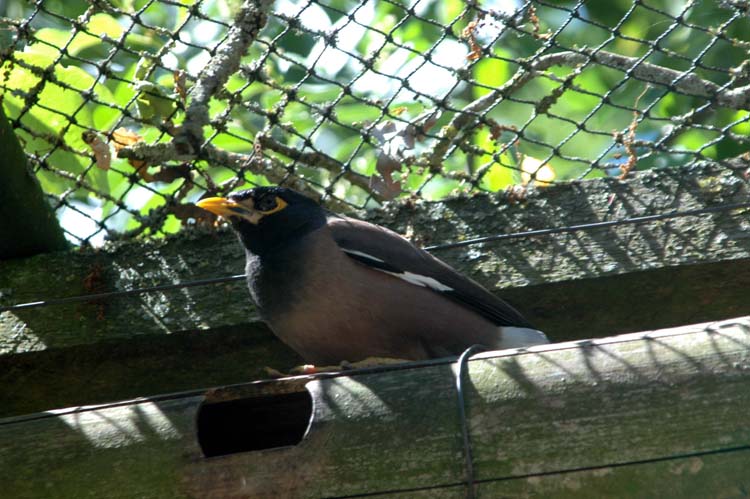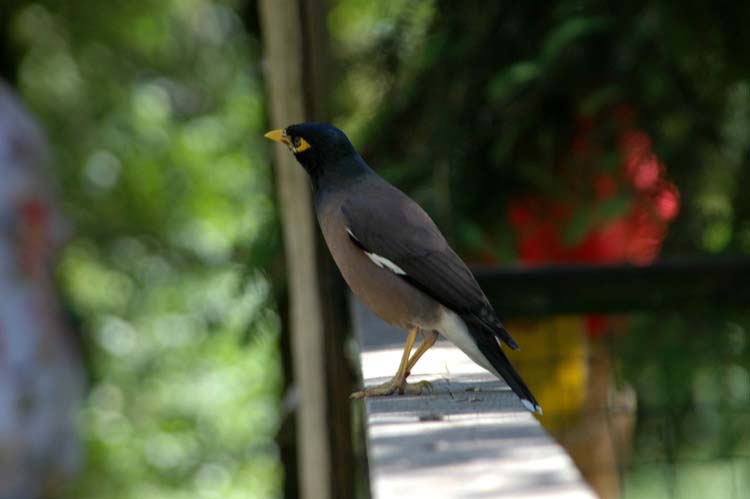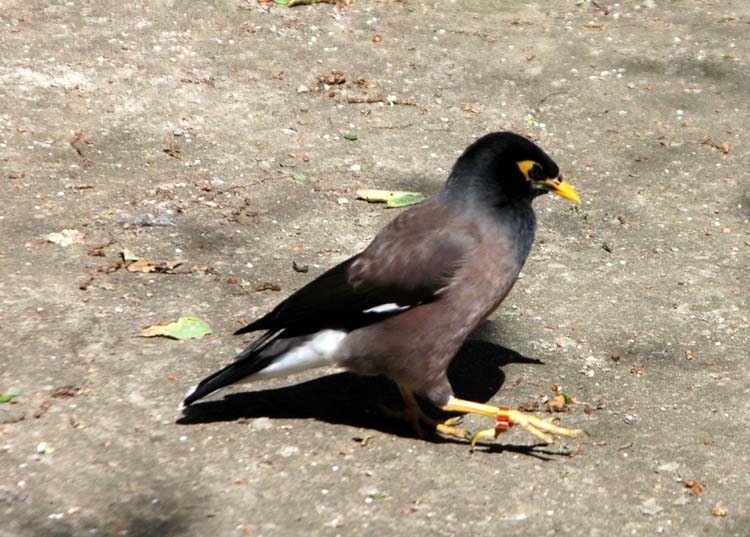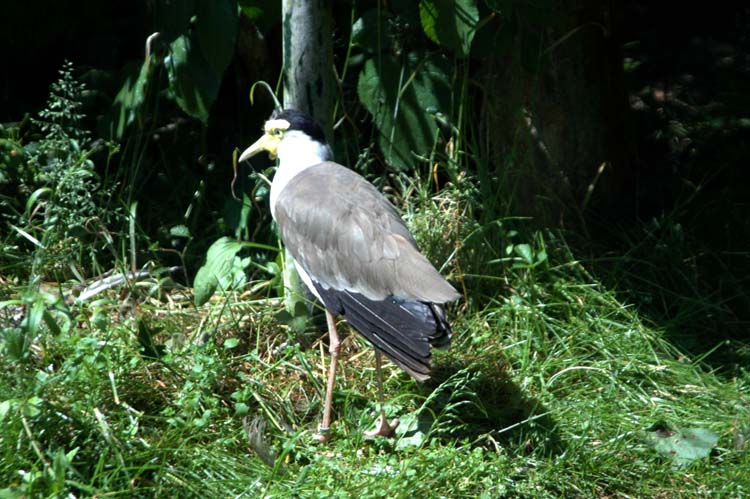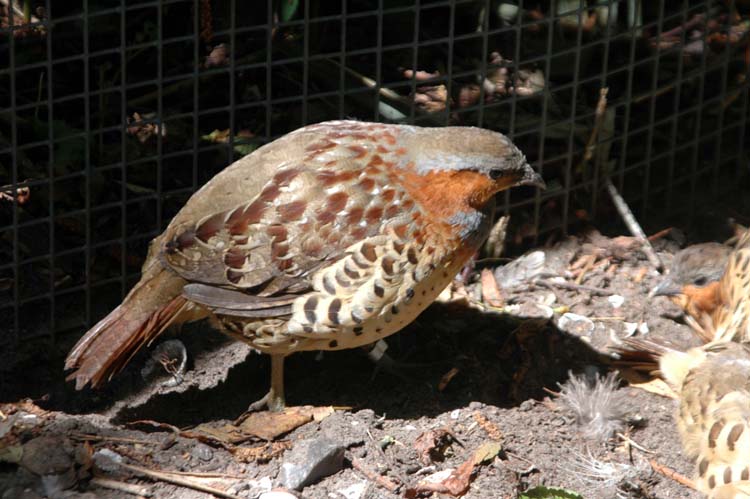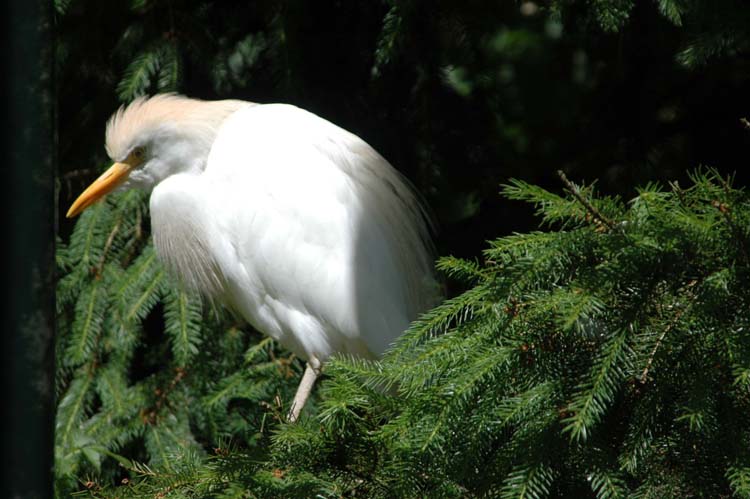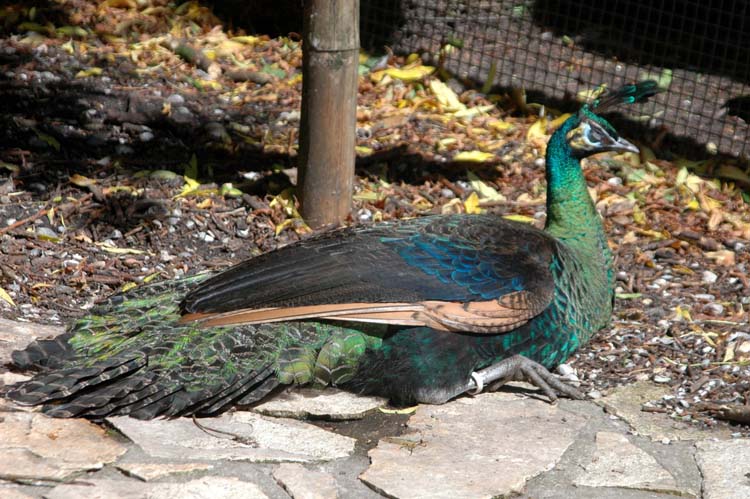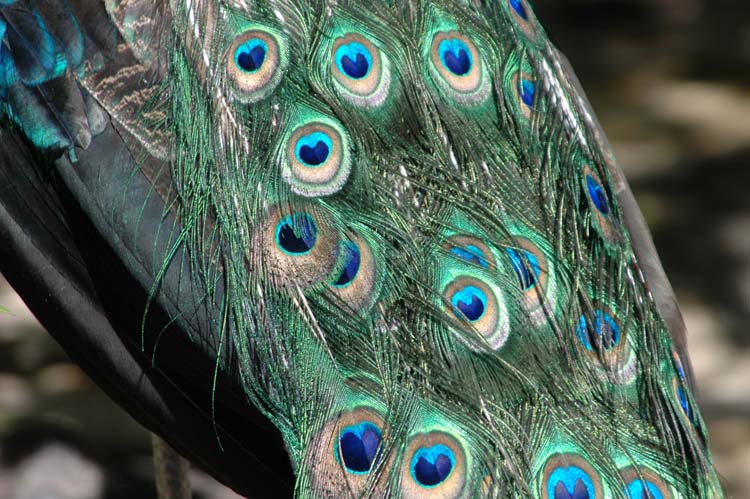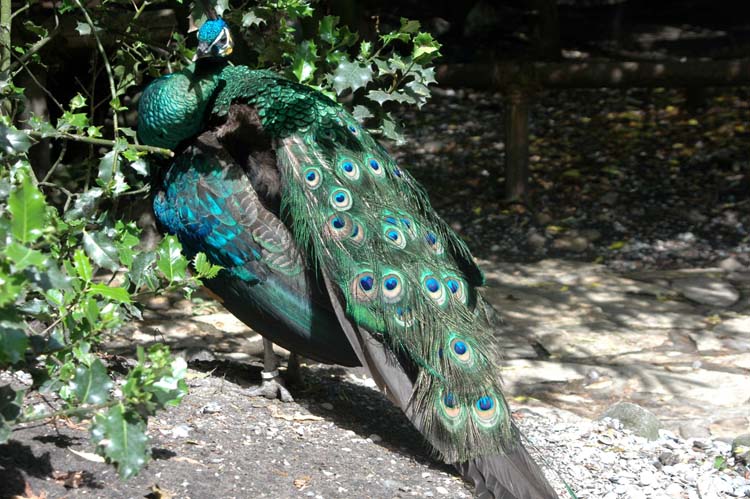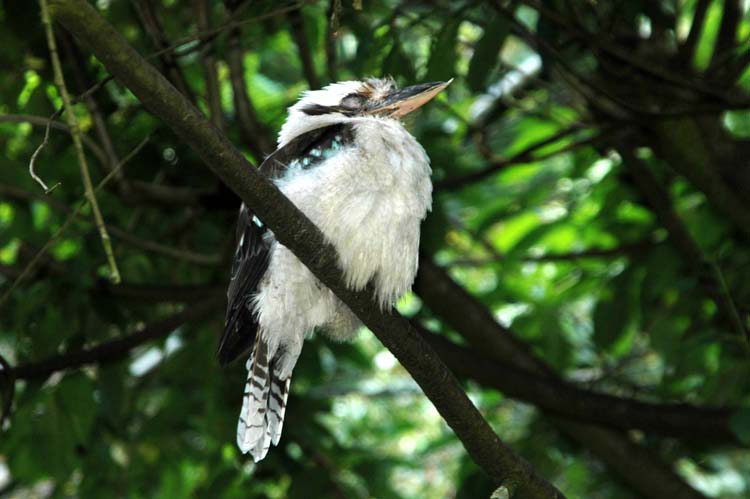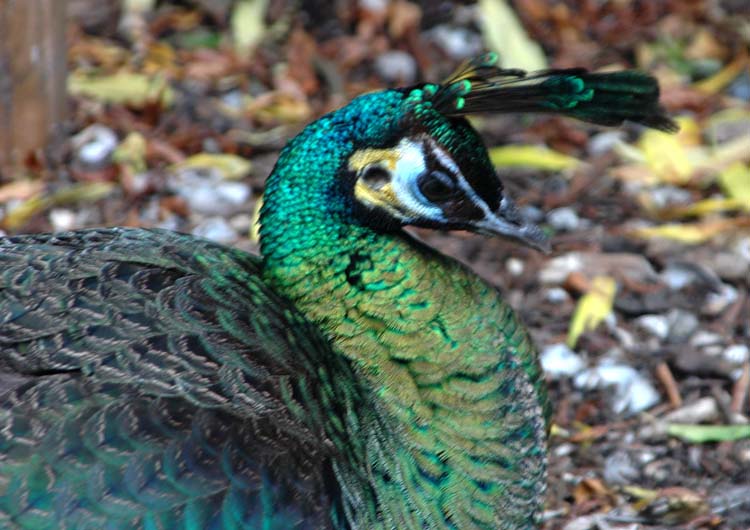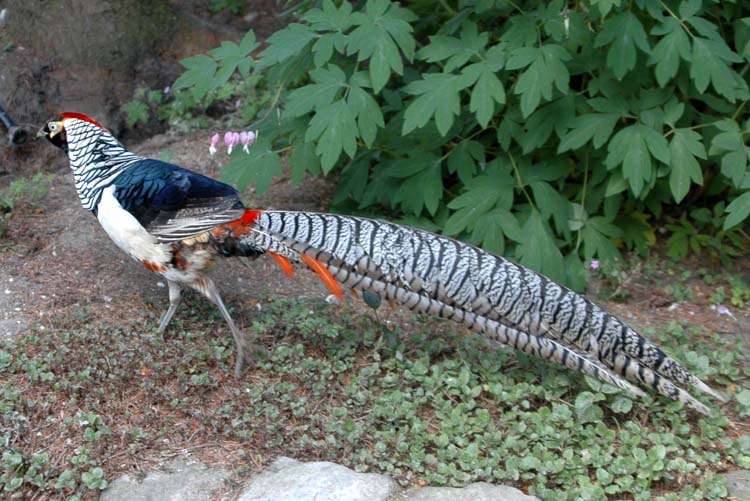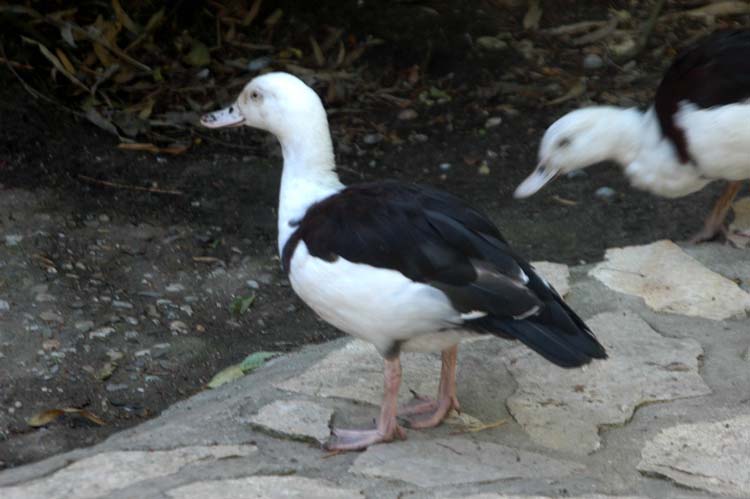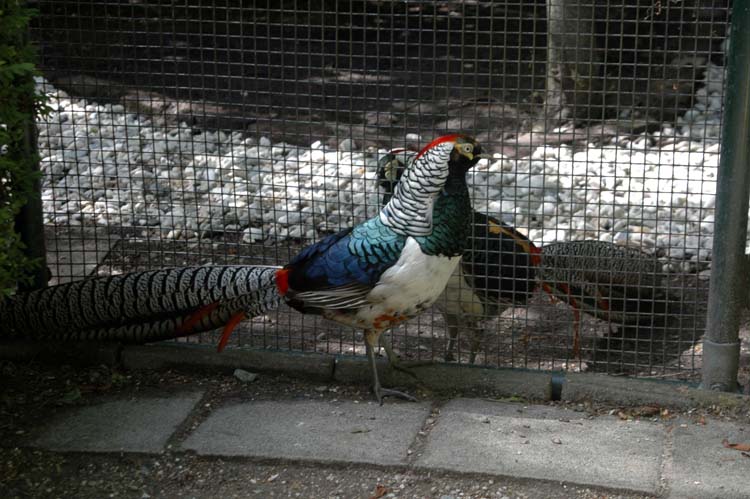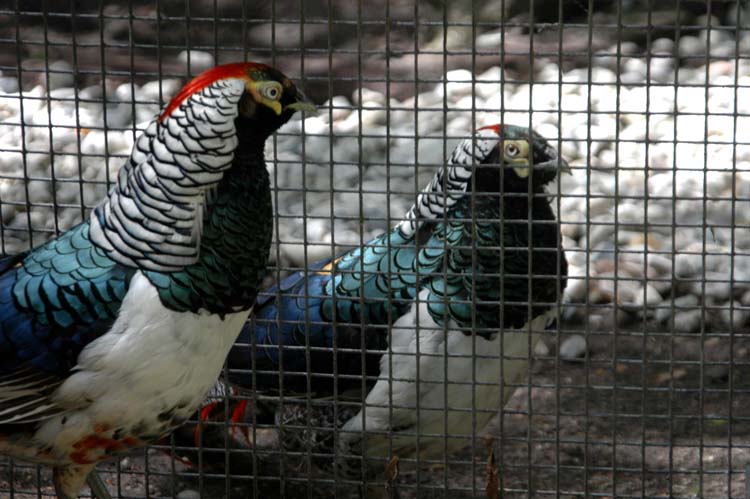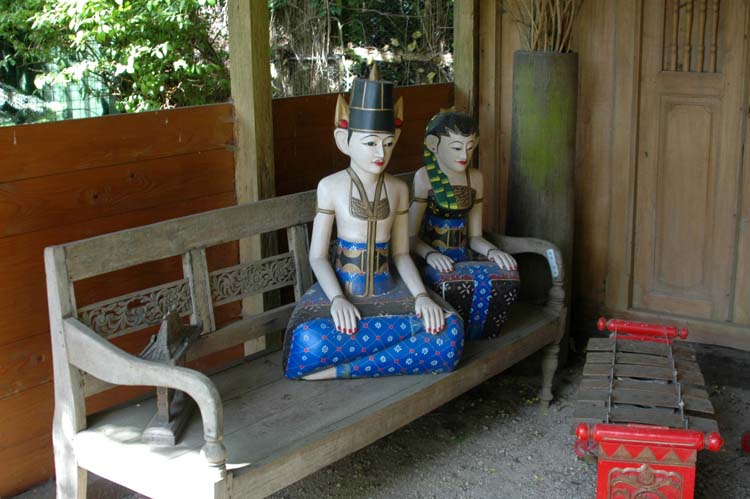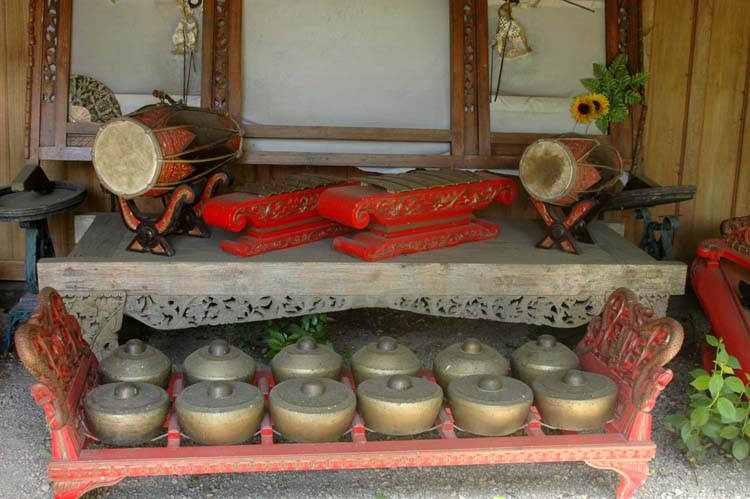 Gamelan - Indonesian instrument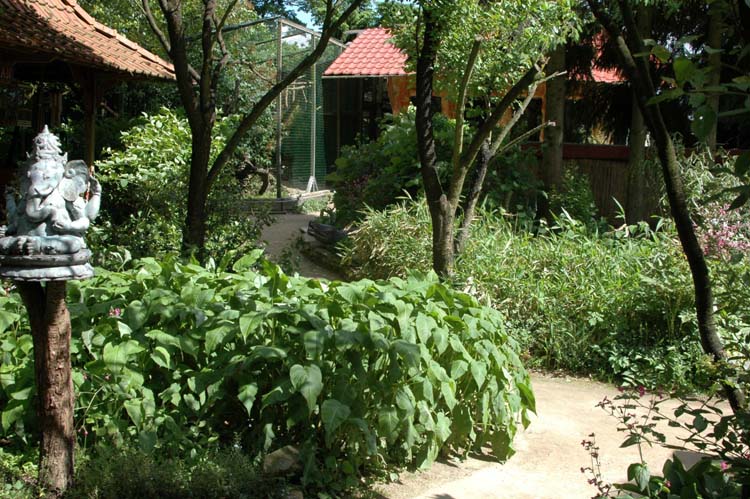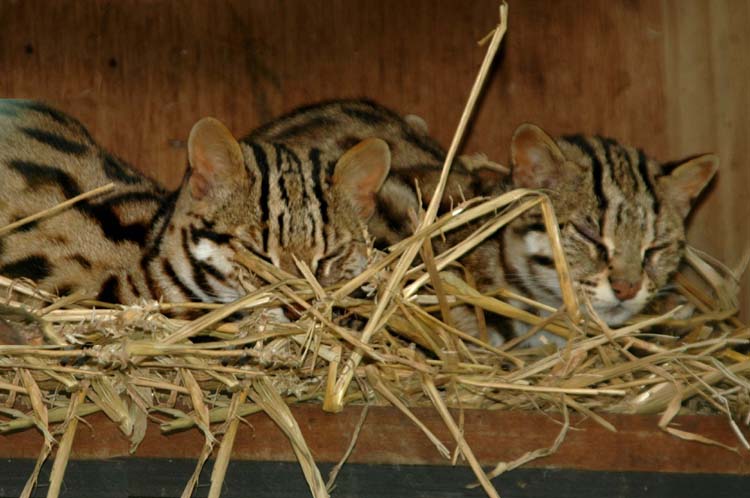 Wild Bengal Cats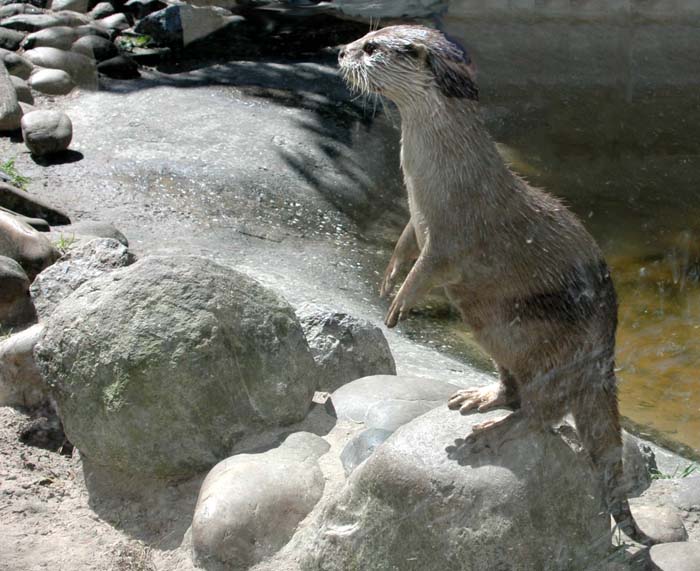 Otters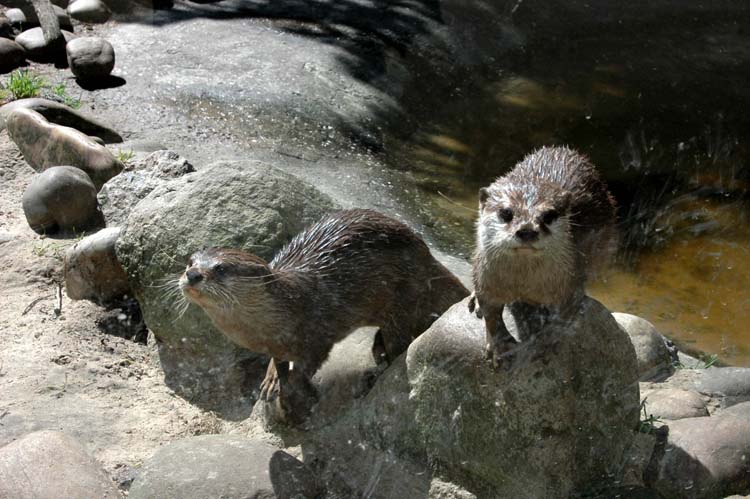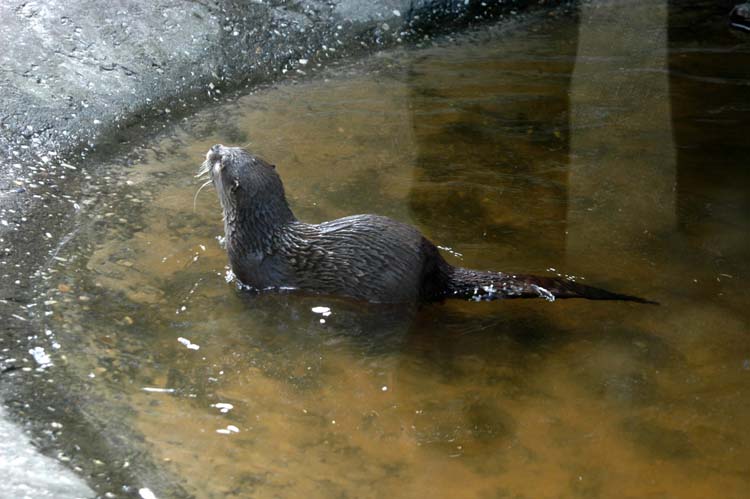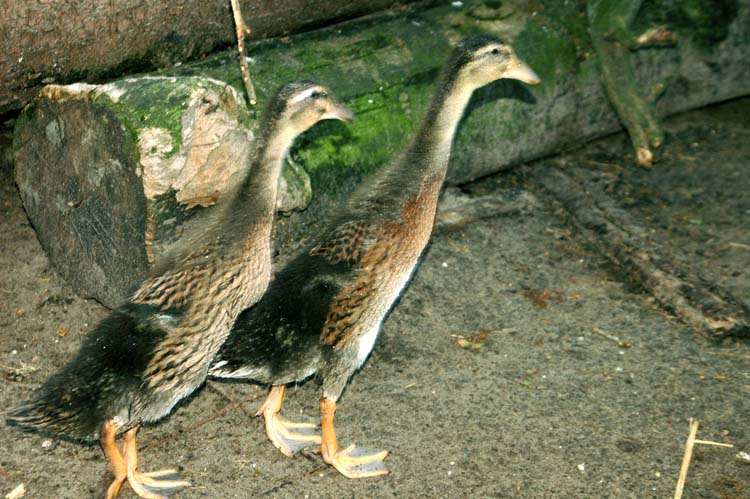 Running ducks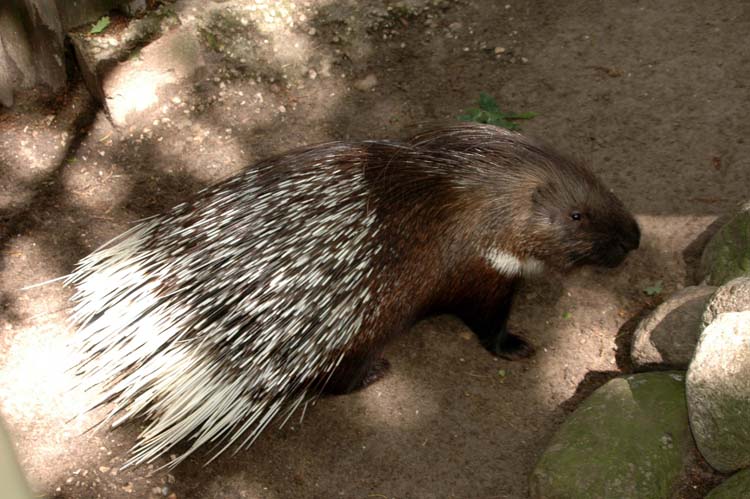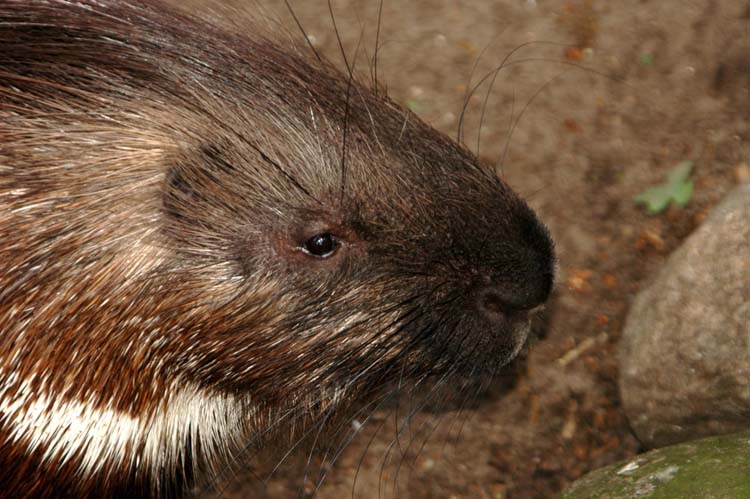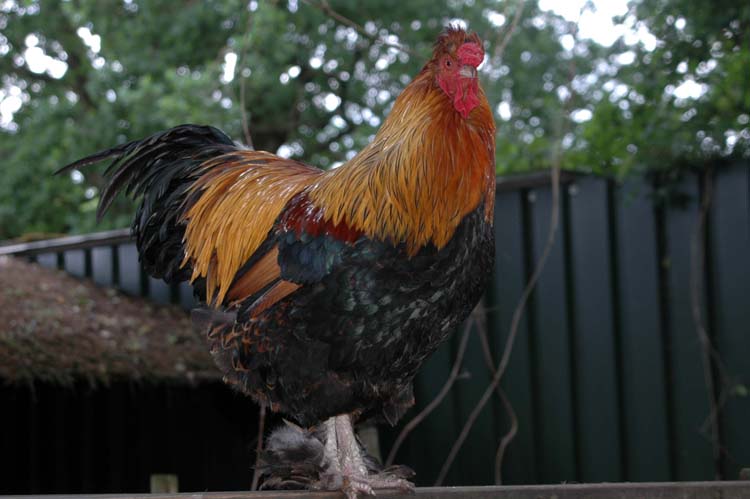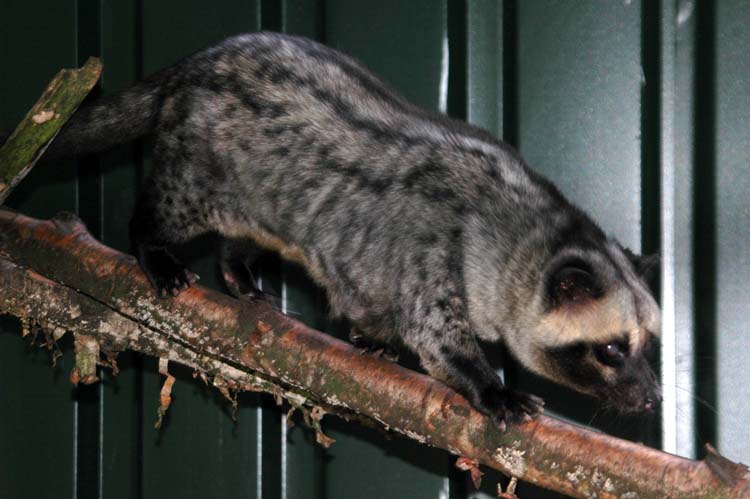 Luak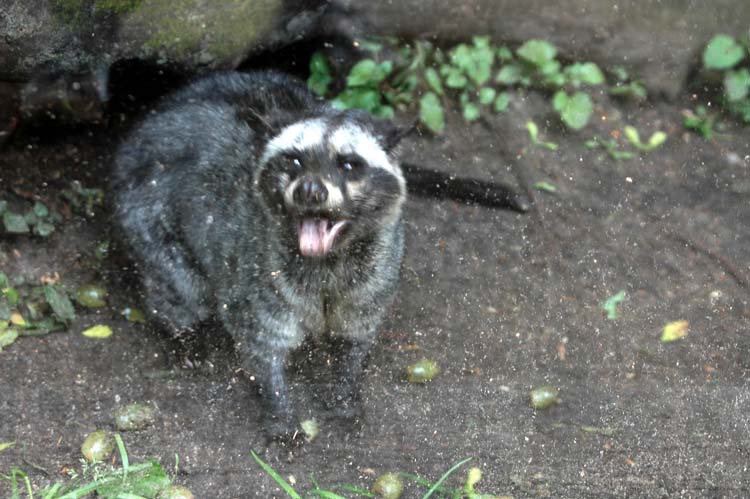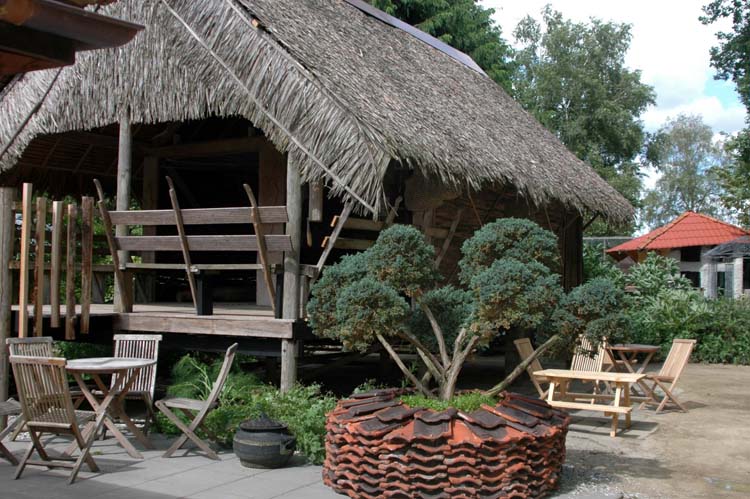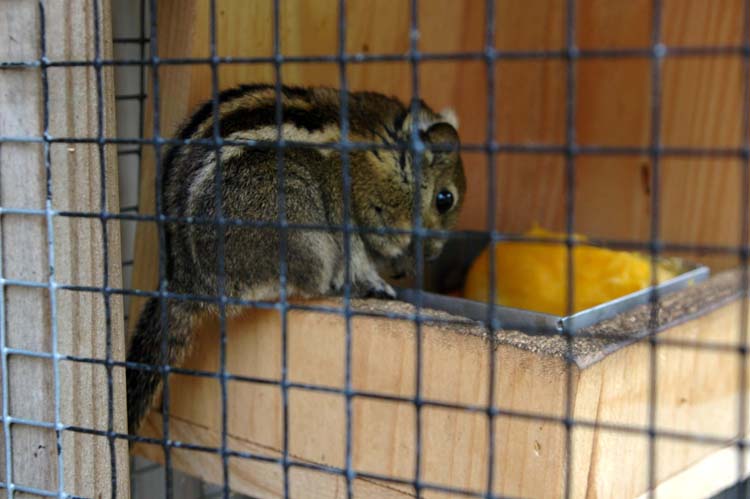 Squirrel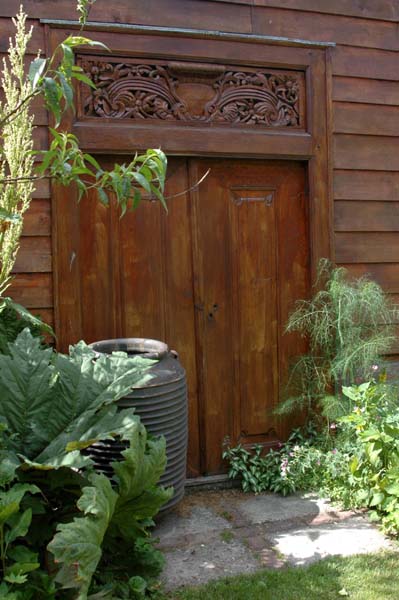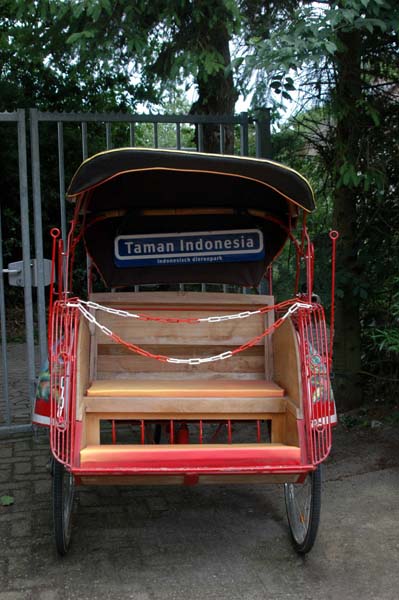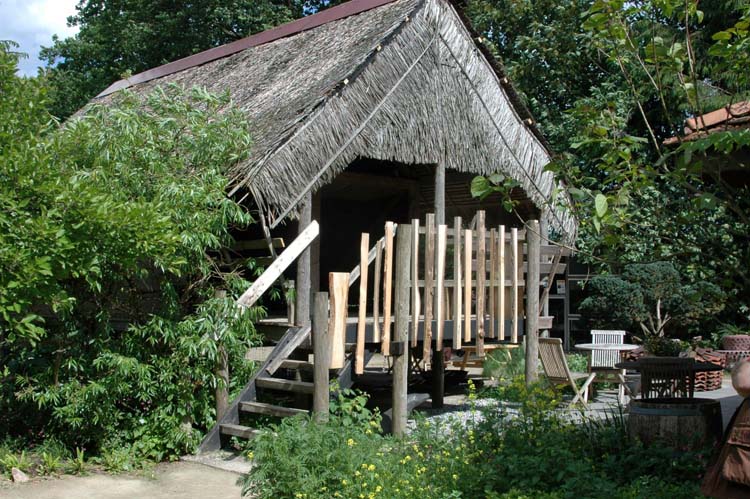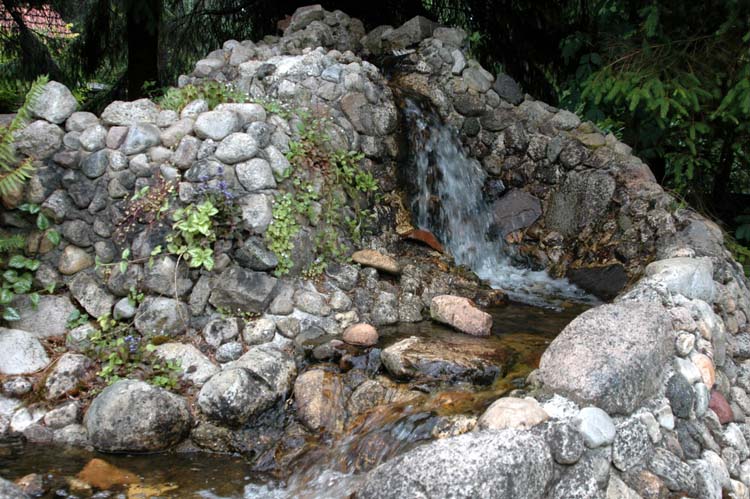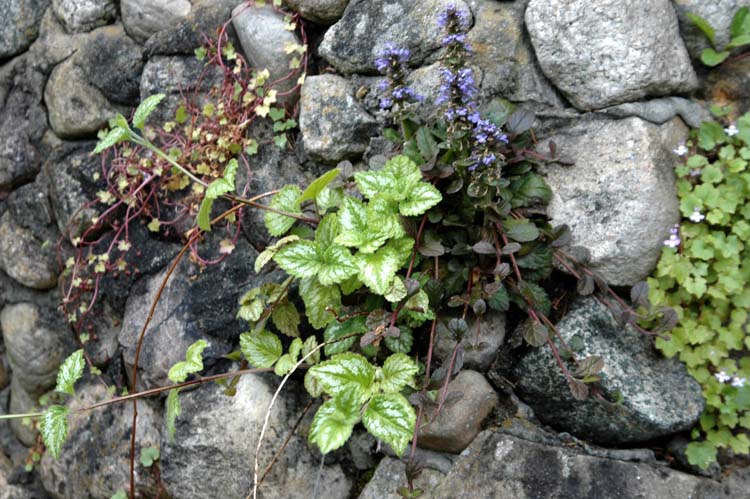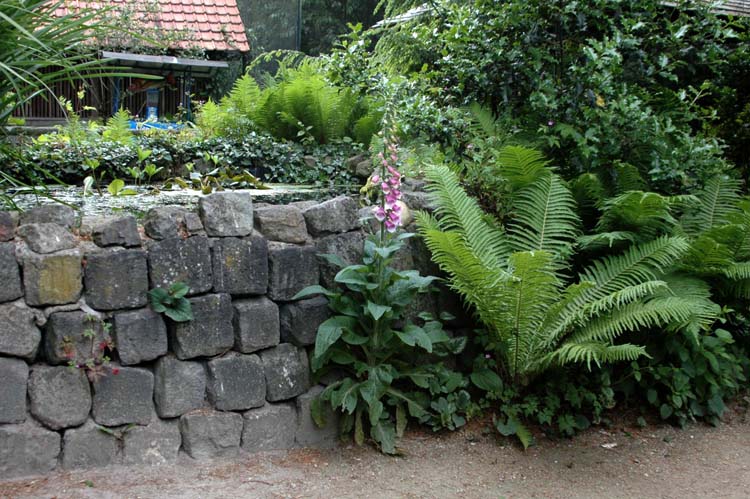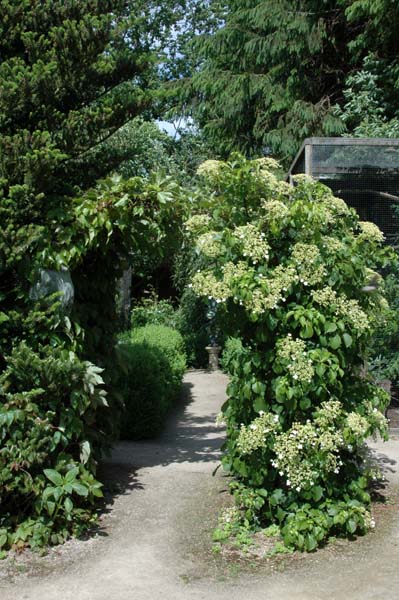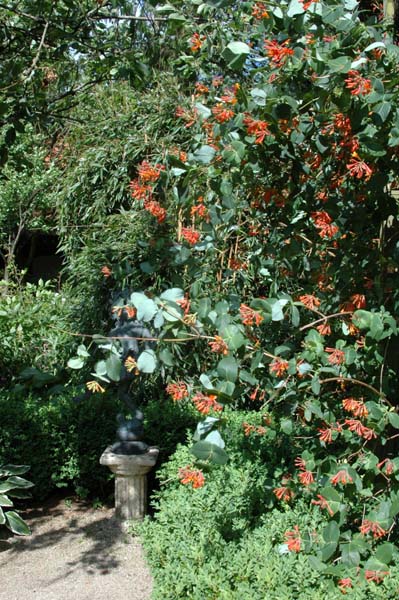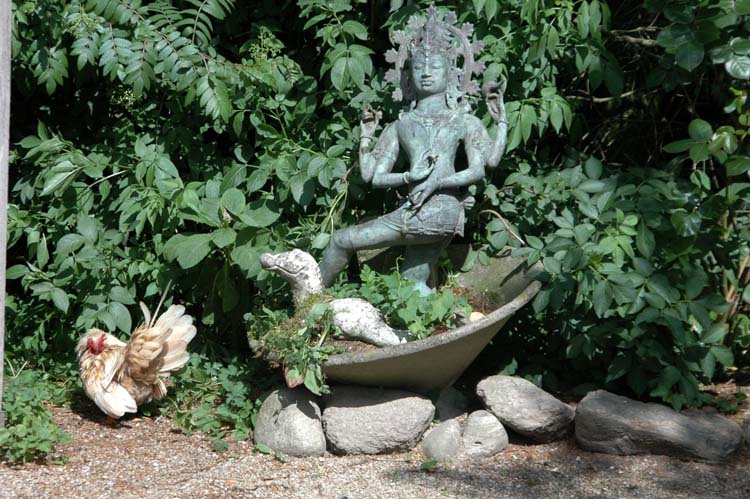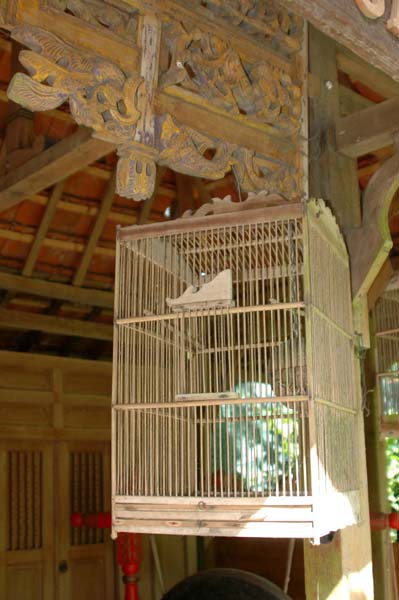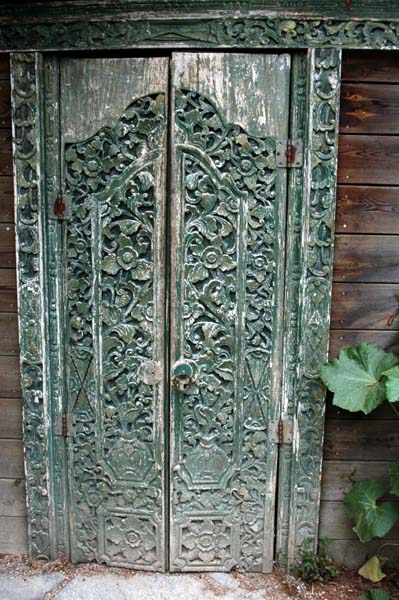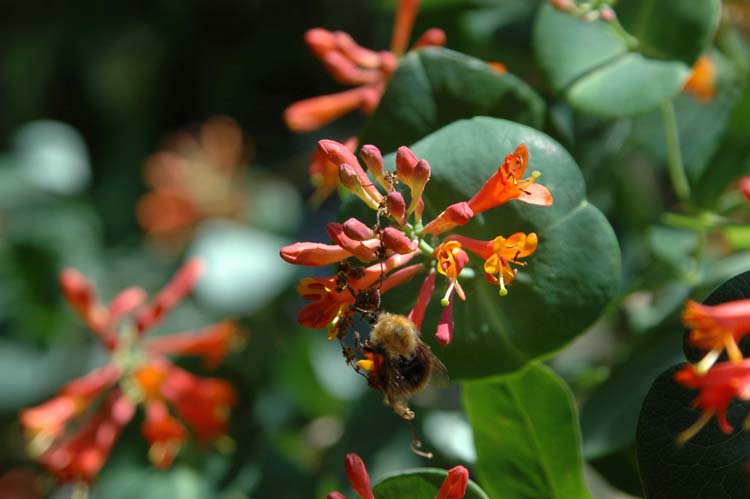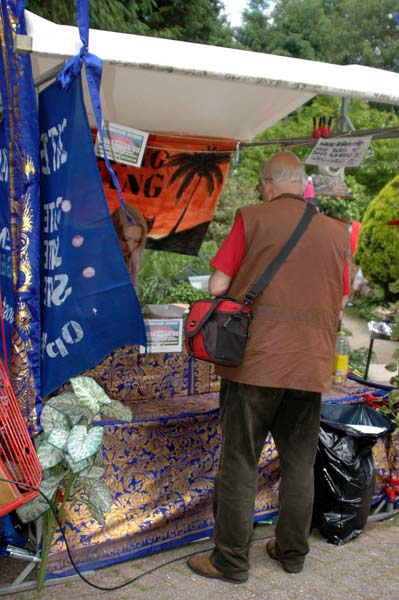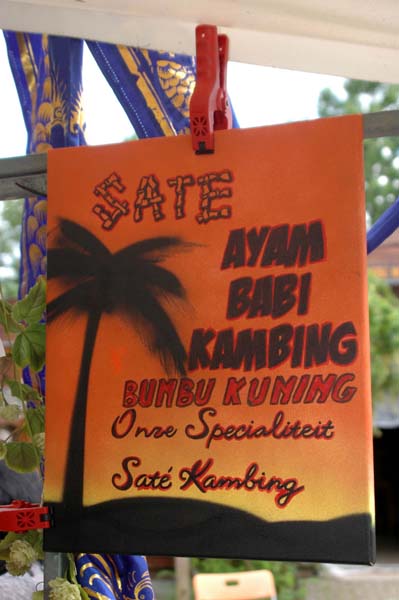 Harry ordering some real Indonesian food!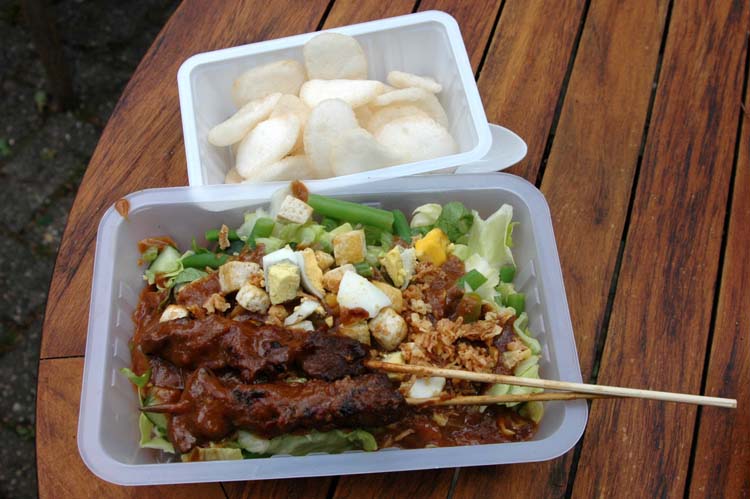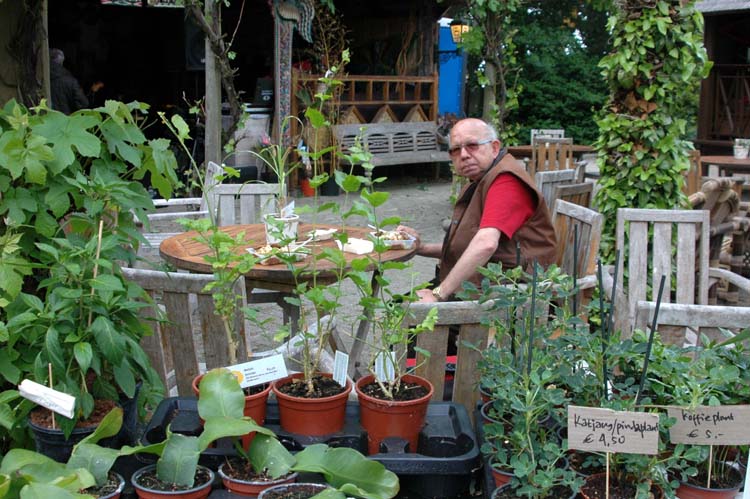 tastes good!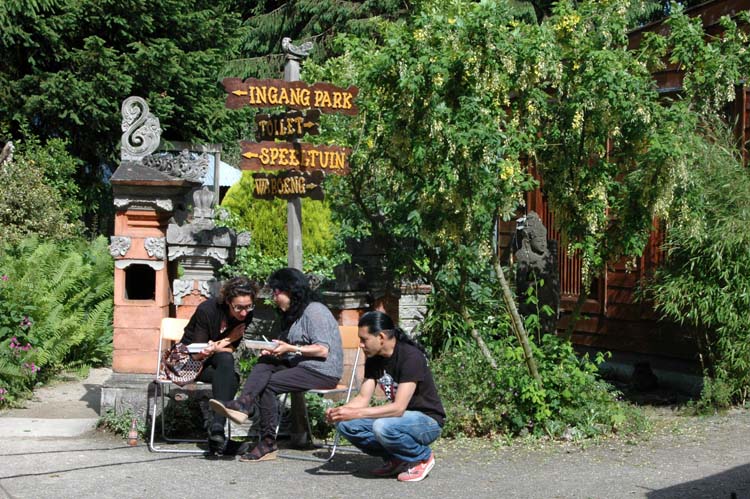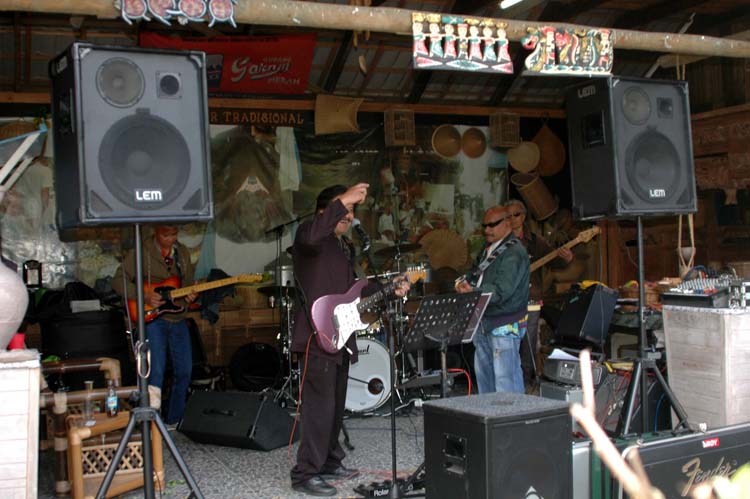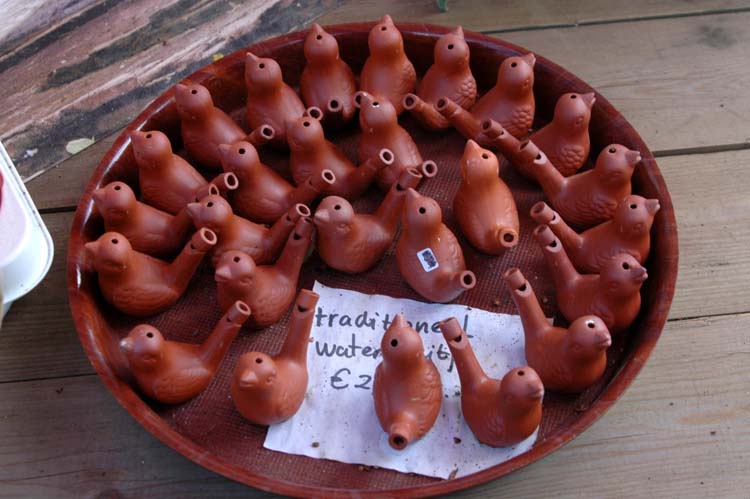 Water whistles like the one I had in my childhood ...
of course, I took one home!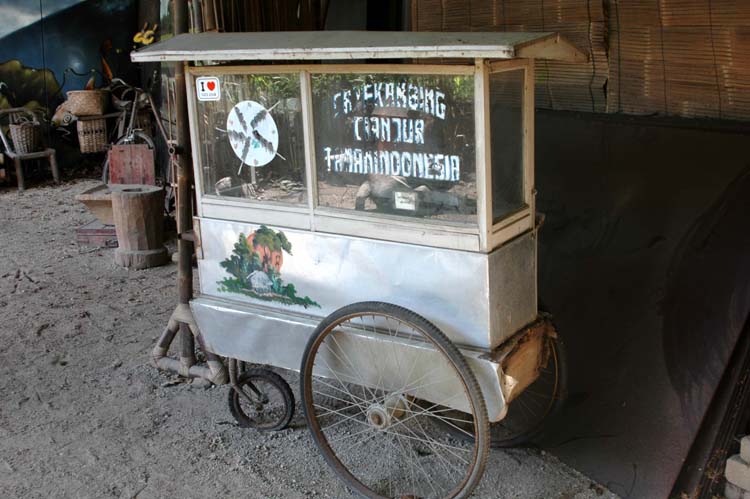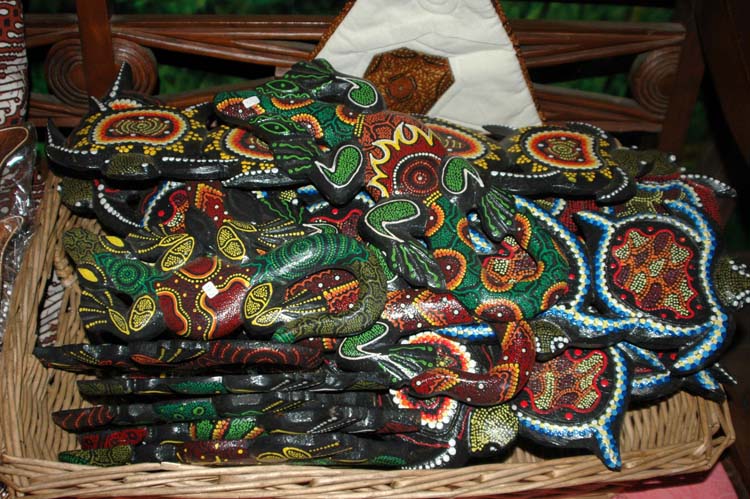 Indonesian dragons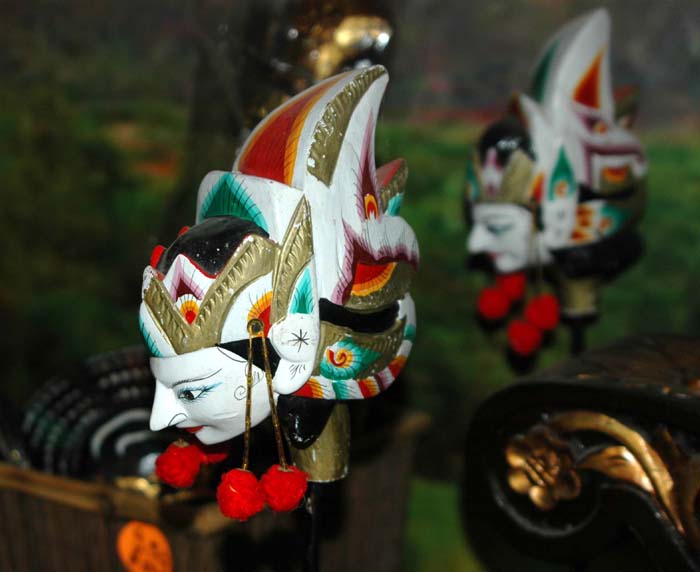 Wayang puppets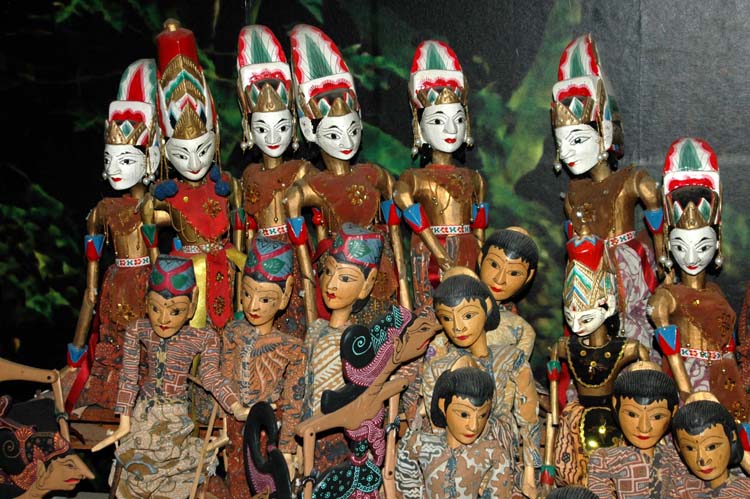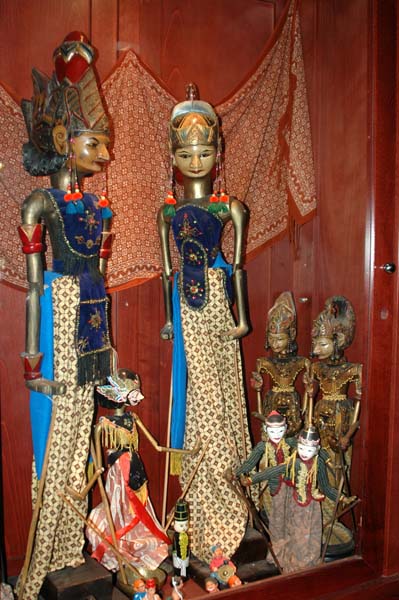 Rama & Shinta - the Indonesian Romeo & Juliet