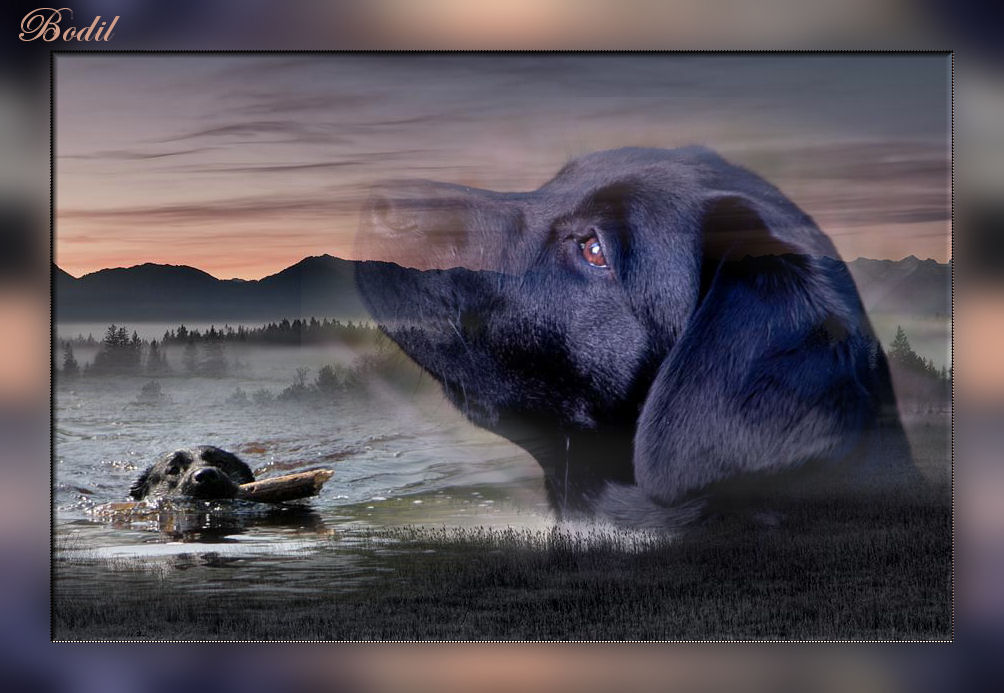 Oré Bodil van de Romi's Hoeve

Labrador Retriever
12.05.2007 - 23.02.2018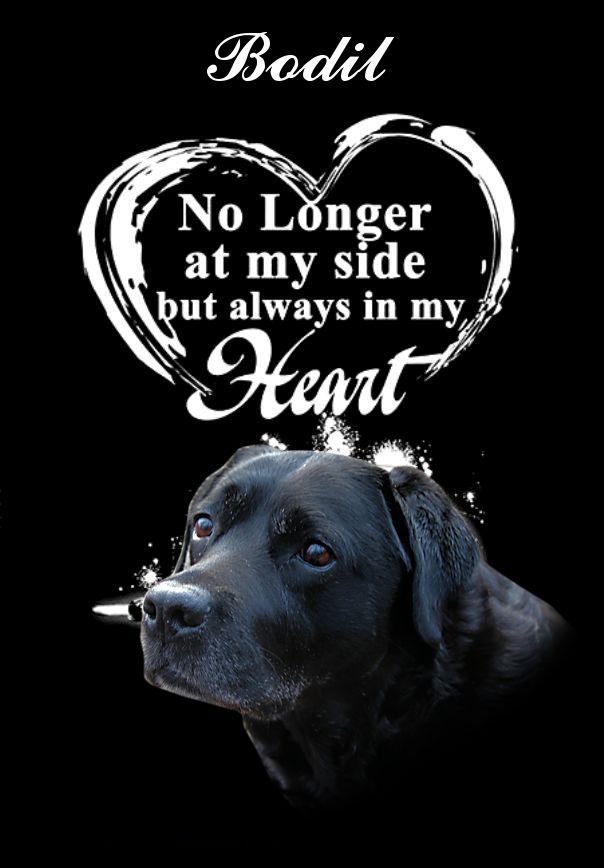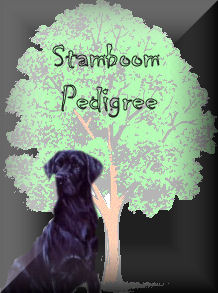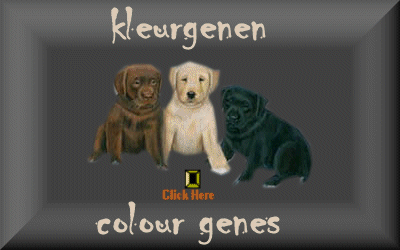 Voor foto's van Bodil's eerste levensjaar ~~ For pictures of the first year of Bodil's life


Voor foto's van Bodil's tweede levensjaar ~~ For pictures of the second year of Bodil's life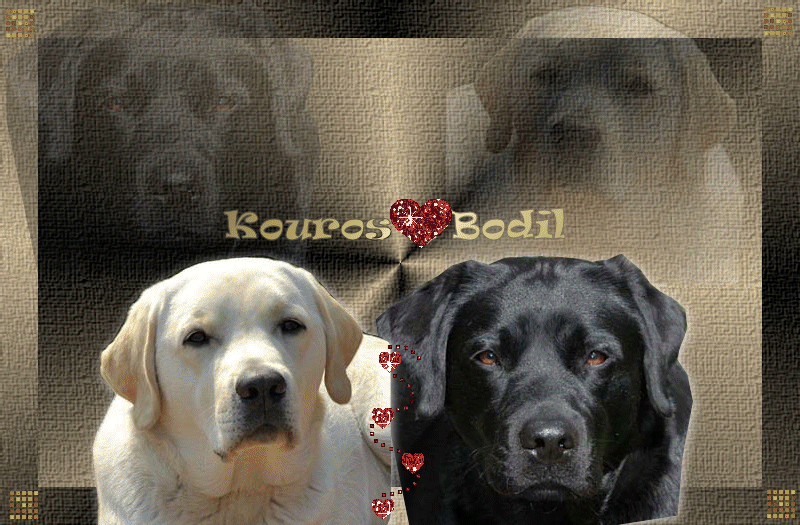 Voor Bodil's eerste nest: klik de banner hierboven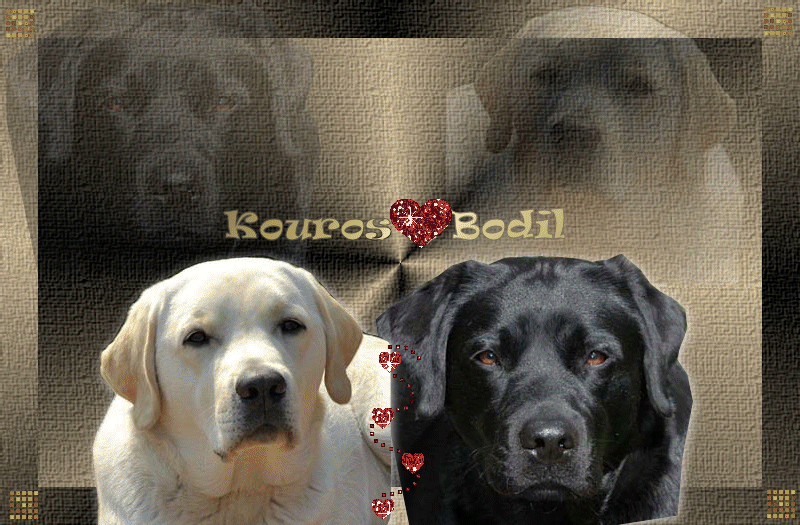 For Bodil's first litter: click the above banner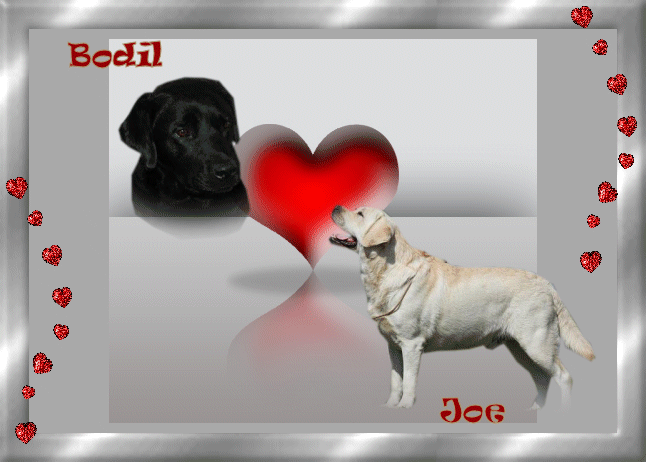 Voor Bodil's tweede nest: klik de banner hierboven

For Bodil's 2nd litter: click the above banner


11.01.2014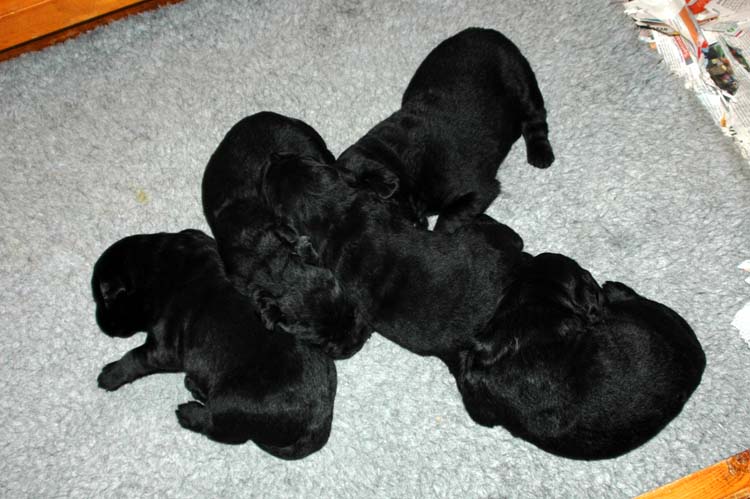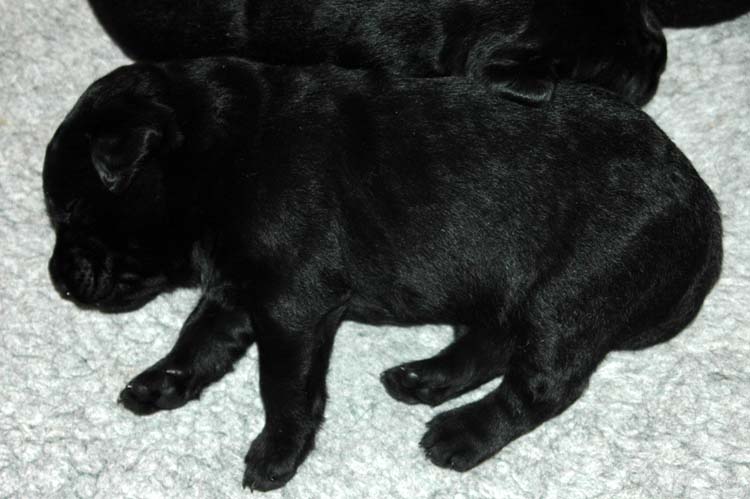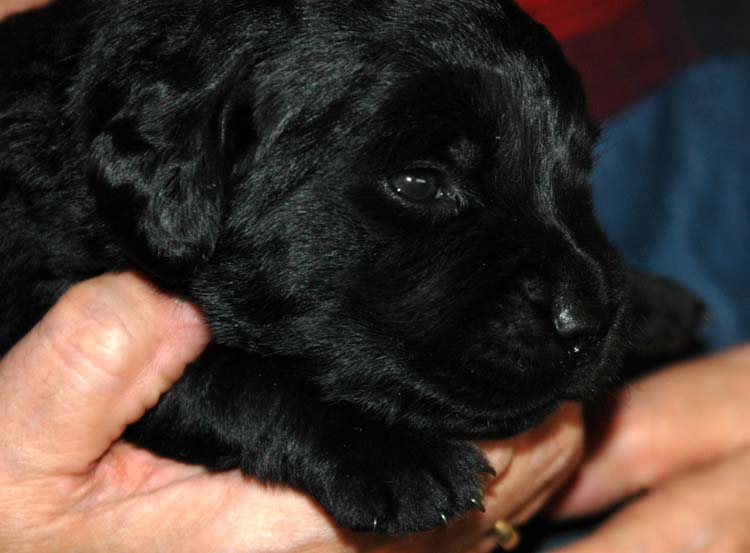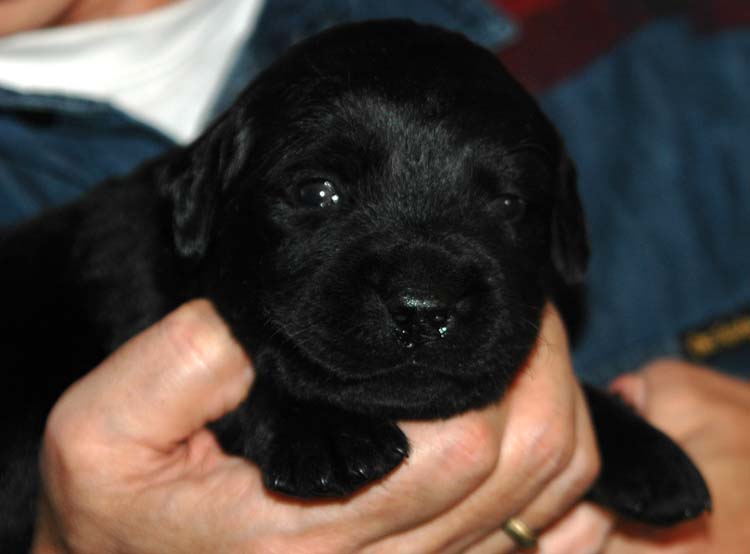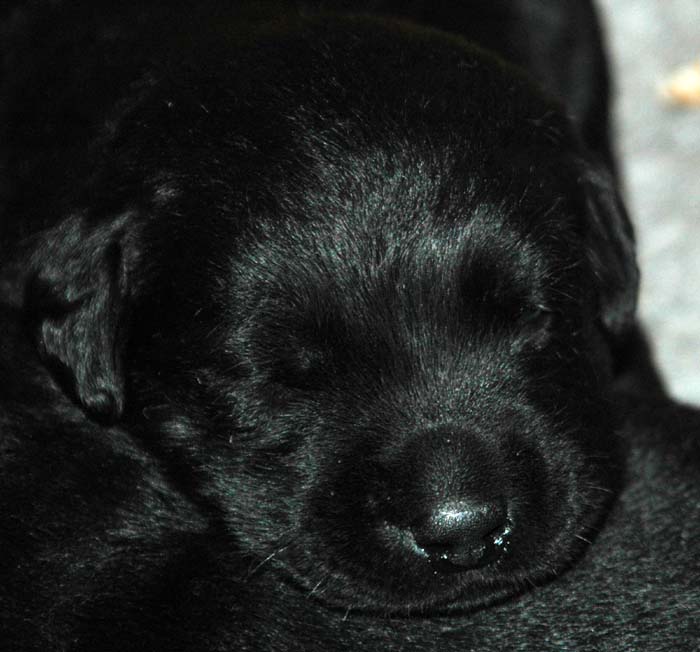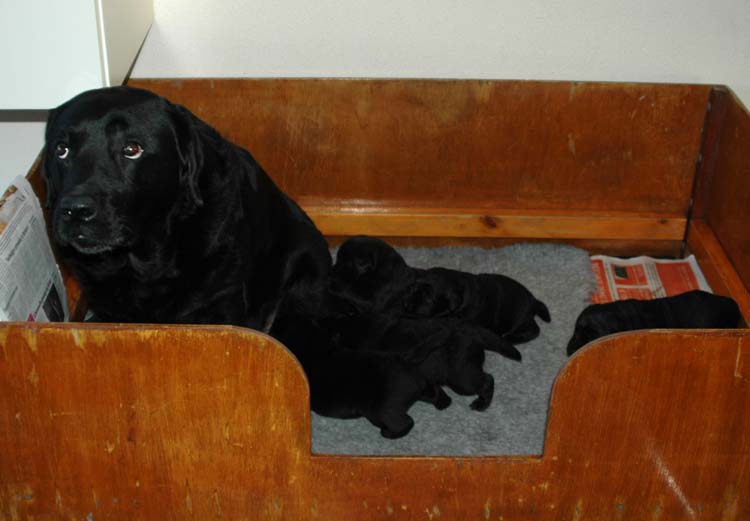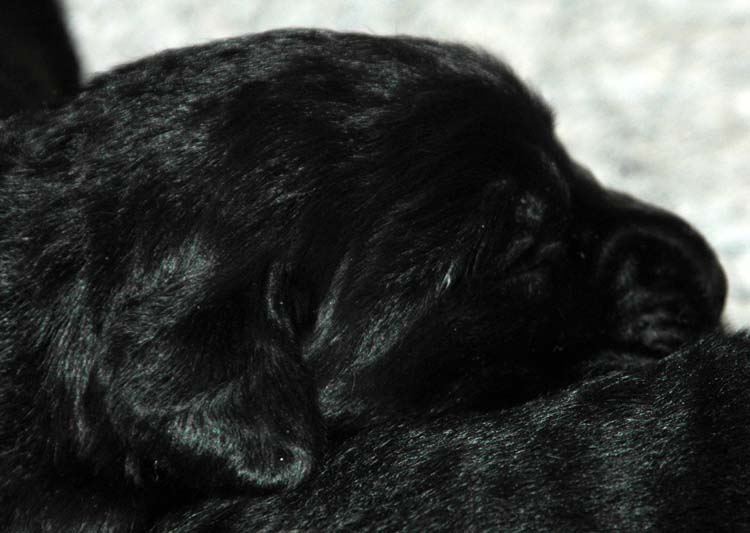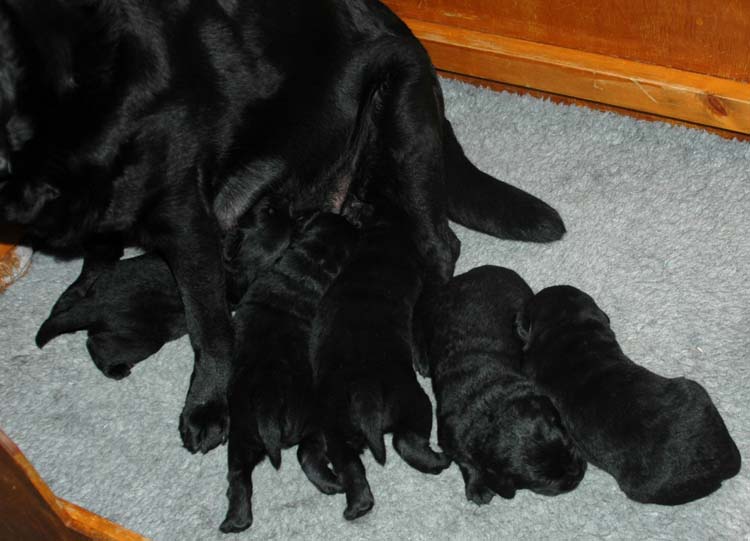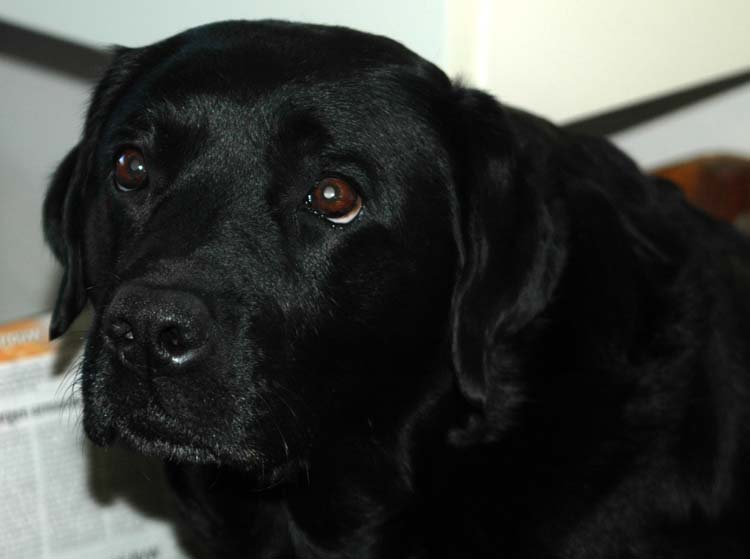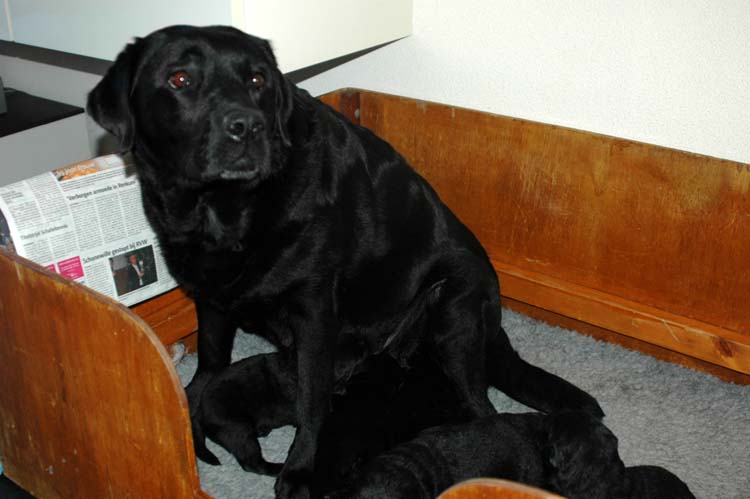 04.01.2014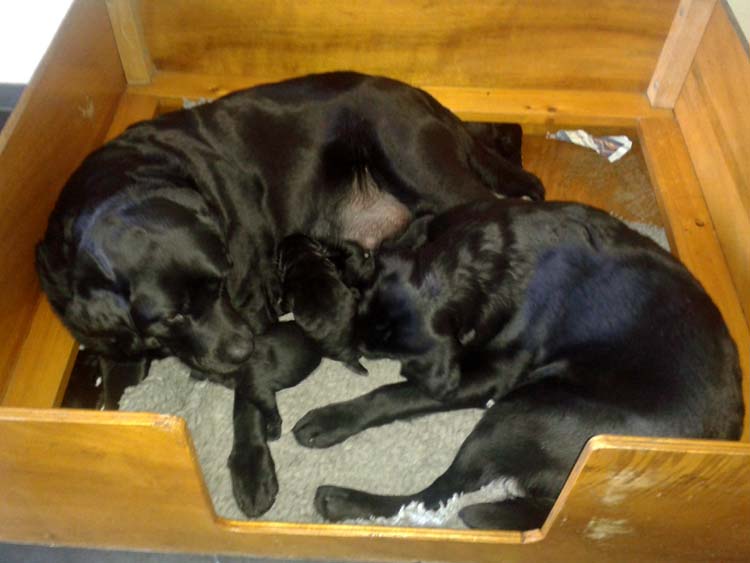 Bente's zoon Thor helpt met de verzorging van de pups!
Bente's son Thor helps taking care of the pups!

25.12.2013
Bodil's derde nest is geboren op 1e kerstdag, 25 december 2013
Bodil's third litter was born on the first day of Christmas, 25 December 2013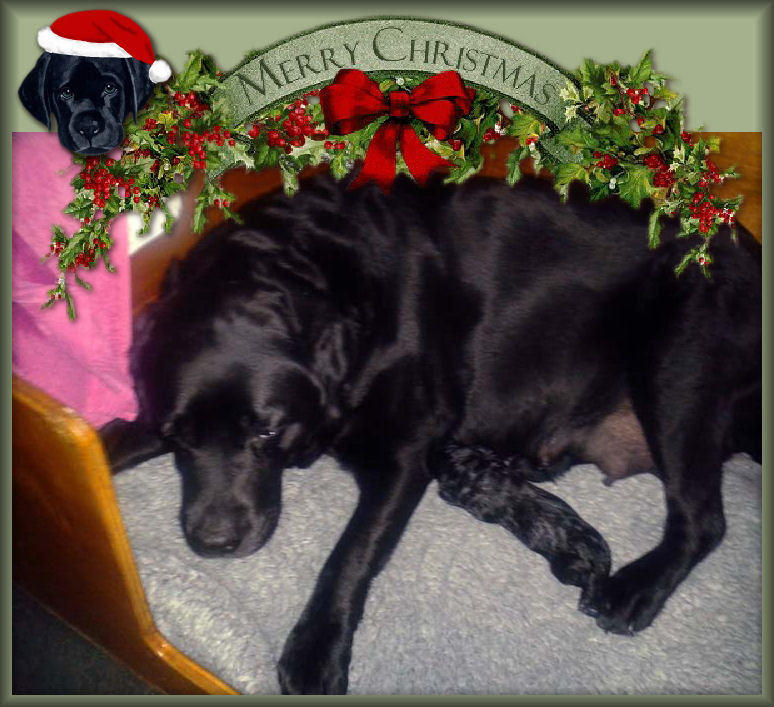 the first baby is born!
and here are they all: 3 girls, 2 boys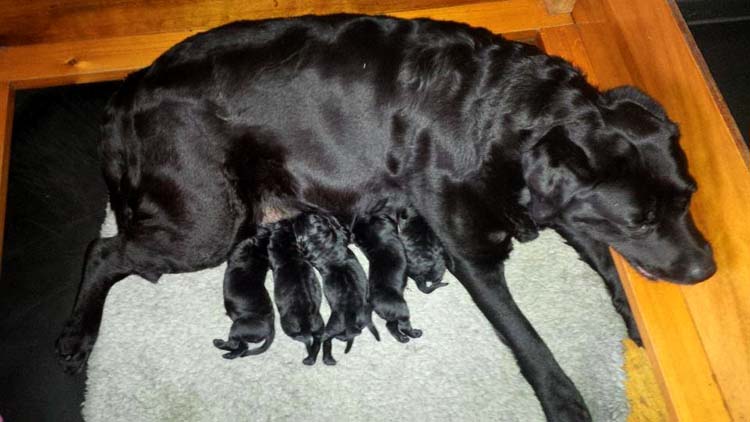 02.05.2013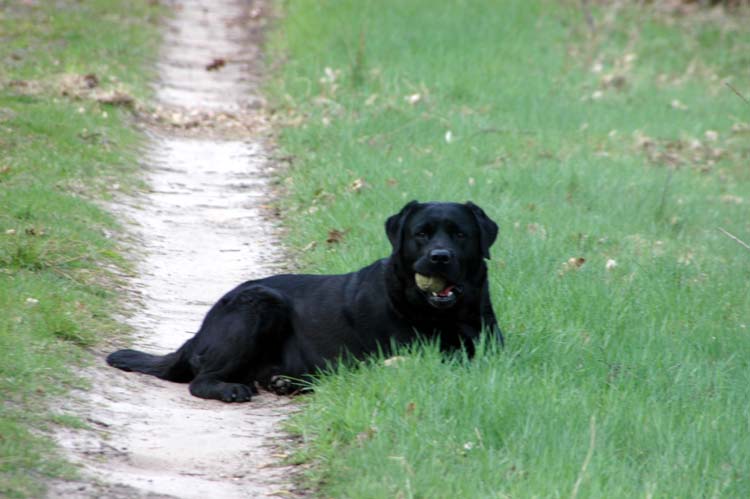 07.04.2013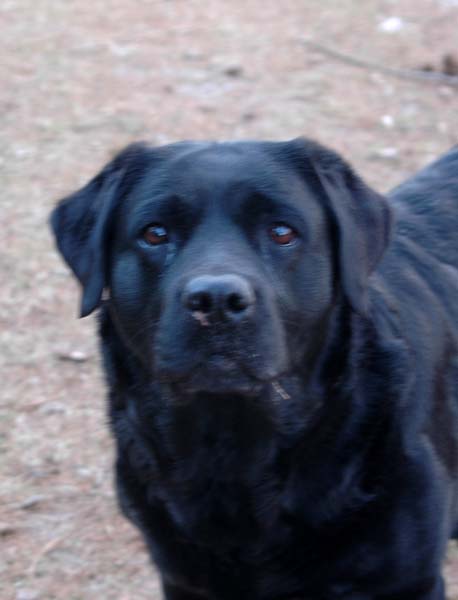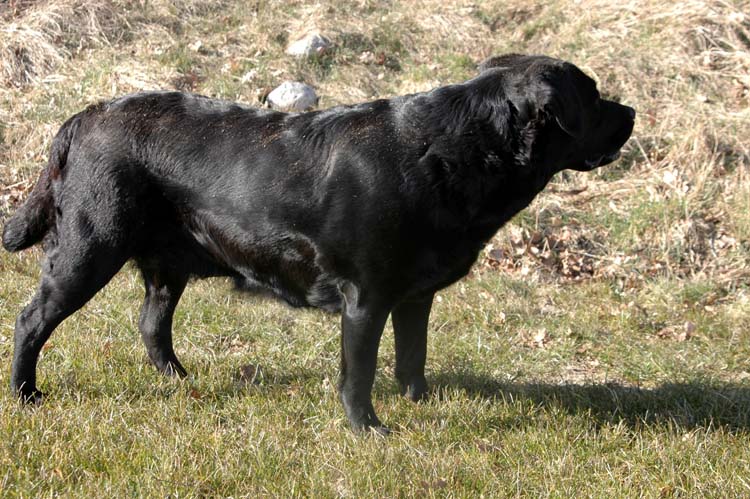 15.08.2012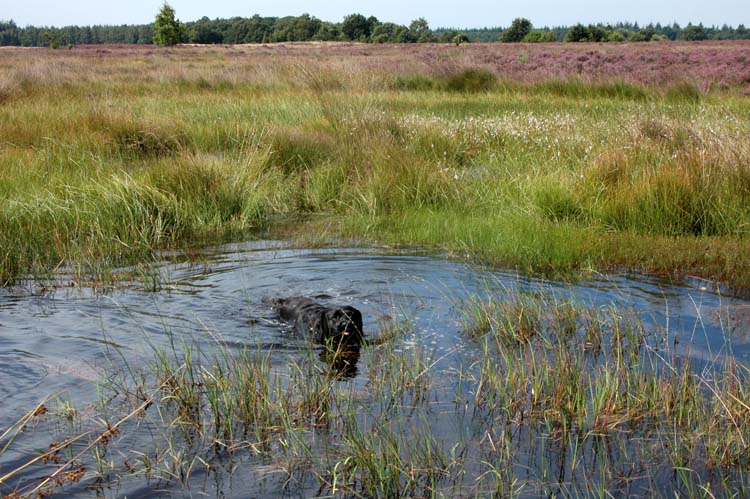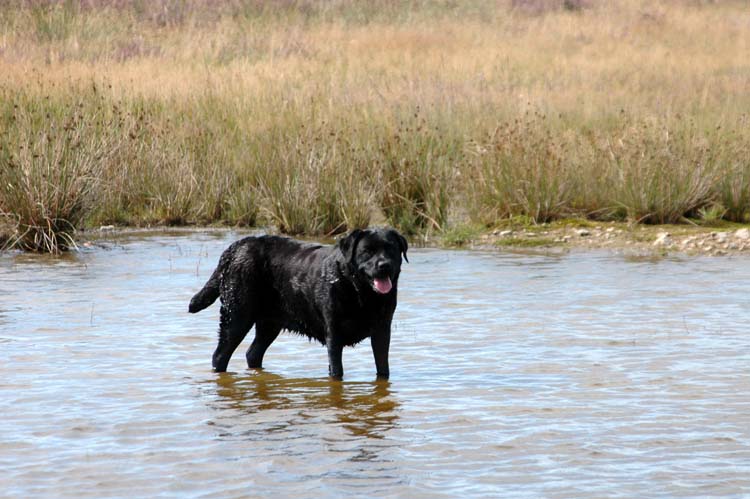 28.03.2012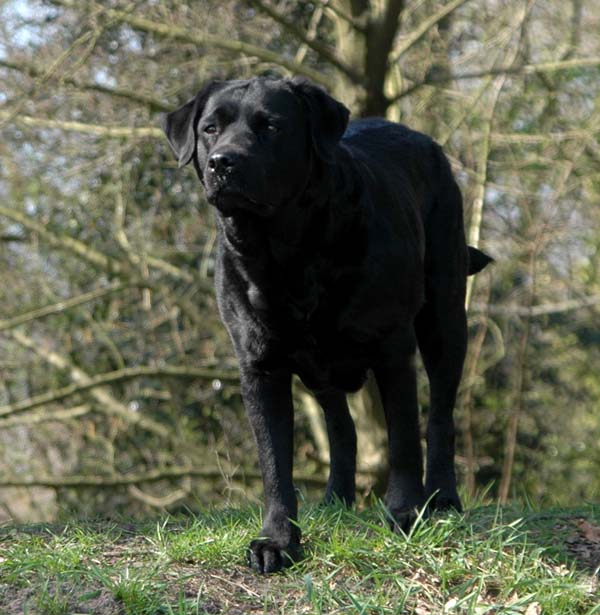 31.07.2011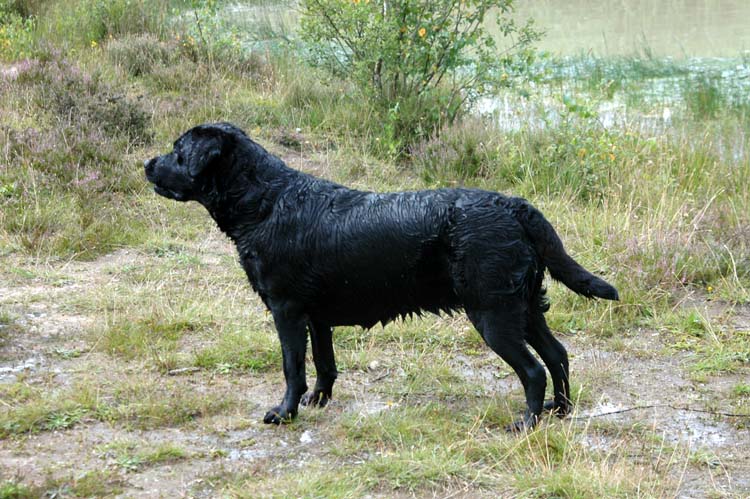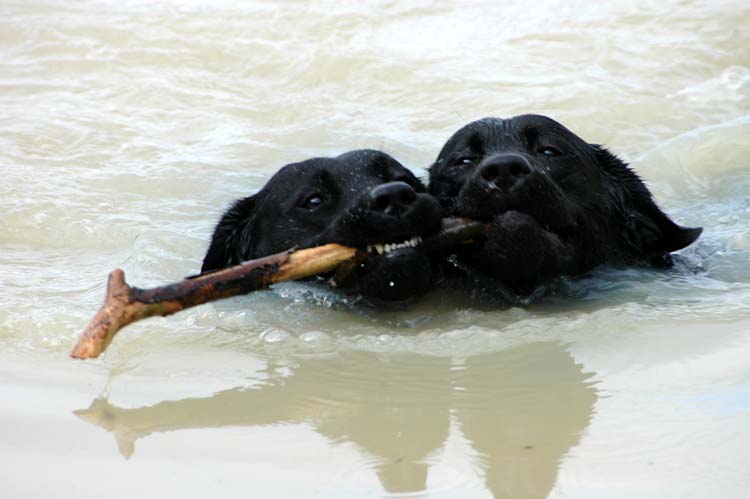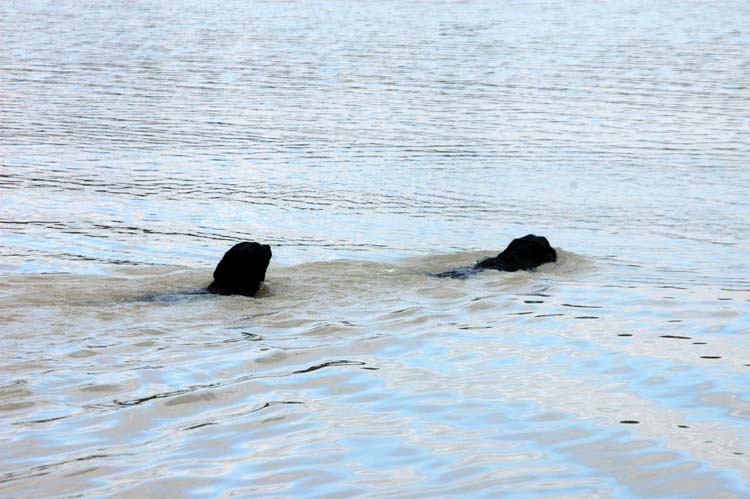 02.04.2011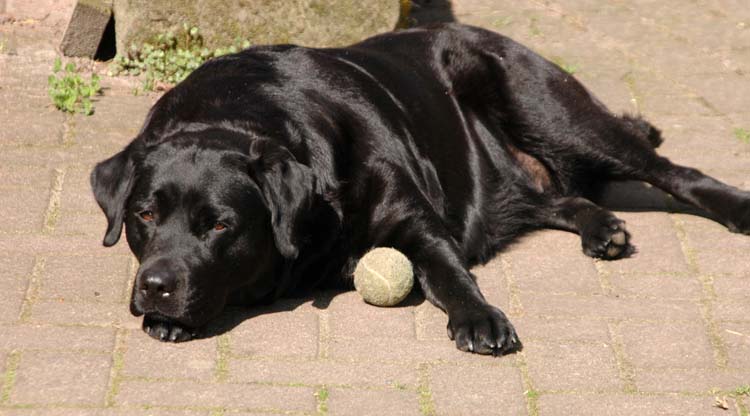 05.03.2011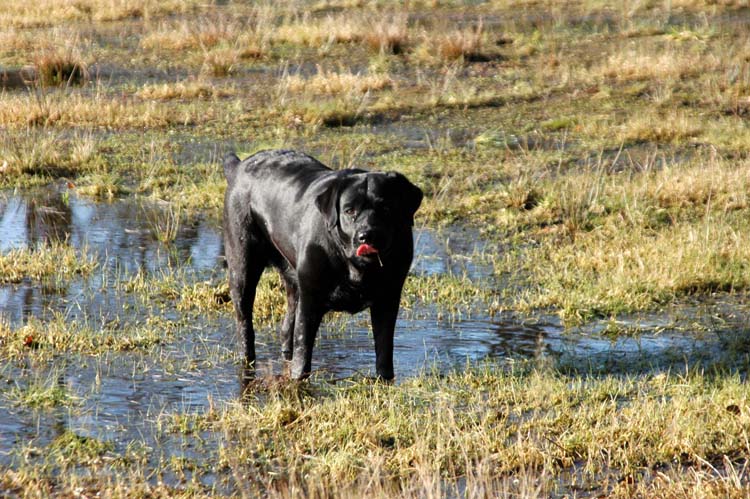 10.07.2010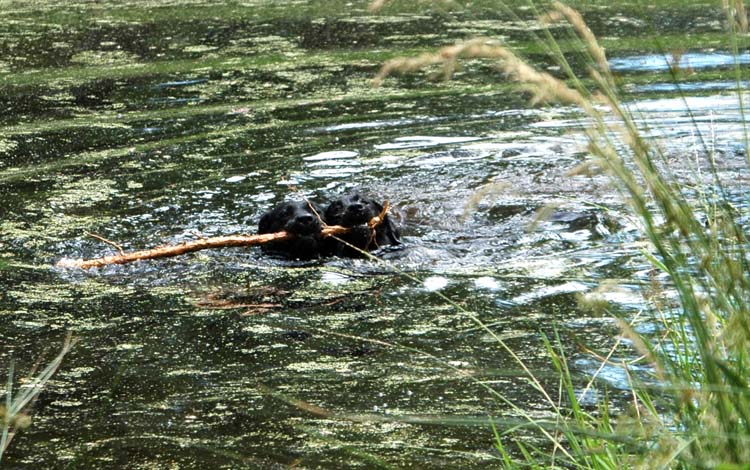 This is what we do when it's 35o C !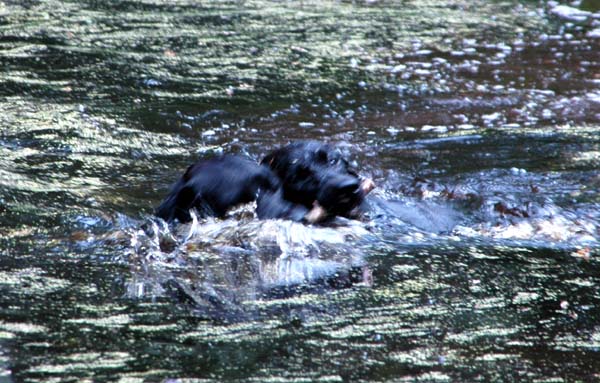 l. Bente - r. Bodil


04.07.2010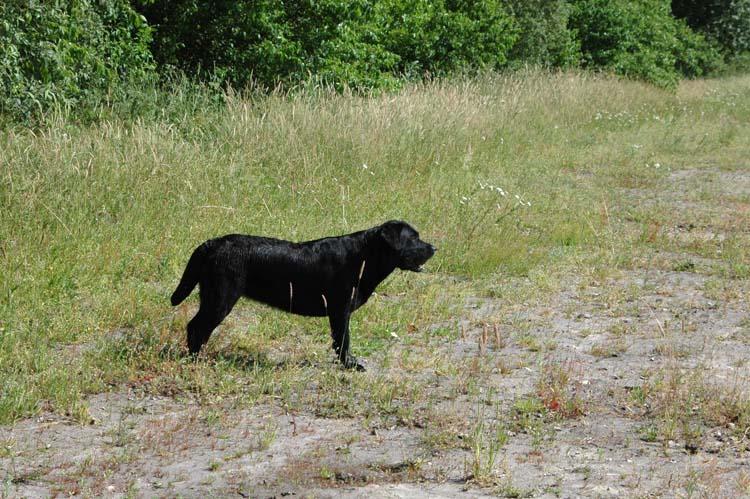 04.06.2010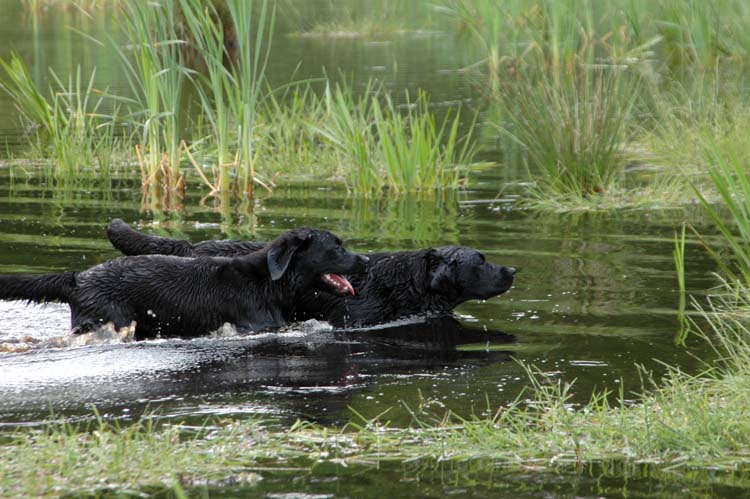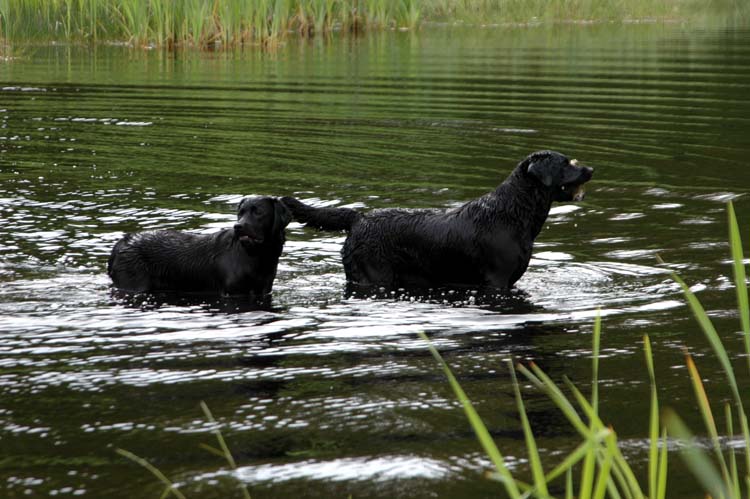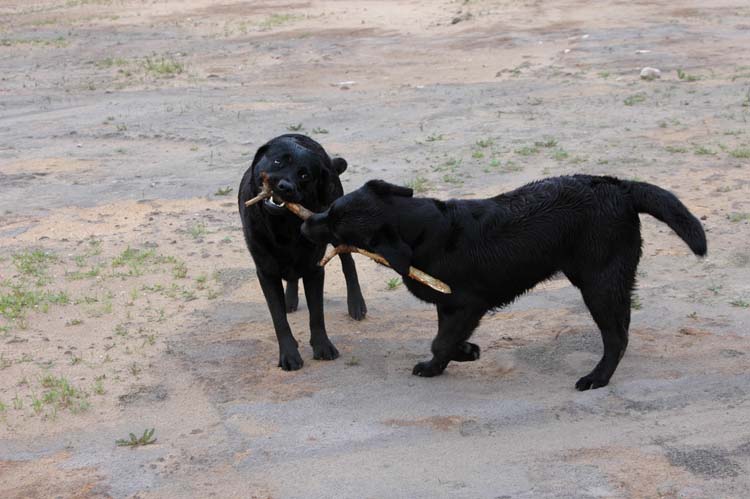 22.05.2010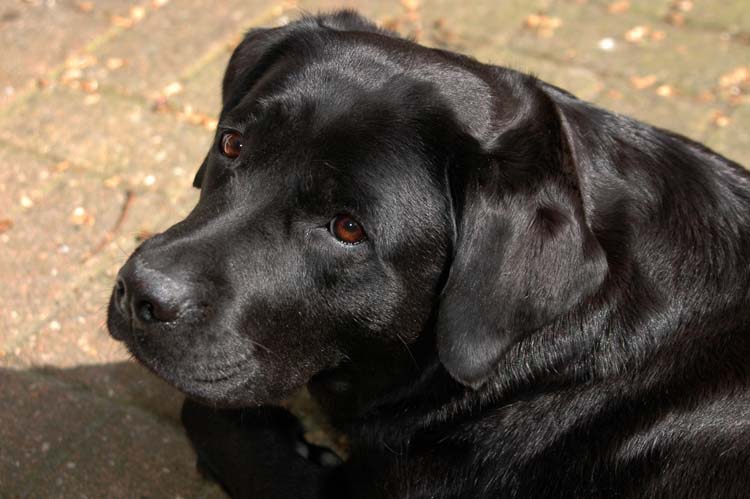 02.04.2010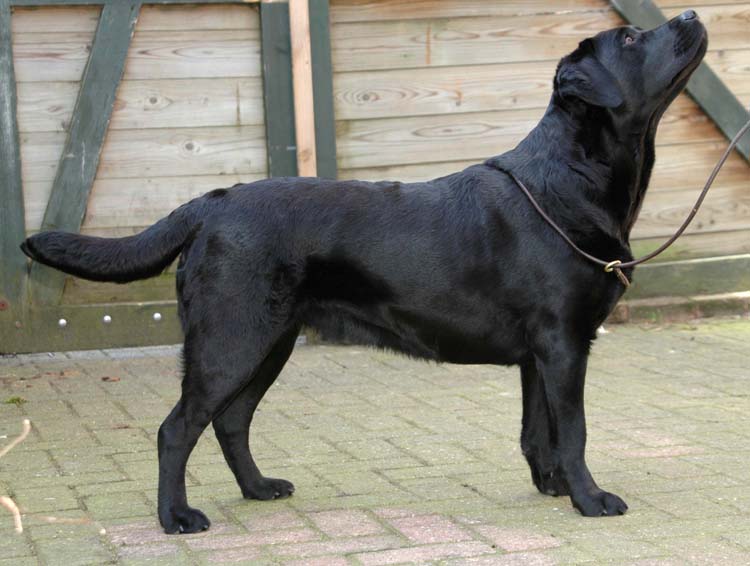 25.03.2010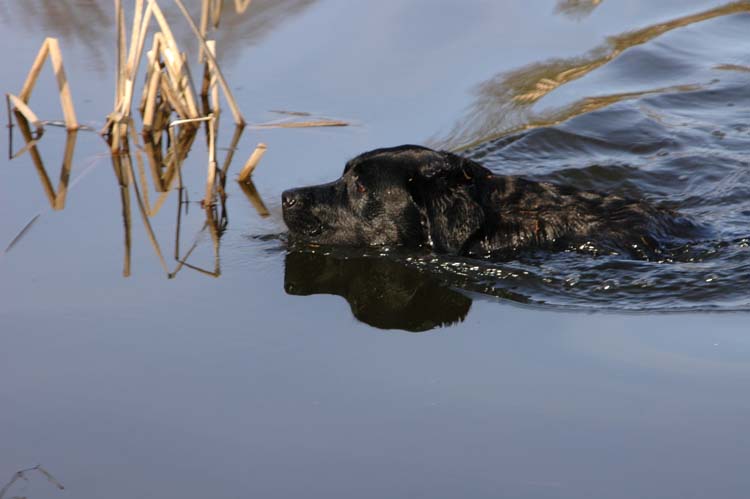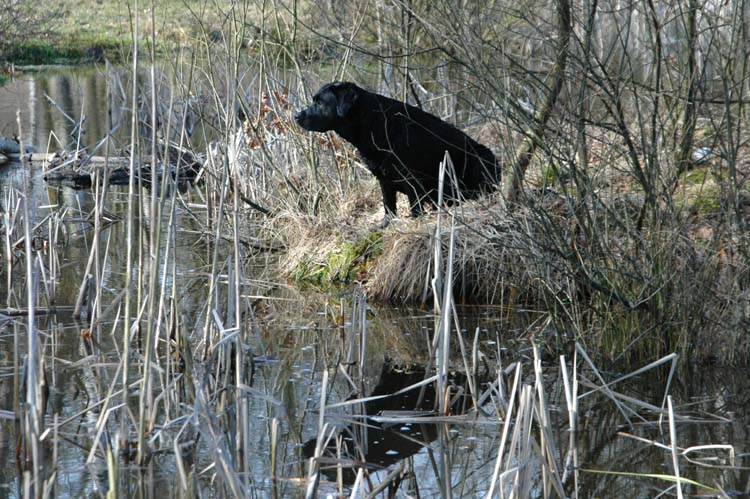 30.01.2010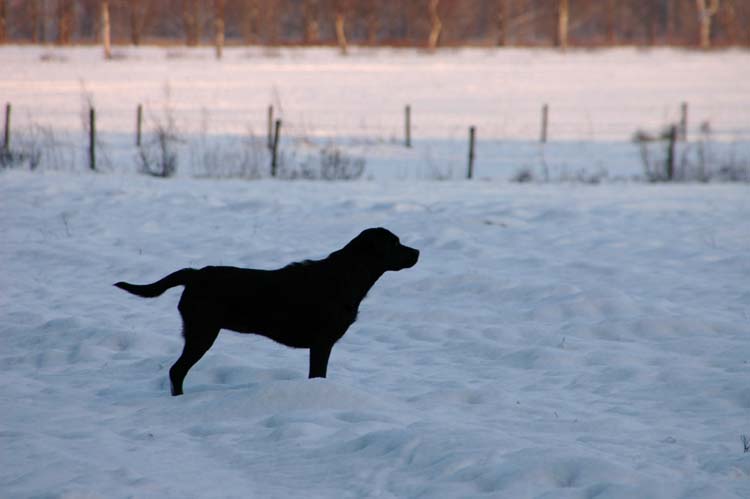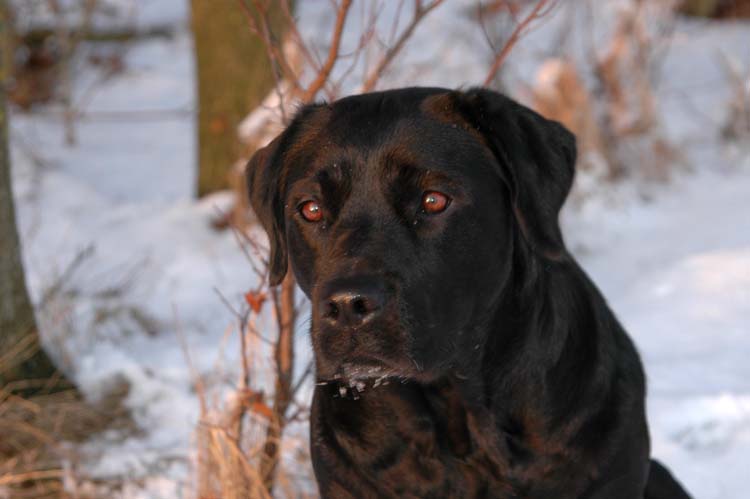 02.01.2010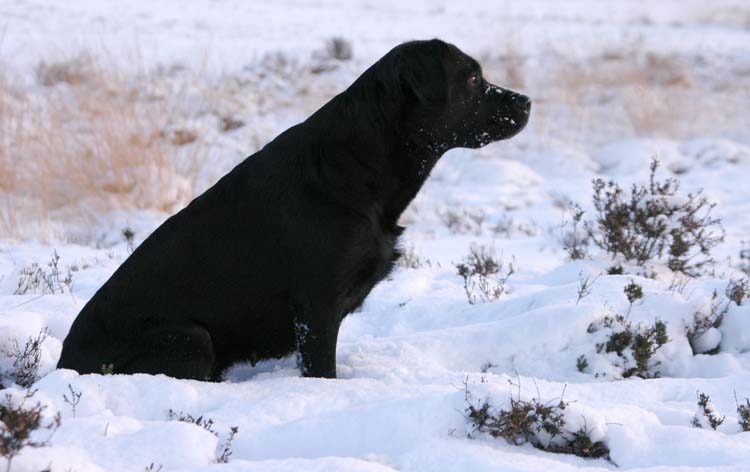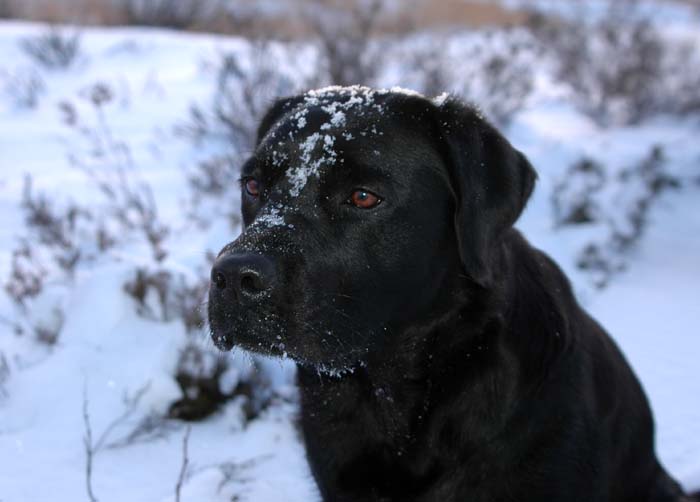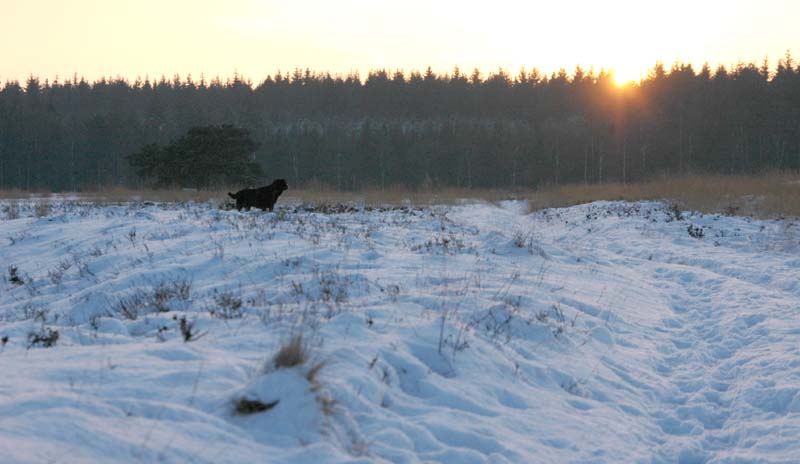 20.12.2009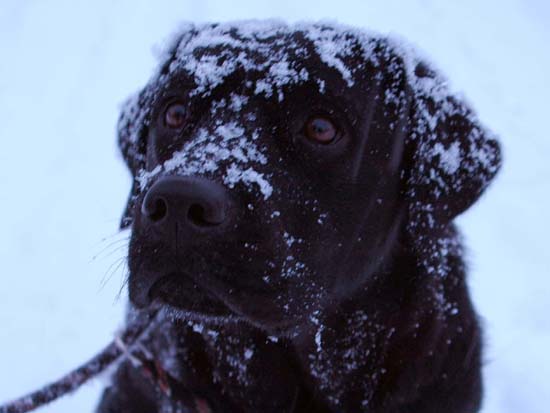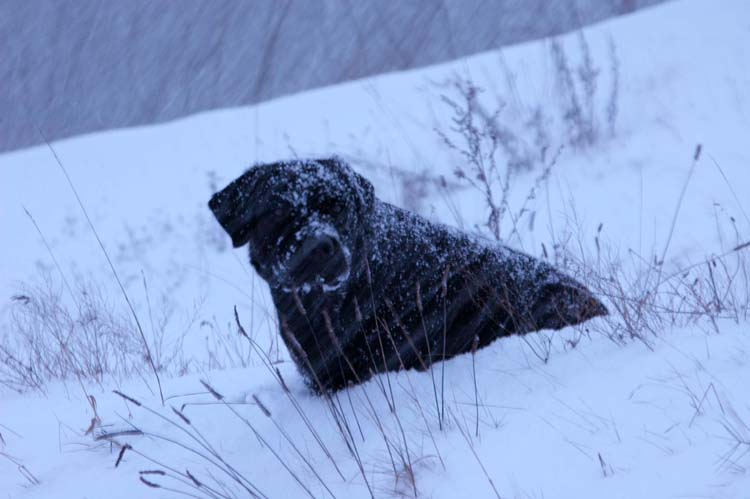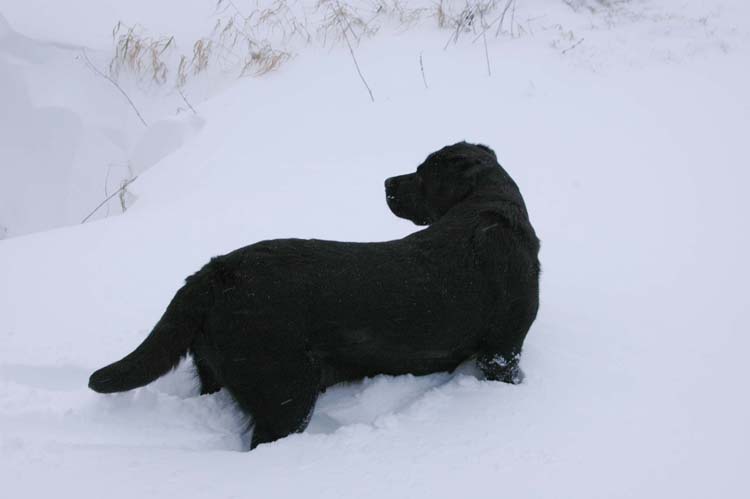 weer thuis! ~~ home again


21.10.2009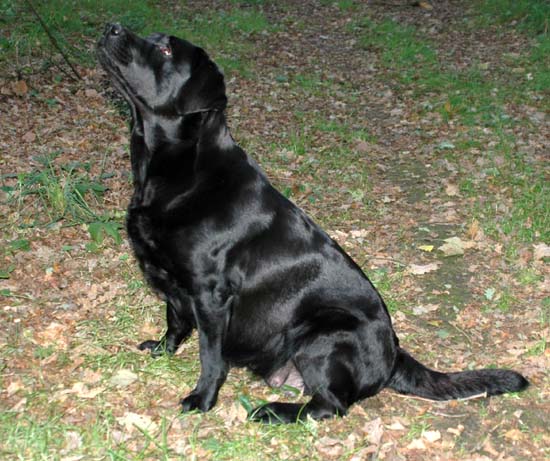 7 weken zwanger ~ ~ 7 weeks pregnant


13.10.2009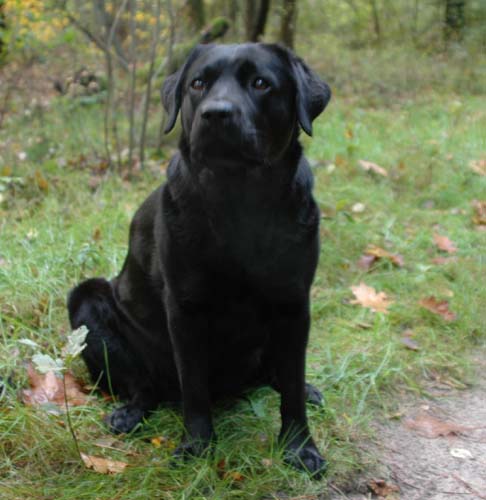 zwangere Bodil ~~ pregnant Bodil


07.10.2009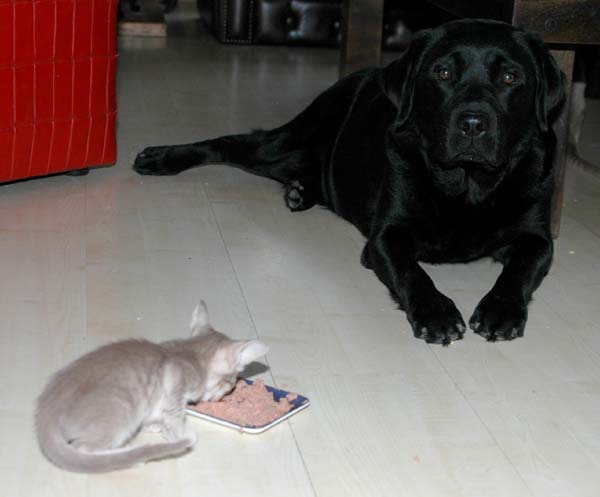 'Zou er iets voor mij overblijven?' - - 'Will there be anything left for me?'


28.09.2009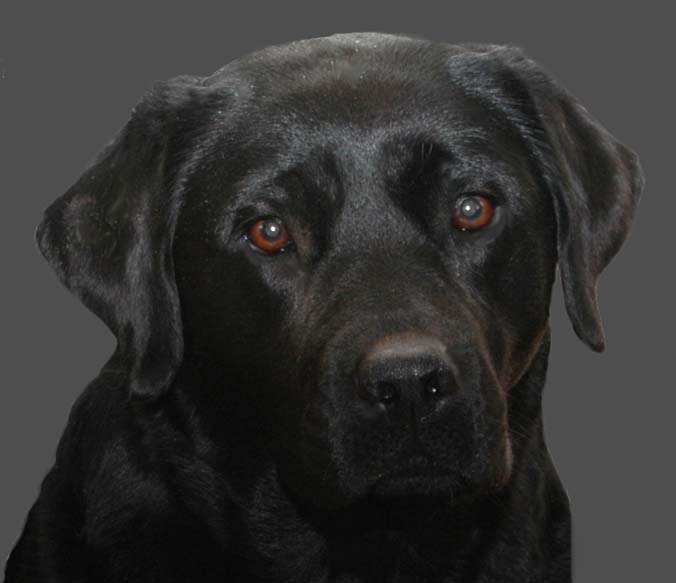 13.09.2009
Op de Clubmatch in Assen van de Nederlandse Labrador vereniging
kreeg Bodil een Uitmuntend en werd 2e geplaatst
voor foto's van deze dag, klik op de foto hieronder
At the Clubmatch of the Dutch Labrador Club, Bodil got an Excellent
and was placed 2nd
for pictures of this day, click the picture below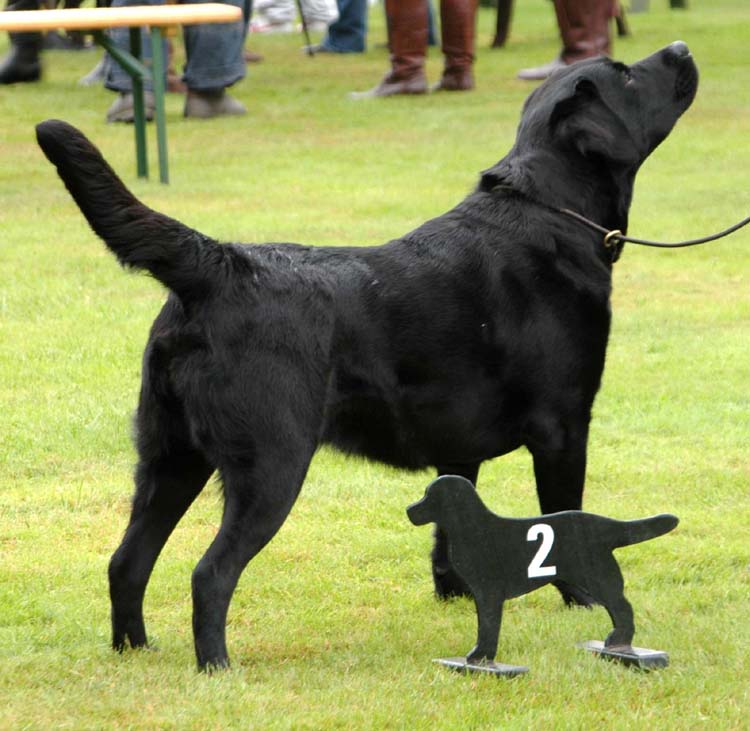 28.08.2009
Bodil is gedekt! Klik op onderstaande banner om naar de pagina te gaan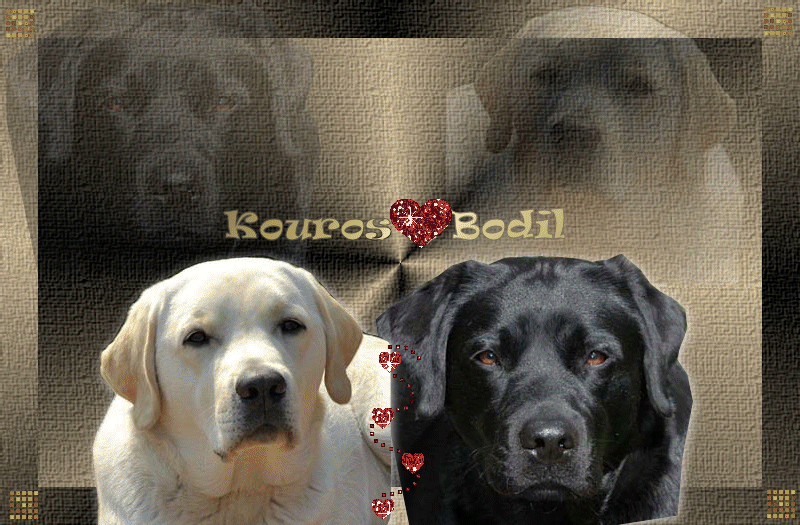 Bodil was mated. Click the banner below to go to the English page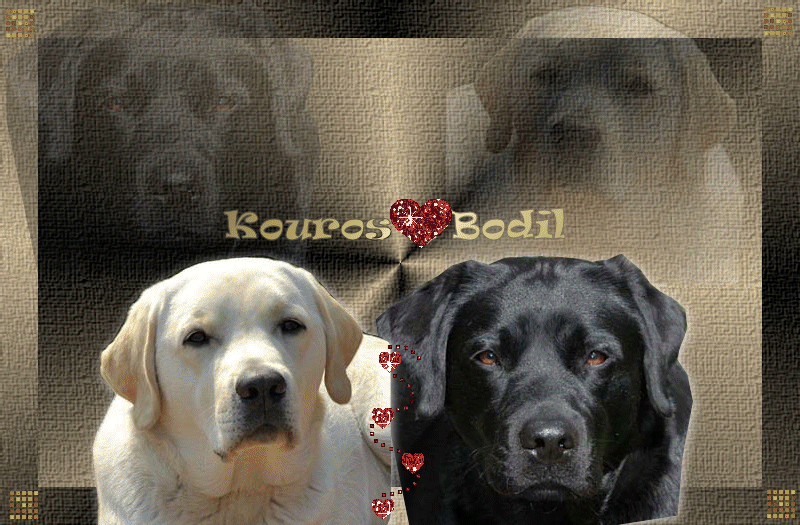 04.08.2009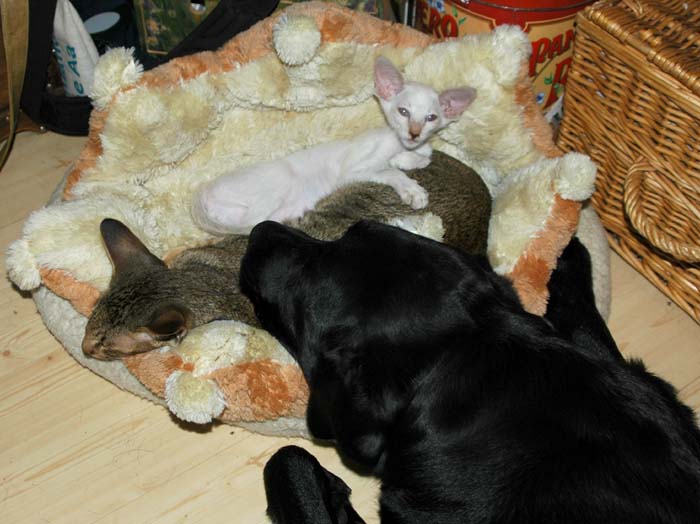 Bodil, Dalai & Shiva


02.07.2009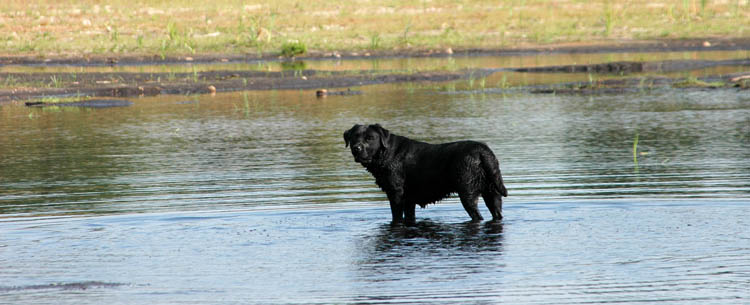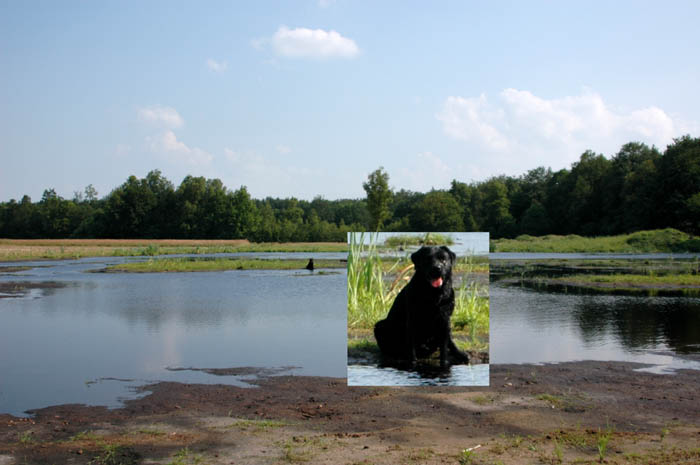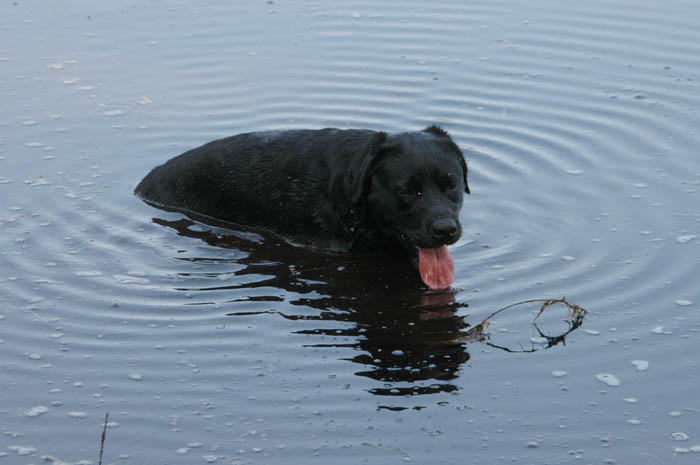 30.06.2009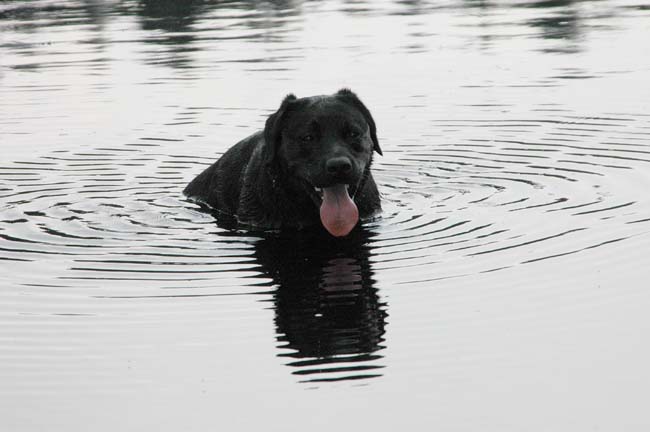 Gaat hij die stok nou nog gooien, of ....???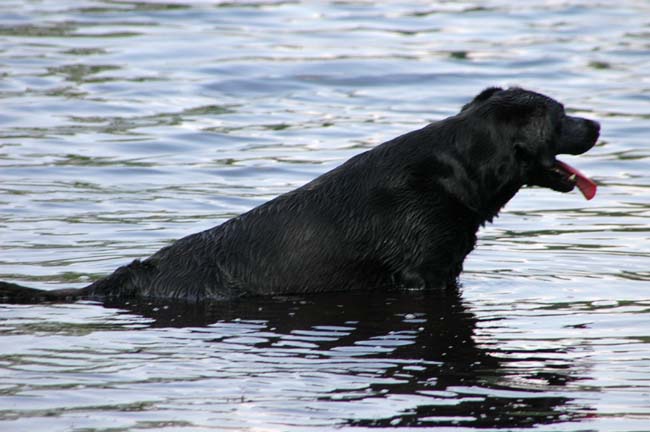 Is he going to throw that stick, or what ...???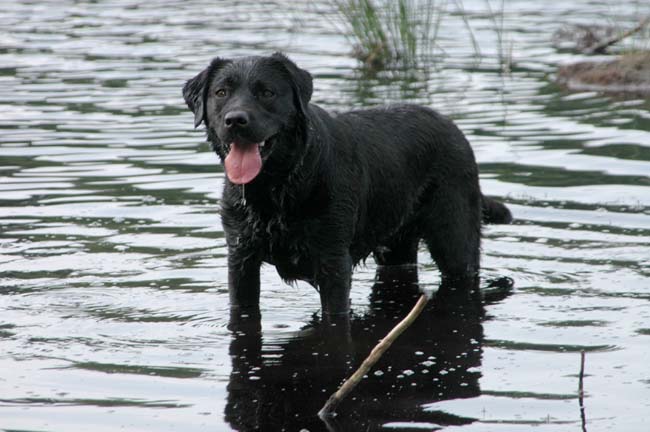 25.06.2009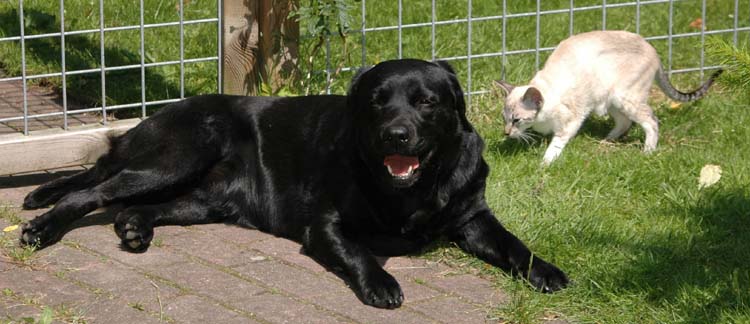 24.06.2009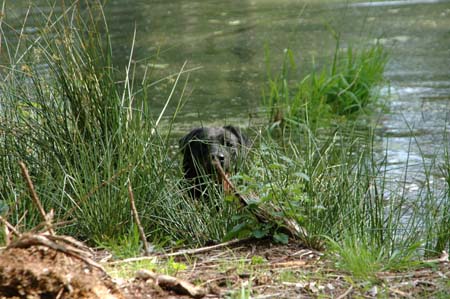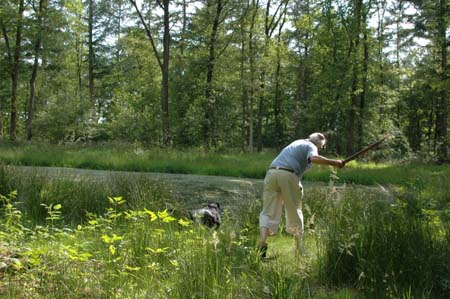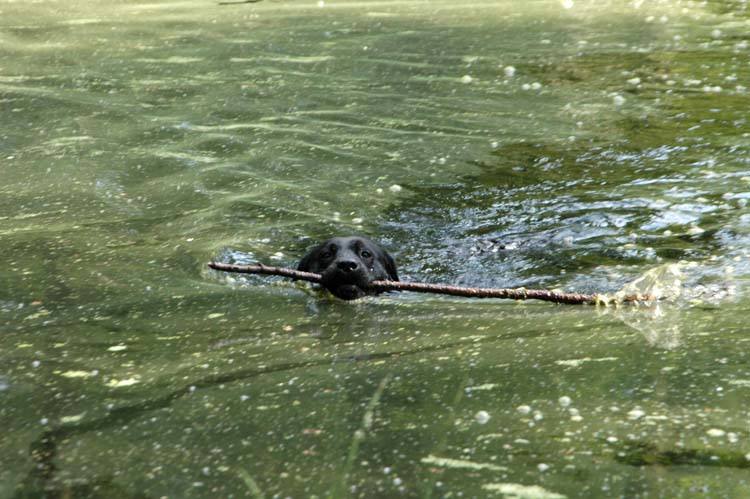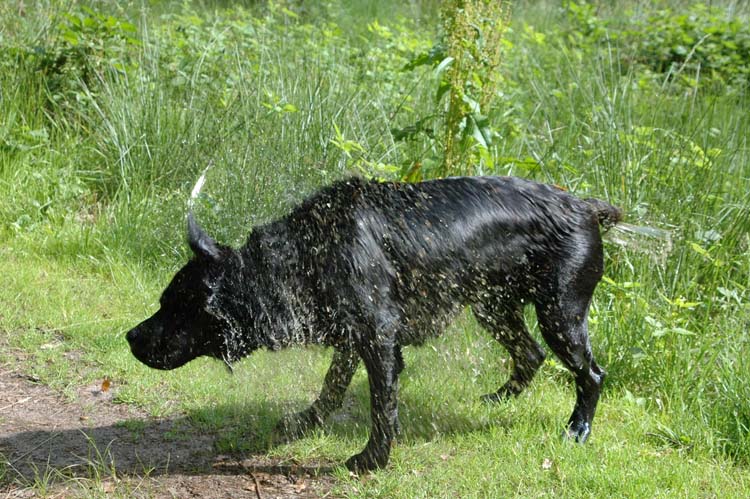 21.06.2009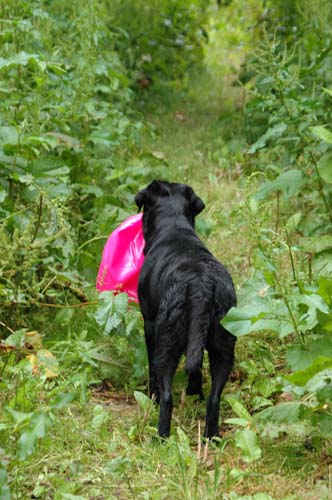 14.06.2009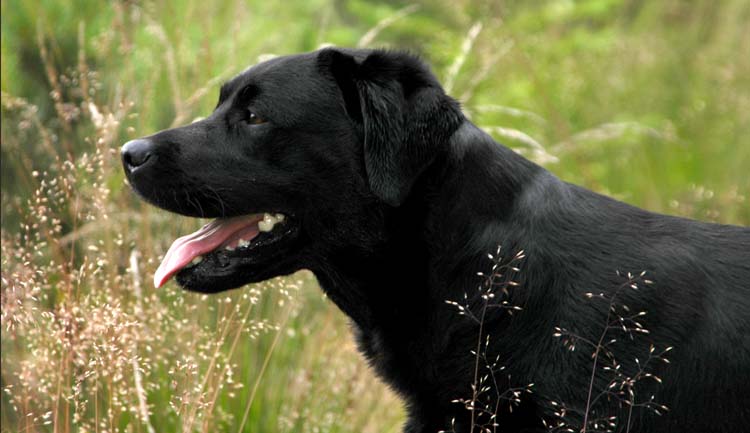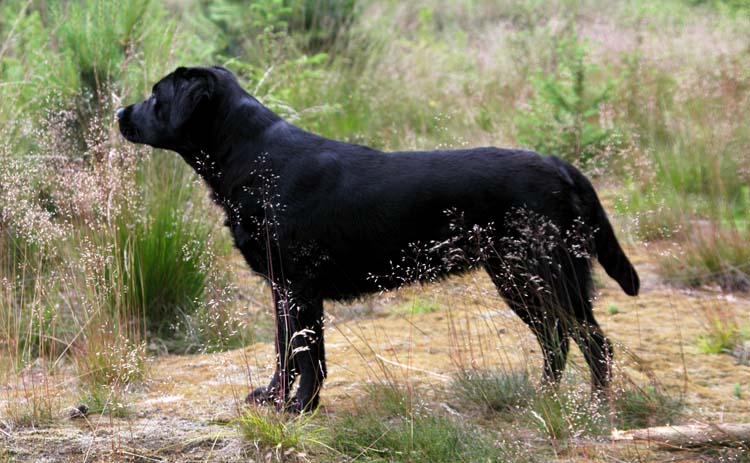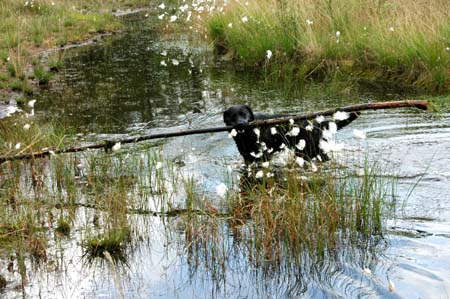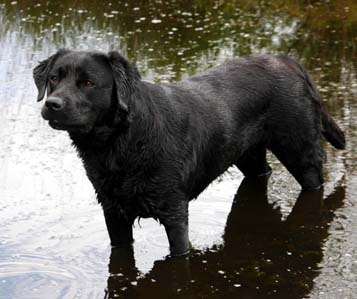 10.06.2009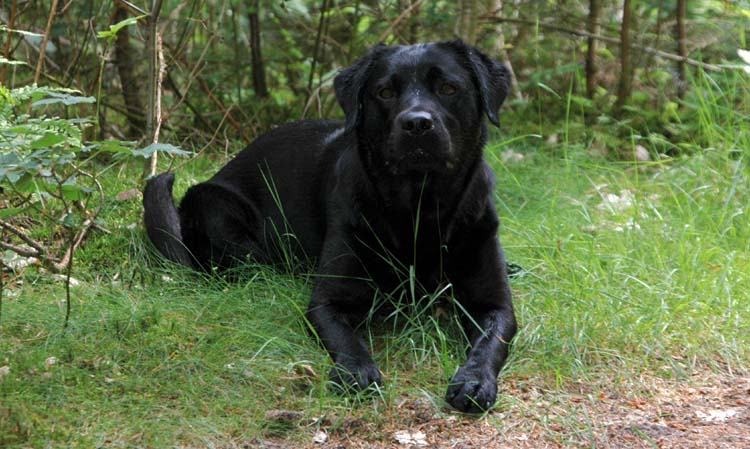 31.05.2009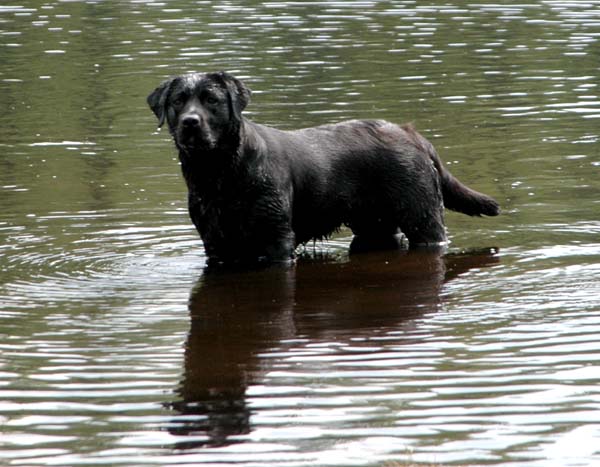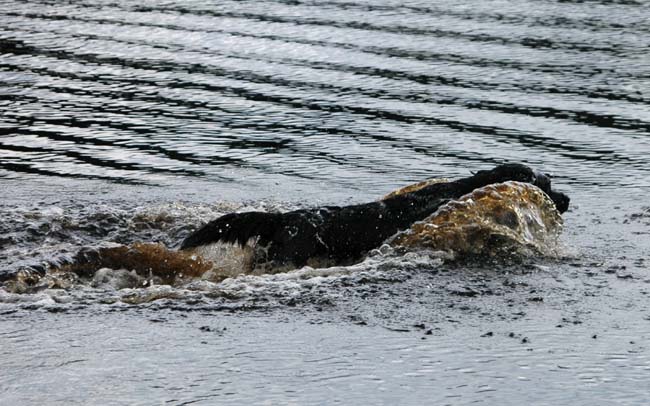 22.05.2009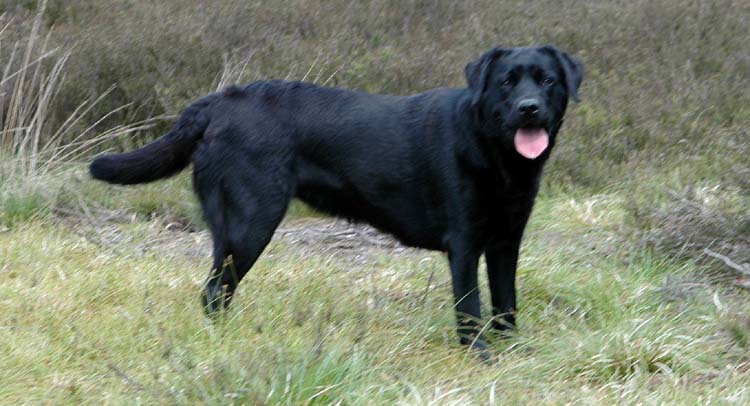 27.04.2009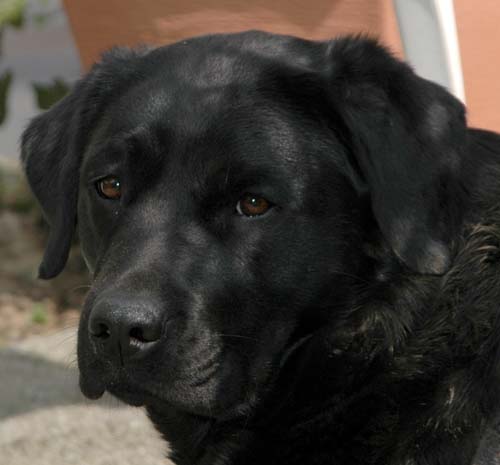 19.04.2009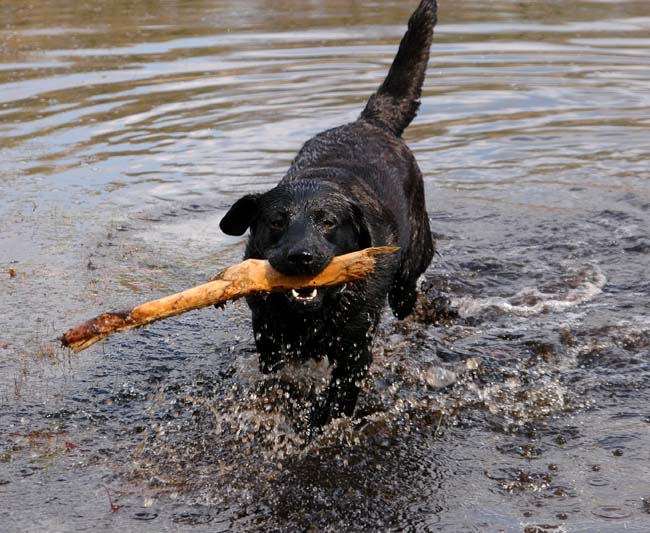 29.03.2009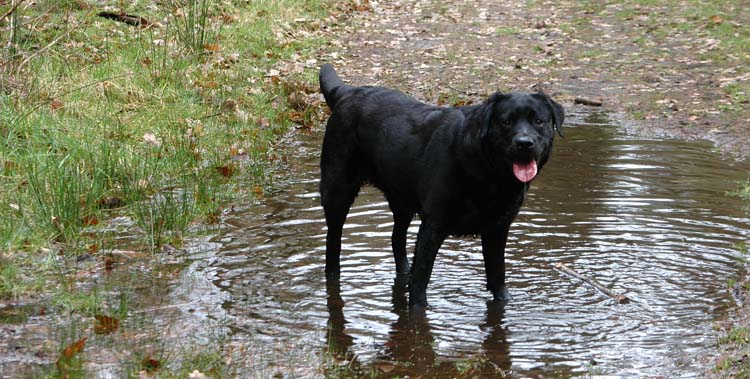 19.03.2009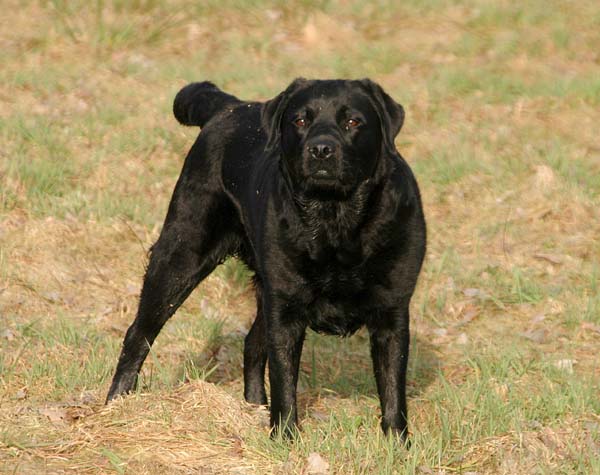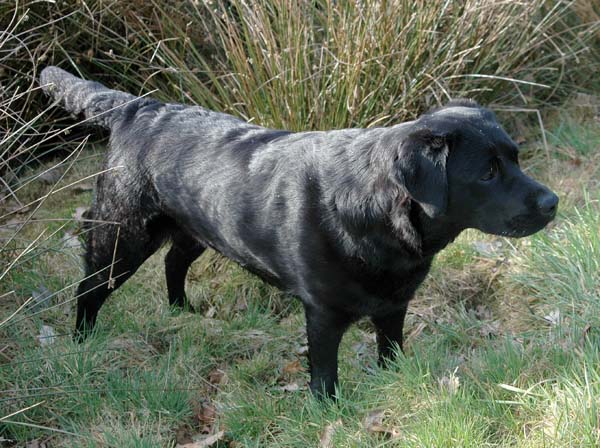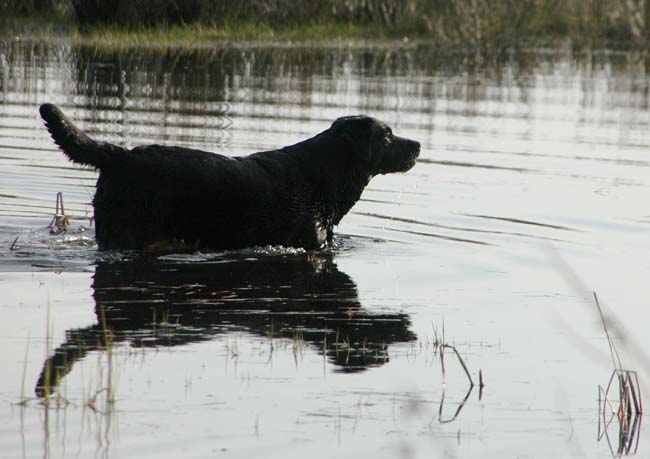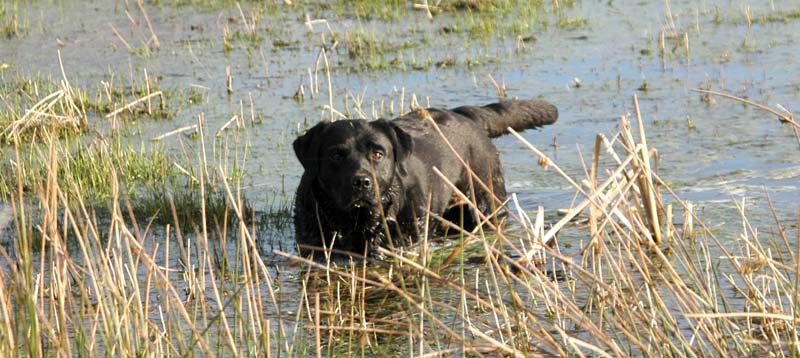 08.03.2009


06.03.2009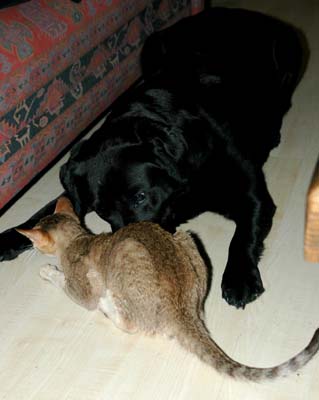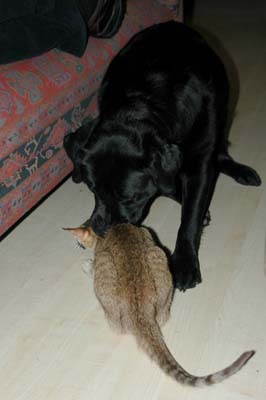 Nyyrikki & Bodil
Net als zijn moeder Cinderella, is Nyyrikki gek op honden ~~ Just like his mother Cinderella, Nyyrikki loves dogs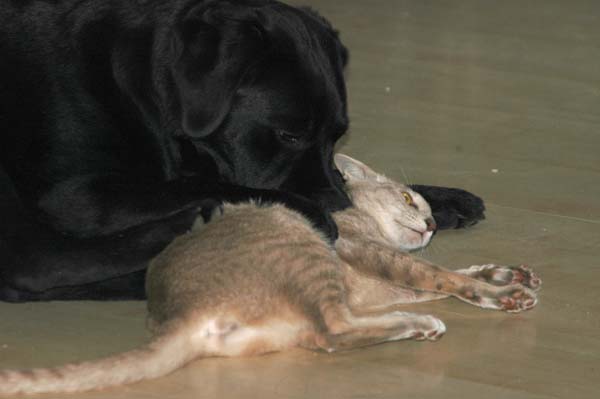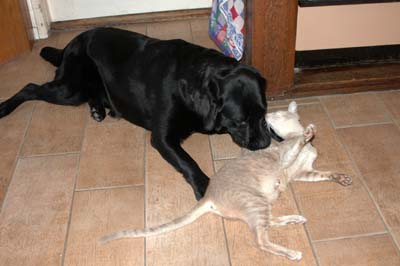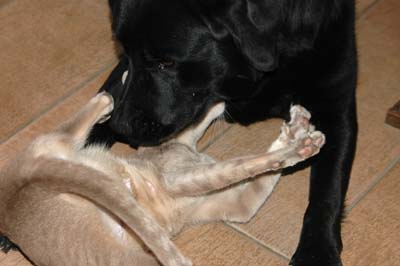 Cinderella & Bodil


01.02.2009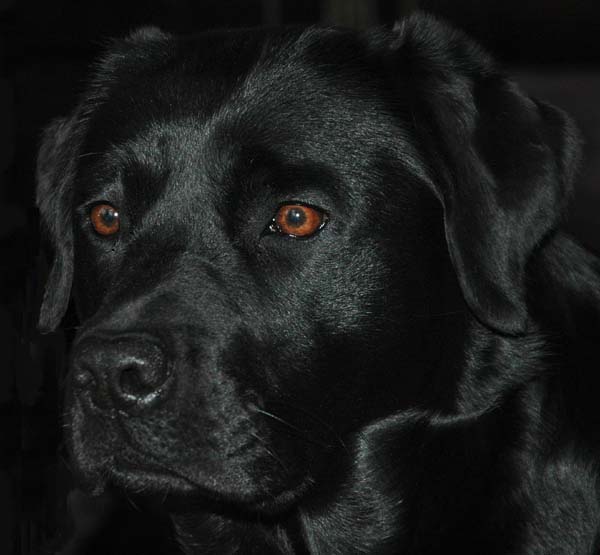 22.01.2009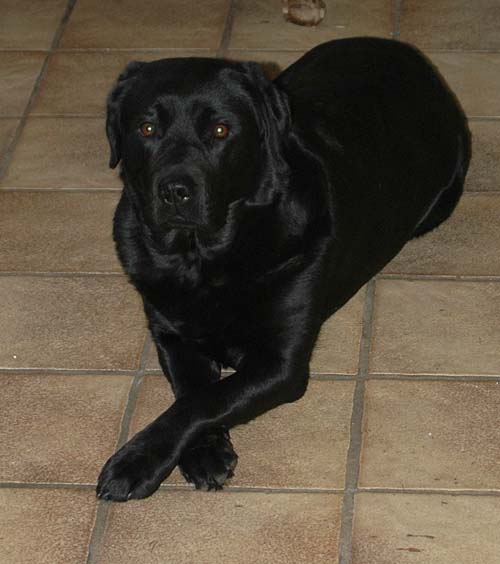 pootjes over elkaar - karakteristieke houding van Bodil
crossed legs - Bodil's characteristic position


15.01.2009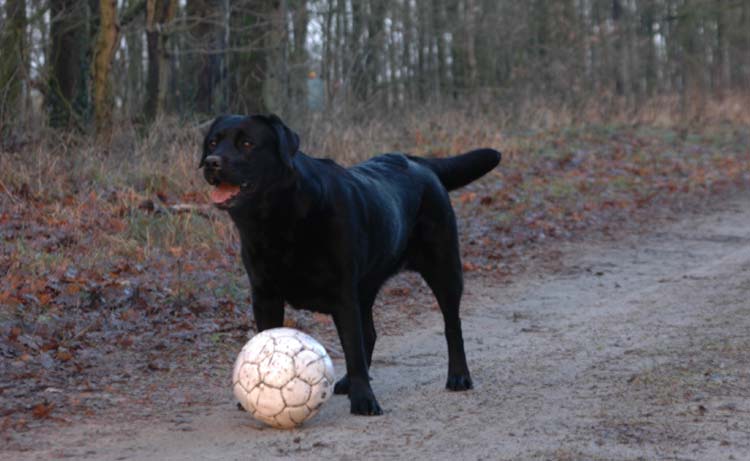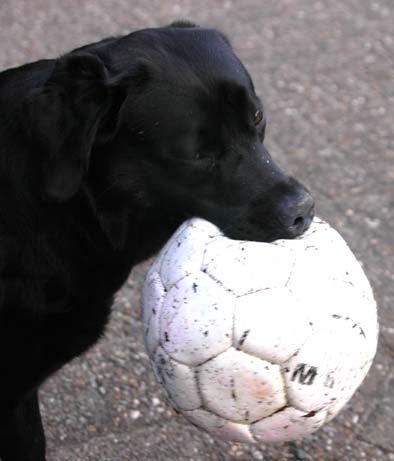 'Mooie bal, hè? Zelf gevonden ..... eh .... gejat uit een tuin'
'Nice ball, huh? Found ... eh ... stole it myself from a garden'


07.01.2009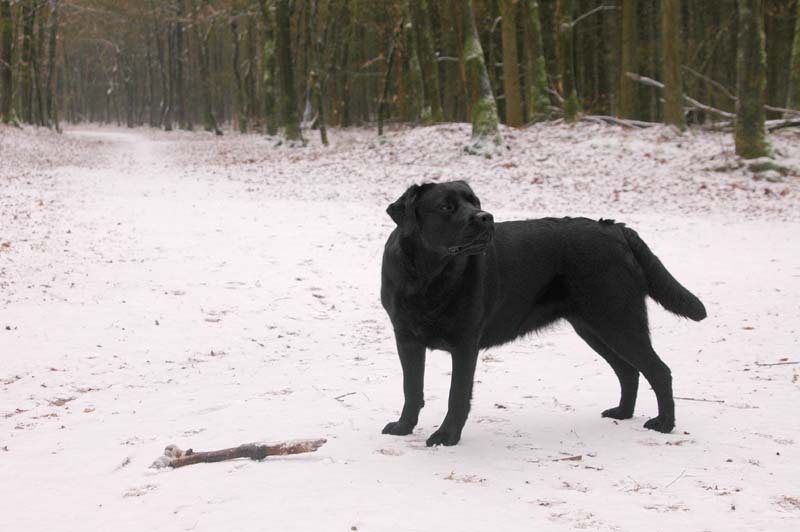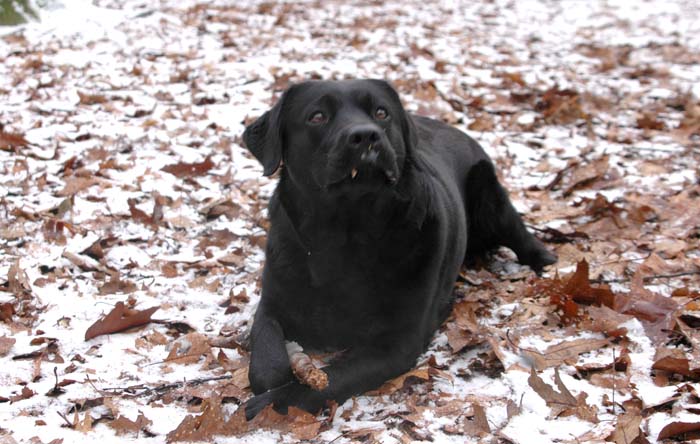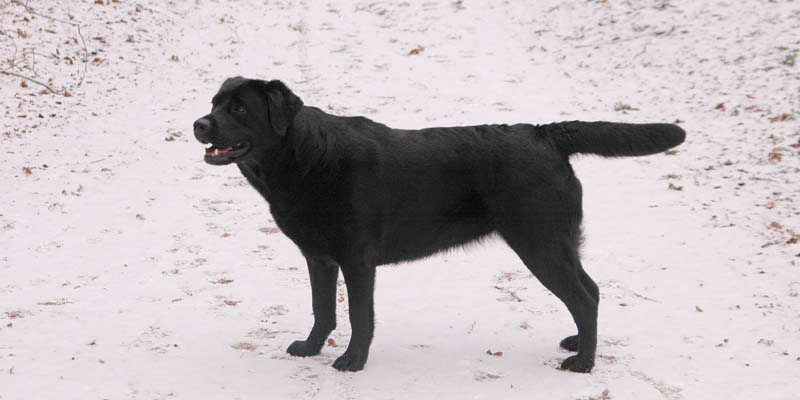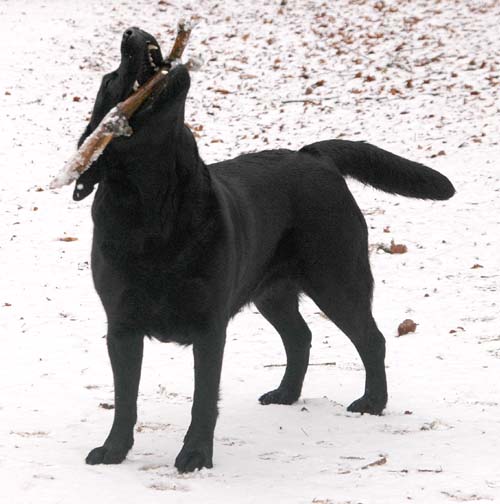 01.01.2009