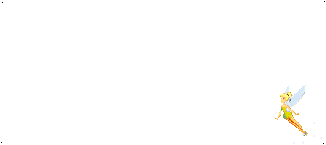 Do you want to win one of our Awards?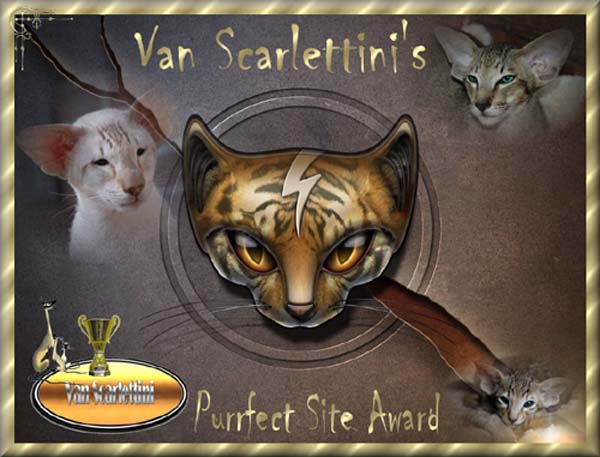 Award 2009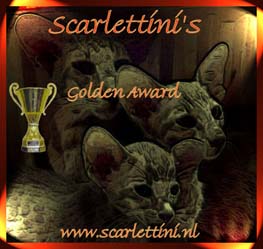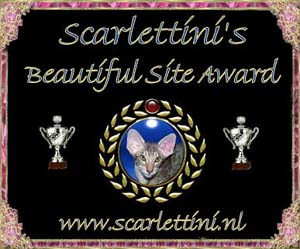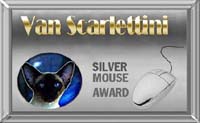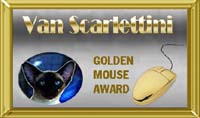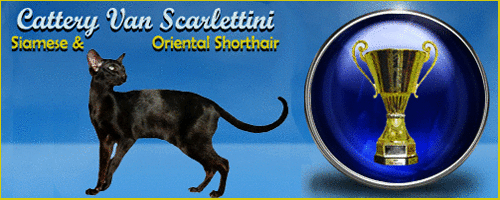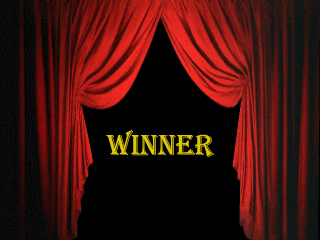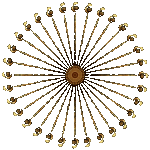 That's possible!


send us an

with the following information:

the name of the site

the URL of the site

your name and e-mail address

the number of the award which you would like to receive

We will have a look at your site and within 1 week you will receive a reaction from us. The site has to be cat-related (or at least about animals). Who knows you may win one of the above awards!

There is one condition: the awards have to be linked to our site.


Who won our Award?



Thanks to everyone who liked our site enough to recognize us with an award!









won by us: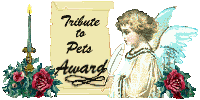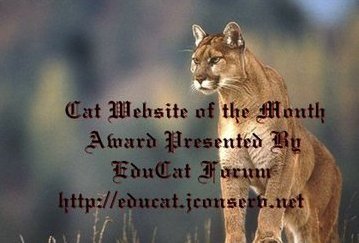 Awarded To: Cattery Van Scarlettini August 2009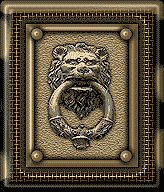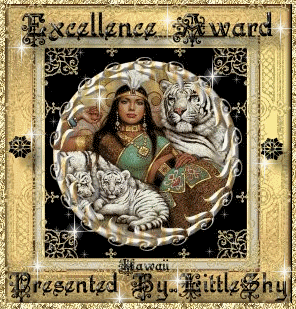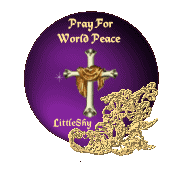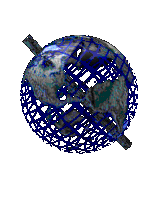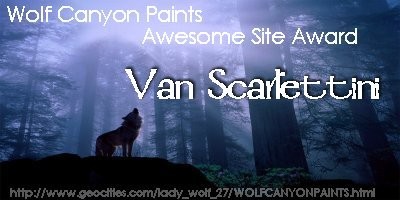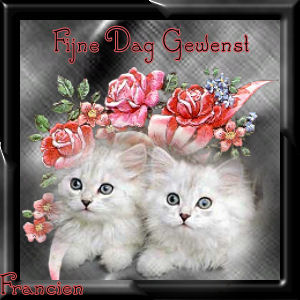 Cat
WebMaster Award
My
Pet
Outlet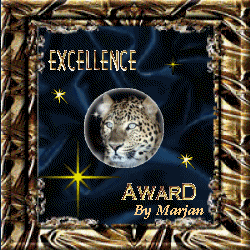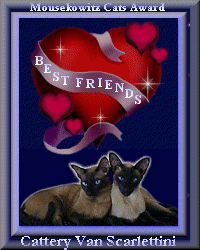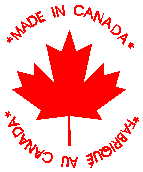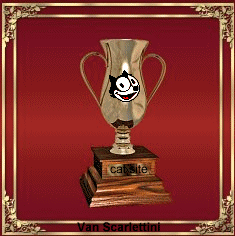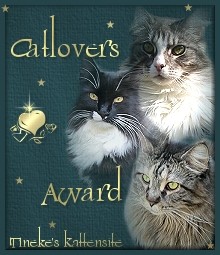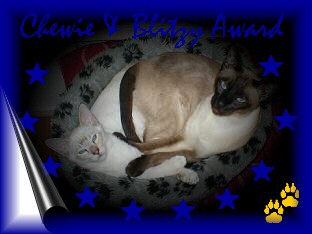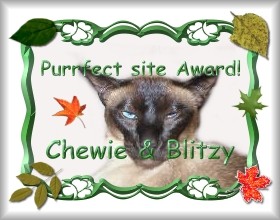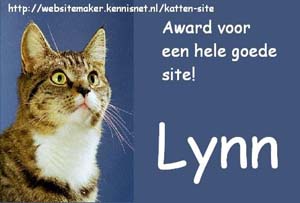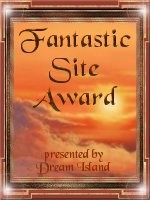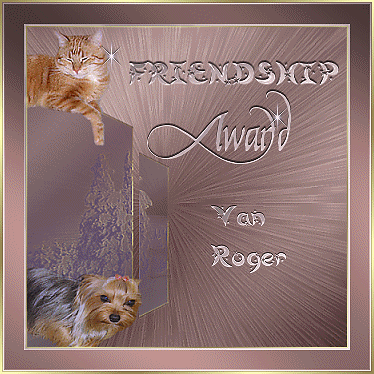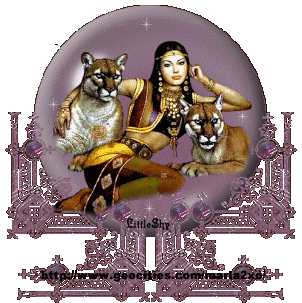 Nanda Alstede