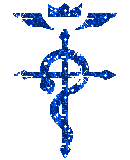 Uses for Coconut Oil
click the image below to read the article

COCONUT OIL KILLS BACTERIA, VIRUSES AND FUNGI IN/ON YOUR PET!
Ranked in the top 10 most important food medicines, coconut oil is a must add to your pet's diet! With over 13 Evidence-Based Medicinal Properties, the one we love the most is its yeast-bustin' abilities!
Almost 50% of the medium-chain triglycerides found in coconut oil are lauric acids, saturated fatty acids that our bodies convert into monolaurin. Monolaurin is one of the natural world's greatest antivirals, antibacterials and antifungals. Because they come from natural sources, these fatty acids pose no danger to your pets' bodies, unlike man-made antibiotics and anti-virals.Coconut has been used for wound healing for thousands of years. A new study published in the International Journal of Dermatology confirms that coconut oil aides in treating atopic dermatitis, a chronic skin condition characterized by scaly and itchy rashes.
Furthermore, one study published in the Journal of Medicinal Food found that "coconut oil is extremely effective at killing Candida albicans, a common yeast infection in humans." Another study published in the Journal of Bacteriology discovered that "coconut oil can help kill Staphylococcus aureus, which is a common cause of skin conditions and respiratory diseases."
The recommended dosage for feeding is:
• ˝ teaspoon for every 10lbs of body weight daily
Or, if using topically, just rub the oil on your hands and apply to your pet's coat (remember not to over do it!).


New discovery offers hope for the development of a
treatment against FIP - click the image below to read the article













































here you will find a lot of medical information about the cat
click the banner














































Information about diseases, birth, medication etc.
click the image













































Information about FORL (Feline Tooth Resorption)



Wikipedia - online encyclopedie













































Information about HCM (Hypertrophic Cardio Myopathy)
click the image













































Link to the online book 'Feline Husbandry' by dr Niels C. Pedersen of UC Davis - published in 1991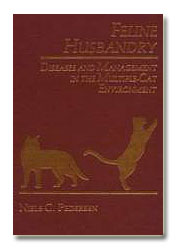 Article by dr Susan Little about treating pyometra














































plants poisonous for cats
click the picture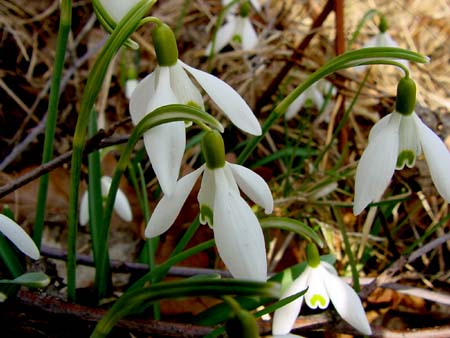 Cat Health, Illness, & Well Being Topic Library













































here you will find a lot of useful information about medicines for a.o. cats (composition, dosage etc.)
click the logo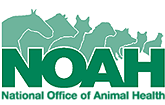 here you will find a lot of medical information about the cat
click the picture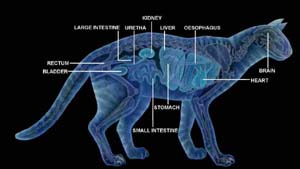 MESSYBEAST CAT RESOURCE ARCHIVE
here you will find a.o. medical articles
click the logo



The American University UC Davis now has a DNA-test available with which it is possible to determine a.o. whether or not an Oriental Shorthair carries the gene for Siamese. See dr Leslie Lyons message hereunder:
I am pleased to announce that the DNA tests for Points and Sepia have been launched by the
Veterinary Genetics Laboratory at UC Davis.
You can now send a buccal (cheek)
swab into UC Davis and have a cat tested to
determine it's genotype at the albinism locus: cscs,
cscb, cbcb, Ccs, Ccb, or CC. No more guessing as to
whether that cats is carrying points or not! It will
also identify albinism cats and carriers of that
allele (ca).
PKD testing in
British Shorthairs is also available.

for more information



Leslie A. Lyons, PhD
Associate Professor
Department of Population Health & Reproduction
School of Veterinary Medicine
University of California, Davis, Davis, CA 95616

Lab e-mail: felinegenome@ucdavis.edu
web: http://www.vetmed.ucdavis.edu/PHR/LyonsDen/














































for the latest news regarding DNA-research on hypertrophic cardiomyopathy (HCM)